Category: Destinations
Trying 11 Vegan Restaurants in Baltimore
Baltimore is a haven for vegans with a lot of different and delicious options. That's one of the reasons I love living here! So I wanted to try as many vegan and vegan-friendly restaurants as I could. Below is my experience with different restaurants in Baltimore, which is changing. I'll update this post as I try new places or have further experiences with old favourites.
(Even though it's not difficult to find a restaurant that accommodates vegans in Baltimore, the following are all restaurants that are 100% vegan or have a dedicated vegan menu. No "here's the one vegan option" … Continue reading
Posted on Monday, October 11, 2021 in Destinations
Tags: baltimore, maryland, vegan
No Comments ★ Permalink
Chincoteague, VA – Things to Do & Travel Guide
Chincoteague, Virginia is one of the mid-Atlantic's hidden gems. Shadowed by Ocean City, Maryland, Chincoteague (also called Chincoteague Island) a small town located on the Atlantic Ocean. Like neighbouring Assateague Island, Maryland, Chincoteague is known for its wild ponies and the annual pony swim (details below). We opted to visit Chincoteague as a social distancing trip and it became one of my favourite places on the eastern shore.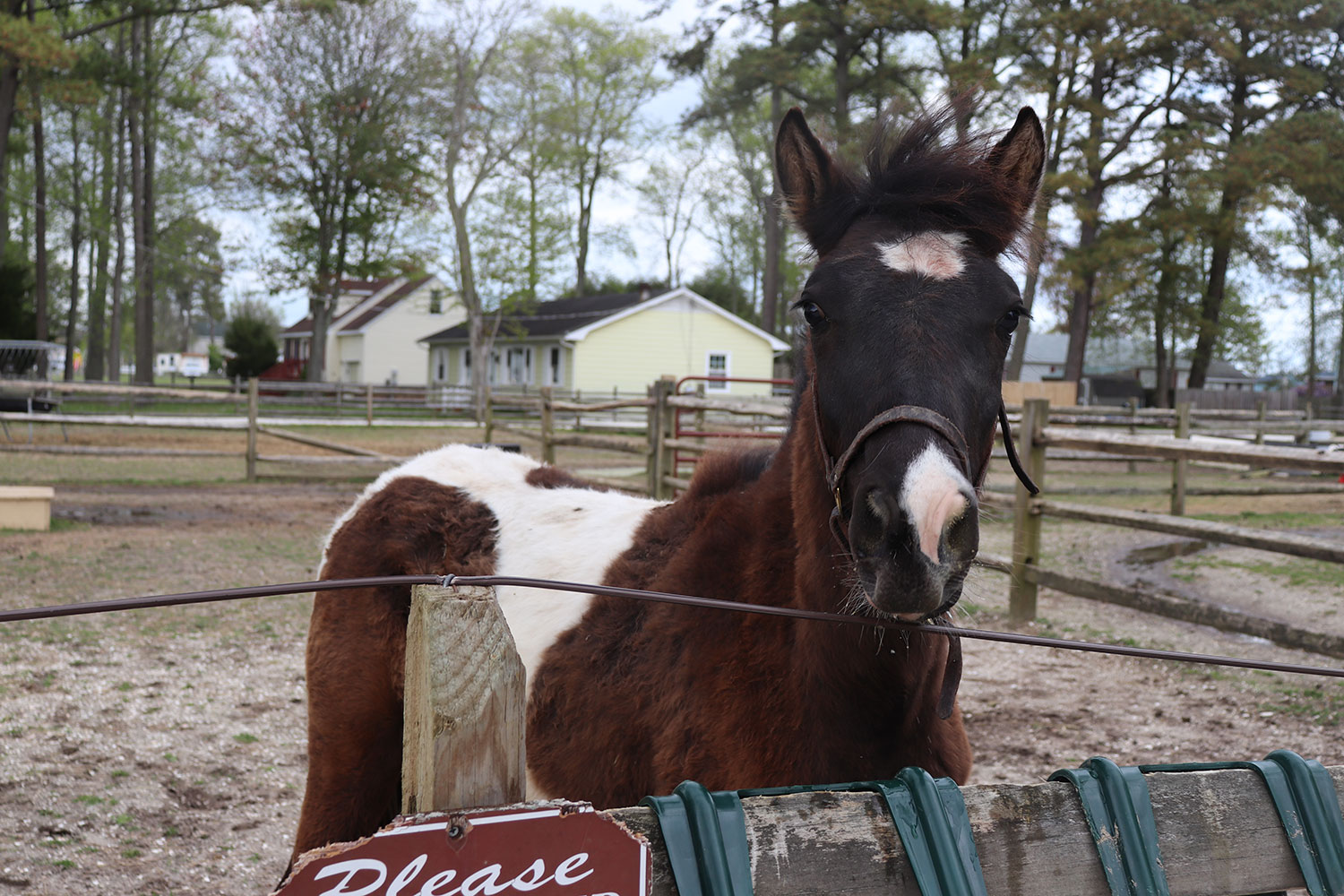 A little bit of history: Despite being named after the Chincoteague tribe, Native Americans are not known to have inhabited this specific area. Very few European settlers lived on Chincoteague Island, which … Continue reading
Posted on Tuesday, September 14, 2021 in Destinations
Tags: chincoteague, north america, united states, virginia
No Comments ★ Permalink
Swimming with Manatees in Crystal River, Florida
Want to hear something cool? Crystal River is home to hundreds of manatees. Yes, a small town on Florida's western coast houses springs that are warm all year long, allowing manatees to escape the cold waters of the Mexican Gulf during the wintertime. That means that hundreds of manatees come flocking in to live in warm waters and people are easily able to go see them!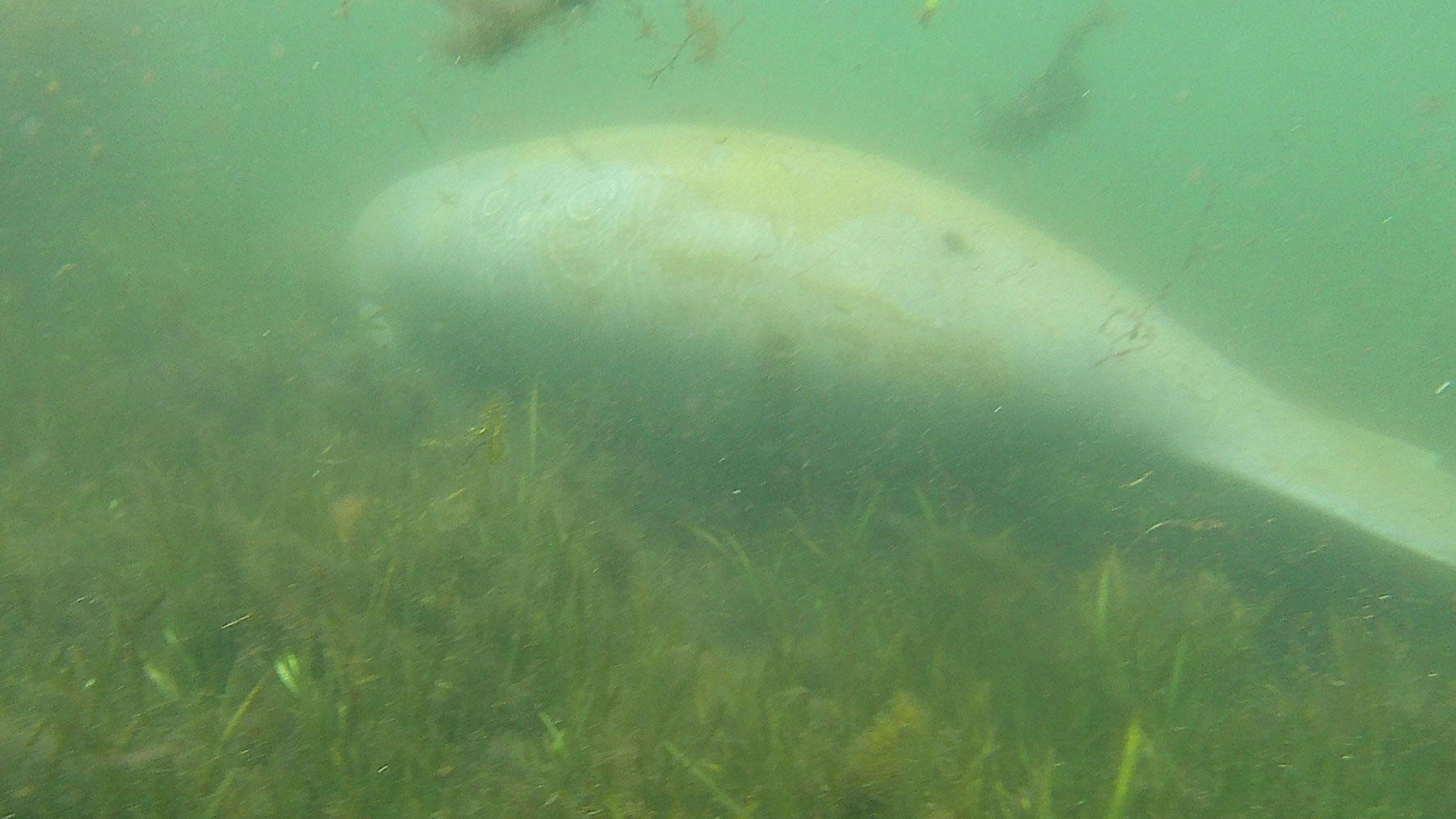 The peak of this phenomenon is November-March. I happened to be in Crystal River in late May, which was a bit of a bummer since most manatees have already left. Though a few pregnant … Continue reading
Posted on Monday, August 9, 2021 in Destinations
Tags: crystal river, florida, north america, united states
No Comments ★ Permalink