Category: Destinations
Highlight: Tokyo
Tokyo is debatably one of the most popular cities for tourists and locals alike. It's also one of the most coveted. With a soul that never sleeps, it's not hard to see why it would climb several peoples' lists. I was excited about visiting Tokyo but I didn't think I would like it as much as I did. It's probably my favourite place in Japan.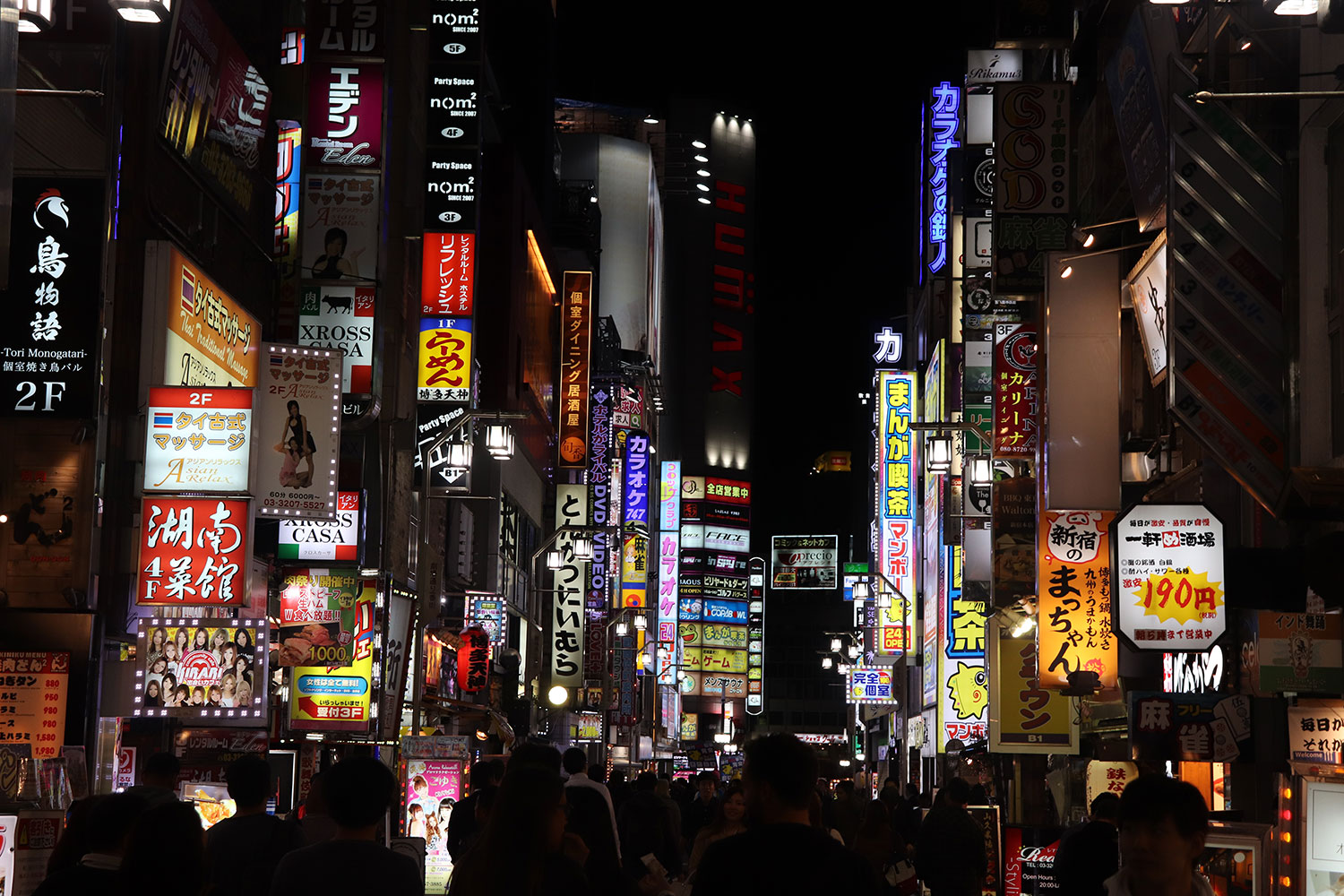 A little bit of history: Tokyo actually doesn't have much ancient history, like say its predecessor Kyoto does. Tokyo, formerly called Edo, was fortified in the 1100s and Edo Castle was built circa 1457 (at … Continue reading
Posted on Sunday, August 2, 2020 in Destinations
Tags: asia, japan, tokyo
No Comments ★ Permalink
Highlight: New Orleans
I was so excited to go to New Orleans because it's a city known for so many things: jazz, Voodoo, Mardi Gras, Cajun food, a strong international heritage. There's a lot of culture unique to Louisiana and I was determined to learn more about this wonderful heritage through a visit there directly. With several friends doting on the wonderful time they had there, I went and it was a fantastic time.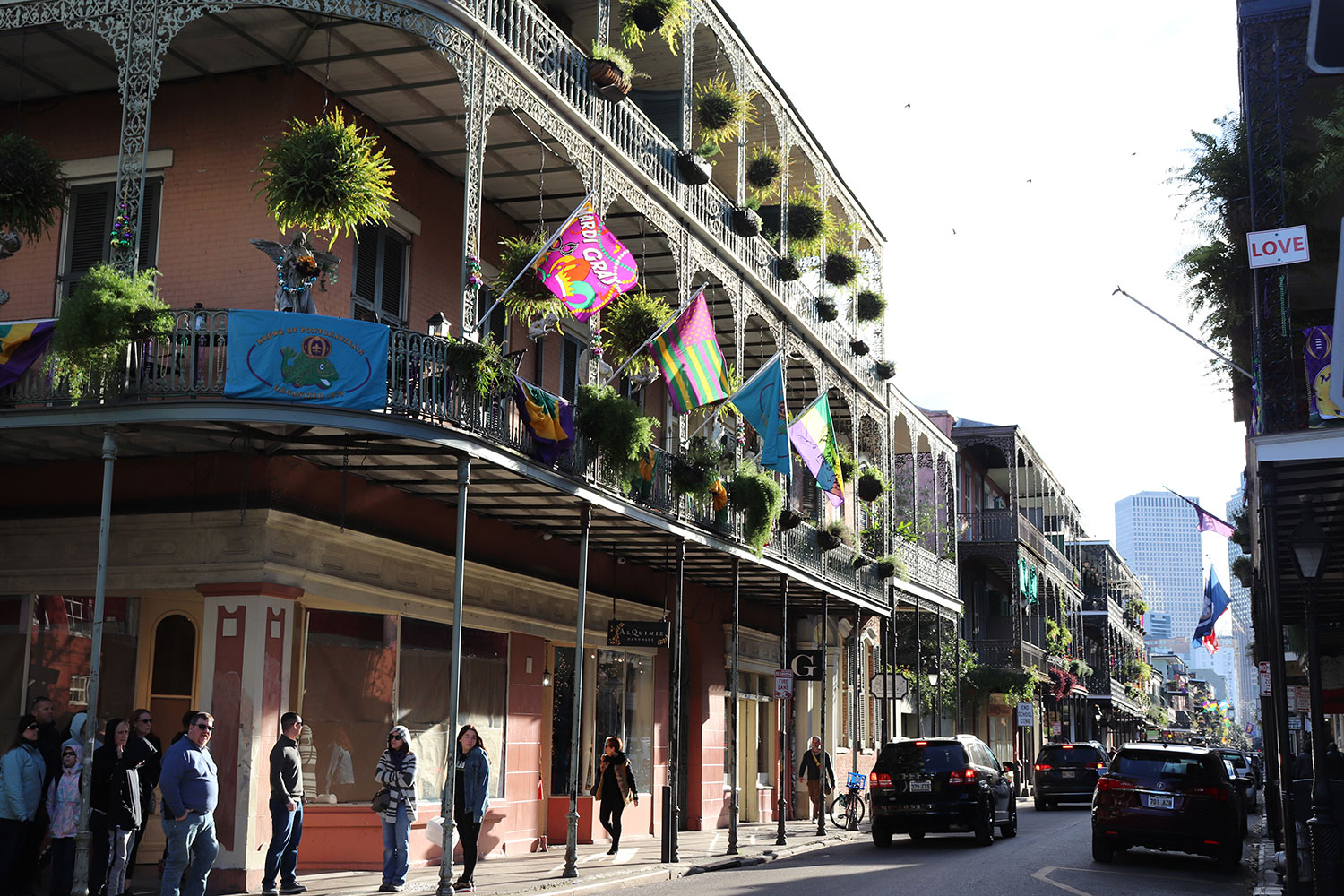 An overview of history: The site of New Orleans was explored by Native Americans and several colonists of France and Spain, but it was ultimately established as a town … Continue reading
Posted on Saturday, July 18, 2020 in Destinations
Tags: louisiana, new orleans, north america, united states
No Comments ★ Permalink
7 Charming Towns on Maryland's Eastern Shore
Maryland's Eastern Shore is really charming. It's also an underrated destination since nearby places like Washington DC, Baltimore, and Annapolis shadow its neighbours across the bay. While many flock to Ocean City, there are several smaller places in Maryland that are overlooked. Here's a list of a few that I felt were very cute.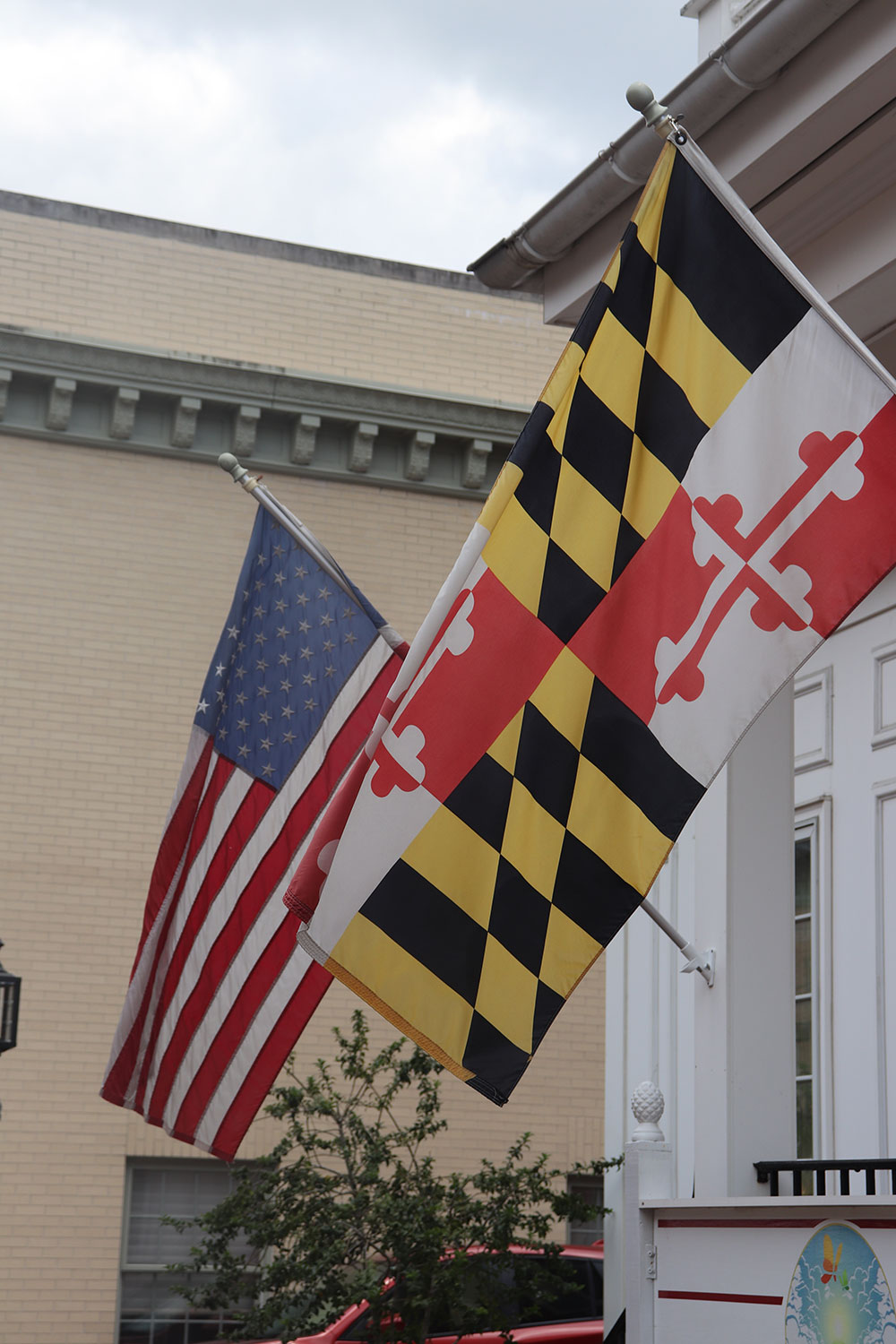 Some tips for travelling in Eastern Maryland:
Many places have "headlights always on" laws so it's best to have your headlights always on.
Bring bug spray!
Some places have Amish communities who use horse and buggies to travel around, so watch out for that.
A lot
…
Continue reading
Posted on Thursday, July 2, 2020 in Destinations
Tags: berlin, cambridge, chesapeake city, chestertown, easton, maryland, north america, oxford, st michaels, united states
No Comments ★ Permalink