Category: Destinations
A Lifelong Local's Washington, DC Travel Guide
Even though I love travelling, I've lived in the Washington, DC area my entire life. It's changed so much over the past few years but one thing remains the same: there's a tonne to see and do in the nation's capital. To help you plan your trip, here's all the advice I have on visiting Washington, DC.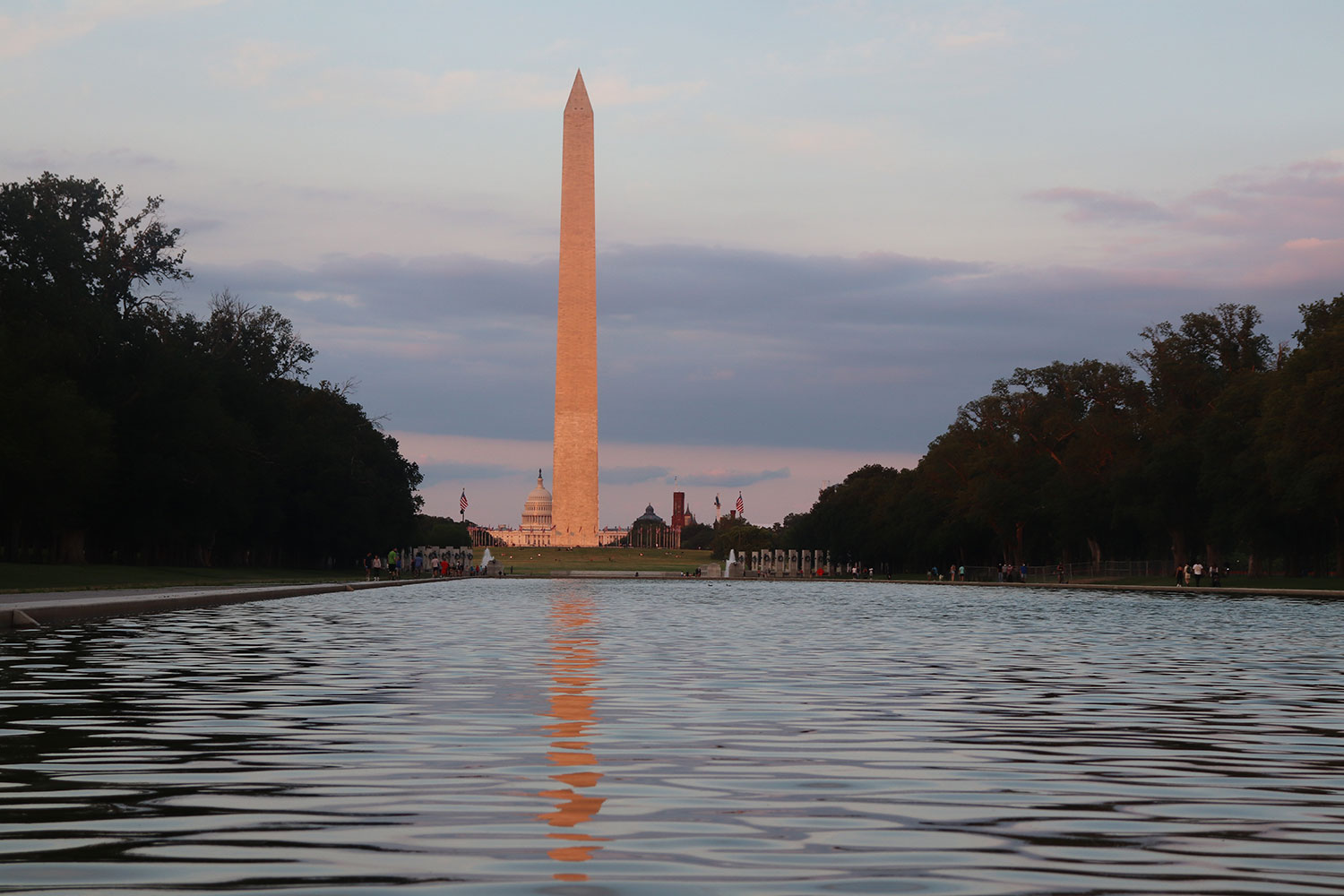 Best Things to Do
Tip #1: Explore beyond downtown
I think a lot of people who visit DC concentrate their trip on the downtown area. I would if I didn't know better. Downtown DC outside the museums is soooooo boring. I cannot stress … Continue reading
Posted on Sunday, January 3, 2021 in Destinations
Tags: district of columbia, north america, united states, washington
No Comments ★ Permalink
Eating Vegan in Chicago
I was so excited when I started researching vegan restaurants in Chicago because there were so many and all the food looked so delicious. I was able to eat 100% vegan on my trip to Chicago and it was some of the best food I've ever had. In this post, I want to tell you about some of the places that I got to eat at, but also the places I didn't get to visit that I would've loved to.
Honorable Mention: Vegan truffle risotto at Beatrix.
I stopped here because I'd heard of Beatrix (which has a small … Continue reading
Posted on Friday, December 18, 2020 in Destinations
Tags: chicago, illinois, united states, vegan
No Comments ★ Permalink
Highlight: the Scottish Highlands
I've been to the Scottish highlands twice. The first time was that, a first-time visit. The second time, I brought my family so they could experience once of my favourite places in the world. The highlands are so big and I have much to explore still, but this is my experience with this magical place.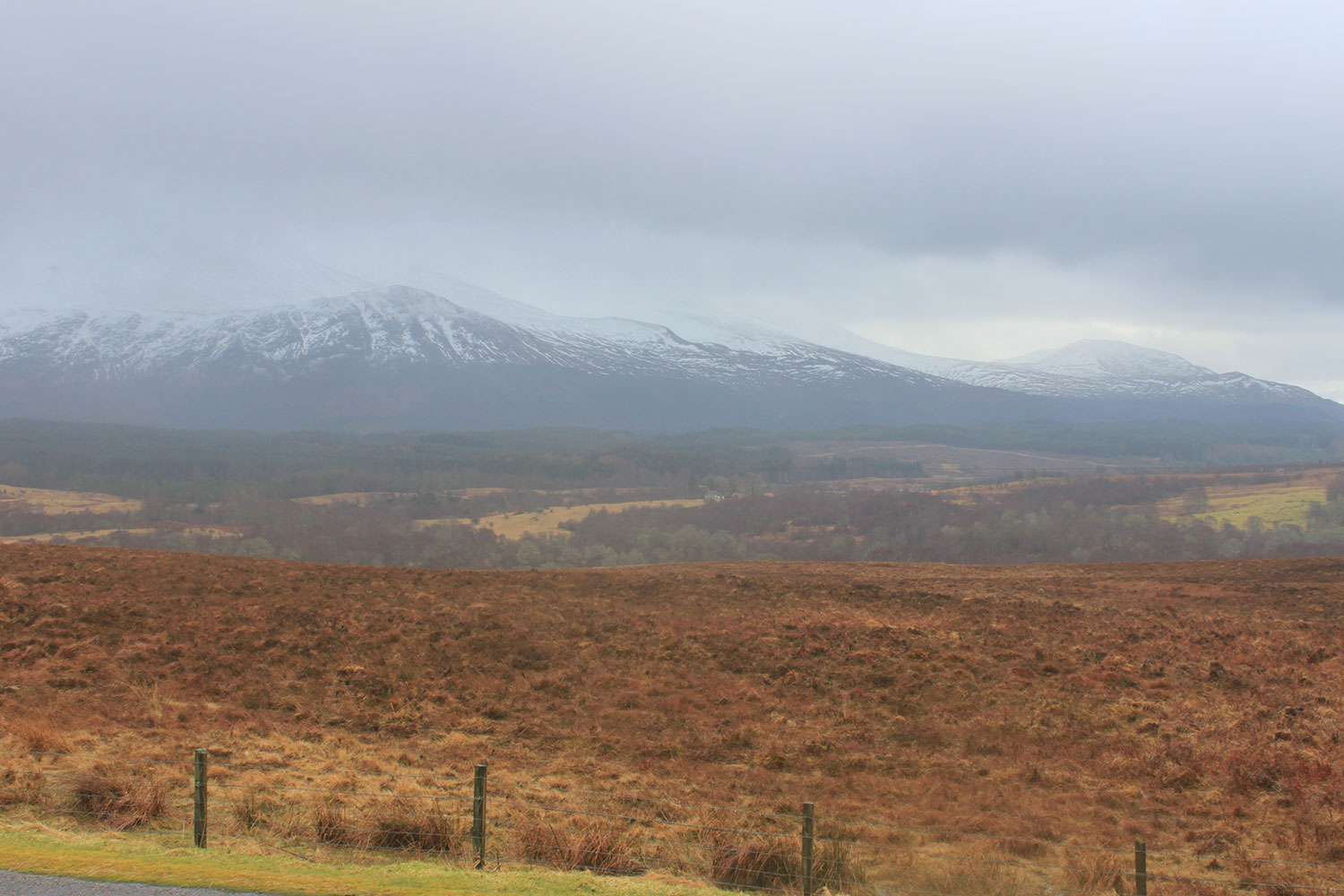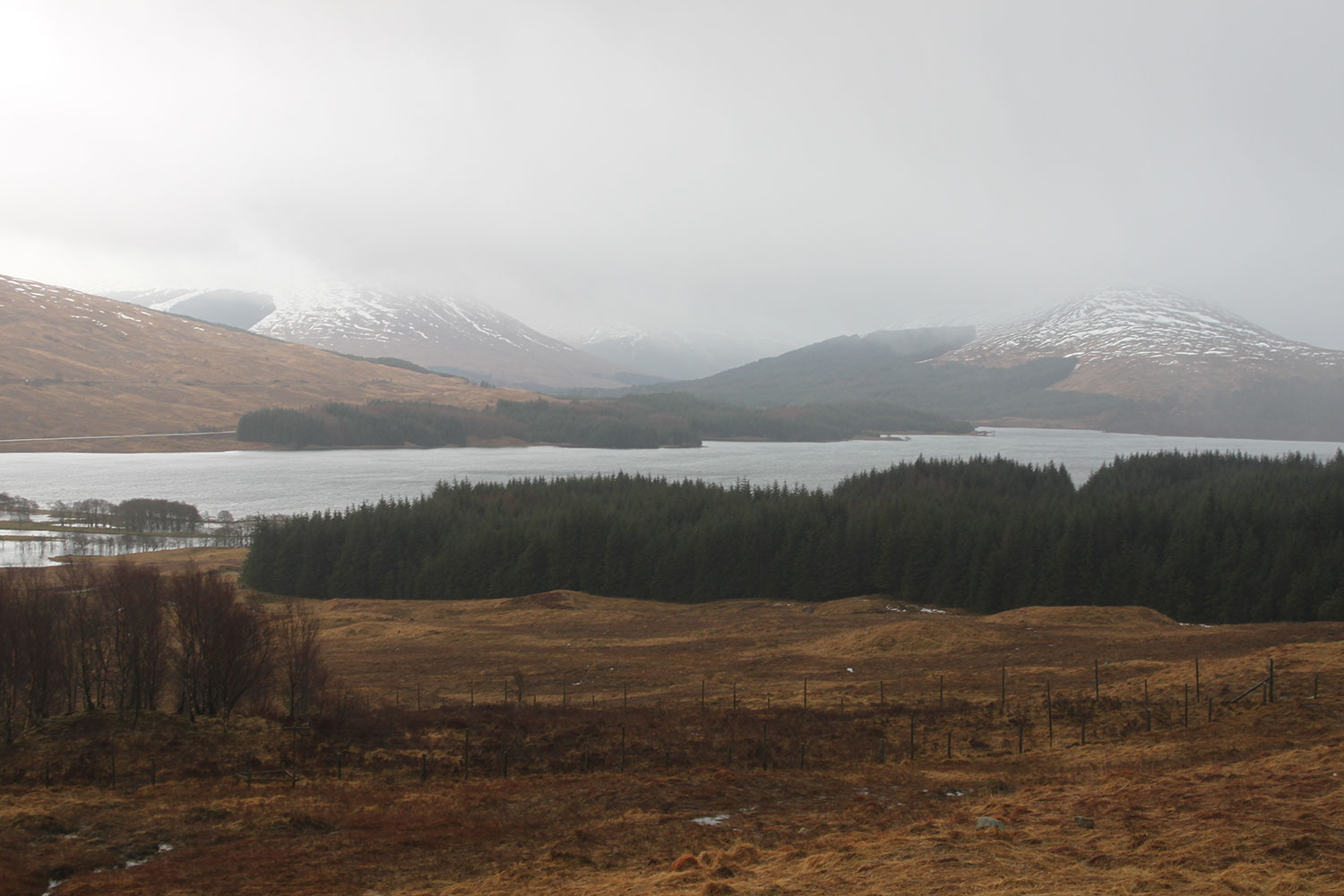 One of my favourite areas is the Trossachs National Park. This is where Loch Lomond, Scotland's largest loch by surface area, is located. The park is filled with high hills reflecting in the low lakes. It's extremely picturesque and the nature is so … Continue reading
Posted on Sunday, November 8, 2020 in Destinations
Tags: europe, glencoe, luss, scotland
No Comments ★ Permalink