Category: Destinations
Highlight: Savannah – Things to Do & Travel Guide
I've driven through Savannah a few times and even though my experience included a really weird two hours, I was eager to go back and really get to know the city. Considering my initial experience, I found that there was a lot I didn't know about Savannah and it's a really great place to visit!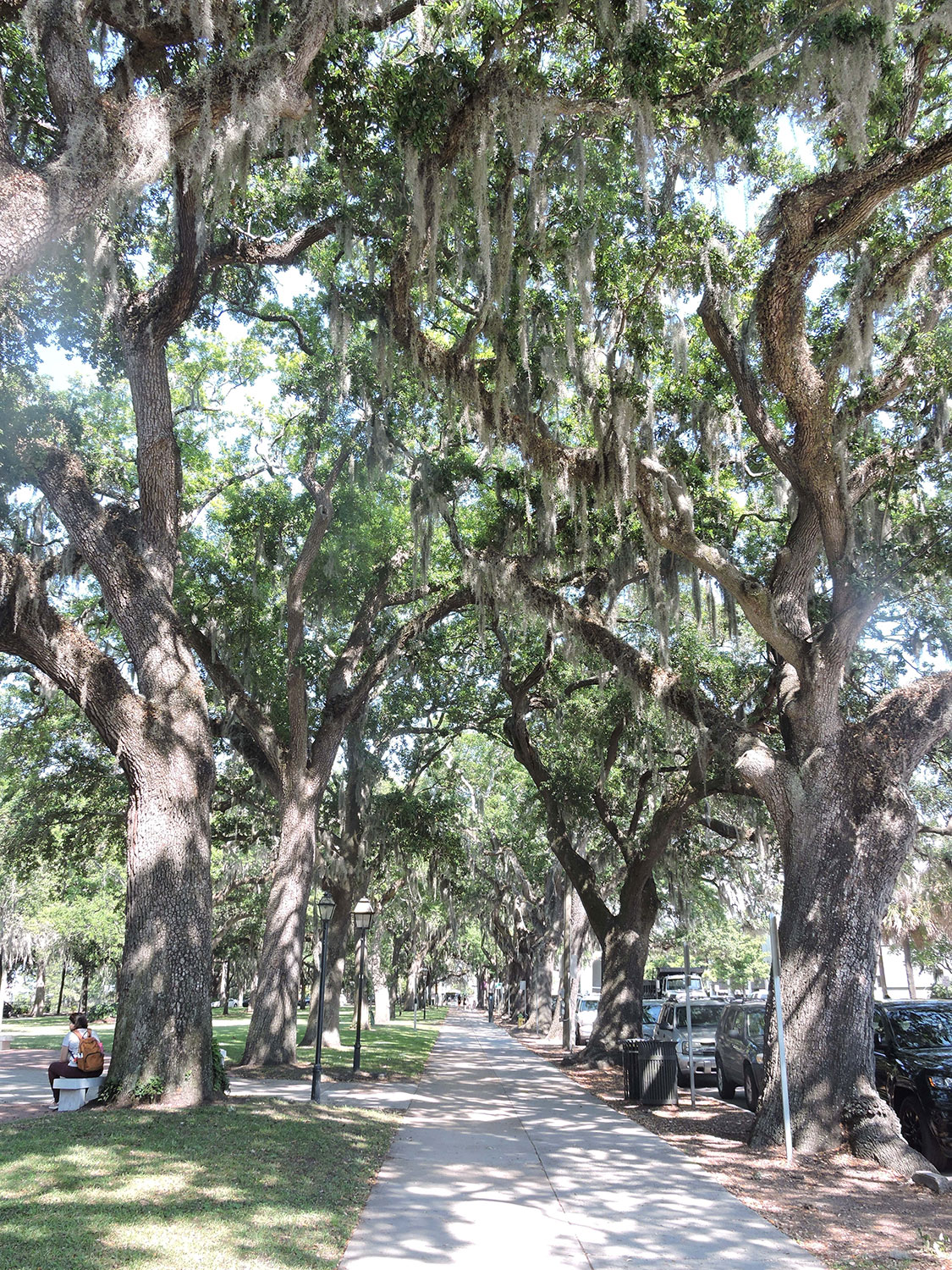 A little bit of history: Savannah as we know it was founded in 1733 by General James Oglethorpe (a huge name in Savannah). Its location was chosen as a buffer between the English colonies up north and the Spanish colonies up south. Savannah was … Continue reading
Posted on Saturday, July 3, 2021 in Destinations
Tags: georgia, north america, savannah, united states
No Comments ★ Permalink
A Day Trip to Fife
Fife is often recommended as a place to visit in Scotland, so for my second trip, I thought it much appropriate to check out what is said to be one of Scotland's most beautiful gems. Though the peninsula is known historically for its coal and industry, the tourist perspective is its picturesque fishing villages with scattered ruins. After a visit to Stirling, we got a long evening to drive around the fantastic Kingdom of Fife.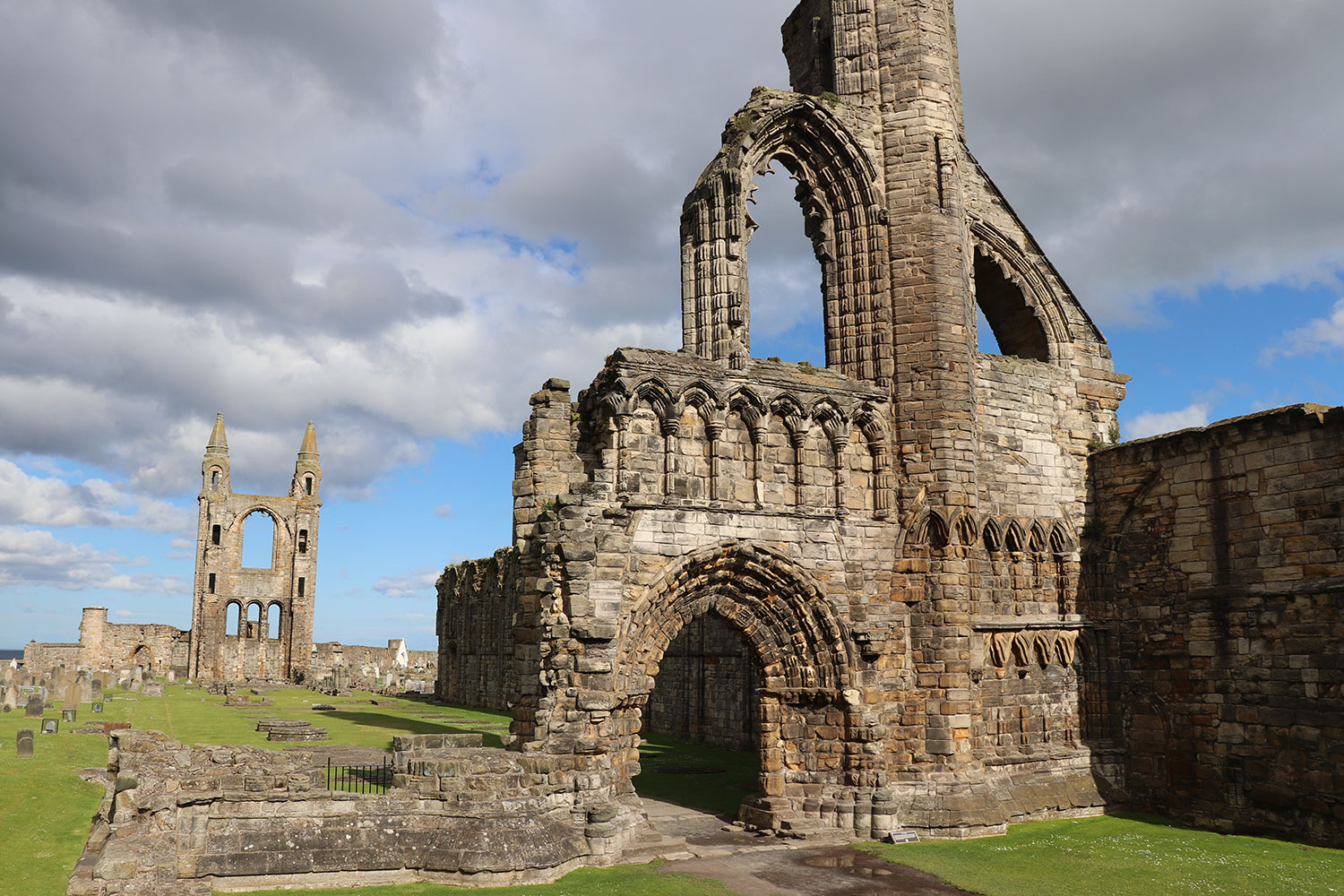 Fife has been a part of Scotland for over a millennium. Fife had thanes, which were like earl equivalents, and obviously a strong regional … Continue reading
Posted on Friday, May 28, 2021 in Destinations
Tags: europe, fife, scotland
2 Comments ★ Permalink
Highlight: Baltimore – Things to Do & Travel Guide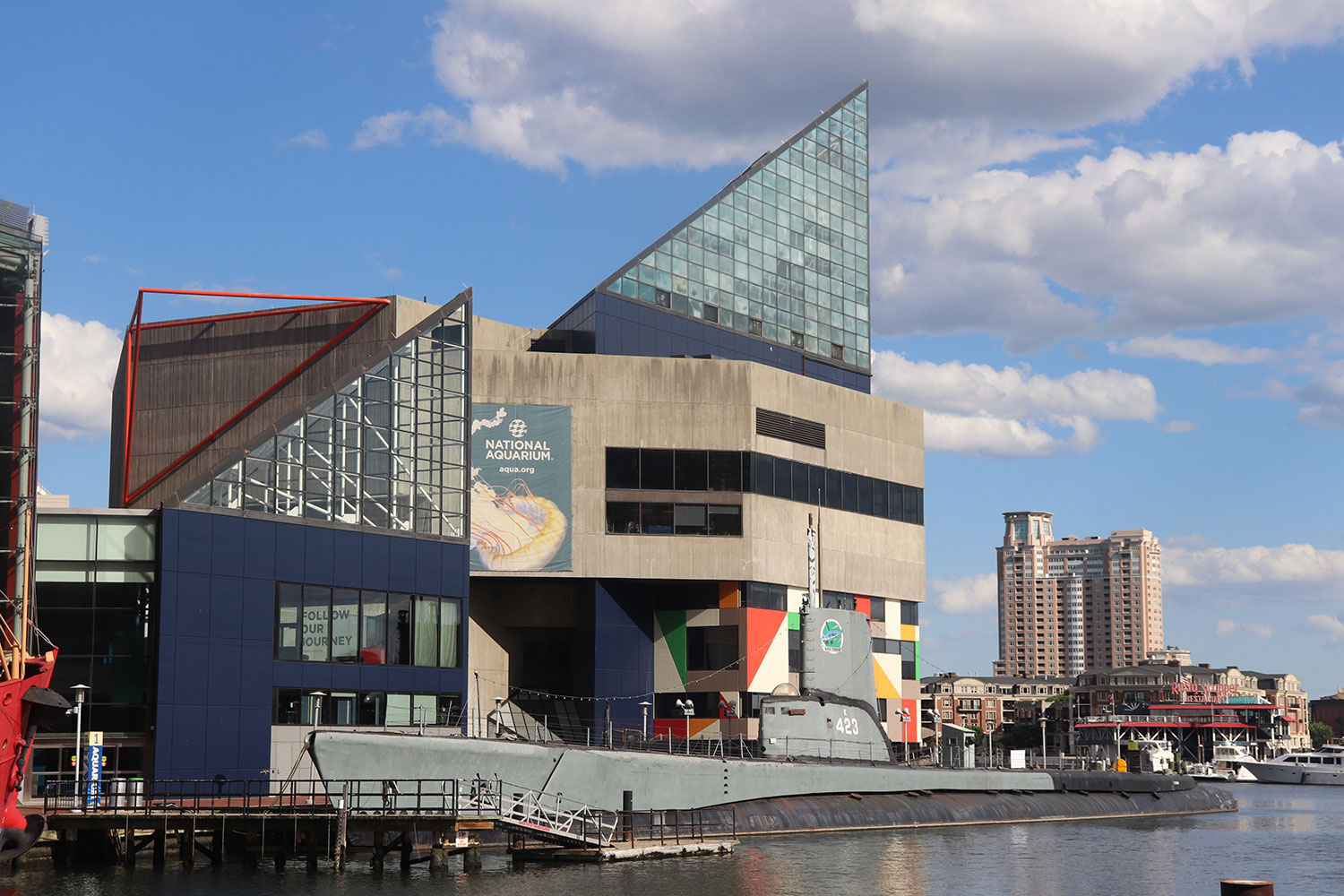 Baltimore is Maryland's largest city and it's filled with history and fame. A lot of people confuse it for being the capital of Maryland, which it isn't, but it's nonetheless a great place to spend a day or two for travellers and an awesome day trip from DC. Honestly it is a very run-down city but that makes it absolutely beautiful because it's like it's frozen in the 19th century, and I seriously hope it stays that way (looking at gentrified DC). Every building is so beautifully crafted and the entire city sits on its original streets, making it feel … Continue reading
Posted on Friday, May 7, 2021 in Destinations
Tags: baltimore, maryland, united states
2 Comments ★ Permalink