Category: Destinations
Exploring and Whale Watching in Provincetown, MA
I first saw Provincetown on Twitter and it was recommended a few more times. There are many small towns in Massachusetts' famous Cape Cod but Provincetown looked like a good bet for a place to spend the day. I was so right – Provincetown is absolutely adorable!
If you want to skip to the whale watching, just scroll down.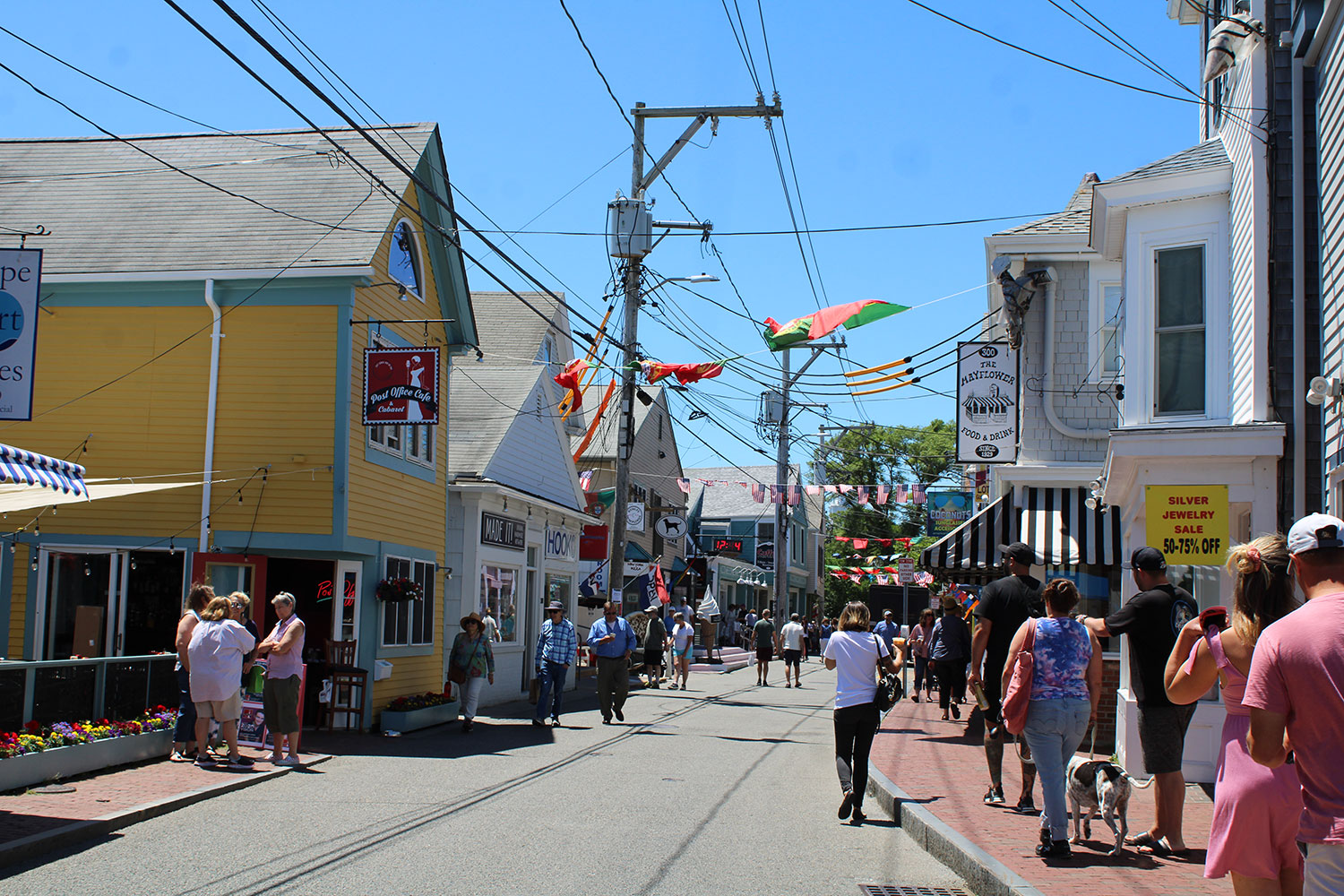 A little bit of history: Provincetown today is located at the end tip of the Cape Cod spiral. The area of Provincetown had been inhabited by the local Wampanoags and Nausets for millennia before the pilgrims from Europe arrived. The famous … Continue reading
Posted on Friday, May 20, 2022 in Destinations
Tags: massachusetts, north america, provincetown, united states
No Comments ★ Permalink
A Day Trip to Montenegro: Perast & Kotor
Sometimes I like visiting countries for the sake of it, and when I was in Dubrovnik, I opted to take a day trip down to Montenegro. It was beyond my expectations and so worth a trip. Kotor actually ended up being one of the highlights of my vacation! So without further adieu, here's a wrap-up of Perast and Kotor in Montenegro.
Perast, Montenegro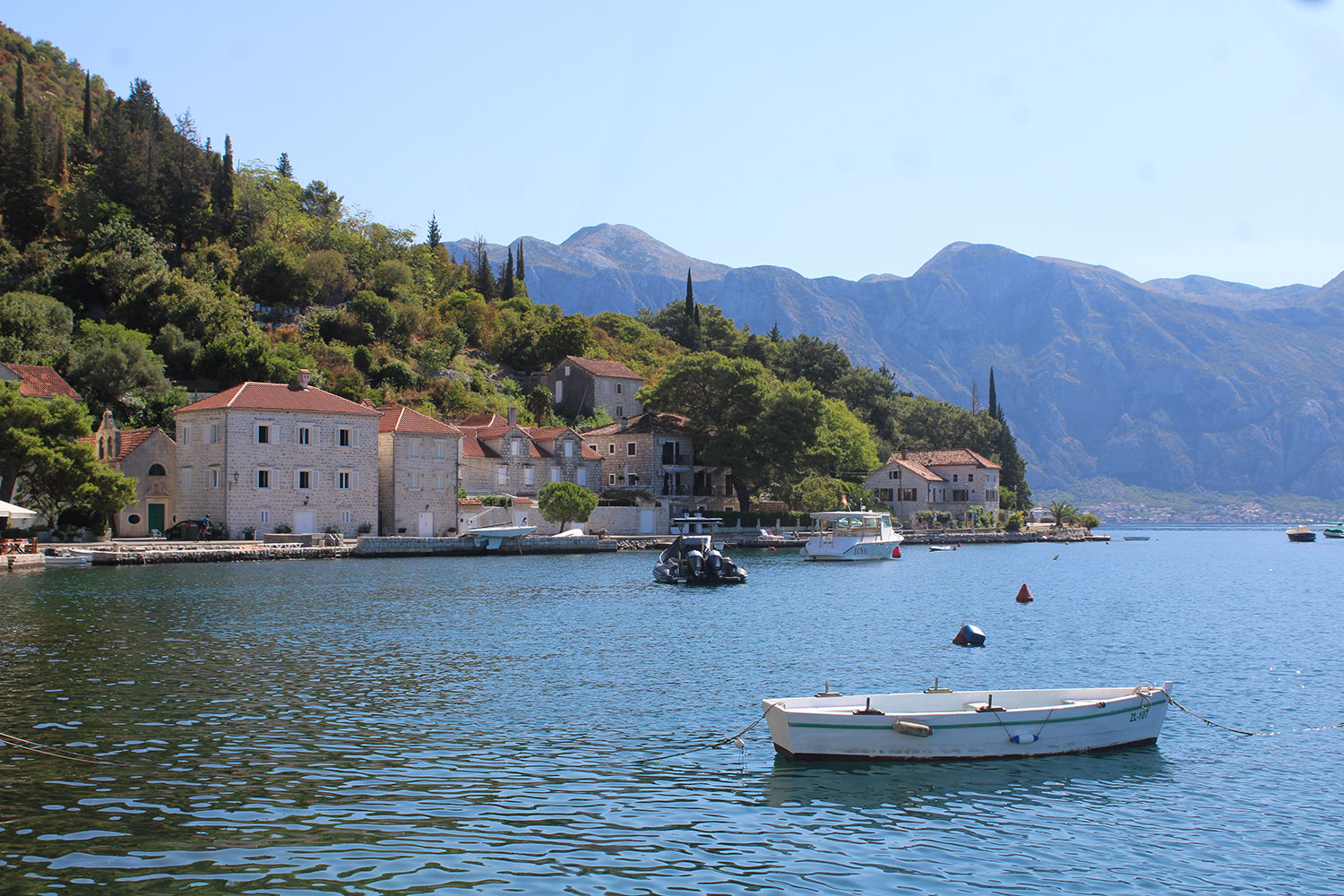 A little bit of history: Perast's most notable history is a lot more recent than some surrounding areas. It became a part of the Venetian Empire from 1420-1797, which is when it thrived and developed the look … Continue reading
Posted on Friday, May 13, 2022 in Destinations
Tags: europe, kotor, montenegro, perast
No Comments ★ Permalink
The Site of a Murder? Exploring Rough Point
I love, love, love Newport. On our last trip, we got to visit one of the mansions there, Rough Point. Rough Point was the home of Doris Duke, an incredibly wealthy heiress and socialite during the mid-20th century. You may know her more famous home, Shangri-La in Hawaii. We came in expecting a beautiful home but there was a little surprise in store for us.
If you want to get to the murder part, scroll down.
Exploring Rough Point Mansion
Rough Point is owned by the Newport Restoration Foundation rather than the Newport Mansions, but it's still a mansion in … Continue reading
Posted on Friday, May 6, 2022 in Destinations
Tags: newport, north america, rhode island, united states
No Comments ★ Permalink