Tag: england
Alnwick Castle and Gardens
Alnwick Castle is in Northumberland in the north of England, and it currently serves as the seat of the 12th Duke of Northumberland. It was founded in the 11th century and has served as the seat of Northumberland nobility for hundreds of years. It's actually still inhabited by English nobility today. However, a main reason people visit is because it's the location where the first two Harry Potter movies were filmed. The exterior was used as the grounds of Hogwarts. That was the real draw for me and my family to take a trip from Edinburgh and see it.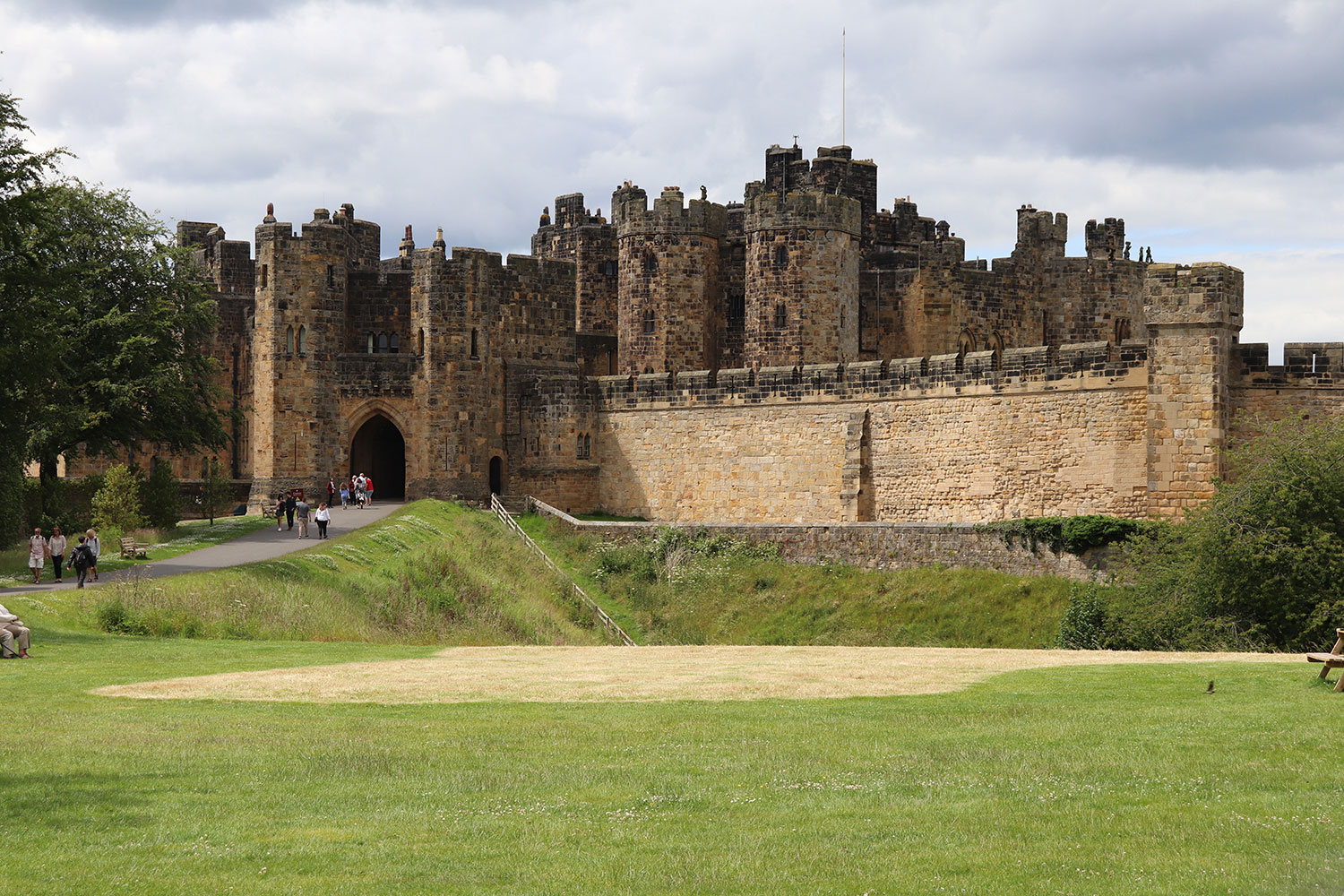 You … Continue reading
Posted on Saturday, November 9, 2019 in Destinations
Tags: alnwick, england, europe
Day Trips to Loch Ness & Hadrian's Wall
When I was in Edinburgh, I decided to take a few day trips to get to see Scotland and did so by going on a tour of Loch Ness and Hadrian's Wall. I actually hadn't done a lot of research on things to do in Scotland but I knew I wanted to see the famous Loch Ness. Then I chose a Hadrian's Wall tour because it sounded like a fascinating part of history.
Loch Ness
Our trip to Loch Ness took us out into the Trossachs National Park, driving along Loch Lomond. It was absolutely beautiful and I wrote about… Continue reading
Posted on Tuesday, April 2, 2019 in Destinations
Tags: england, europe, scotland