Tag: london
Exploring London: Things to Do & Travel Guide
London needs no introduction. I've now been to this city three times and it was actually my first international destination ever. I have to be honest: when I went for the first two times, I was a little put off since I was expecting something different, maybe something a bit more cohesive or something that felt older. I most recently went back to London in 2022 with the hopes of knowing the city better. Armed with a travel blogger mindset, I made a list and visited a lot of fantastic places.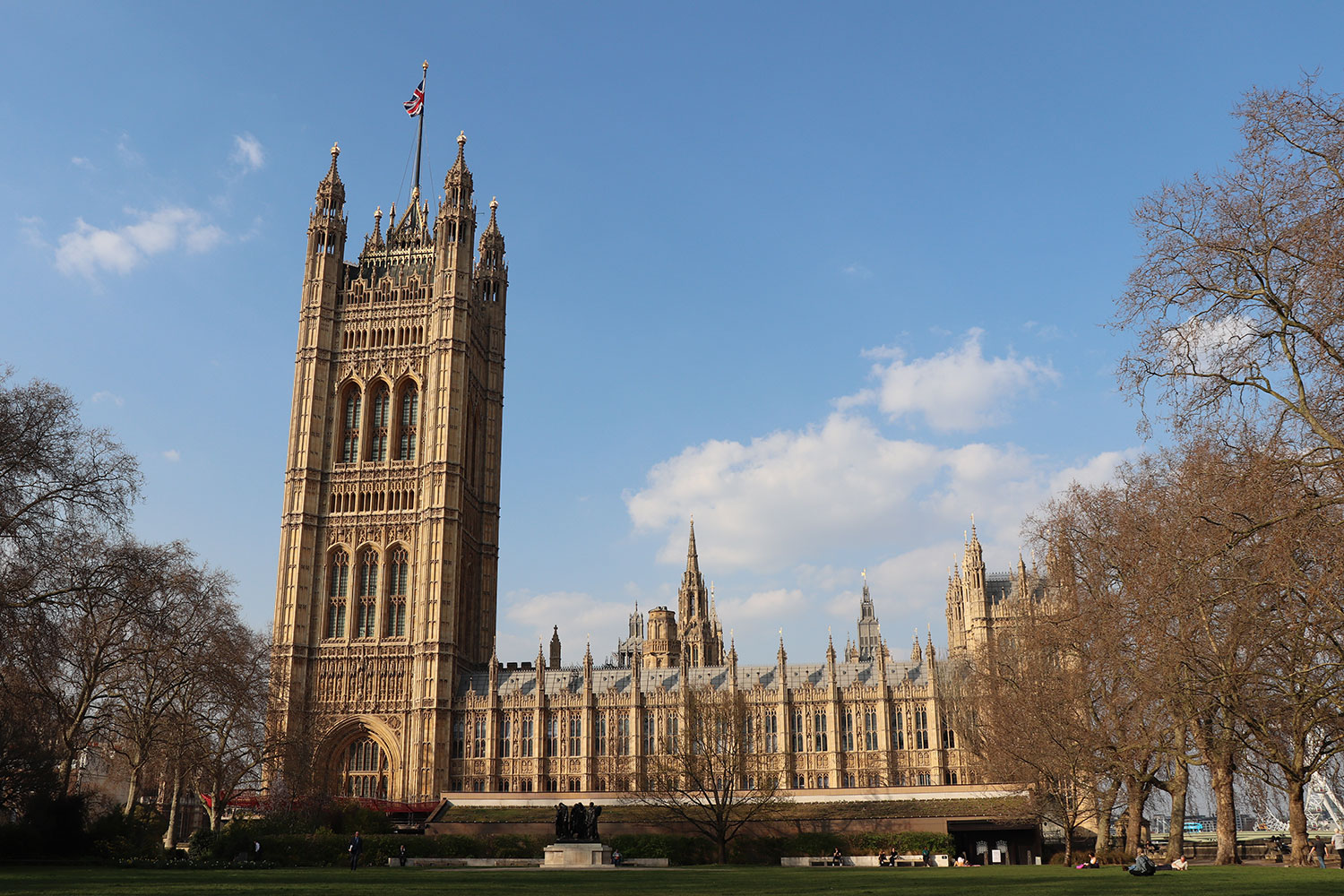 Since London has so much for tourists to do, … Continue reading
Posted on Friday, August 26, 2022 in Destinations
Tags: england, europe, london, united kingdom
London's Harry Potter Studio Tour
I love Harry Potter. I've been a huge fan since childhood, have seen all the movies in theatres (which at this stage is admitting how old I am), and a nice collection of Harry Potter plushies. I even once hosted a Harry Potter-themed Christmas.
But you don't need me to tell you how much Harry Potter means to millions of people around the globe. I don't need to convince you to visit London's Harry Potter Studio Tour. You're already planning a trip there and screaming "take my money!" to see props, costumes, and behind-the-scenes looks at eight movies that helped … Continue reading
Posted on Saturday, July 2, 2022 in Destinations
Tags: england, europe, london