Tag: europe
A Day Trip to Fife
Fife is often recommended as a place to visit in Scotland, so for my second trip, I thought it much appropriate to check out what is said to be one of Scotland's most beautiful gems. Though the peninsula is known historically for its coal and industry, the tourist perspective is its picturesque fishing villages with scattered ruins. After a visit to Stirling, we got a long evening to drive around the fantastic Kingdom of Fife.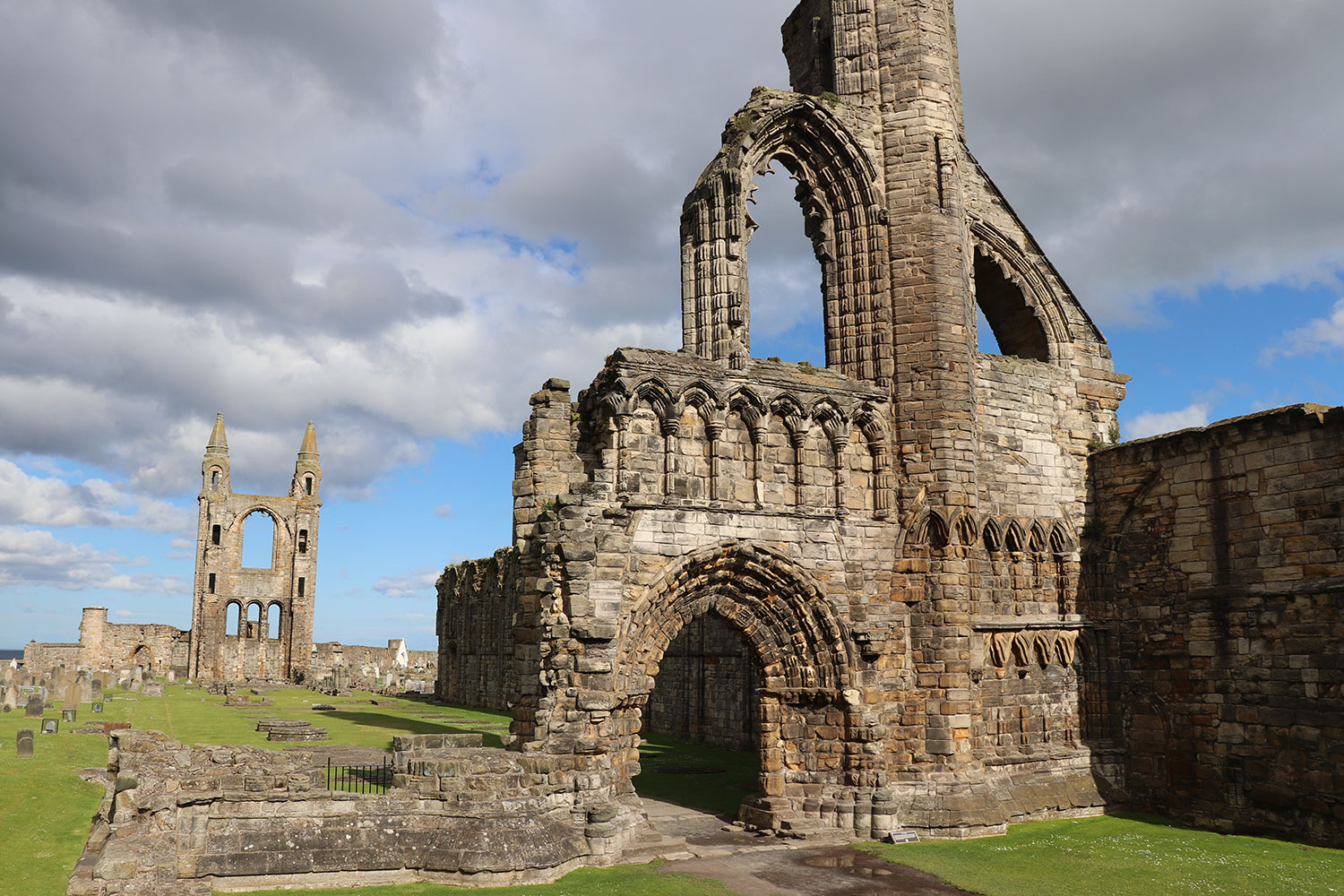 Fife has been a part of Scotland for over a millennium. Fife had thanes, which were like earl equivalents, and obviously a strong regional … Continue reading
Posted on Friday, May 28, 2021 in Destinations
Tags: europe, fife, scotland
Highlight: Seville – Things to Do & Travel Guide
Barcelona is the most popular tourist destination in Spain, but for my first trip to the Iberian country, I opted to visit Seville. Photos got me excited about the wonderful art and history of Andalusia and its primary city. I have to say that I heard some negative things about Spain but they were all wrong. I had an amazing time in Seville!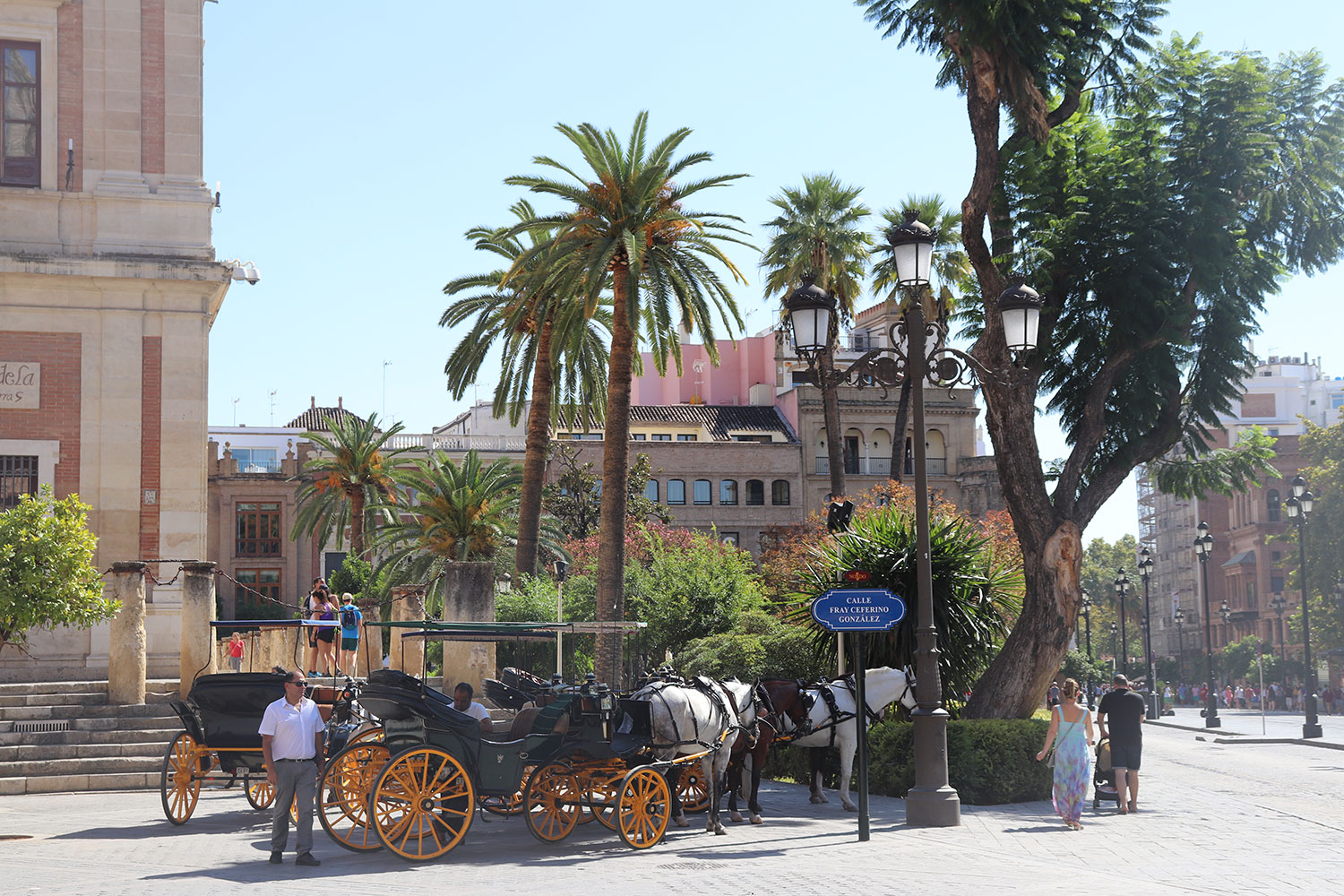 A little bit of history: Like many Spanish cities, Seville (Italica) started out as a Roman one. The area has more ancient origins but a lot of Seville's celebrated history comes from the Roman era onward. However … Continue reading
Posted on Thursday, January 28, 2021 in Destinations
Tags: europe, seville, spain
Highlight: the Scottish Highlands – Things to Do & Travel Guide
I've been to the Scottish highlands twice. The first time was that, a first-time visit. The second time, I brought my family so they could experience once of my favourite places in the world. The highlands are so big and I have much to explore still, but this is my experience with this magical place.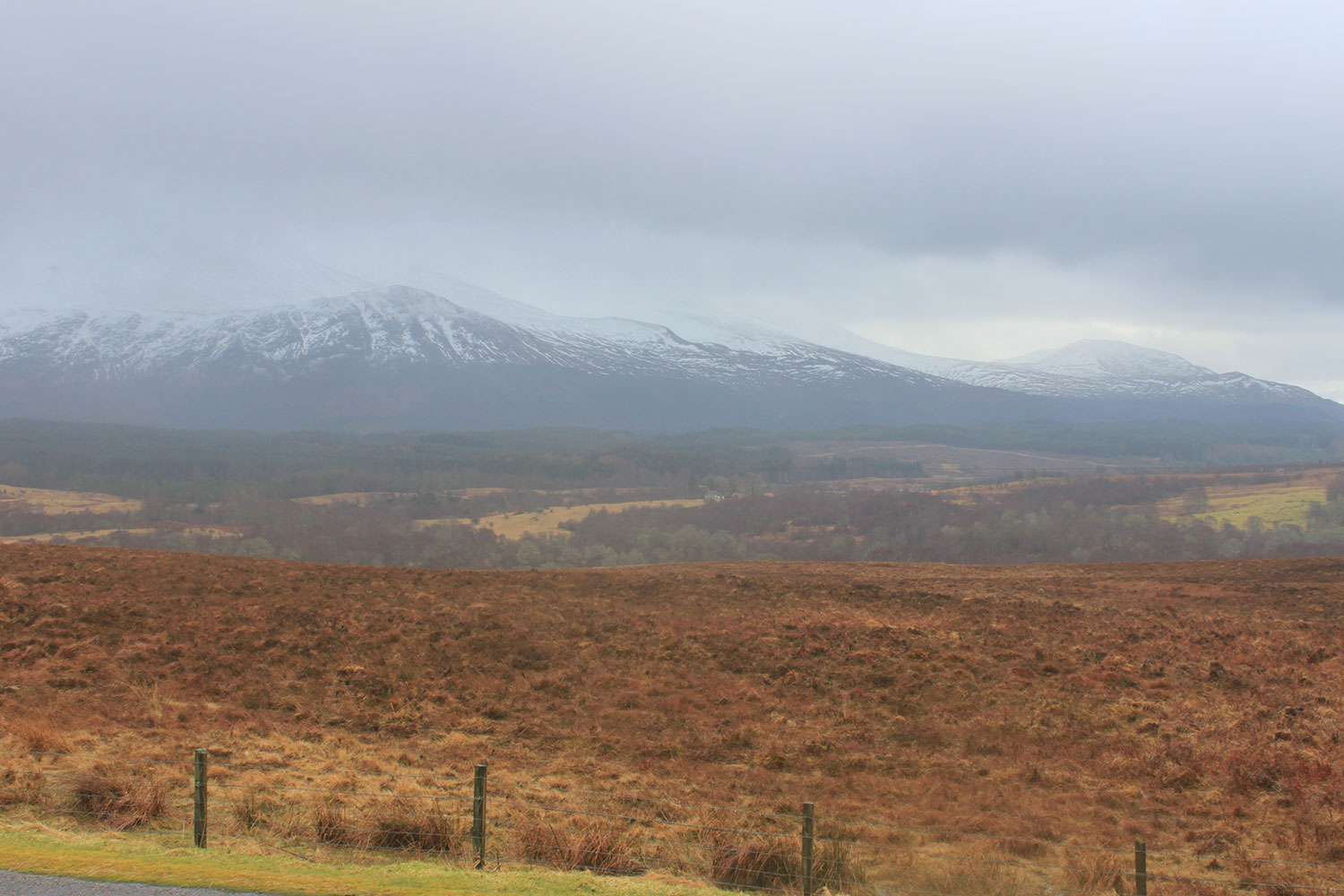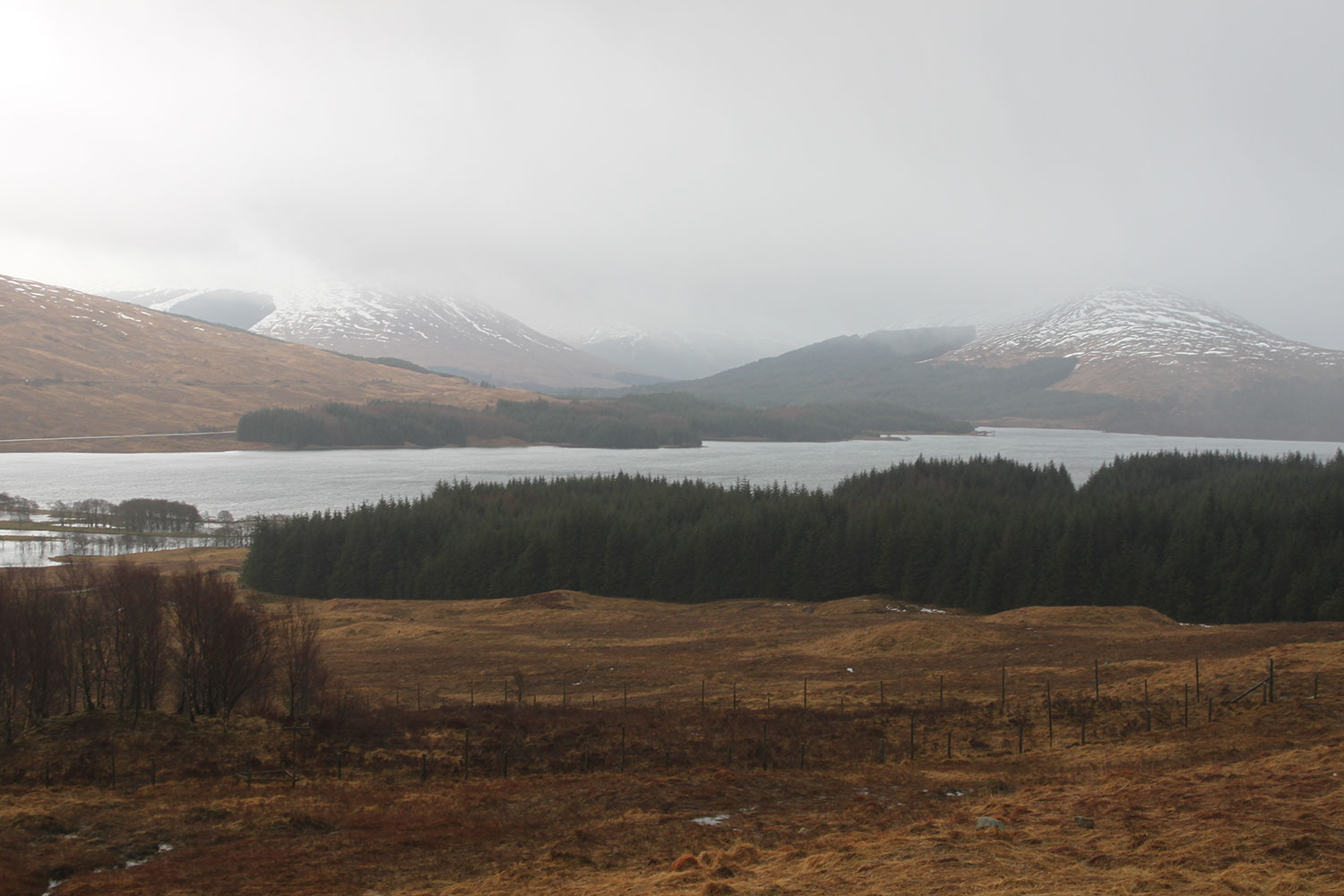 One of my favourite areas is the Trossachs National Park. This is where Loch Lomond, Scotland's largest loch by surface area, is located. The park is filled with high hills reflecting in the low lakes. It's extremely picturesque and the nature is so … Continue reading
Posted on Sunday, November 8, 2020 in Destinations
Tags: europe, glencoe, luss, scotland