Tag: europe
Highlight: Seville
Barcelona is the most popular tourist destination in Spain, but for my first trip to the Iberian country, I opted to visit Seville. Photos got me excited about the wonderful art and history of Andalusia and its primary city. I have to say that I heard some negative things about Spain but they were all wrong. I had an amazing time in Seville!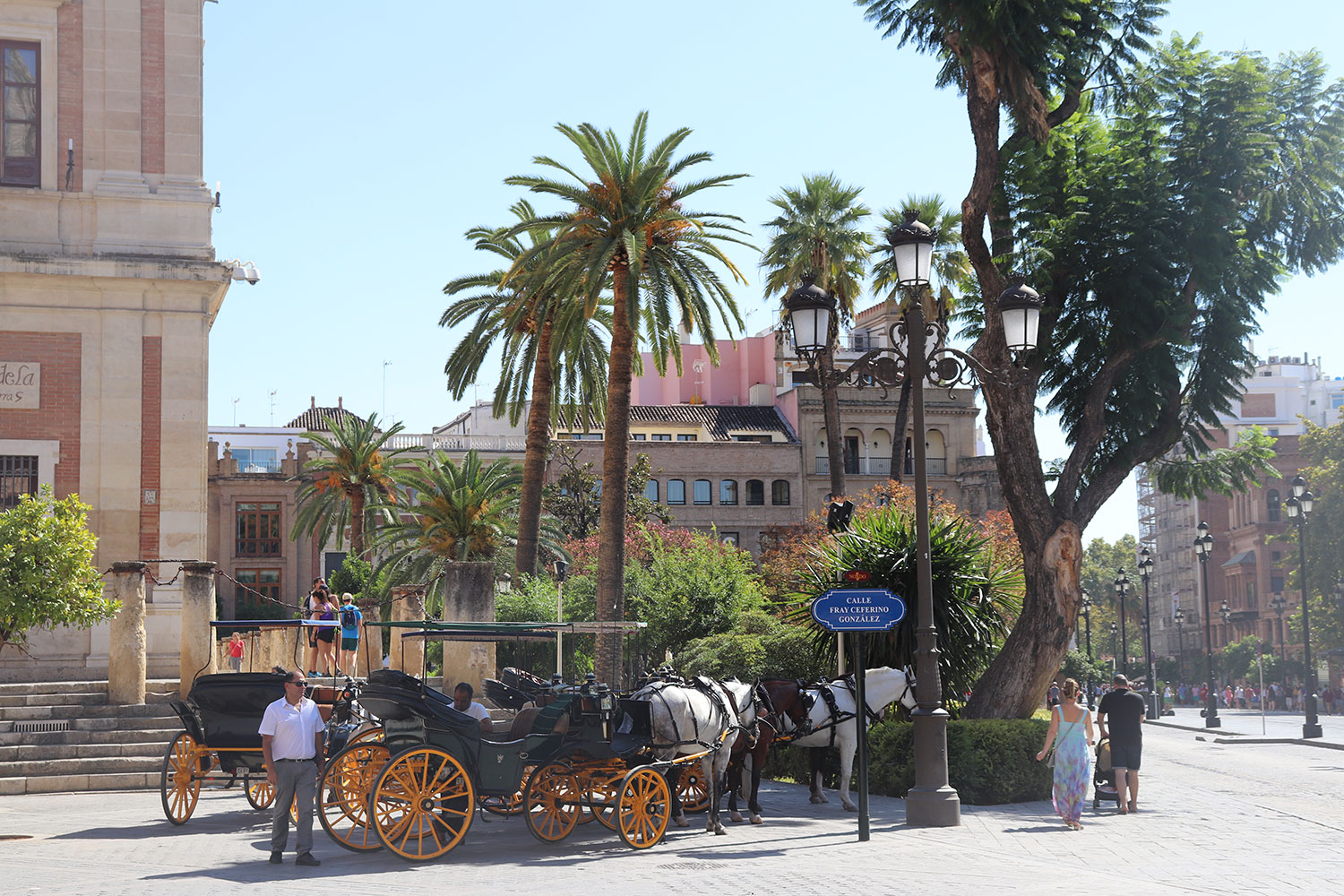 A little bit of history: Like many Spanish cities, Seville (Italica) started out as a Roman one. The area has more ancient origins but a lot of Seville's celebrated history comes from the Roman era onward. However … Continue reading
Posted on Thursday, January 28, 2021 in Destinations
Tags: europe, seville, spain
Highlight: the Scottish Highlands
I've been to the Scottish highlands twice. The first time was that, a first-time visit. The second time, I brought my family so they could experience once of my favourite places in the world. The highlands are so big and I have much to explore still, but this is my experience with this magical place.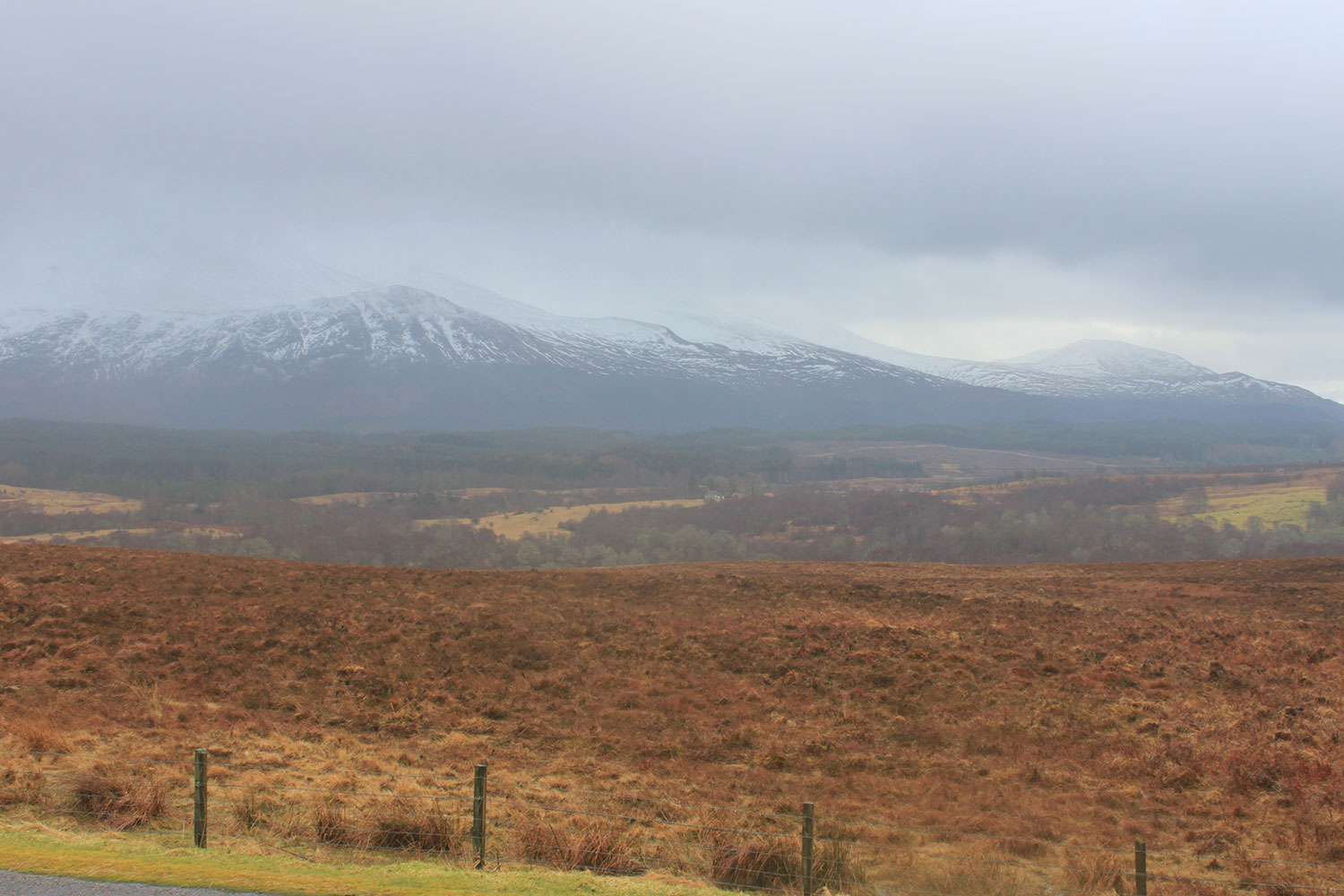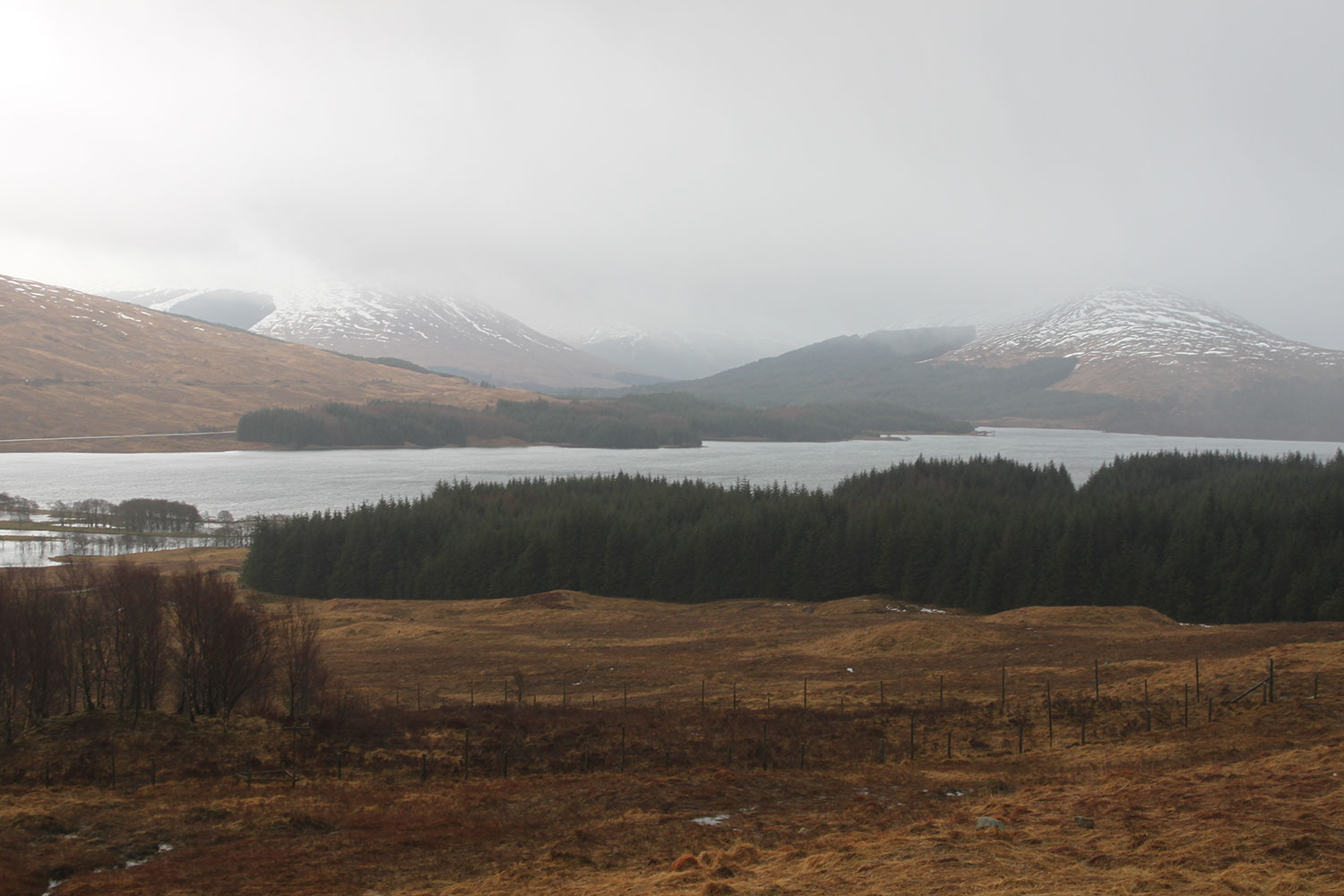 One of my favourite areas is the Trossachs National Park. This is where Loch Lomond, Scotland's largest loch by surface area, is located. The park is filled with high hills reflecting in the low lakes. It's extremely picturesque and the nature is so … Continue reading
Posted on Sunday, November 8, 2020 in Destinations
Tags: europe, glencoe, luss, scotland
Highlight: Malaga
Malaga is one of Andalusia's gems. A city on the sea, it's most notably the home of artist Pablo Picasso. It's a wonderful mix of a seaside town, a historic Spanish city, and a lively place to be. Malaga makes a fantastic destination for your trip to southern Spain.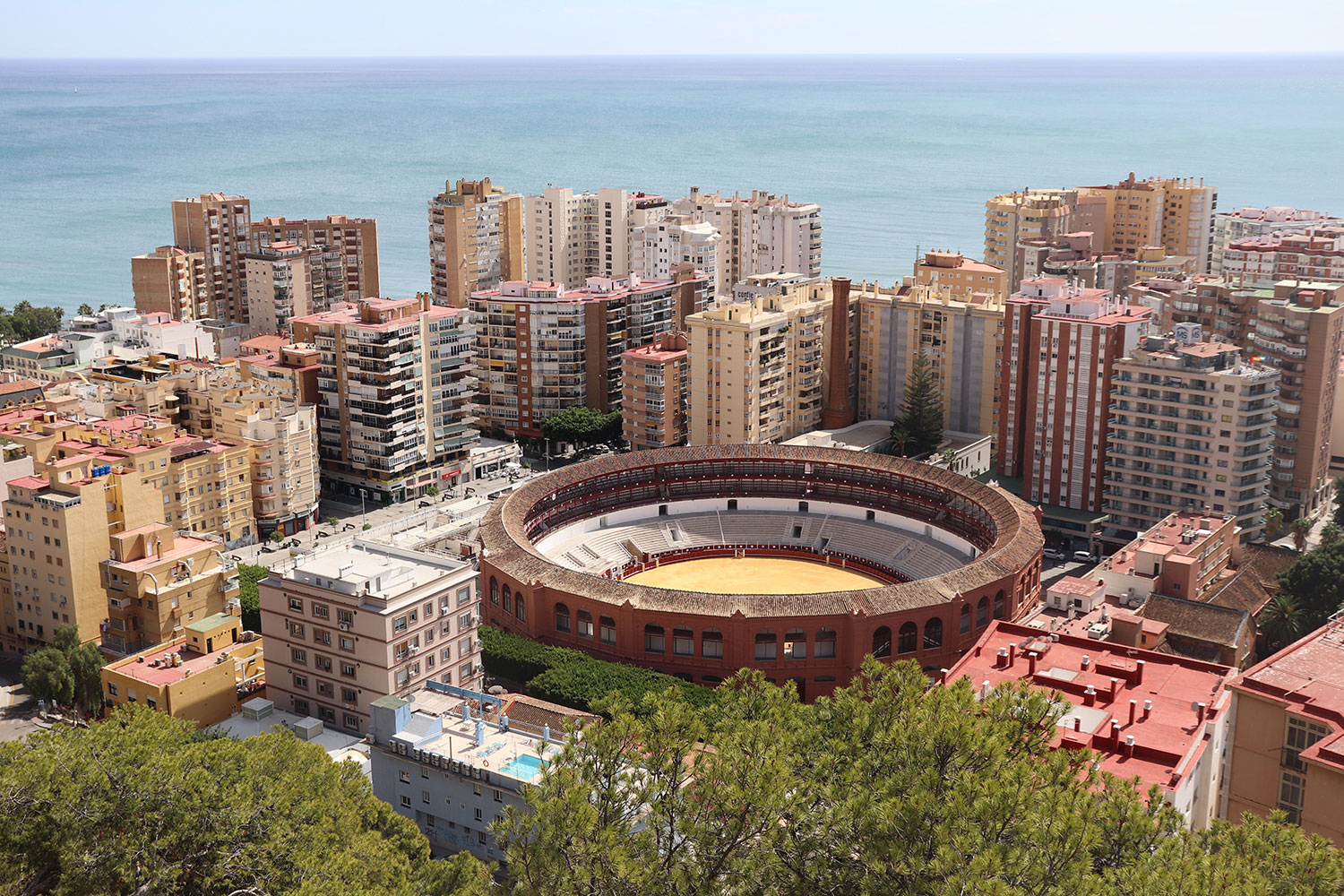 A little bit of history: Malaga dates back several millennia. The area had already been continuously inhabited for several hundreds of years before it fell under Roman territory around the 1st century AD. Of course, the city falls under the conquests and thus cultural changes that shaped the rest of Andalusia. … Continue reading
Posted on Monday, October 5, 2020 in Destinations
Tags: andalusia, europe, malaga, spain