Tag: europe
Highlight: Ronda
Ronda is a small town in Andalusia and it's a popular spot for tourists, especially because of its super tall bridge. I opted to go here as part of a day trip but I have to be honest; the blog posts I found made it sound like there wasn't much to do in this small town. When I got there as part of an organised trip, we were given a good walking tour and a little over an hour to explore. That was not nearly enough time. The town actually has a large number of things to do, especially for … Continue reading
Posted on Tuesday, March 10, 2020 in Destinations
Tags: andalusia, europe, pueblos blancos, ronda, spain
Highlight: the Alhambra
A UNESCO World Heritage Site, the Alhambra in Granada is often deemed one of the must-sees of southern Spain. It's an architectural splendor with very well preserved palaces and gardens. It's the most visited monument in Spain and is very well deserving of the title.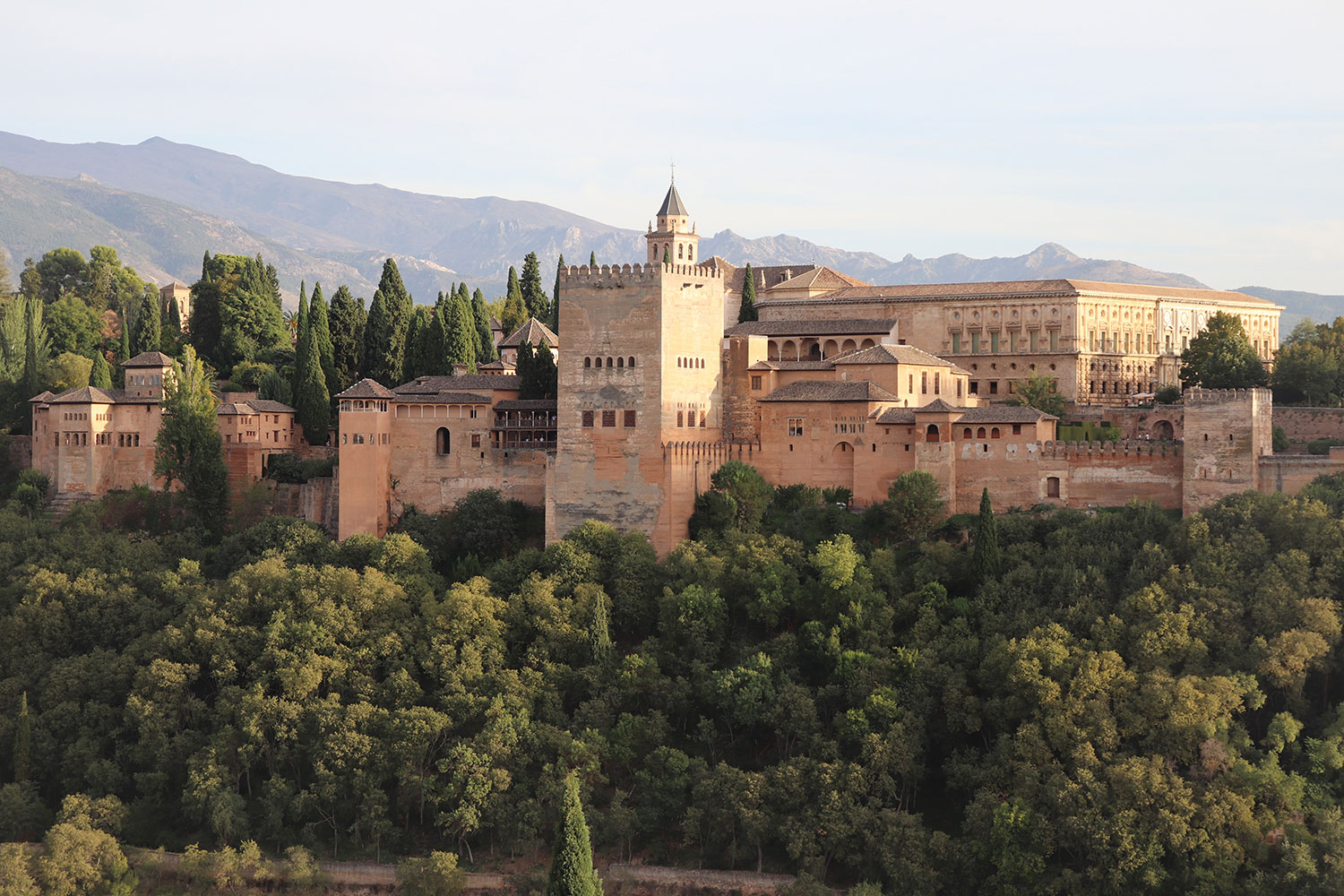 Please note that this sells out months in advance so you will need to book your ticket ahead of time.
The Alhambra
Andalusia's history revolves around its many kingdoms and the changes that occurred over time. The Nasrid Kingdom was an Islamic one and was the last Muslim state in western Europe. In 1238, the … Continue reading
Posted on Thursday, March 5, 2020 in Destinations
Tags: andalusia, europe, granada, spain
Highlight: Wroclaw
Wroclaw is a small city in southwest Poland, and like several Polish cities, its stunning architecture attracts tourists. I too had to see this city for myself, and it was much bigger than I'd expected. (Helpful tip: it's pronounced VROTS-WOV)
Something fun: My great-grandmother came from a small Silesian town near Wroclaw. She was a Polish Jew who married a Catholic Irishman – in the 1920s. How progressive is that?
That's on my mother's side. What's funny is that earlier ancestors on my father's side came from the same area of Silesia! Small world.
A little bit of history:… Continue reading
Posted on Wednesday, February 26, 2020 in Destinations
Tags: europe, poland, silesia, wroclaw