Tag: crete
Looking at Rethymno, a Charming Town in Crete
When I visited Crete, seeing towns like Chania and Rethymno were high on my bucket list since I'd heard great things about them. Chania was cute but I didn't think it was as charming as Rethymno. Here's my rundown on this seaside city and why I fell for it.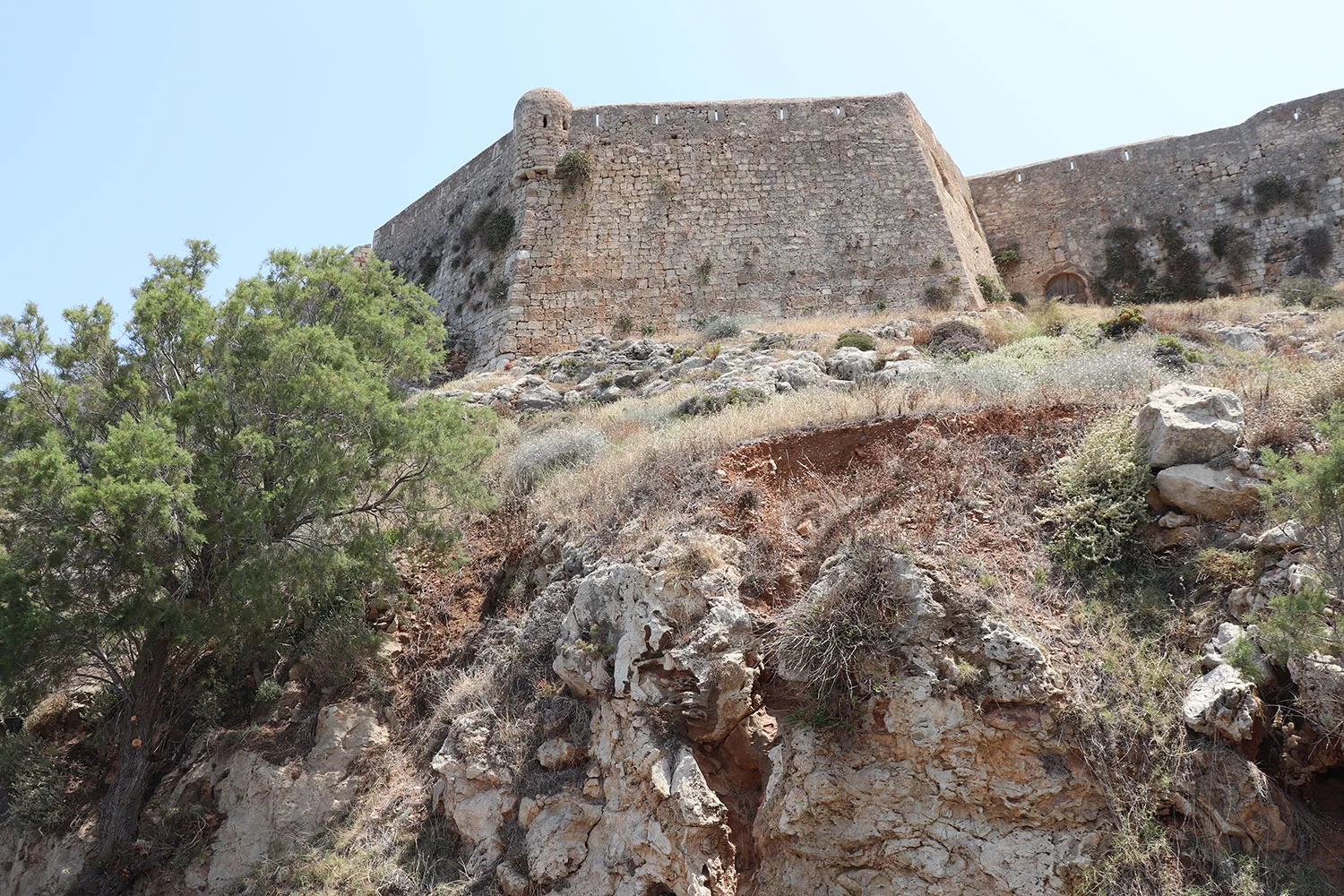 A Brief History of Rethymno
What is now Rethymno was probably inhabited by the Minoans and the Romans in ancient times, but its more popular history started in the 16th century when the Venetians used the port here and built a fort to protect the city. Much of the architecture standing … Continue reading
Posted on Wednesday, September 20, 2023 in Destinations
Tags: crete, europe, greece, rethymno
Visiting Knossos, an Archaeological Splendor in Crete
If you've studied archaeology then you've probably heard of Knossos in Crete, one of the world's ancient splendors. I was eager to see this place for myself and thought it was a fantastic experience.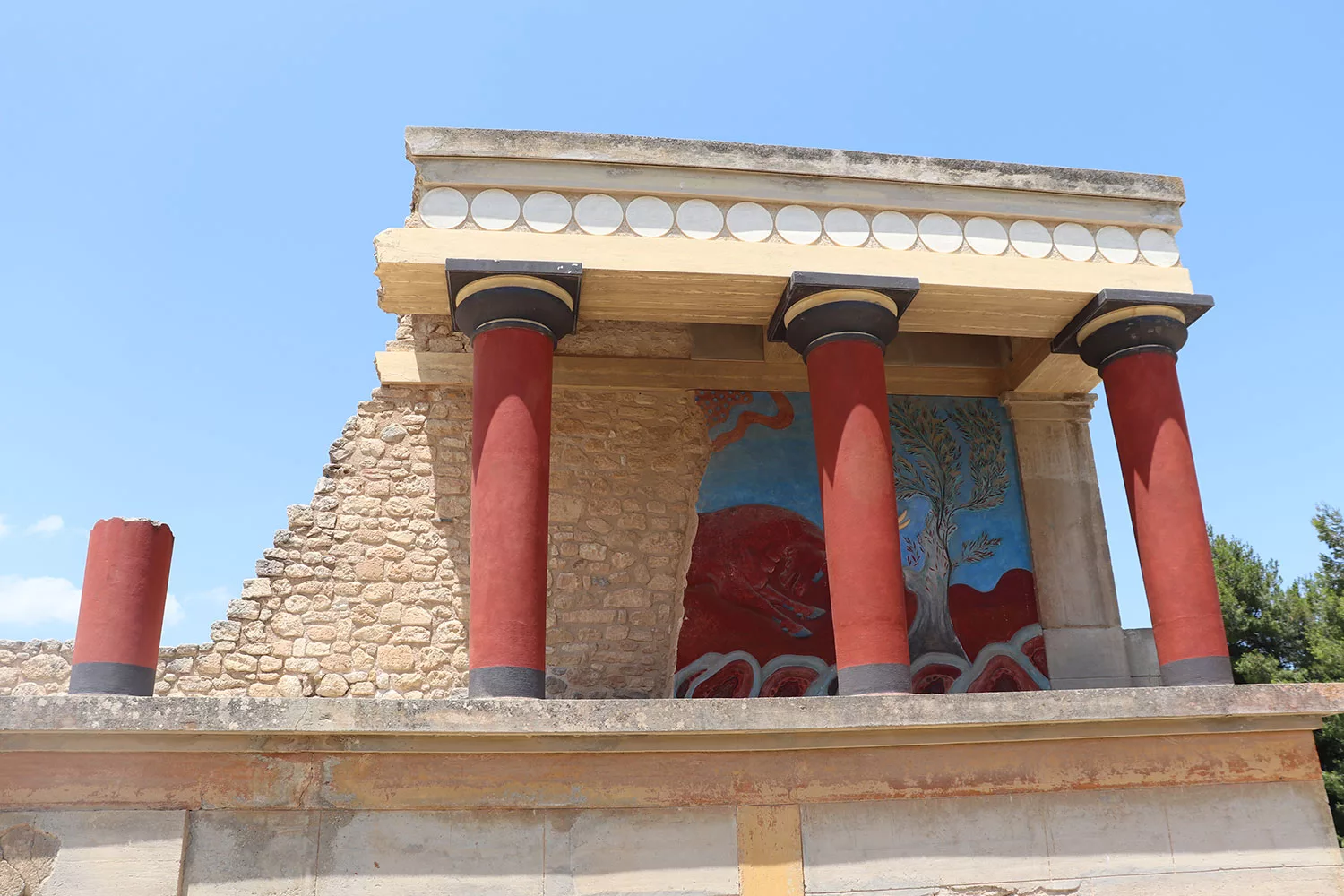 What was Knossos?
The Minoan culture lived on Crete thousands of years ago, and Knossos – being their largest city – was probably their capital or central power. What remains today is the Knossos Palace, which was a working palace with many functions and inhabitants.
Since Crete is centrally located between Europe, Asia and Africa, Knossos was definitely a huge trade city, which can be seen … Continue reading
Posted on Friday, August 4, 2023 in Destinations
Tags: crete, europe, greece, knossos