Tag: france
Highlight: Strasbourg
Strasbourg is the largest city in Alsace, and the entire region is incredibly cute with old timber-frame buildings and splashes of colour. It's a bit of a hidden gem in France but people who know about Alsace flock to Strasbourg for a visit. It's a great day trip from Paris that's only 1h45m away by train.
A little about Strasbourg: Strasbourg has been inhabited since prehistoric times and became a Roman settlement, like many modern-day French cities. In medieval times, it became part of the Holy Roman Empire. It was a "Free City" for centuries and became the city where … Continue reading
Posted on Friday, August 2, 2019 in Destinations
Tags: alsace, europe, france, strasbourg
A Tale of Two Free Cities: London and Paris
A lot of people like to experience London and Paris in the same trip due to the proximity of the capital cities, and both cities are known for being quite expensive. However, that's not always the case. Both cities also have a tonne of things to do that are absolutely free, so you can enjoy your vacation on a budget and not sacrifice the quality of your visit.
Please note that the lists below include free entry fees, not anything that you would walk by and see. Walking around a city and seeing its sights are great ways to … Continue reading
Posted on Thursday, June 13, 2019 in Destinations
Tags: england, europe, france, london, paris
Highlight: Rouen
Rouen is such a charming city in Normandy with a fantastic history, and it makes an excellent day trip from Paris, so it's definitely worth seeing if you have time to spend in France.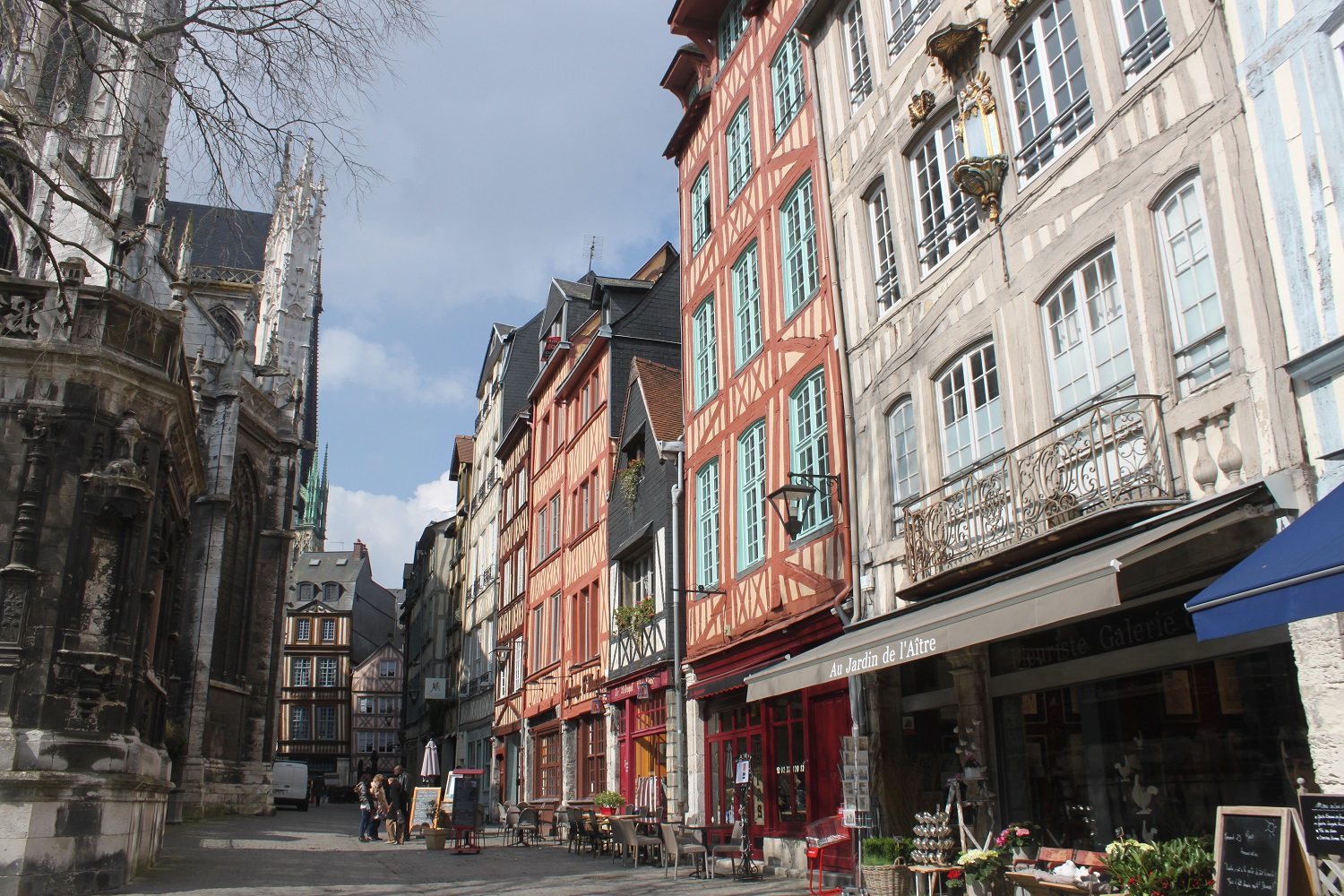 For about one thousand years, Rouen has had a strong role in the history of Normandy, once serving as a capital of the Duchy and later becoming a trade route centre. It's most famous for being where Joan of Arc was imprisoned and burned at the stake in 1431.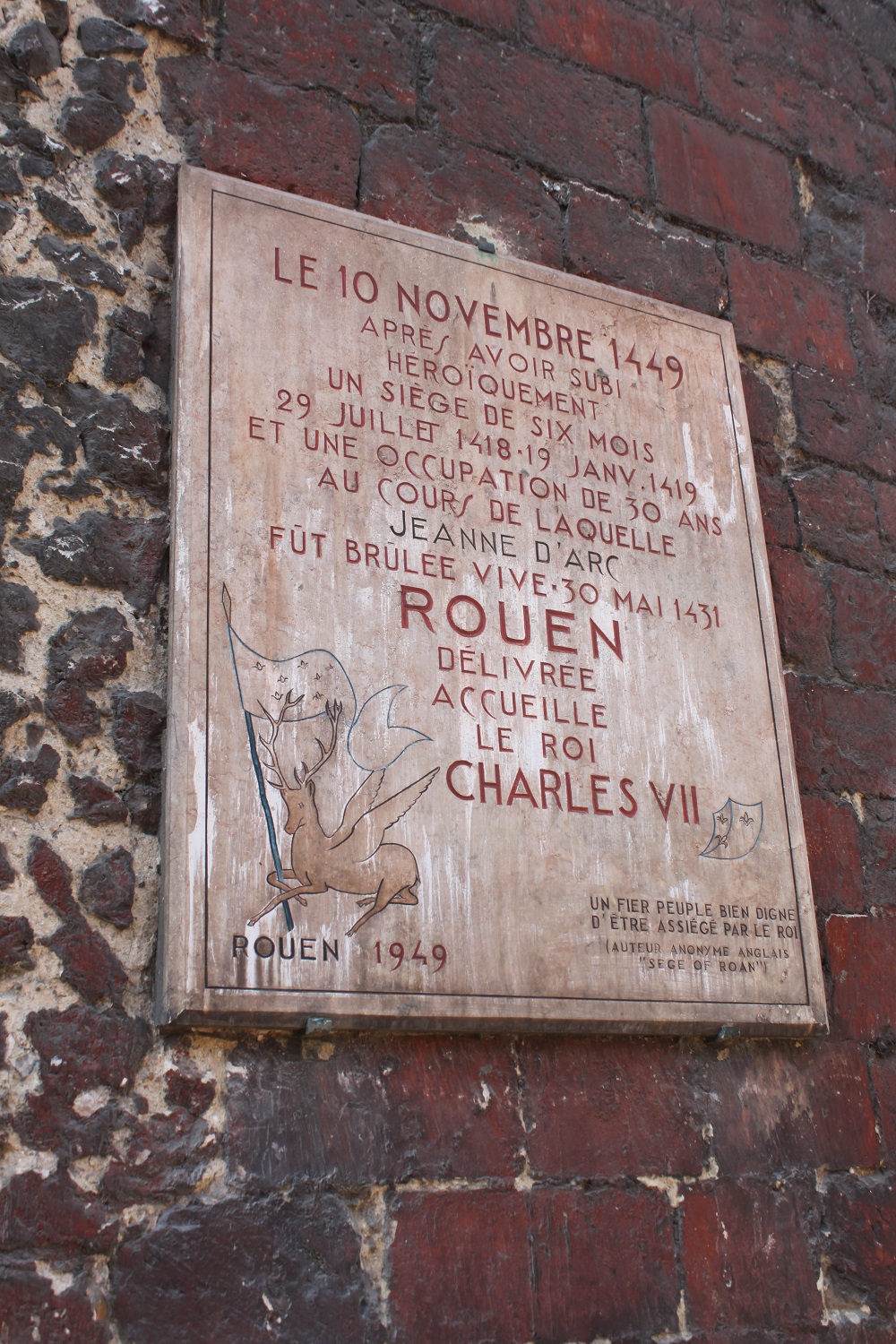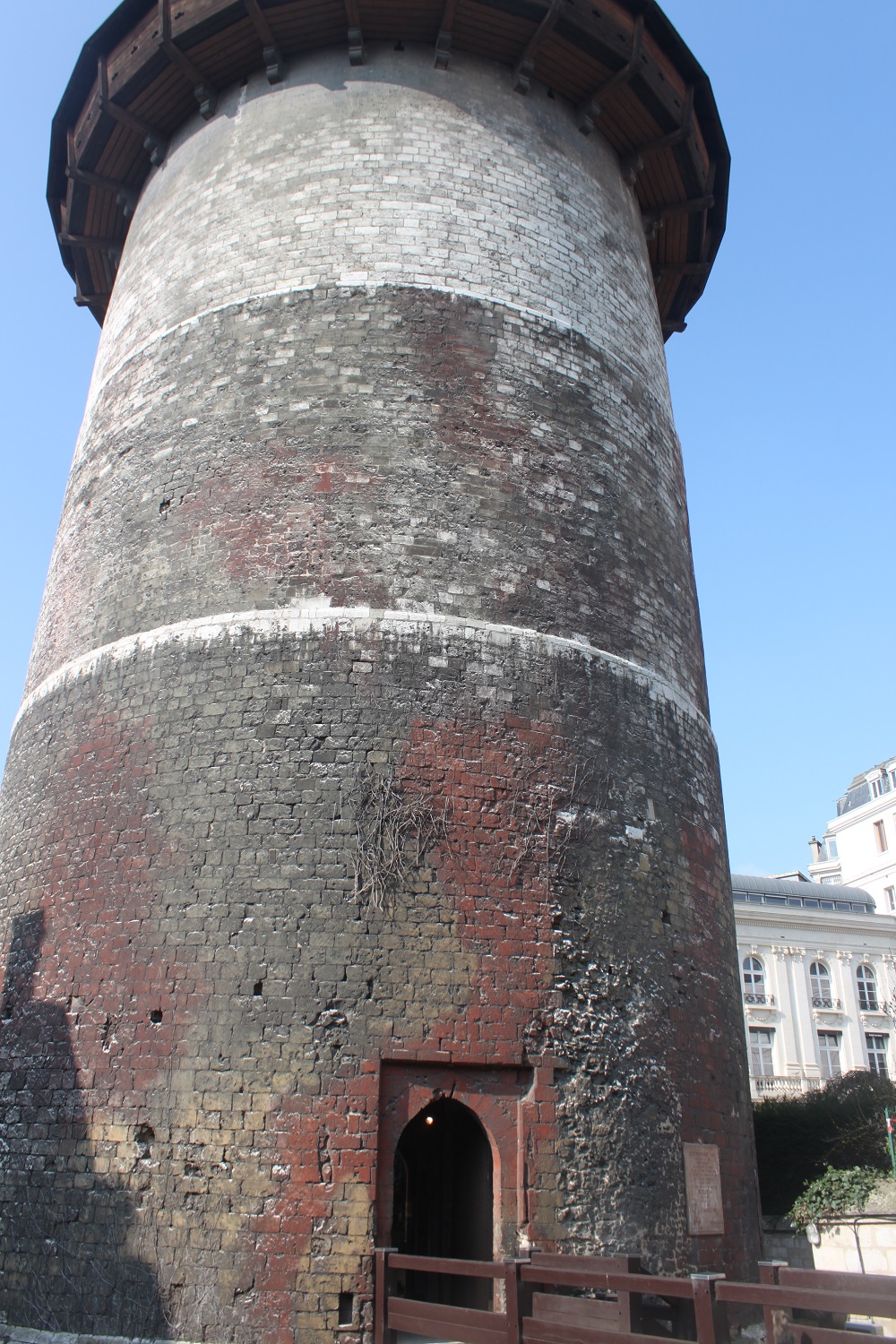 Today, Rouen upholds its medieval past while blending beautifully with the present. You can't miss the … Continue reading
Posted on Saturday, December 29, 2018 in Destinations
Tags: europe, france, normandy, rouen