Tag: france
10 Beautiful Towns & Small Cities in France
I lived in France for 5 months and it's undoubtedly the country I know the best besides my own. That being said, there's still a lot I'd like to see and do in France, so this list is nowhere near complete. However, I've compiled a list of beautiful French towns and small cities that are absolutely worth visiting on your trip to France.
Aix-en-Provence
Aix is one of the most charming and tranquil towns in Provence. Founded during the Roman times and becoming a hot spot with the impressionists, it today embodies the rustic charm of France's south and is … Continue reading
Posted on Monday, April 19, 2021 in Destinations
Tags: aix-en-provence, antibes, avignon, bordeaux, colmar, dinan, france, menton, mont st-michel, provins, rouen
Strasbourg – Things to Do & Travel Guide
Strasbourg is the largest city in Alsace, and the entire region is incredibly cute with old timber-frame buildings and splashes of colour. It's a bit of a hidden gem in France but people who know about Alsace flock to Strasbourg for a visit. It's a great day trip from Paris that's only 1h45m away by train.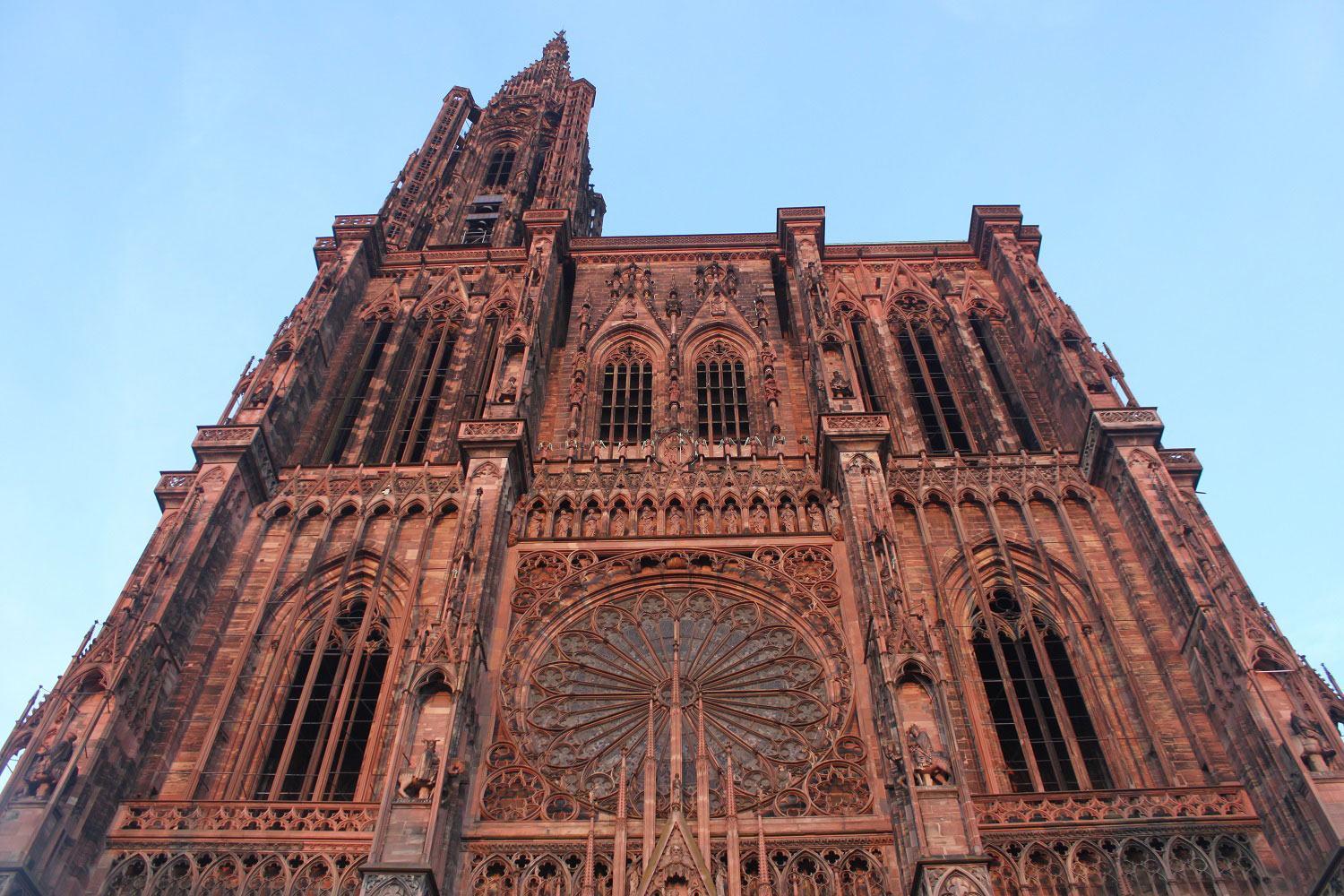 A little about Strasbourg: Strasbourg has been inhabited since prehistoric times and became a Roman settlement, like many modern-day French cities. In medieval times, it became part of the Holy Roman Empire. It was a "Free City" for centuries and became the city where … Continue reading
Posted on Friday, August 2, 2019 in Destinations
Tags: alsace, europe, france, strasbourg
Rouen – Things to Do & Travel Guide
Rouen is such a charming city in Normandy with a fantastic history, and it makes an excellent day trip from Paris, so it's definitely worth seeing if you have time to spend in France.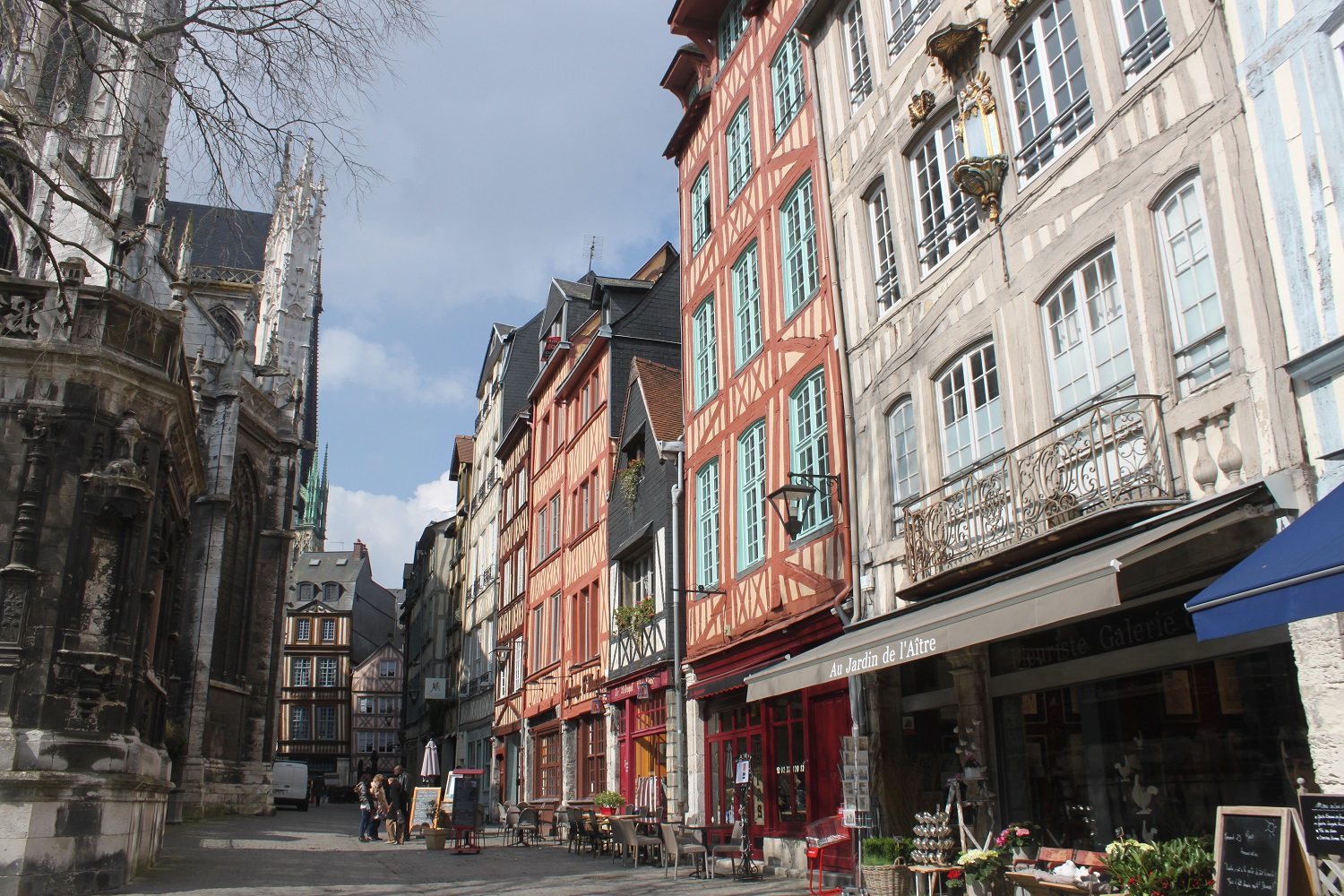 For about one thousand years, Rouen has had a strong role in the history of Normandy, once serving as a capital of the Duchy and later becoming a trade route centre. It's most famous for being where Joan of Arc was imprisoned and burned at the stake in 1431.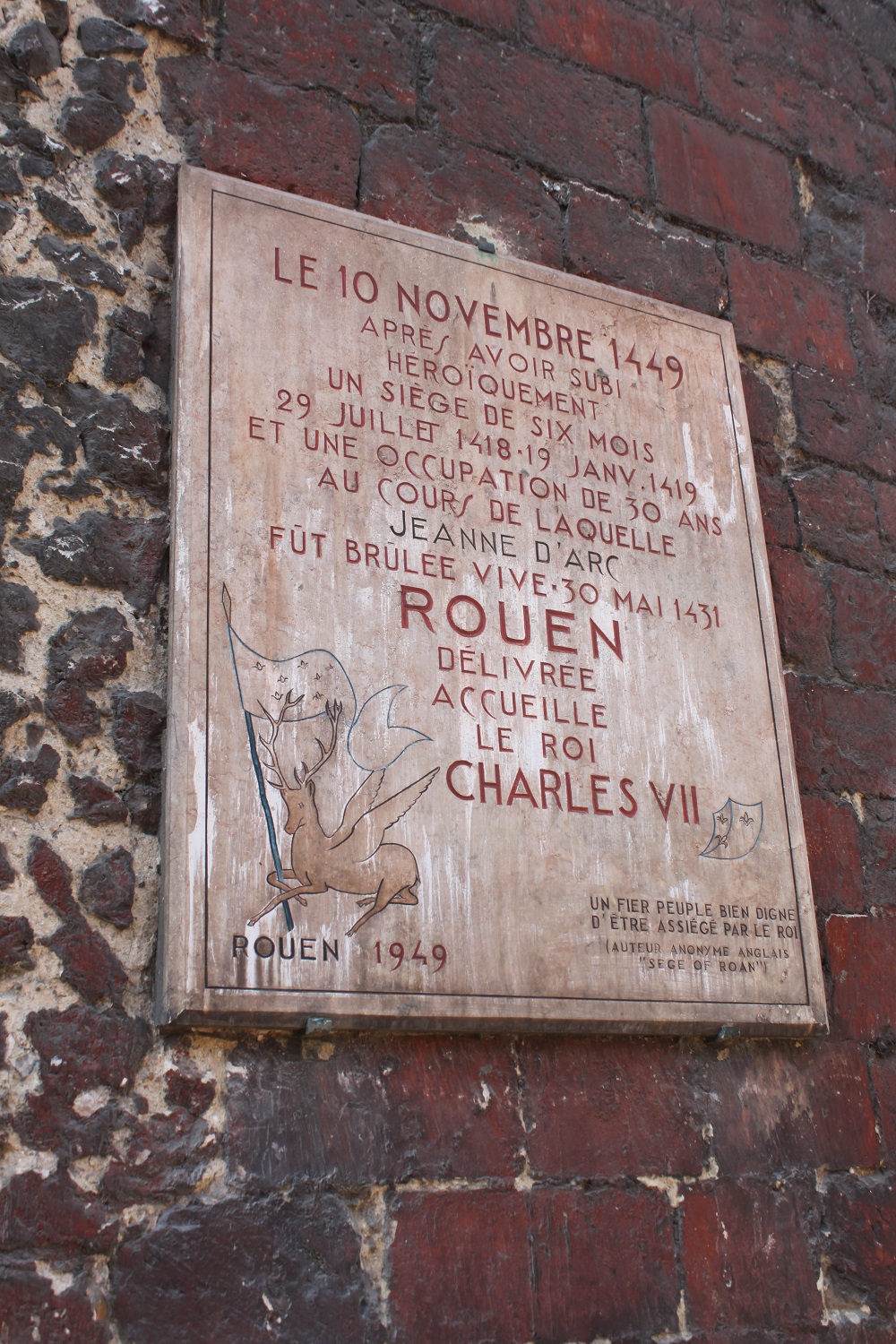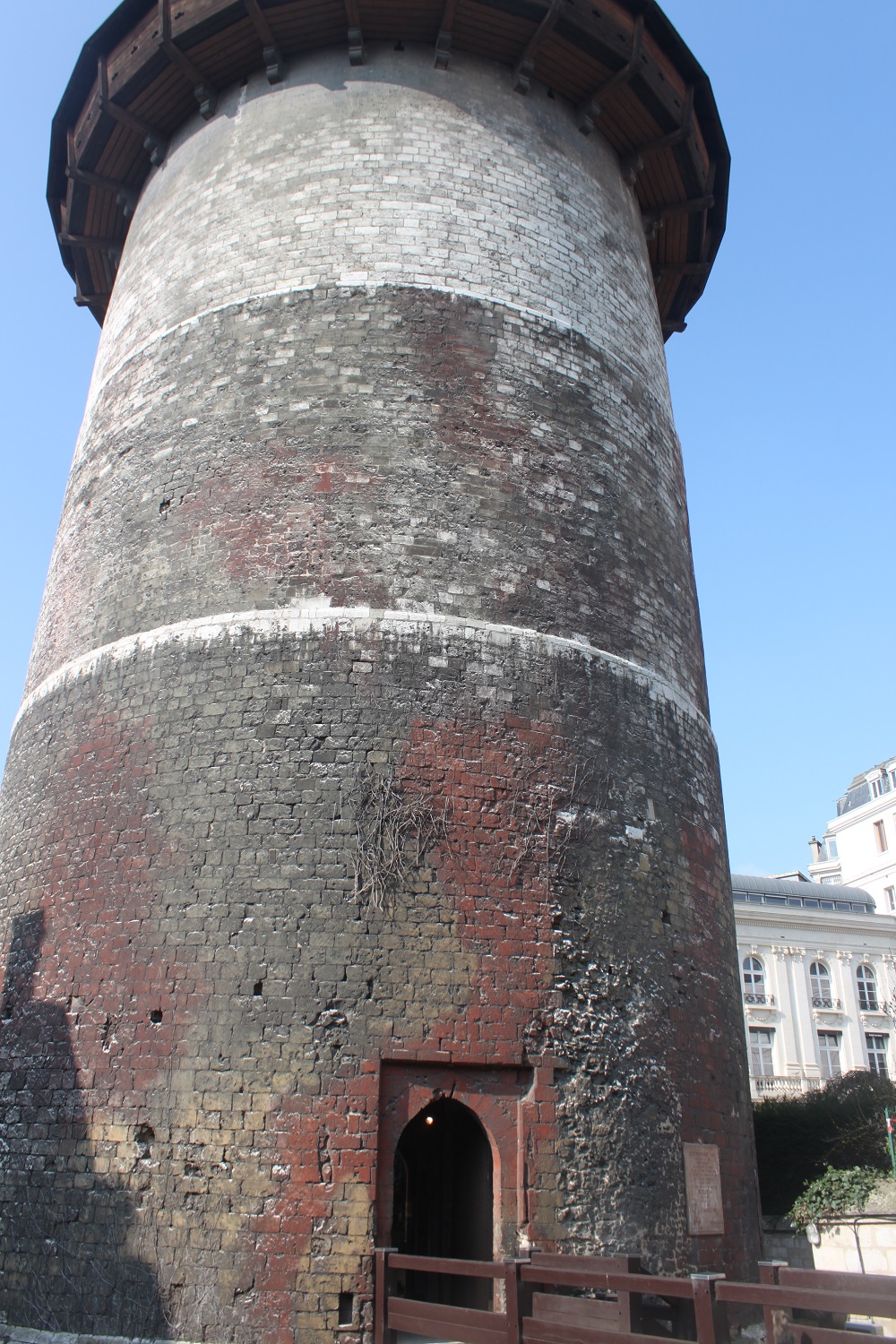 Today, Rouen upholds its medieval past while blending beautifully with the present. You can't miss the … Continue reading
Posted on Saturday, December 29, 2018 in Destinations
Tags: europe, france, normandy, rouen