Tag: colmar
10 Beautiful Small Cities & Towns in France
There are so many beautiful cities and towns in France that it's hard to keep track of them all. I lived in France for 5 months and it's undoubtedly the country I know the best besides my own. That being said, there's still a lot I'd like to see and do in France, so this list is nowhere near complete. However, I've compiled a list of beautiful small cities and towns in France that are absolutely worth visiting on your trip to France.
A star ★ marks my absolute favorites!
Aix-en-Provence ★
Aix is one of the most charming and … Continue reading
Posted on Monday, April 19, 2021 in Destinations
Tags: aix-en-provence, antibes, avignon, bordeaux, colmar, dinan, france, menton, mont st-michel, provins, rouen
Colmar, One of France's Most Beautiful Cities – Things to Do & Travel Guide
Colmar is one of the well-known gems of Alsace, the region of France that borders Germany and combines the history and culture of the two. It's rumoured to have inspired the setting for Beauty and the Beast but whether or not it was Colmar or another Alsacian village, Colmar is definitely a town out of a faerytale.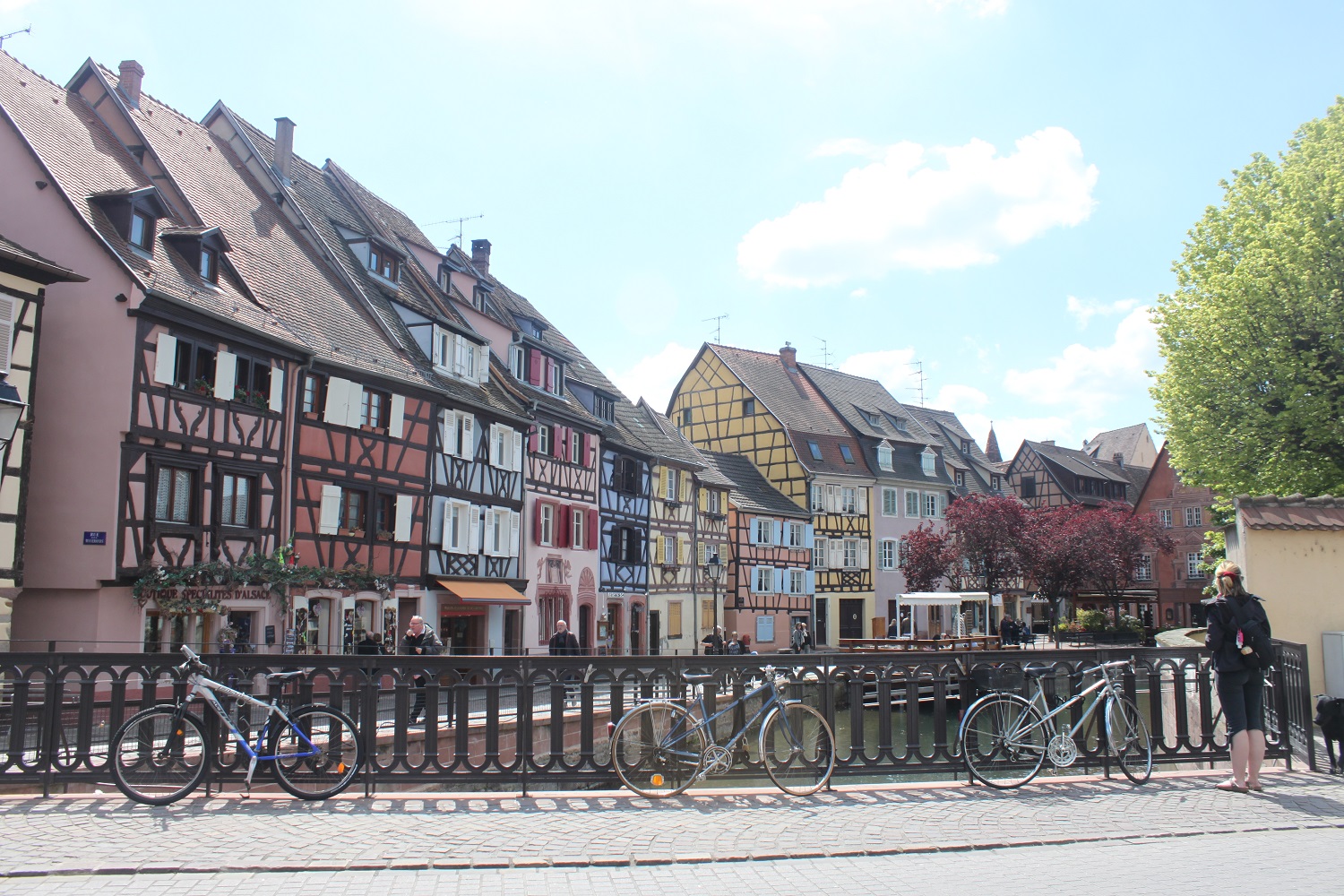 The History of Colmar
Colmar has been around for over 1,000 years but its history has been relatively quiet. The town of Colmar grew from the era of Charlemagne to 1226, when it was made an Imperial City. What I find most interesting … Continue reading
Posted on Tuesday, July 17, 2018 in Destinations
Tags: alsace, colmar, europe, france