Tag: avignon
10 Beautiful Small Cities & Towns in France
There are so many beautiful cities and towns in France that it's hard to keep track of them all. I lived in France for 5 months and it's undoubtedly the country I know the best besides my own. That being said, there's still a lot I'd like to see and do in France, so this list is nowhere near complete. However, I've compiled a list of beautiful small cities and towns in France that are absolutely worth visiting on your trip to France.
A star ★ marks my absolute favorites!
Aix-en-Provence ★
Aix is one of the most charming and … Continue reading
Posted on Monday, April 19, 2021 in Destinations
Tags: aix-en-provence, antibes, avignon, bordeaux, colmar, dinan, france, menton, mont st-michel, provins, rouen
The Alluring City of Avignon – Things to Do & Travel Guide
Continuously inhabited since it was a Roman city, Avignon is a place that has experienced centuries of exciting history. A stone's throw away from Marseilles, Avignon also played Seat of the Papacy from 1309 til 1377, the only other time the Seat was in a city other than Rome. If the extended history of this city in Provence isn't enough to entice you, the charming town it is today most certainly will.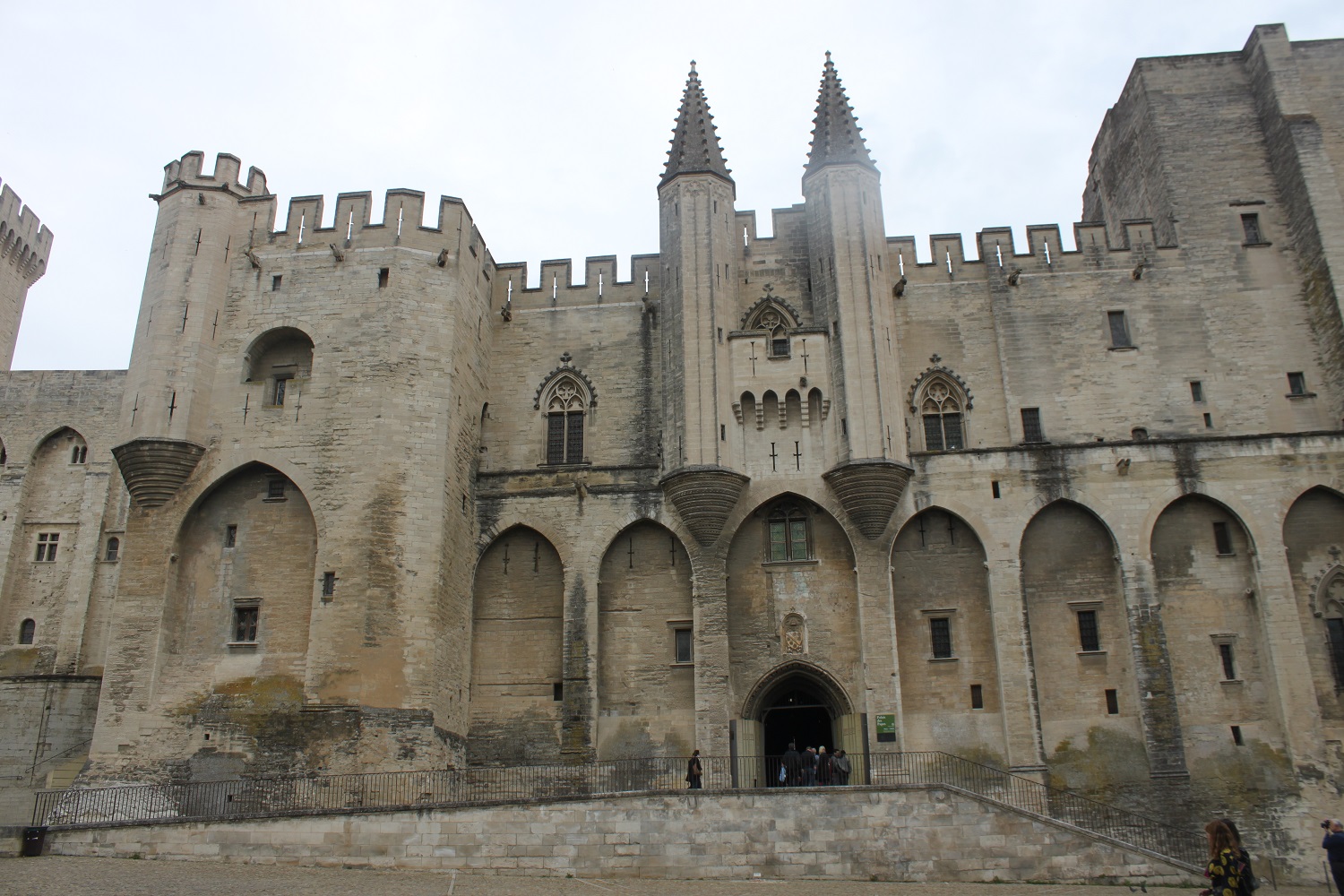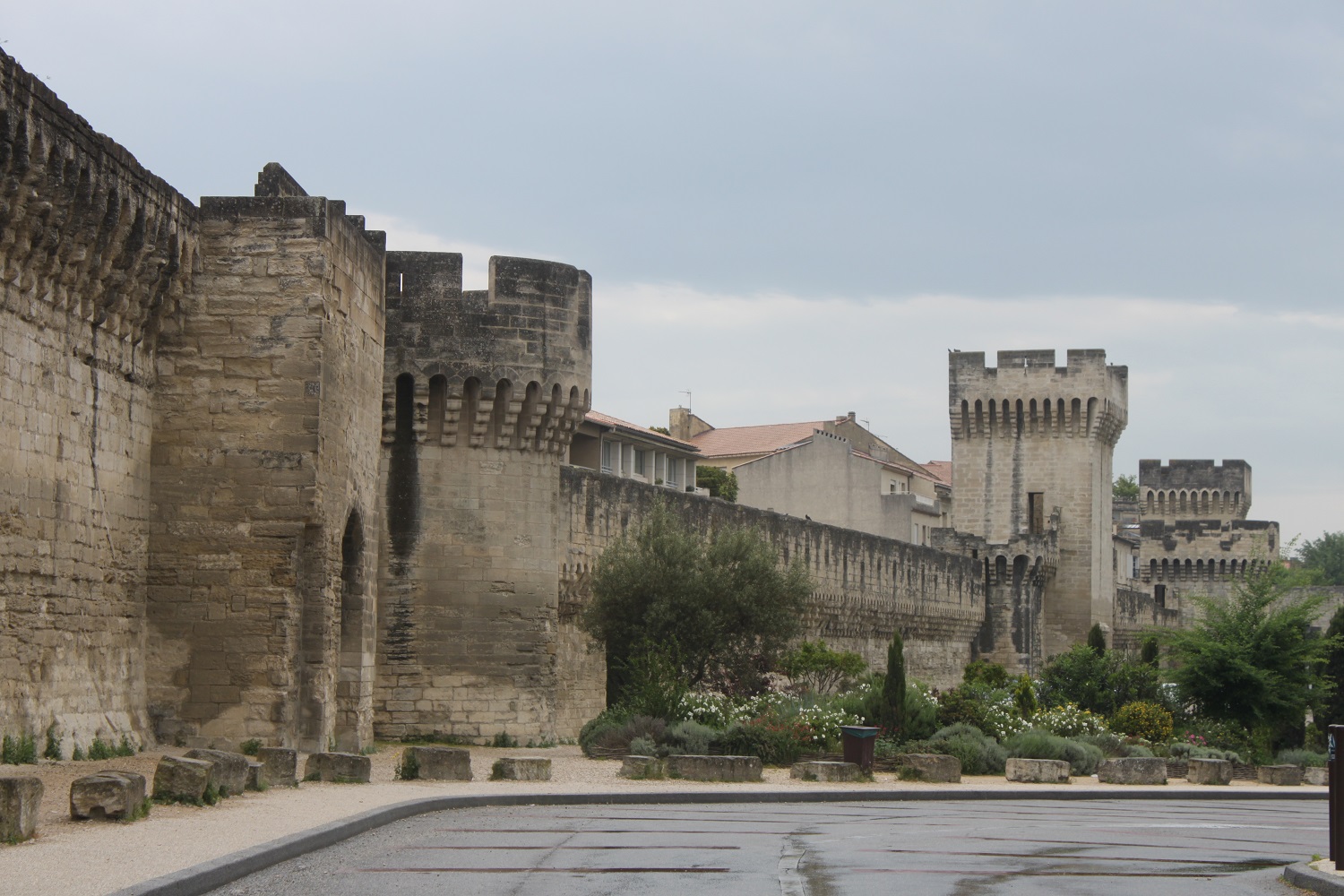 Avignon is such a great city because it beautifully incorporates different parts of its history into one. It still retains its medieval structures such as the city walls … Continue reading
Posted on Tuesday, October 16, 2018 in Destinations
Tags: avignon, europe, france, provence