Tag: mont st-michel
10 Beautiful Towns & Small Cities in France
I lived in France for 5 months and it's undoubtedly the country I know the best besides my own. That being said, there's still a lot I'd like to see and do in France, so this list is nowhere near complete. However, I've compiled a list of beautiful French towns and small cities that are absolutely worth visiting on your trip to France.
Aix-en-Provence
Aix is one of the most charming and tranquil towns in Provence. Founded during the Roman times and becoming a hot spot with the impressionists, it today embodies the rustic charm of France's south and is … Continue reading
Posted on Monday, April 19, 2021 in Destinations
Tags: aix-en-provence, antibes, avignon, bordeaux, colmar, dinan, france, menton, mont st-michel, provins, rouen
Visiting Mont St-Michel, one of France's Most Unique Destinations
You've probably seen the iconic mound of Mont St-Michel in Normandy before as it's an architectural marvel that's emblematic of France, and I actually went there once by myself and took my mom there a few months later. It's definitely one of the most unique places I've ever been and honestly, visiting it was not what I expected, but even better.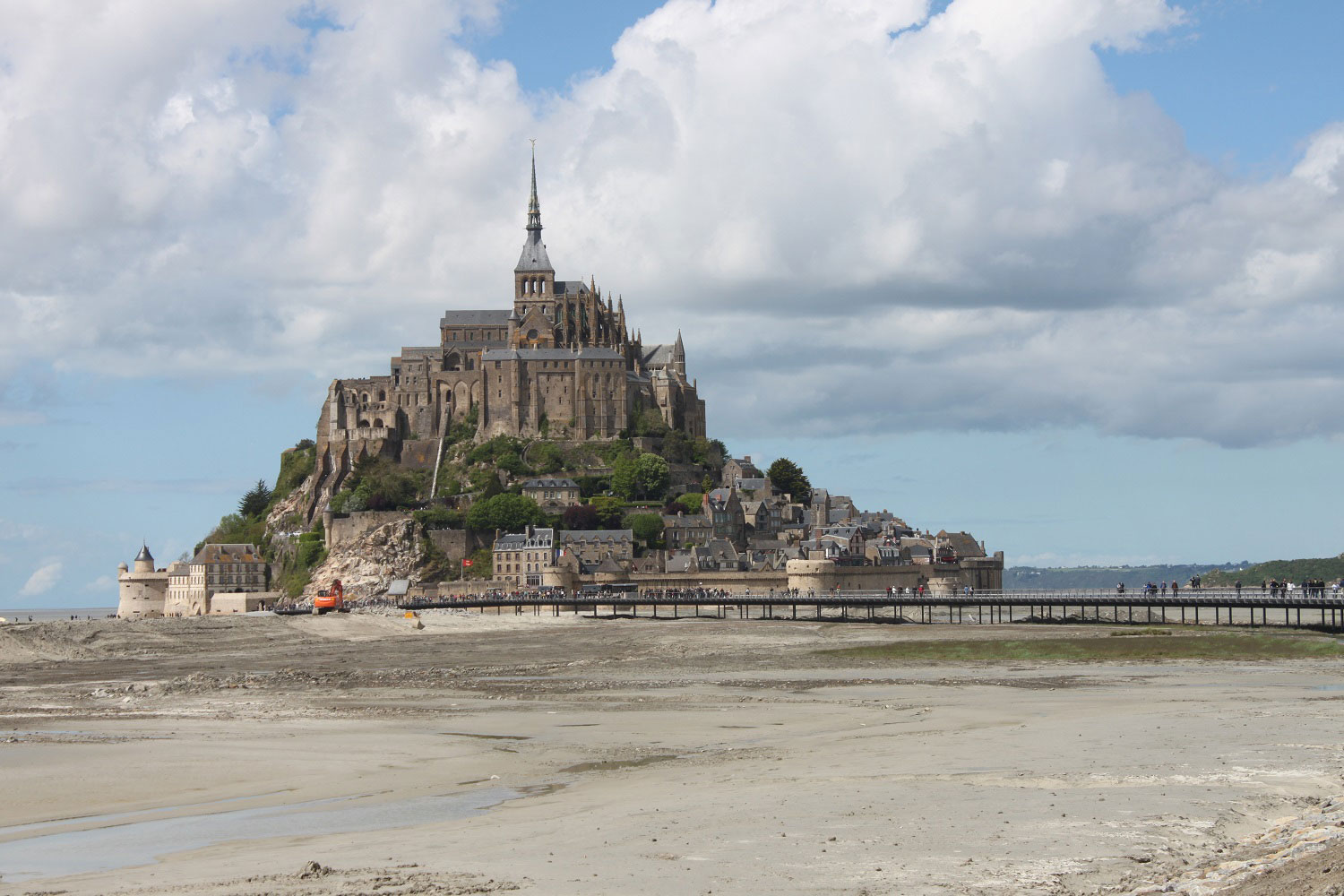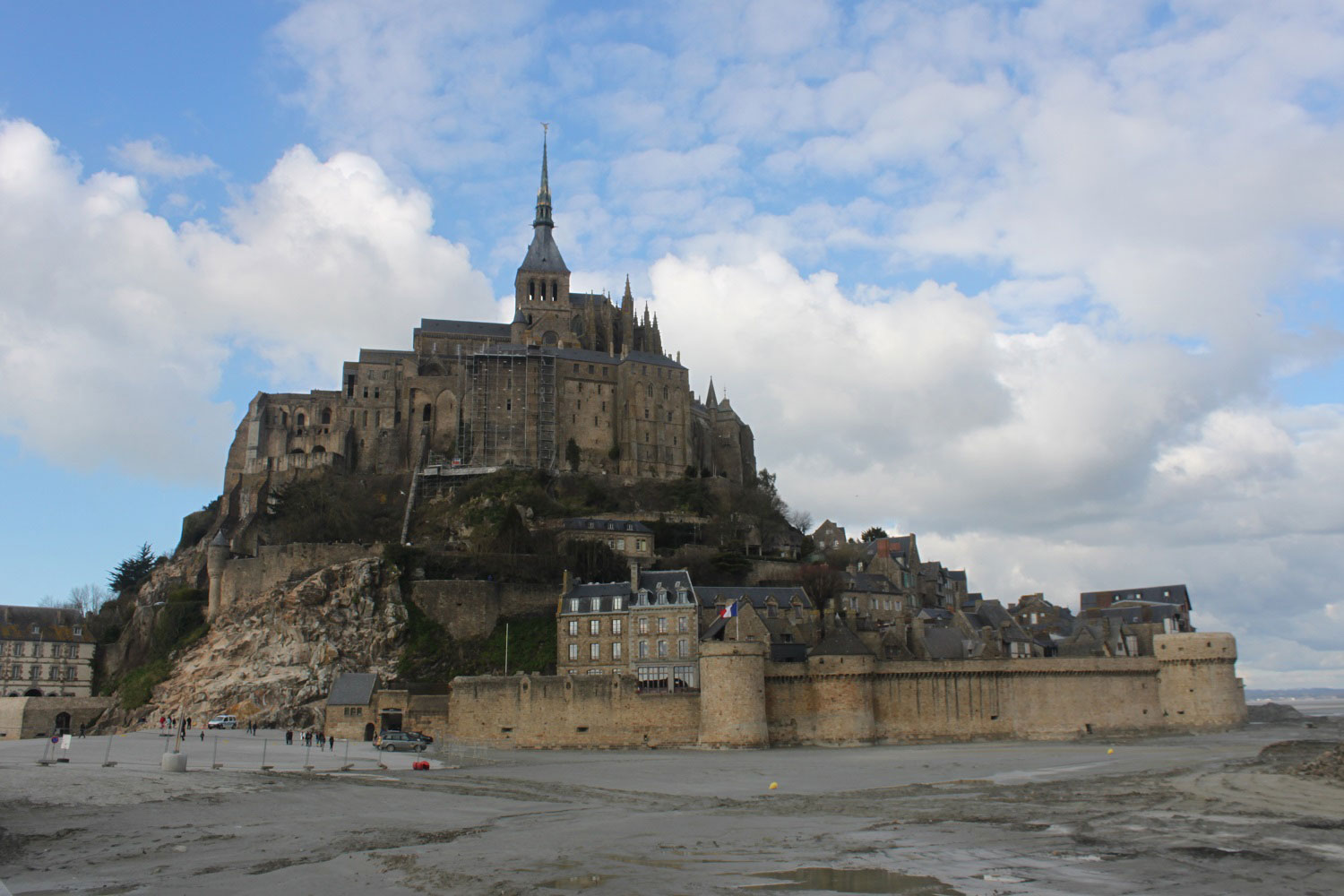 It was built around 700 to be a monastery because Aubert of Avranches, a bishop, had a dream that the archangel Michael appeared to him and told him to build a monastery atop the natural rock formation that was … Continue reading
Posted on Monday, March 19, 2018 in Destinations
Tags: europe, france, mont st-michel, normandy