Tag: normandy
Rouen – Things to Do & Travel Guide
Rouen is such a charming city in Normandy with a fantastic history, and it makes an excellent day trip from Paris, so it's definitely worth seeing if you have time to spend in France.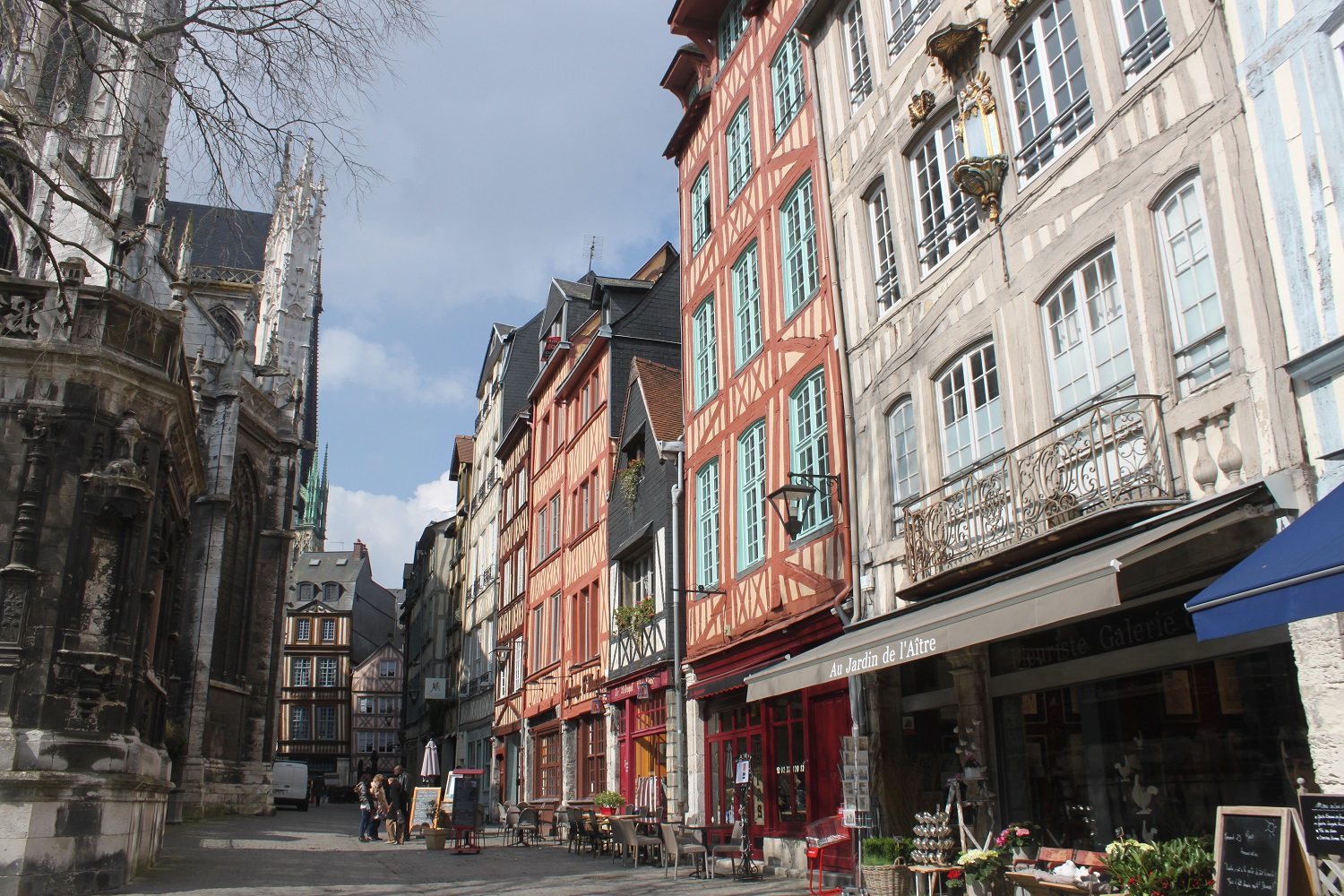 For about one thousand years, Rouen has had a strong role in the history of Normandy, once serving as a capital of the Duchy and later becoming a trade route centre. It's most famous for being where Joan of Arc was imprisoned and burned at the stake in 1431.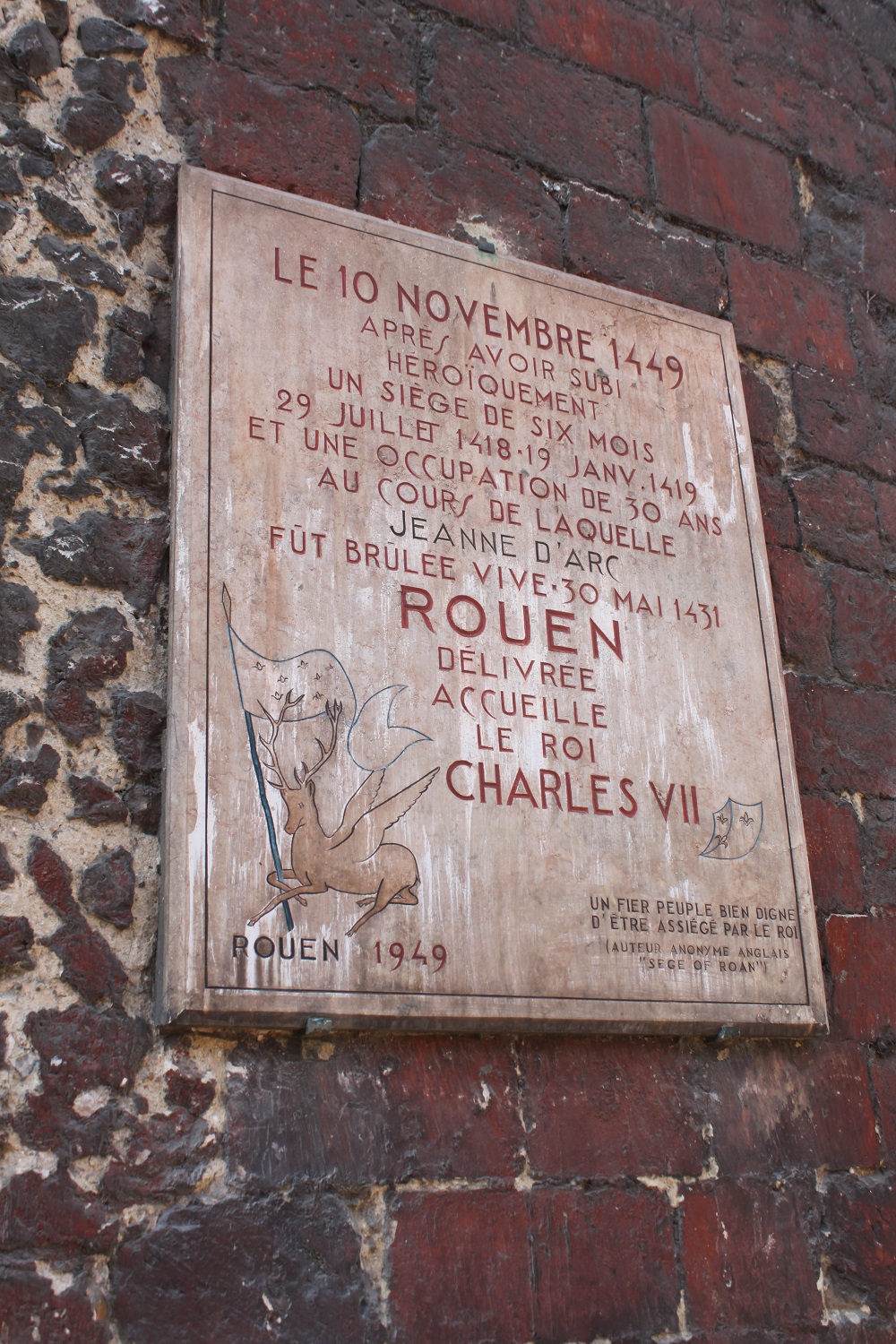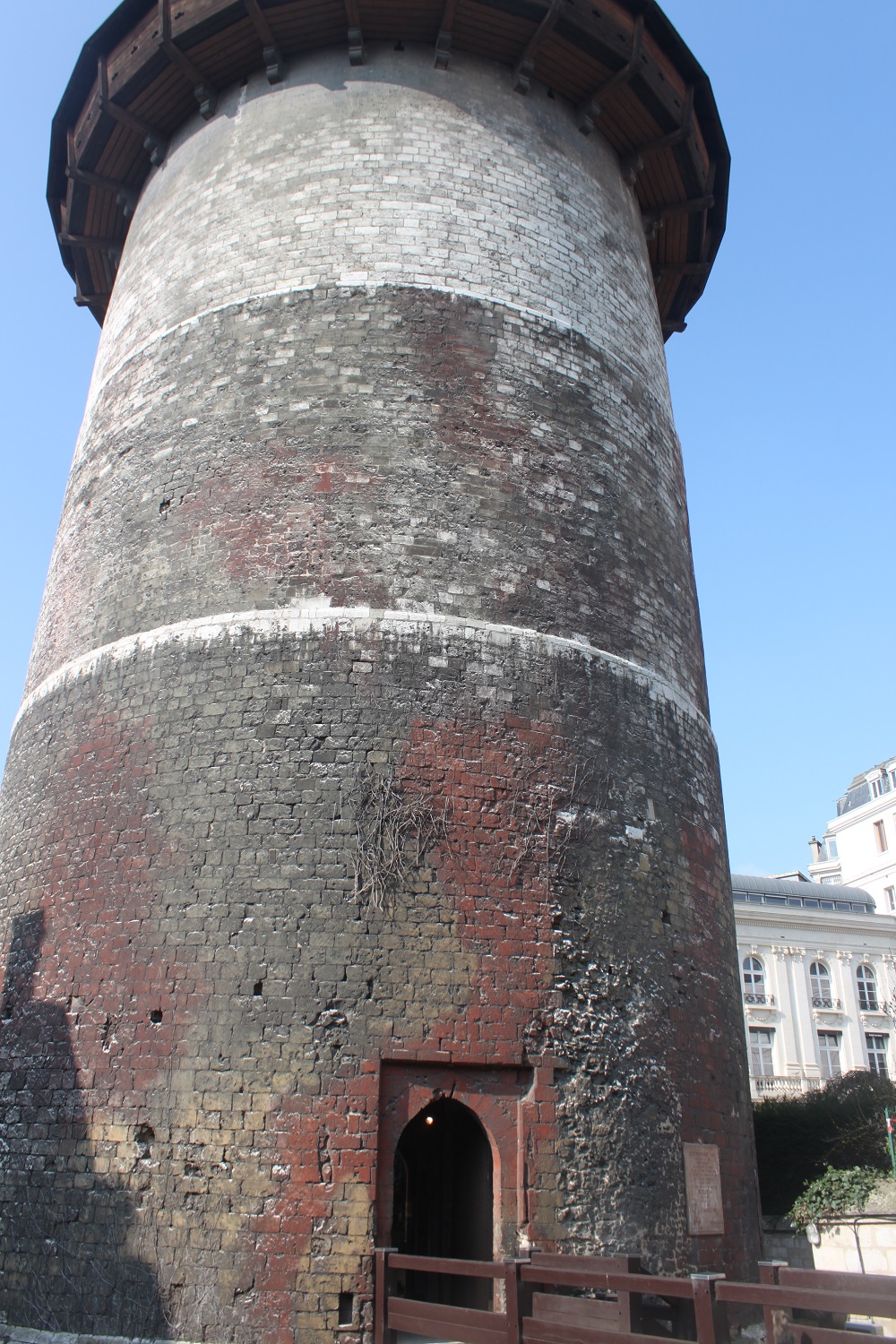 Today, Rouen upholds its medieval past while blending beautifully with the present. You can't miss the … Continue reading
Posted on Saturday, December 29, 2018 in Destinations
Tags: europe, france, normandy, rouen
Visiting Mont St-Michel
You've probably seen the iconic mound of Mont St-Michel in Normandy before as it's an architectural marvel that's emblematic of France, and I actually went there once by myself and took my mom there a few months later. It's definitely one of the most unique places I've ever been and honestly, visiting it was not what I expected, but even better.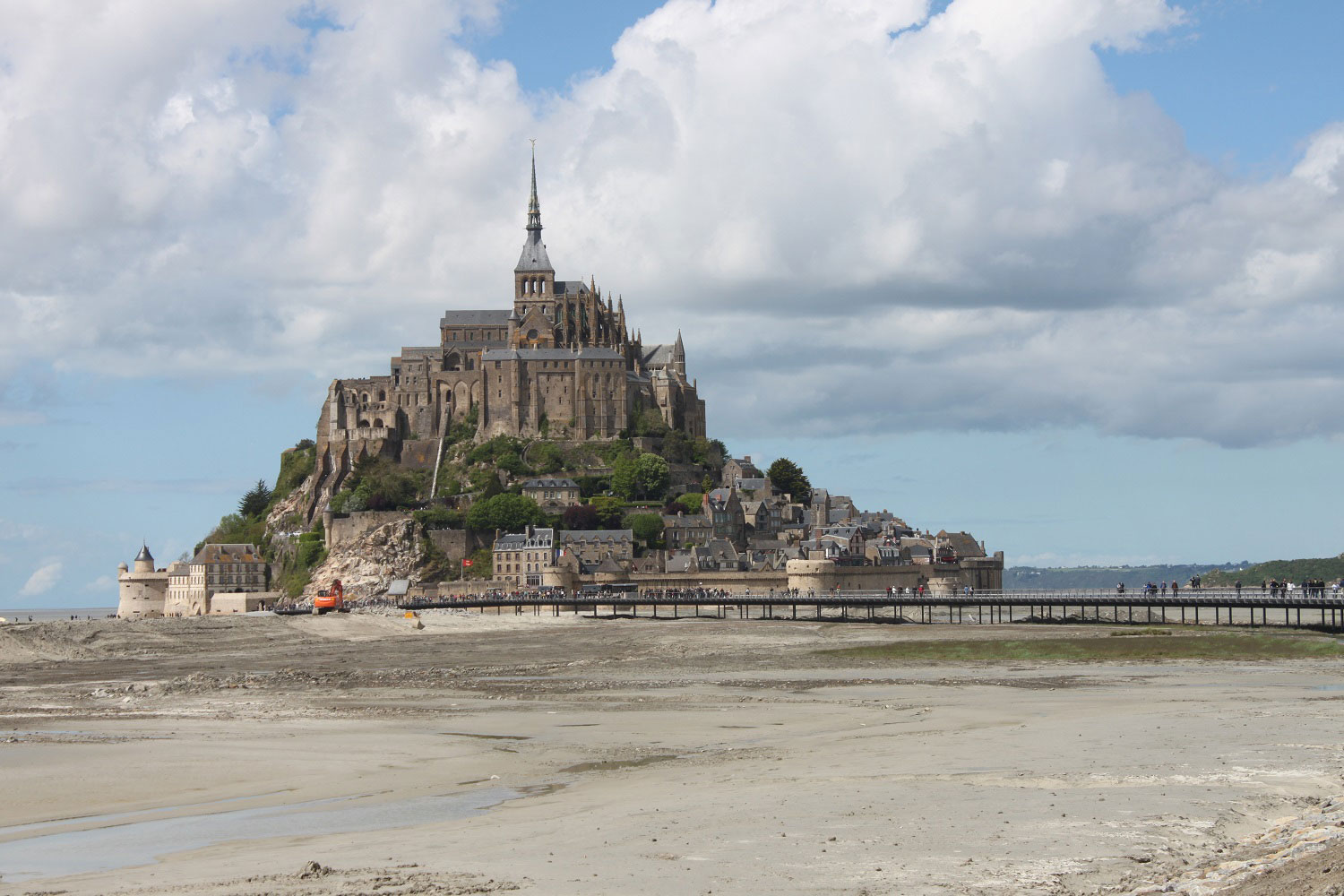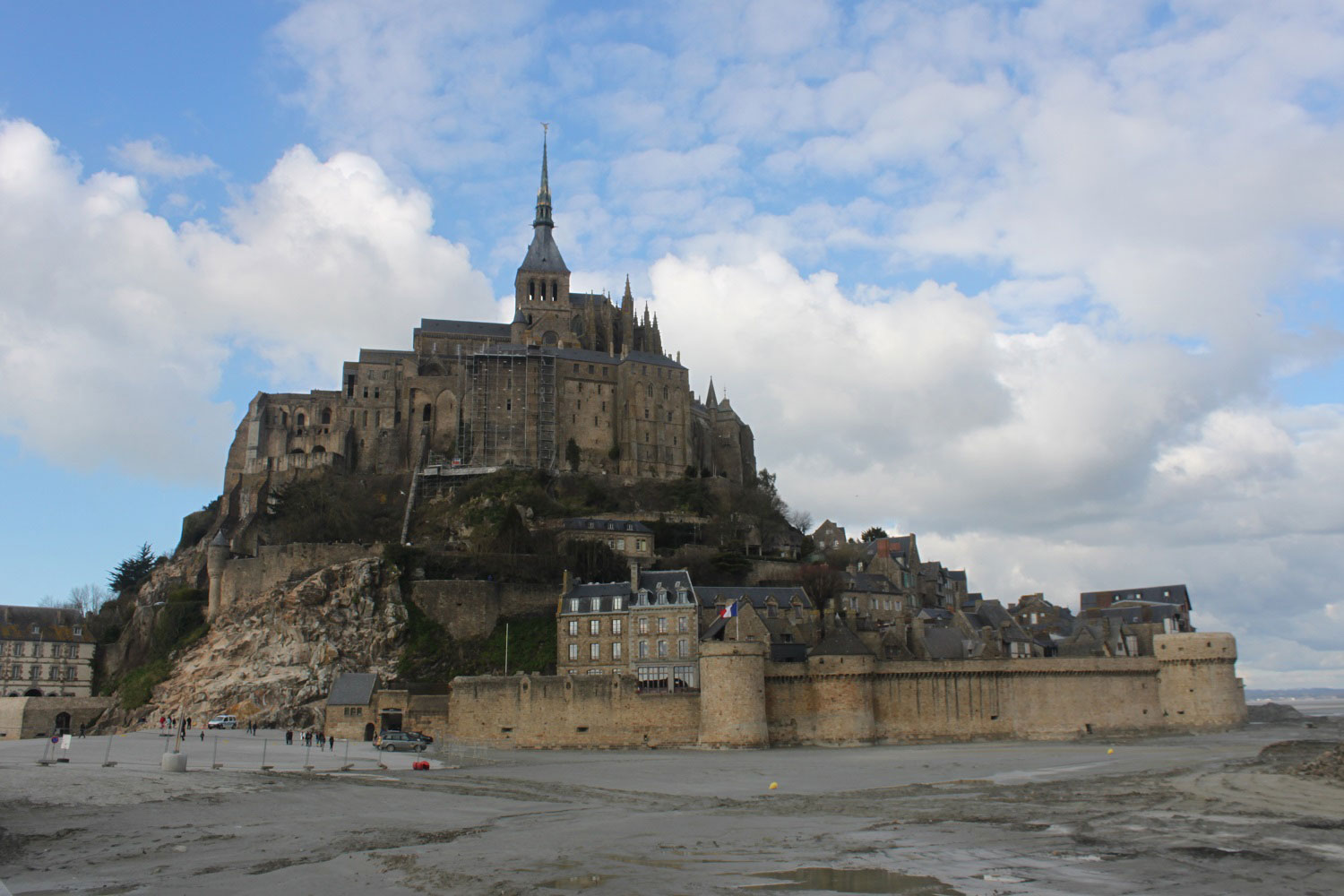 It was built around 700 to be a monastery because Aubert of Avranches, a bishop, had a dream that the archangel Michael appeared to him and told him to build a monastery atop the natural rock formation that was … Continue reading
Posted on Monday, March 19, 2018 in Destinations
Tags: europe, france, mont st-michel, normandy