Tag: normandy
The Norman City of Rouen – Things to Do & Travel Guide
Rouen is such a charming city in Normandy with a fantastic history, and it makes an excellent day trip from Paris.
It's definitely worth seeing if you have time to spend in France. I've been twice and have enjoyed both trips to this lovely Norman city.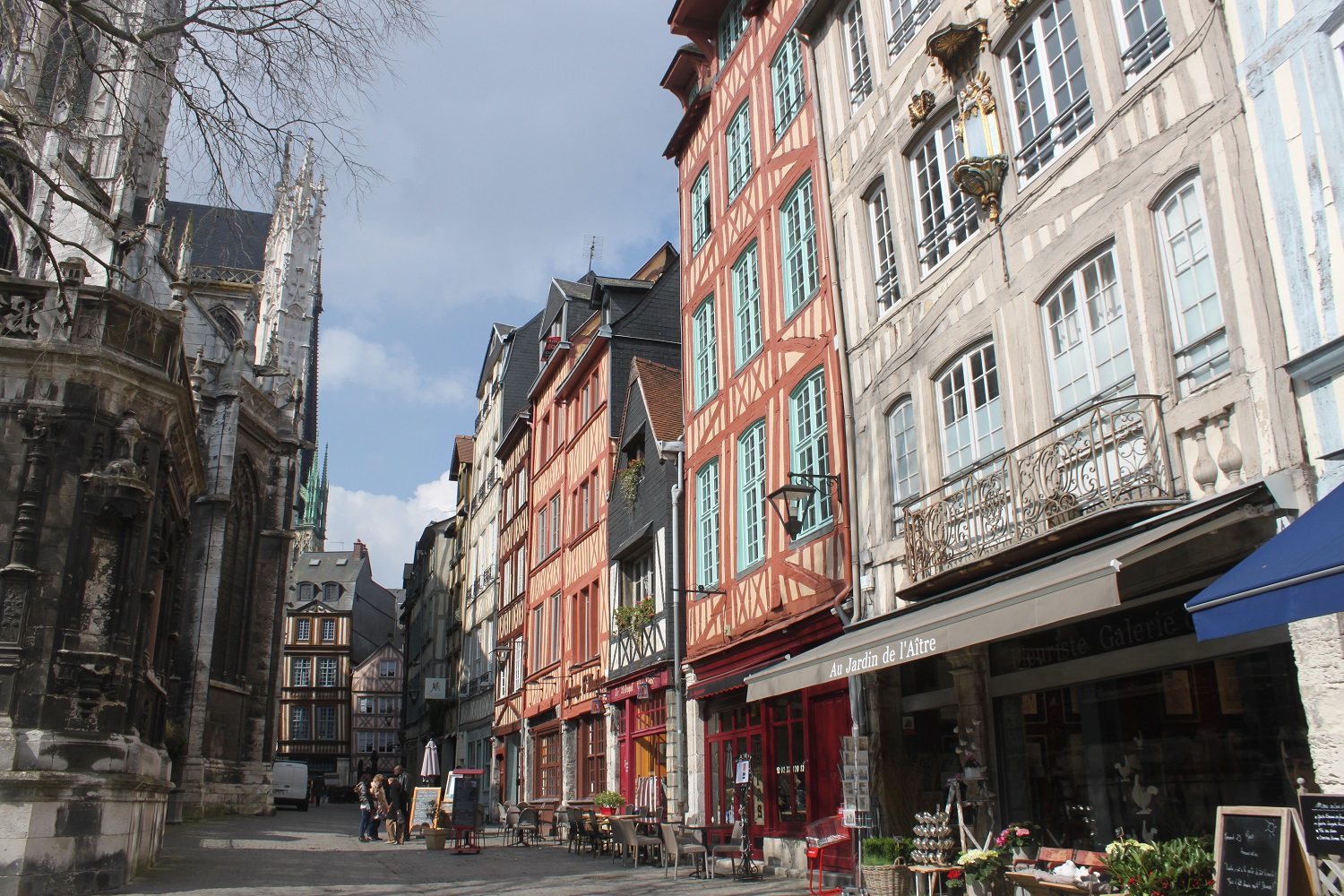 The History of Rouen
Rouen has a very long and impressive history. The city of Rouen dates back to the Roman days and became a Viking city in 841. It was actually so important that it served as the capital of Normandy until about 1060, when William the Conquerer moved the capital to Caen … Continue reading
Posted on Saturday, December 29, 2018 in Destinations
Tags: europe, france, normandy, rouen
Visiting Mont St-Michel, one of France's Most Unique Destinations
You've probably seen the iconic mound of Mont St-Michel in Normandy before as it's an architectural marvel that's emblematic of France, and I actually went there once by myself and took my mom there a few months later. It's definitely one of the most unique places I've ever been and honestly, visiting it was not what I expected. It is quite touristy but still worth the visit.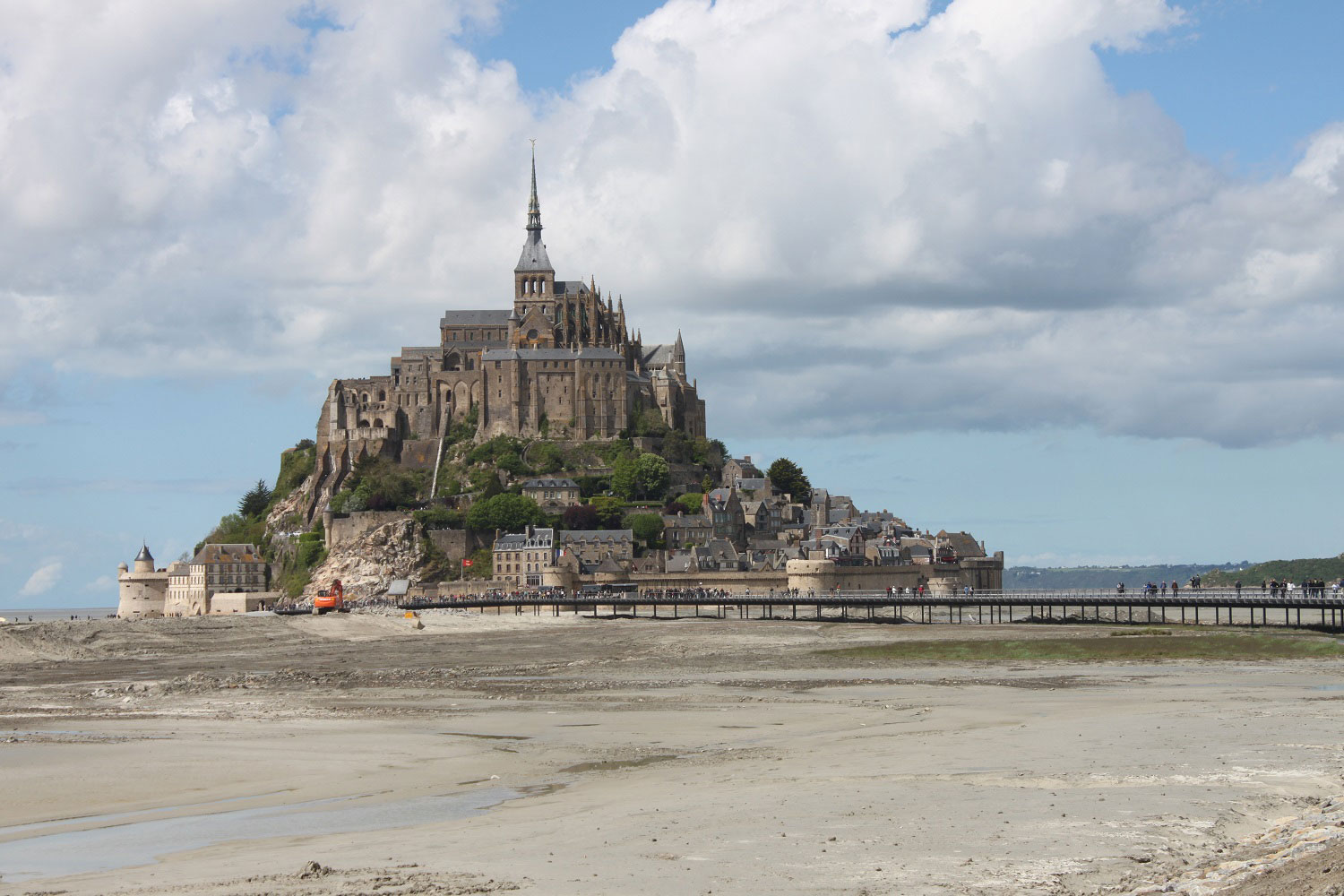 The History of Mont St-Michel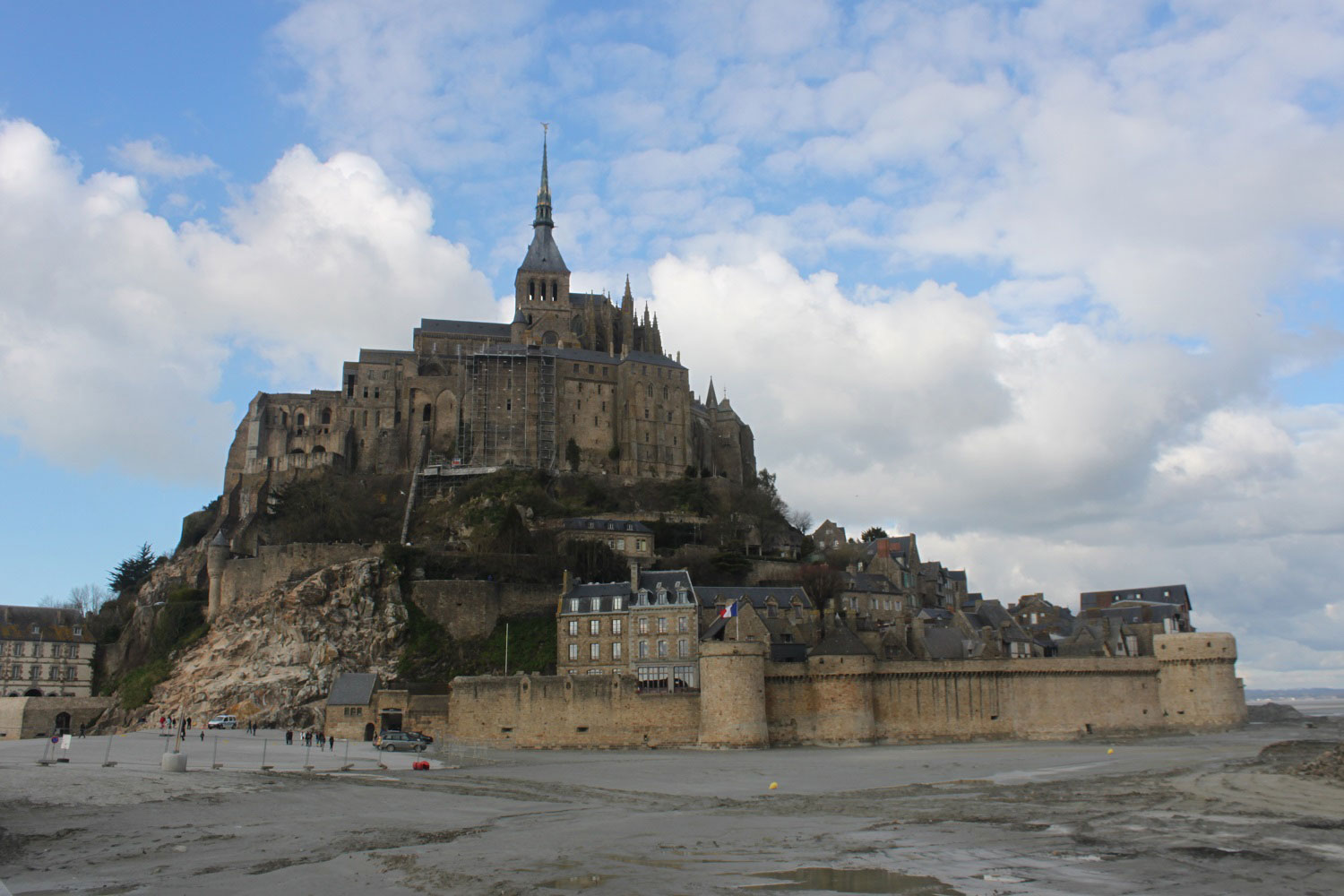 The Mont St-Michel monastery was built around 708 to be a sanctuary because of Aubert of Avranches, a bishop. He had a dream that the archangel Michael appeared … Continue reading
Posted on Monday, March 19, 2018 in Destinations
Tags: europe, france, mont st-michel, normandy