Tag: alsace
The Medieval Gem of Strasbourg – Things to Do & Travel Guide
Strasbourg is the largest city in Alsace, and the entire region is incredibly cute with old timber-frame buildings and splashes of colour – a marriage of French and German cultures. It's a bit of a hidden gem in France but people who know about Alsace flock to Strasbourg for a visit. It's a great day trip from Paris that's only 1h45m away by train.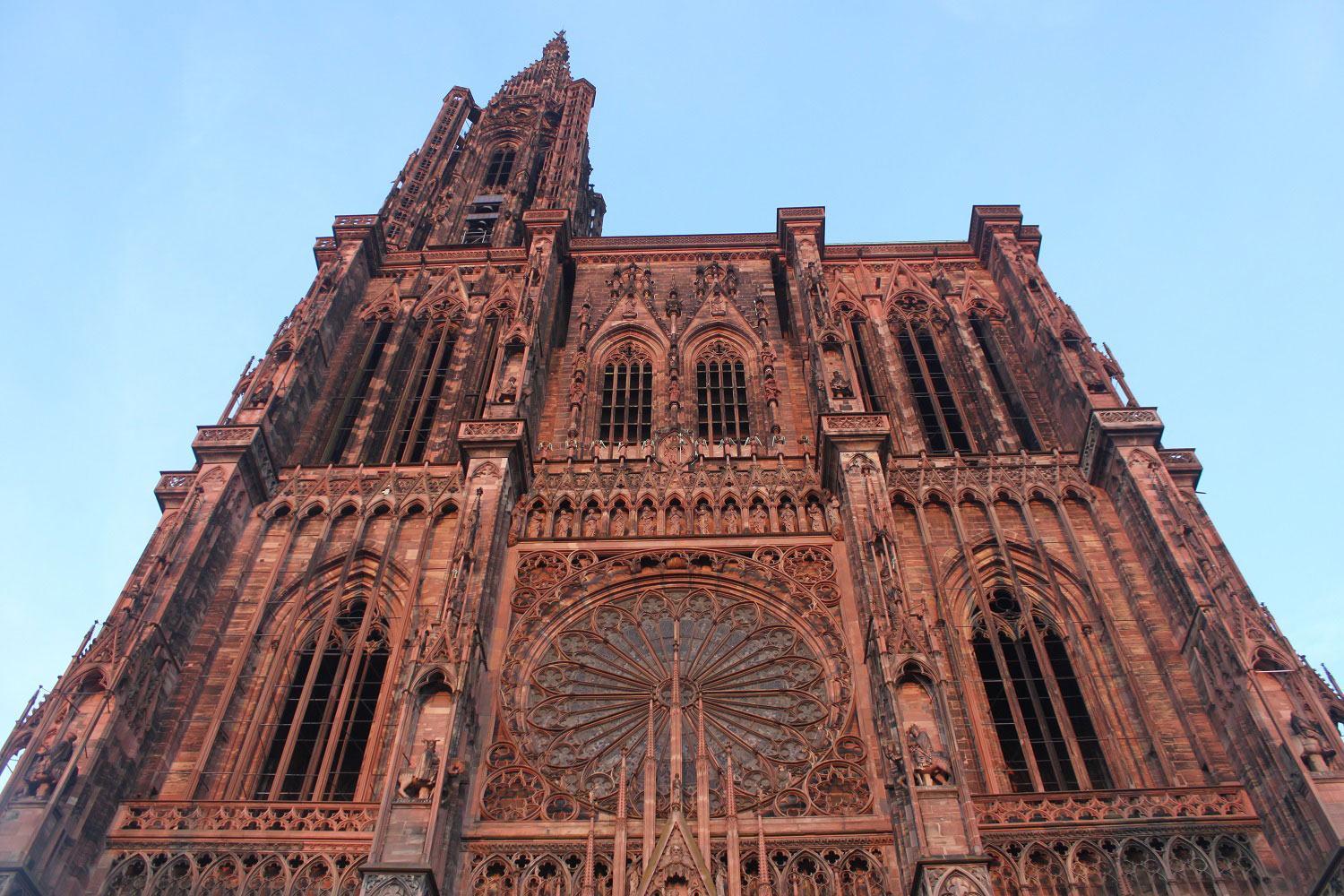 Strasbourg's History
Strasbourg has been inhabited since prehistoric times and became a Roman settlement, like many modern-day French cities. In medieval times, it became part of the Holy Roman Empire. It was a "Free City" for … Continue reading
Posted on Friday, August 2, 2019 in Destinations
Tags: alsace, europe, france, strasbourg
Colmar, One of France's Most Beautiful Cities – Things to Do & Travel Guide
Colmar is one of the well-known gems of Alsace, the region of France that borders Germany and combines the history and culture of the two. It's rumoured to have inspired the setting for Beauty and the Beast but whether or not it was Colmar or another Alsacian village, Colmar is definitely a town out of a faerytale.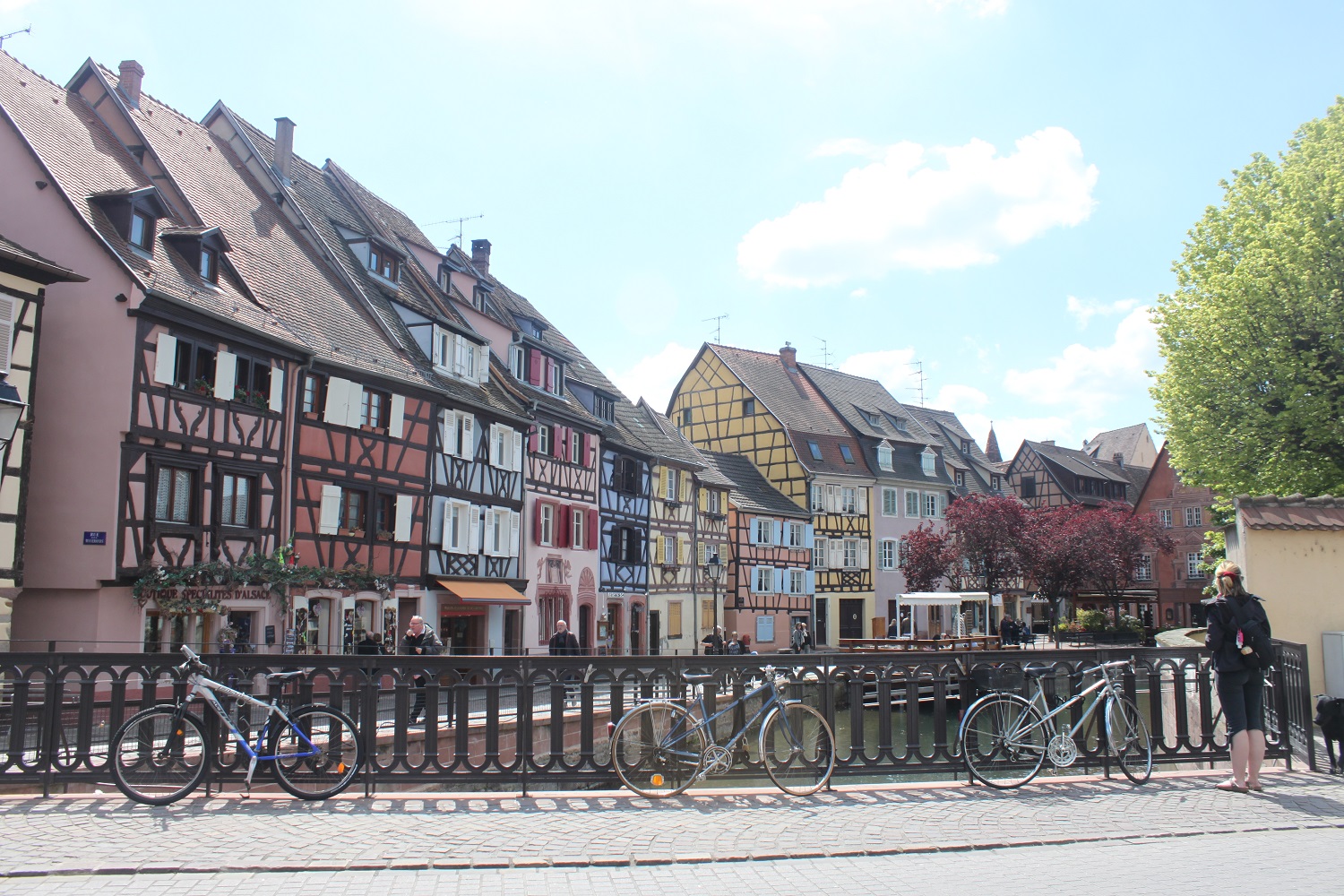 The History of Colmar
Colmar has been around for over 1,000 years but its history has been relatively quiet. The town of Colmar grew from the era of Charlemagne to 1226, when it was made an Imperial City. What I find most interesting … Continue reading
Posted on Tuesday, July 17, 2018 in Destinations
Tags: alsace, colmar, europe, france