Tag: paris
A Tale of Two Free Cities: London and Paris
A lot of people like to experience London and Paris in the same trip due to the proximity of the capital cities, and both cities are known for being quite expensive. However, that's not always the case. Both cities also have a tonne of things to do that are absolutely free, so you can enjoy your vacation on a budget and not sacrifice the quality of your visit.
Please note that the lists below include free entry fees, not anything that you would walk by and see. Walking around a city and seeing its sights are great ways to … Continue reading
Posted on Thursday, June 13, 2019 in Destinations
Tags: england, europe, france, london, paris
51+ Things to Do in Paris
Paris is a huge city with a tonne of opportunity and attractions, and sometimes it can be overwhelming. Below I've come up with a list of 51+ things to do while in the French capital in an easy-to-read post.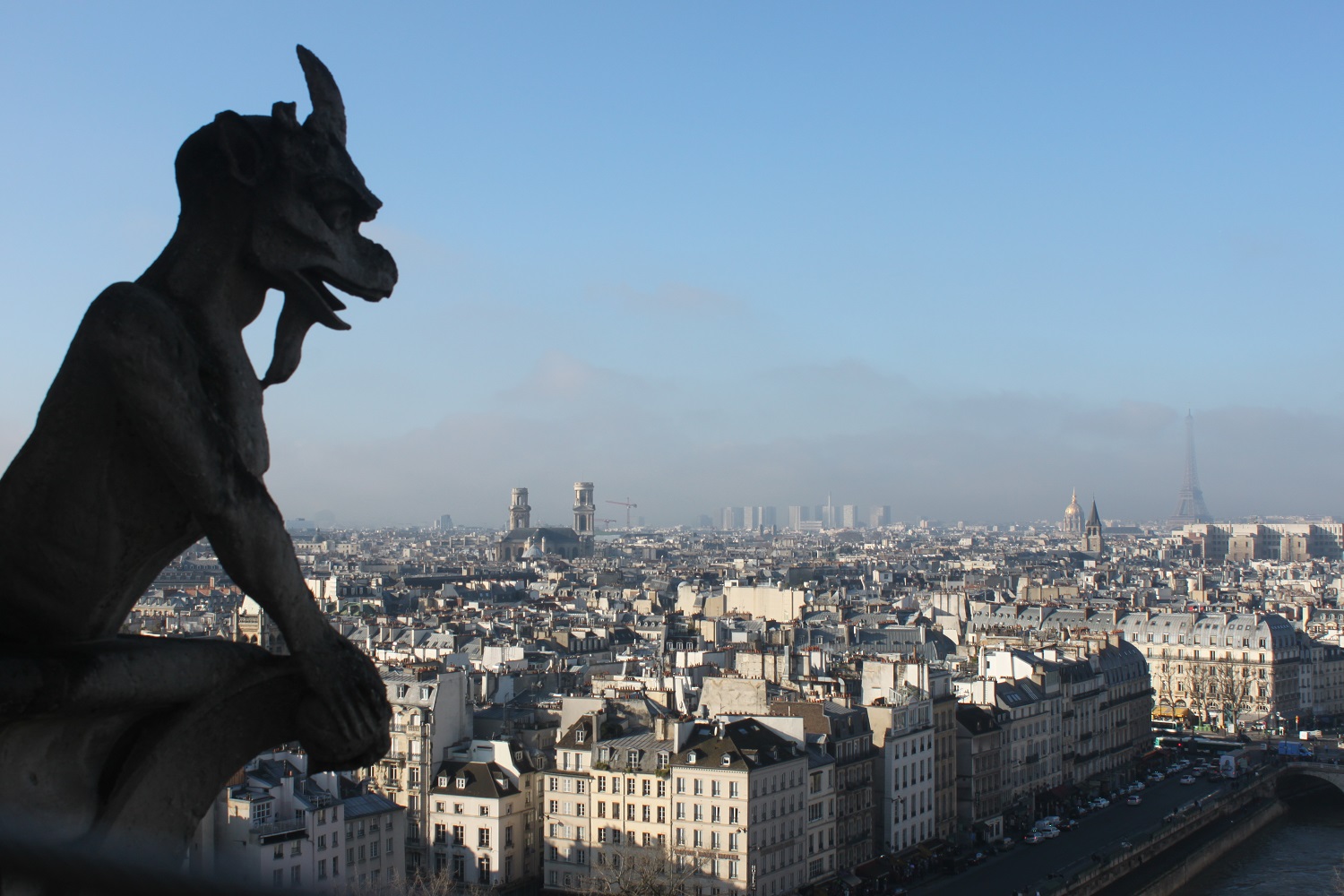 Places to See
Stop by the Trocadero Gardens and Chaillot Palace. Across the river from the Eiffel Tower is the Trocadero Gardens and Chaillot Palace. The gardens themselves are not super impressive but the exterior of the Chaillot Palace is beautiful and is one of the best places to take pictures with the Eiffel Tower.
See the statues at Concorde. Now
…
Continue reading
Posted on Friday, August 17, 2018 in Destinations
Tags: europe, france, paris
The Best of Paris for Returners
Paris is a huge city that has a lot to do, so if you've already caught up on what you can do your first time there, here's some of my recommendations for attractions to see on a return trip (or maybe an extended first one).
The Museums
If you visited the Notre Dame cathedral, a nice compliment would be the Sainte-Chapelle chapel, which is a beautifully painted chapel with amazing stained glass windows. After that, the Cluny Museum is housed in one of the most beautiful buildings I've ever seen and even though it focuses on medieval art only, … Continue reading
Posted on Tuesday, June 26, 2018 in Destinations
Tags: europe, france, paris