Tag: italy
Highlight: Pompeii
Pompeii is incredibly famous and since I was a kid reading about the ancient stories of how a volcano overtook such a thriving city, I've wanted to visit this legendary city in person. After getting an extension so my family and I could see Pompeii from Sorrento, we headed off to the famous archaeological site, and it was actually amazing.
(Also note that I was 16, so these pictures are not at ITFTS best – but there are many!)
On 24th August 79 AD, the Roman city of Pompeii had a normal day until the neighbouring volcano of Mt. Vesuvius … Continue reading
Posted on Sunday, September 9, 2018 in Destinations
Tags: europe, italy, pompeii
Where I Wish I'd Had a Car
I'm a heavy user of public transportation and even though I'm way too uncomfortable to drive in a foreign country (for now), there have been a few places I've looked out of my bus or train and just thought, I really wish I had a car right now. There are some areas of the world that are so magnificent, I wanted the freedom to just stop and enjoy the road along the way rather than breeze by, having everything pass by out the window.
I'm sure to come across even more of these places but from my travels to … Continue reading
Posted on Sunday, May 27, 2018 in Uncategorized
Tags: france, ireland, italy, peru, scotland
Highlight: Castello di Meleto
When I was sixteen, the tour group I was on with Friendly Planet Travel had a wine tasting in a castle out in Tuscany called Castello di Meleto and it was actually life-changing. Since I was sixteen at the time, that means I haven't been to this place in years, but I still value my trip like none other.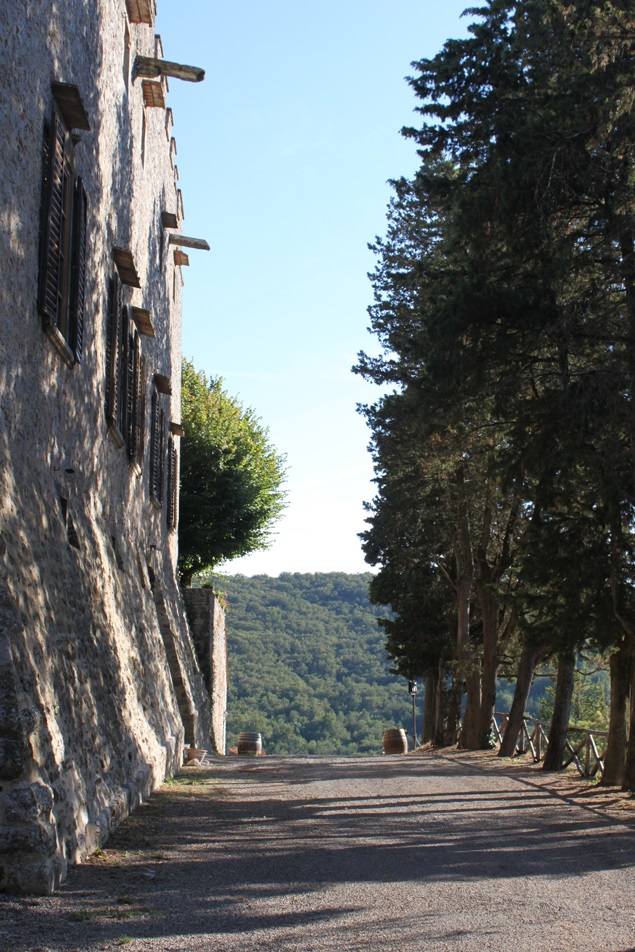 We took a bus from Florence and even though it took a while to arrive, the unique and charming Tuscan landscape was absolutely stunning. We first got an outdoor tour of the hilltop castle and I remember thinking for the first … Continue reading
Posted on Thursday, April 12, 2018 in Destinations
Tags: castello di meleto, europe, italy, tuscany