Tag: volterra
Volterra, Italy: a Town from Etruscan Times – Things to Do & Travel Guide
Volterra's been on my list for a long time. The Tuscan hilltop town that dates from Etruscan times caught my attention years ago and, with a stroke of luck, I was able to visit on my latest trip to Italy. Here's what I thought and what I recommend (and don't recommend) doing.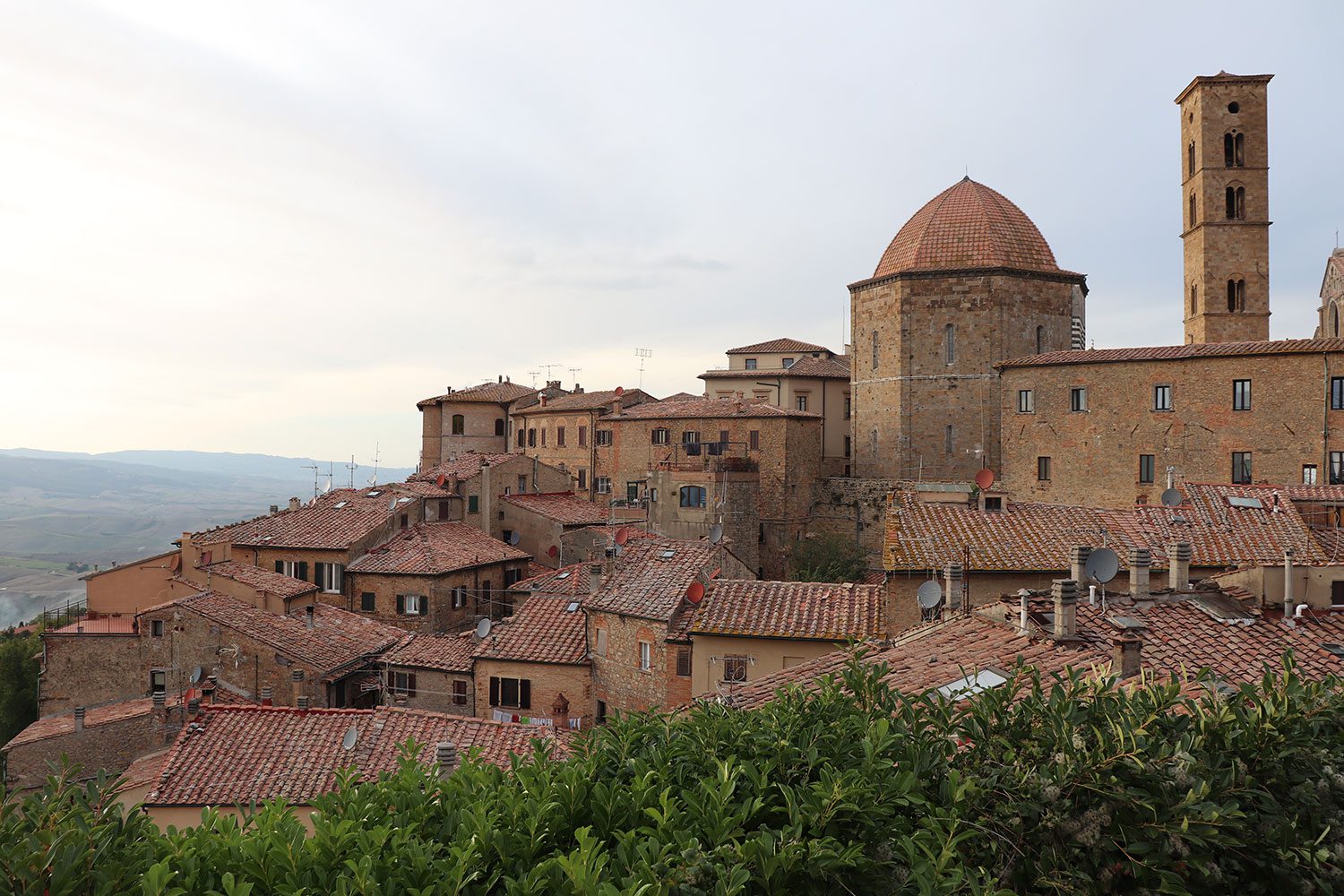 A History of Volterra
It's believed that Volterra was inhabited since around the 9th century BC and was one of the major cities of the Etruscan world. The town was quite big for the time with 20,000 inhabitants, and it was a major center of trade.
The Romans … Continue reading
Posted on Friday, October 28, 2022 in Destinations
Tags: europe, italy, volterra