Tag: europe
Highlight: Cordoba
If you've taken a European architecture class, you've probably heard of the Great Mosque of Cordoba. Because it came up in so many of my courses, I just had to visit it on my trip to Andalusia. A huge perk is that it's located in one of Andalusia's finest cities: Cordoba. This city is filled with tonnes of charm, history, and beauty.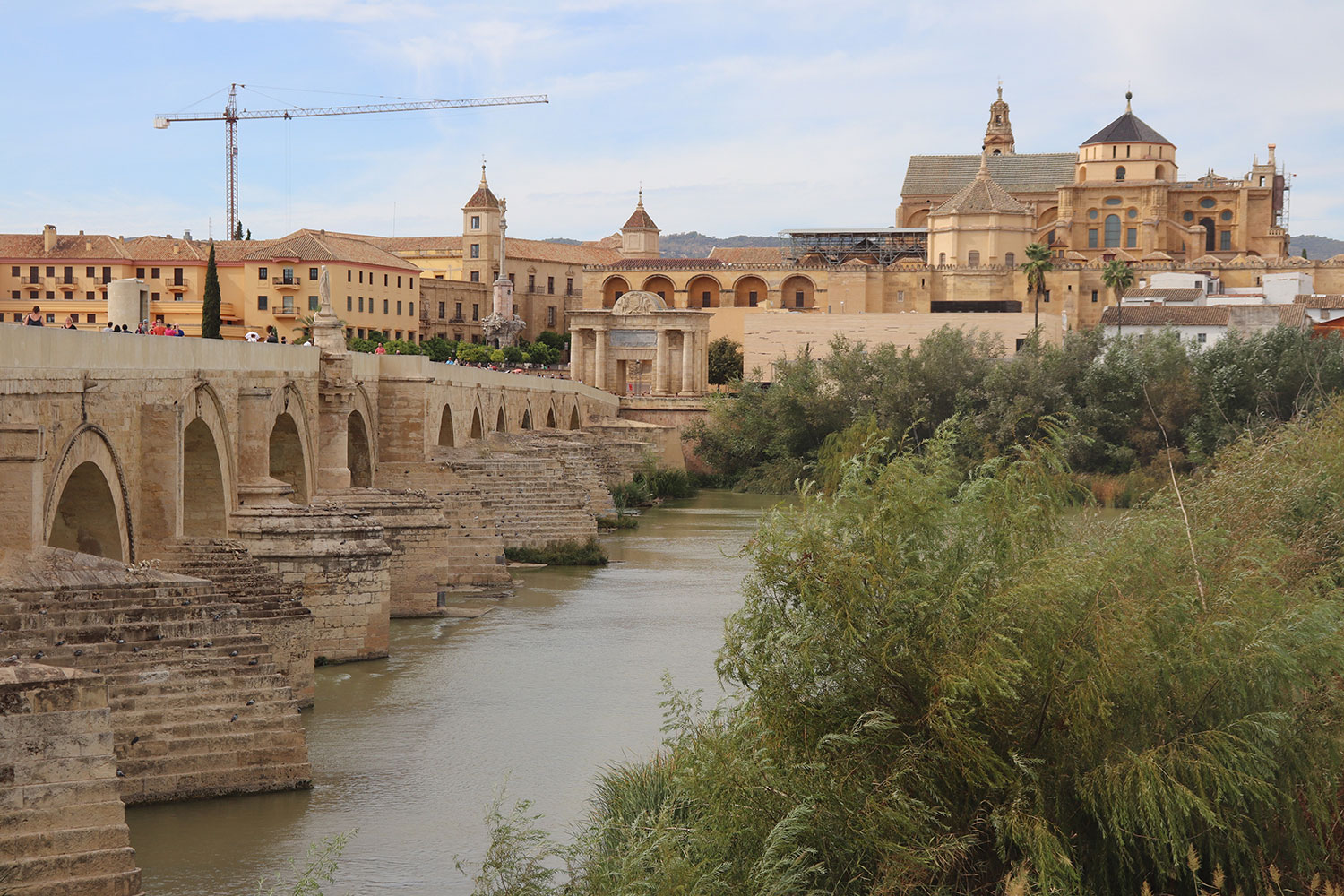 A little bit of history: Like other Andalusian cities, Cordoba has a history of cultural mixing. It was a Roman city but further thrived when it became Islamic only a few centuries later. It's said that around the … Continue reading
Posted on Friday, January 10, 2020 in Destinations
Tags: andalusia, cordoba, europe, spain
Highlight: Alnwick Castle and Gardens
Alnwick Castle is in Northumberland in the north of England, and it currently serves as the seat of the 12th Duke of Northumberland. It was founded in the 11th century and has served as the seat of Northumberland nobility for hundreds of years. It's actually still inhabited by English nobility today. However, a main reason people visit is because it's the location where the first two Harry Potter movies were filmed. The exterior was used as the grounds of Hogwarts. That was the real draw for me and my family to take a trip from Edinburgh and see it.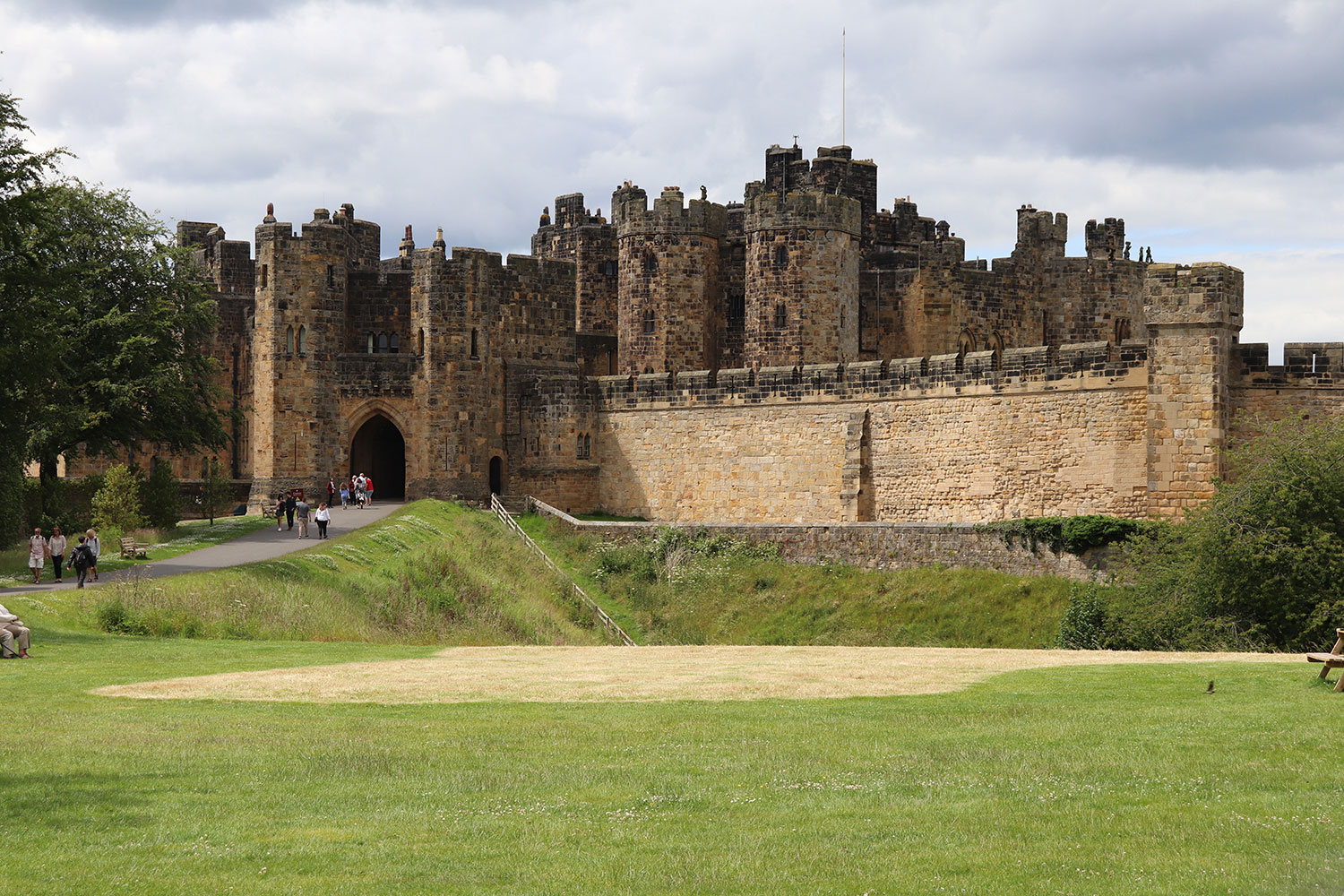 You … Continue reading
Posted on Saturday, November 9, 2019 in Destinations
Tags: alnwick, england, europe
35+ Things to Do in Edinburgh
Edinburgh is an absolutely beautiful city and one of my favourites. It's steeped in history and has amazing architecture, history, and culture. There are lots of things to do in Scotland's capital, and here is a list of 35+ of them.
Places to See
Go up to Calton Hill. Calton Hill was established in the romantic era when faux ruins were in style. It has some interesting pieces but also boasts wonderful views of the city.
Visit the Palace of Holyroodhouse. Holyrood Palace is the Queen's home in Edinburgh, and it was also Mary Queen of Scot's home. Her friend
…
Continue reading
Posted on Thursday, October 3, 2019 in Destinations
Tags: edinburgh, europe, scotland