Tag: belgium
The Charming Canal City of Bruges – Things to Do & Travel Guide
Bruges, Belgium is a fairytale city and one of the most unique and charming I've been to. Bruges is definitely a town more people should consider visiting, especially if they like the aesthetic of medieval times combined with the comforts of today.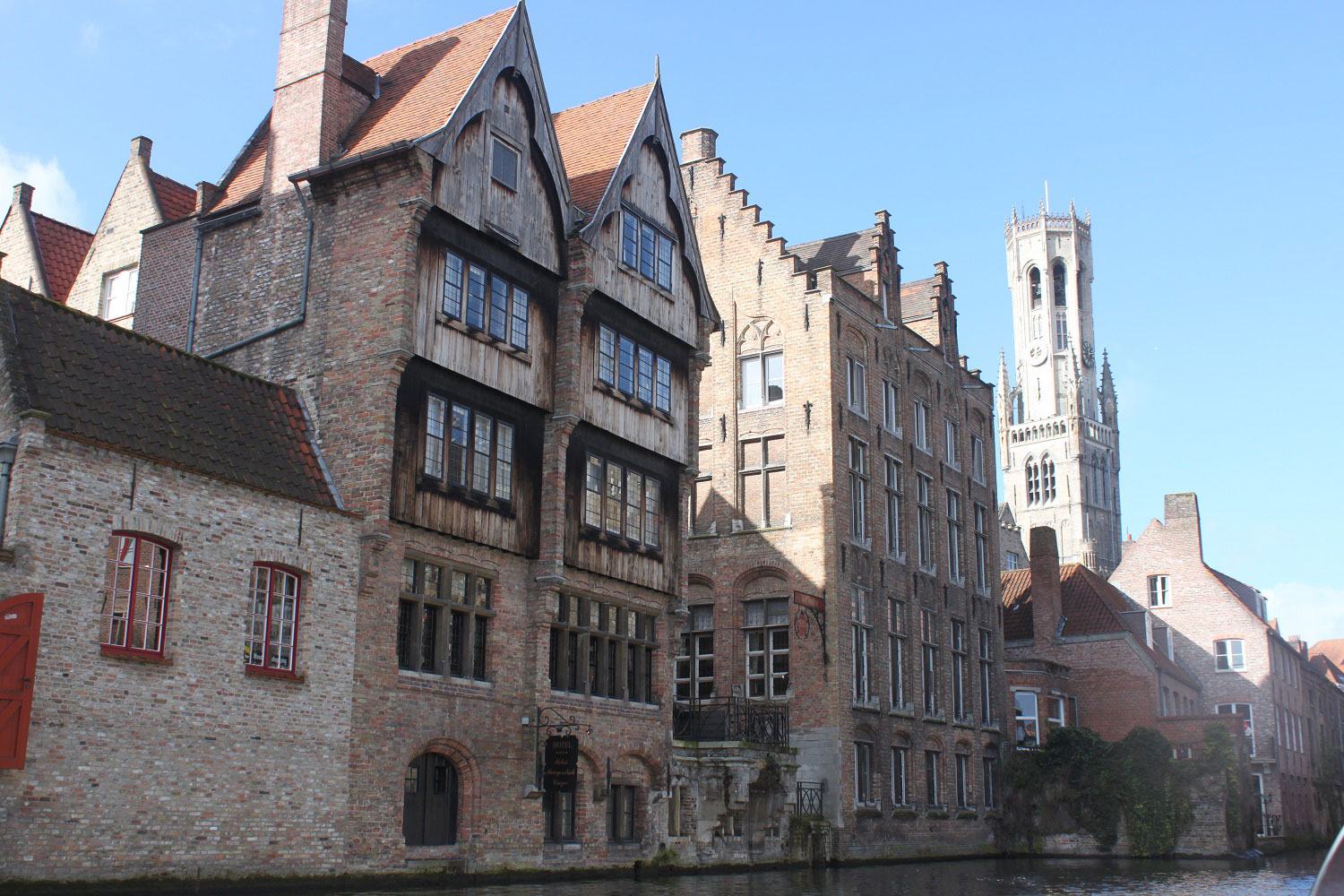 The History of Bruges
Bruges was founded by the vikings but a lot of Bruges's history revolves around its high time in the late medieval period to the early Renaissance (1000s-1400s). Because of its location, it served as a large trading port, primarily in cloth, with a huge international influence. It is said (though sometimes disputed) that Bruges … Continue reading
Posted on Monday, April 8, 2019 in Destinations
Tags: belgium, bruges, europe
The Beautiful City of Ghent – Things to Do & Travel Guide
Ghent is one of the most beautiful cities in Belgium, which every history lover should know about (and I'm surprised many don't). There was a time it was one of the biggest cities in Europe. Today, it looks like a city stuck in the 1400s! Photographs alone can compel someone to go to Ghent, but the city actually has a lot to offer.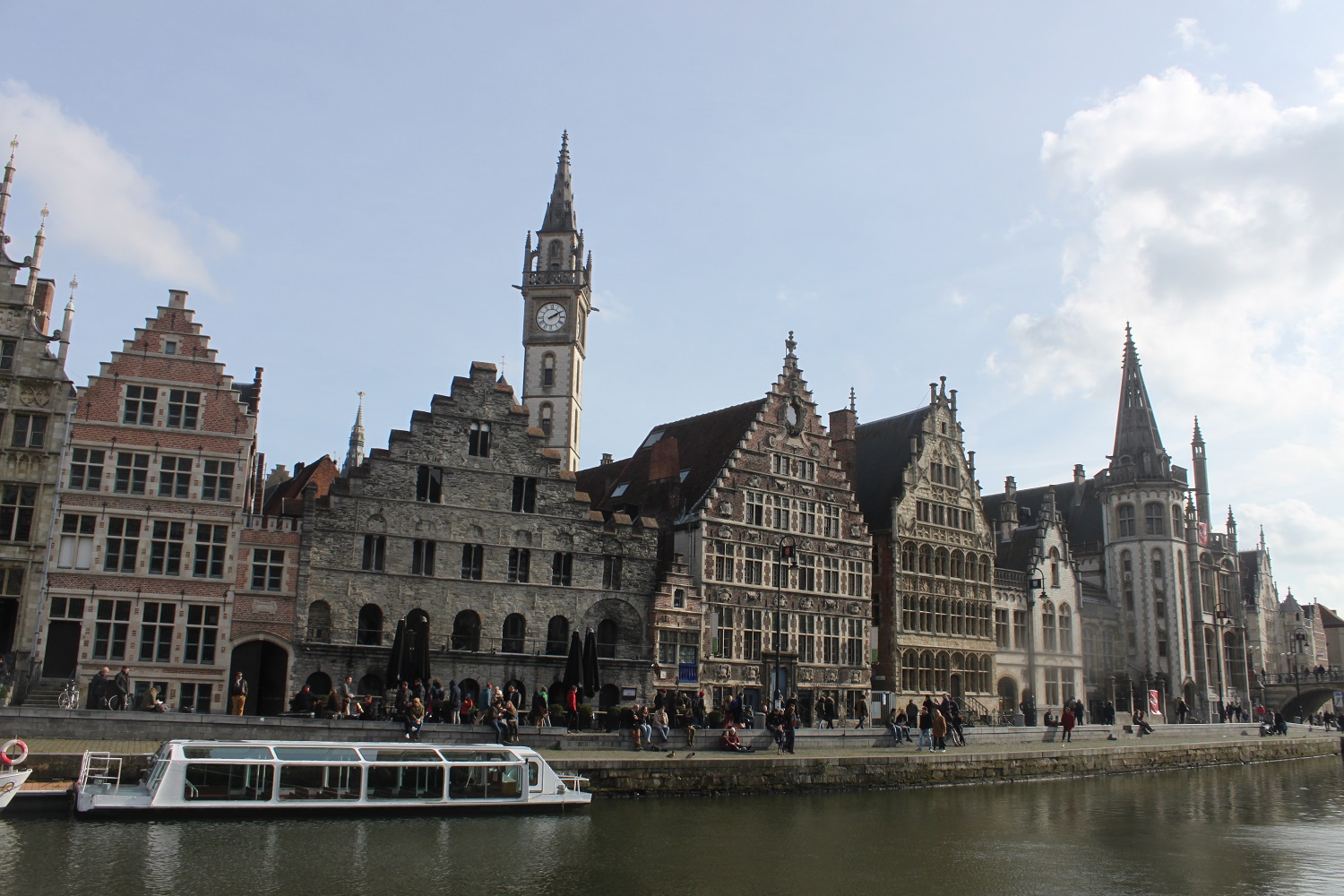 Some of Ghent's History
It may not come as a surprise that the height of Ghent's power came during medieval times, much like other Belgian cities such as Bruges and Antwerp. It was already well-established when it…
Continue reading
Posted on Sunday, March 10, 2019 in Destinations
Tags: belgium, europe, flanders, ghent