Tag: bruges
Bruges – Things to Do & Travel Guide
Bruges, Belgium is a fairytale city and one of the most unique and charming I've been to. Bruges is definitely a town more people should consider visiting, especially if they like the aesthetic of medieval times combined with the comforts of today.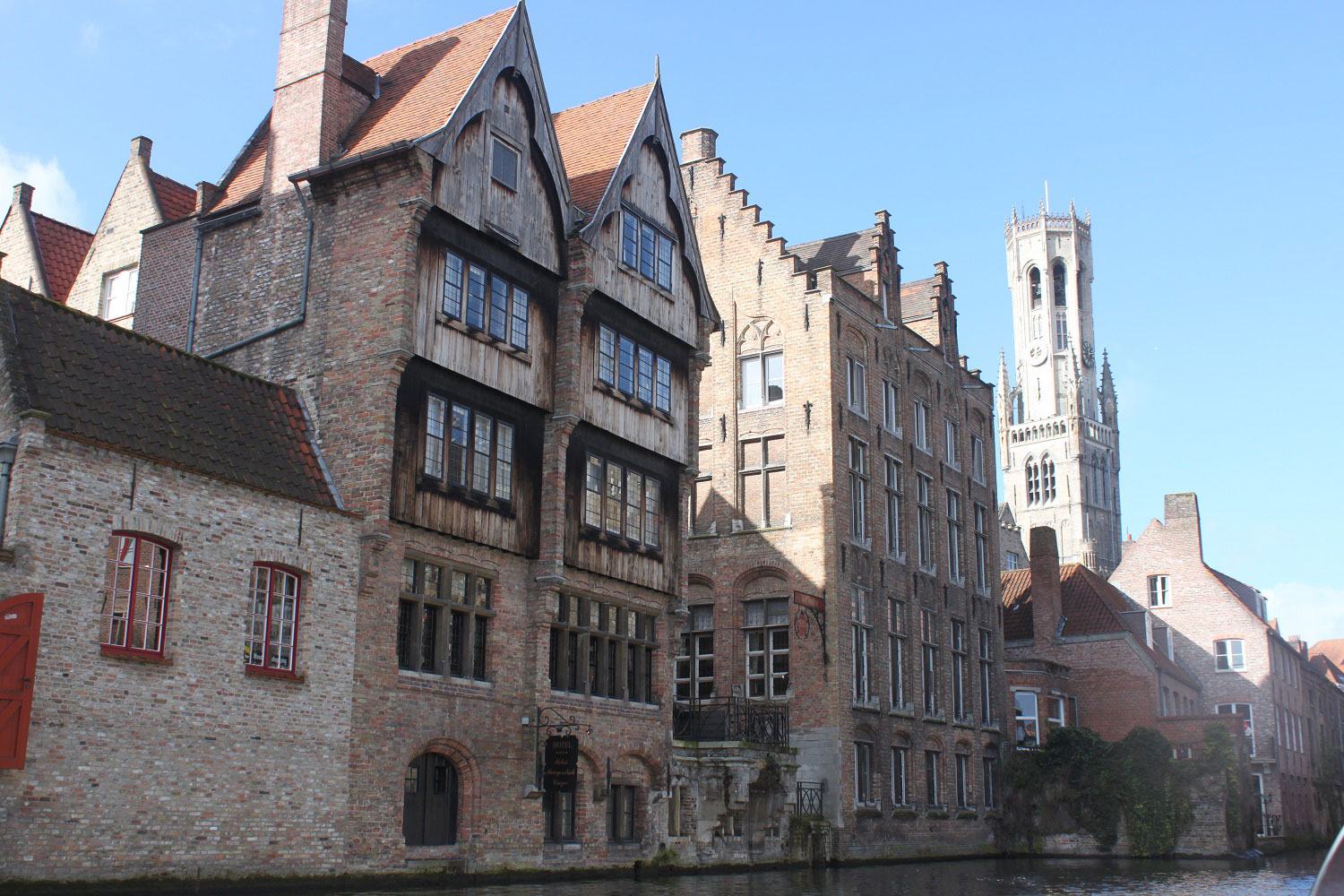 A lot of Bruges's history revolves around its high time in the late medieval period to the early Renaissance (1000s-1400s). Because of its location, it served as a large trading port, primarily in cloth. When power shifted away from the Low Countries, Bruges lost its power but certainly didn't lose its charm. Today, it's one of the several … Continue reading
Posted on Monday, April 8, 2019 in Destinations
Tags: belgium, bruges, europe
Ghent vs Bruges
I spent years desperately wanting to go to Belgium so when given the chance, I finally got a day each in Ghent and Bruges and they were both absolutely beautiful. Being two medieval port cities in Flanders that flourished several centuries ago, a lot of people make a choice between seeing the two and I was honestly trying to make that decision, as well, before committing more time in Belgium to see them both. So which one did I like more?
Spoiler Alert: I loved both of them!
Ghent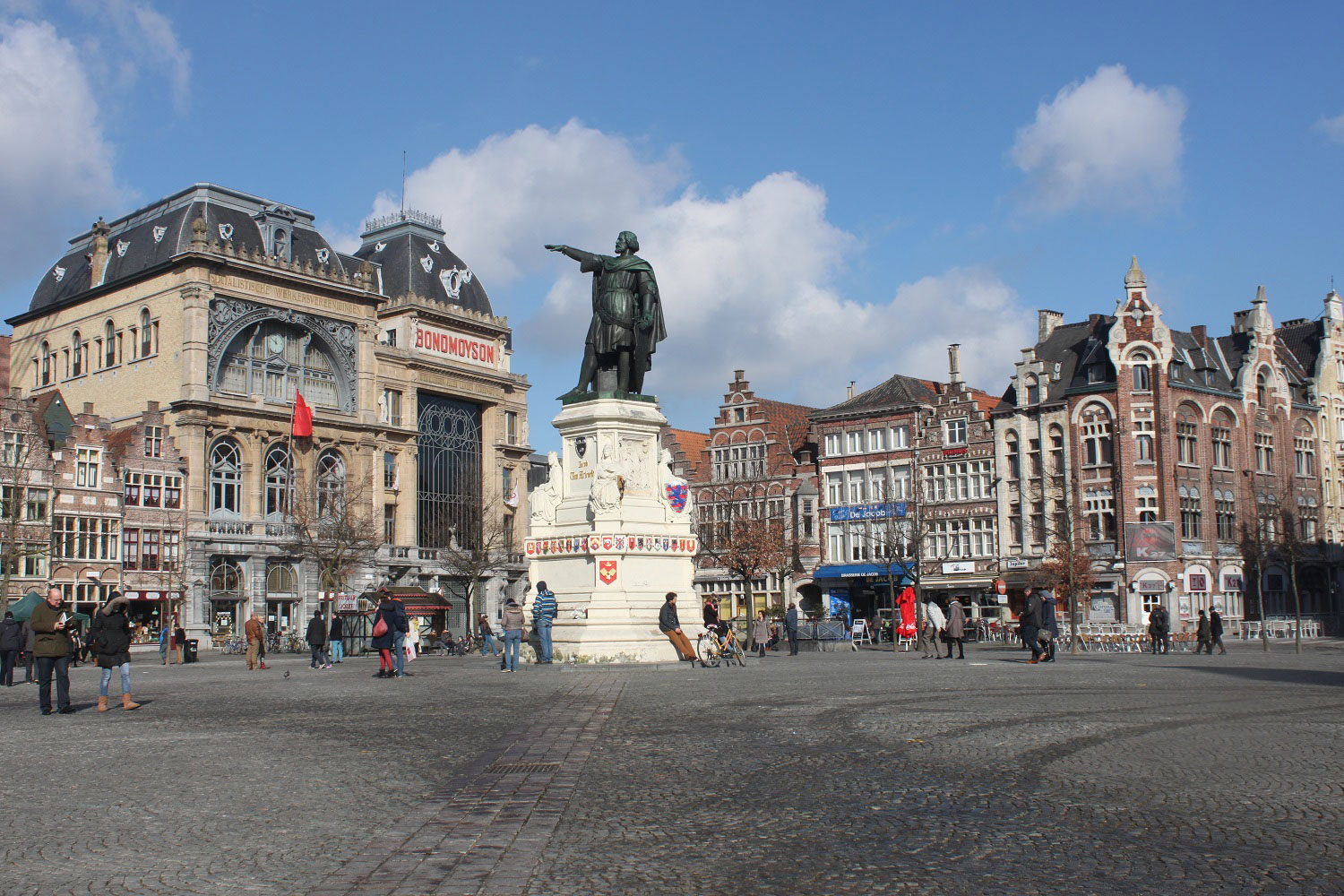 I first visited the larger of the two cities and it … Continue reading
Posted on Friday, March 9, 2018 in Destinations
Tags: belgium, bruges, europe, ghent