Tag: spain
Exploring Madrid: Things to Do & Travel Guide
I have to be honest: Madrid was not at the top of my bucket list. Even though the museums were a huge draw to the city, I felt I wouldn't like it as Madrid's a lot "newer" than other cities. But in the wake of the pandemic, I found a cheap flight and decided to take the trip. Now Madrid's actually one of my favourite cities!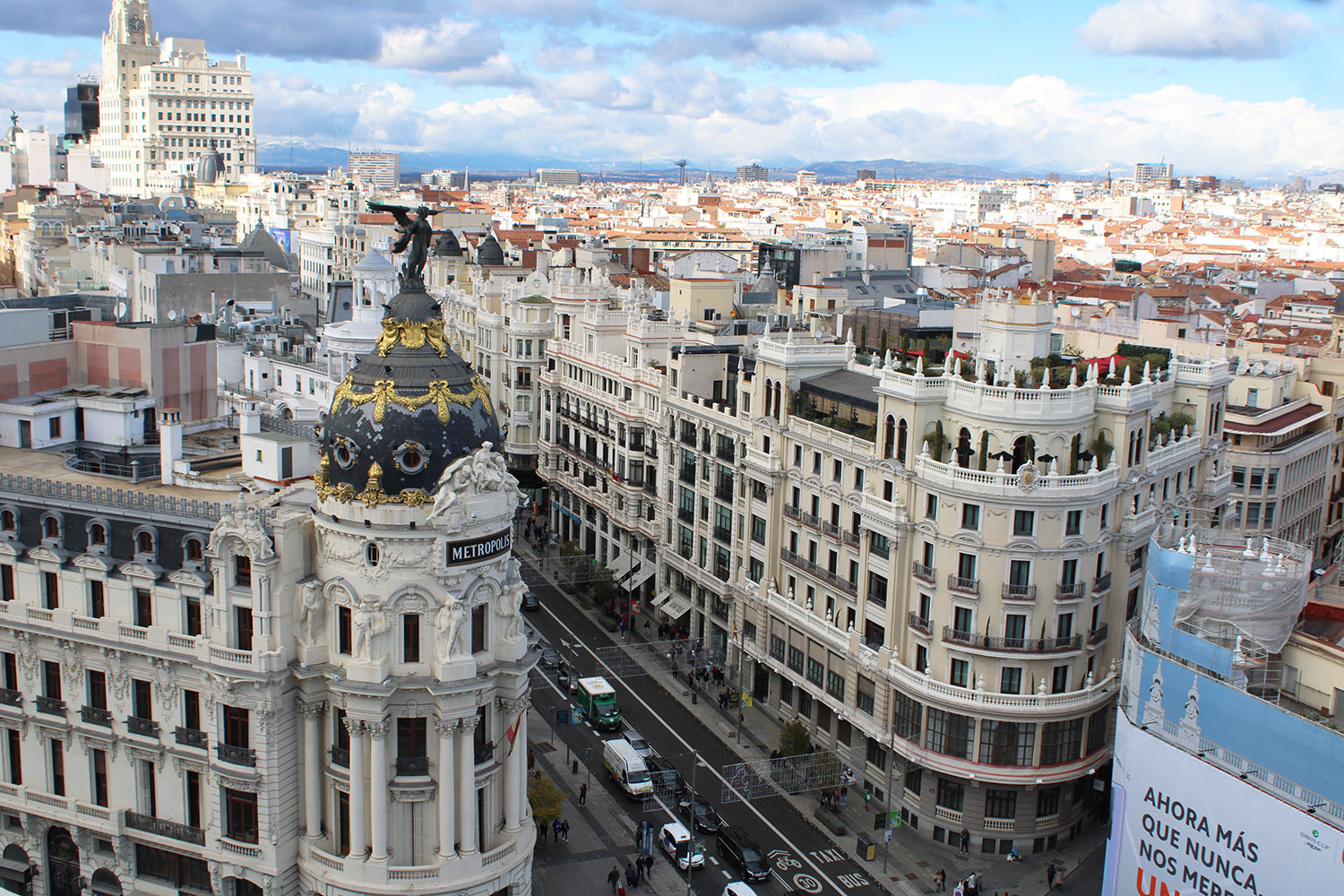 A little bit of history: Madrid started as an Islamic city in the 9th century, though it of course fell under Christian rule. It remained a relatively sleepy town until 1561, when King Philip … Continue reading
Posted on Friday, April 29, 2022 in Destinations
Tags: europe, madrid, spain
Exploring Cadiz: Things to Do & Travel Guide
On a trip to Andalusia, I had to visit Spain's oldest city: Cadiz. This beautiful seaside city has a history that spans thousands of years and is still magnificent to visit today.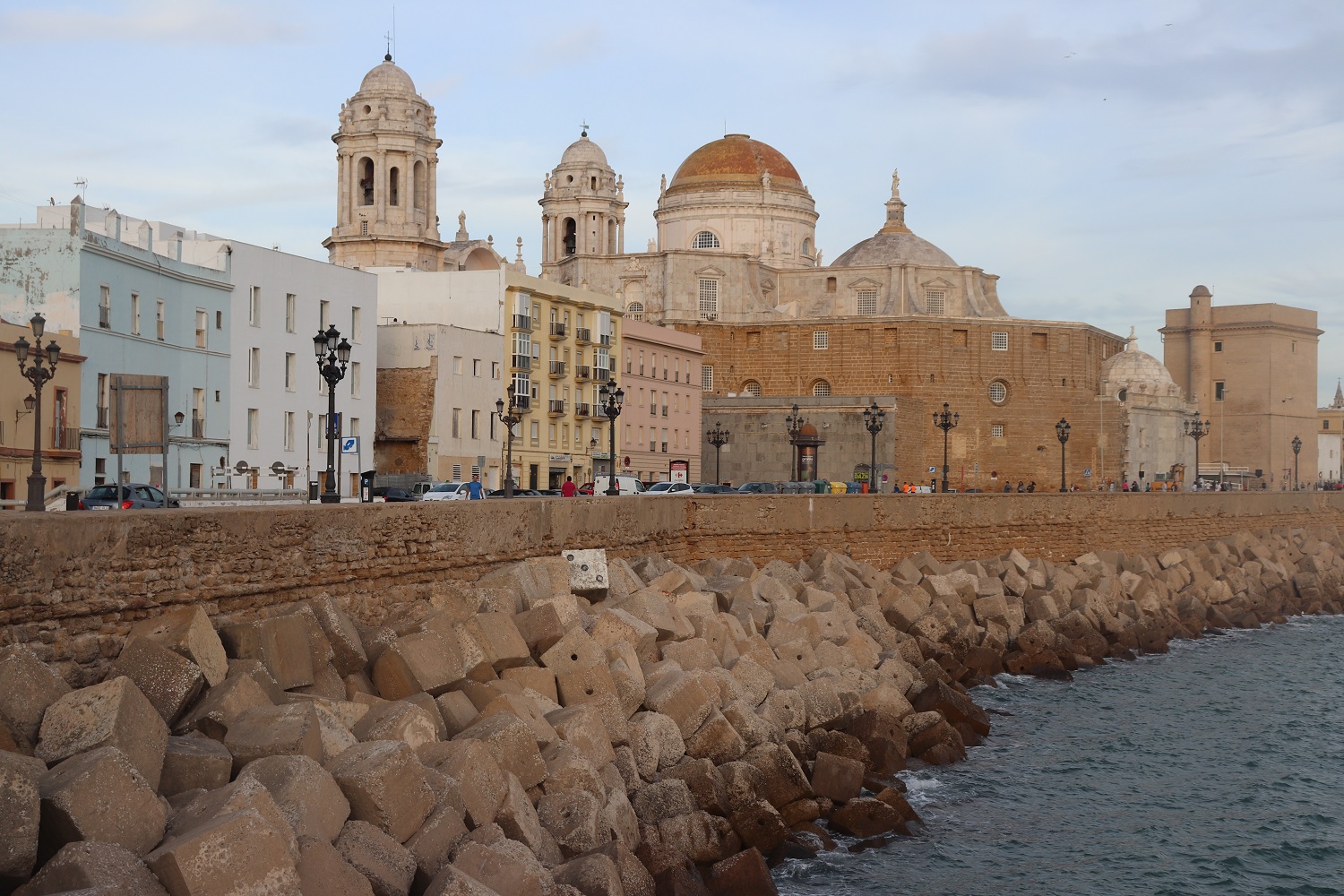 A little bit of history: According to some sources, Cadiz is the oldest city in Europe, dating back about 3000-3500 years or so. It's actually said to be the island of Erytheia in Greek mythology,
"Towards Spain [in the Atlantic Ocean], at about 100 paces distance, is another long island, three miles wide, on which the original city of Gades stood. By Ephorus and Philistides it is called
…
Continue reading
Posted on Monday, January 17, 2022 in Destinations
Tags: andalusia, cadiz, europe, spain
Seville – Things to Do & Travel Guide
Barcelona is the most popular tourist destination in Spain, but for my first trip to the Iberian country, I opted to visit Seville. Photos got me excited about the wonderful art and history of Andalusia and its primary city. I have to say that I heard some negative things about Spain but they were all wrong. I had an amazing time in Seville!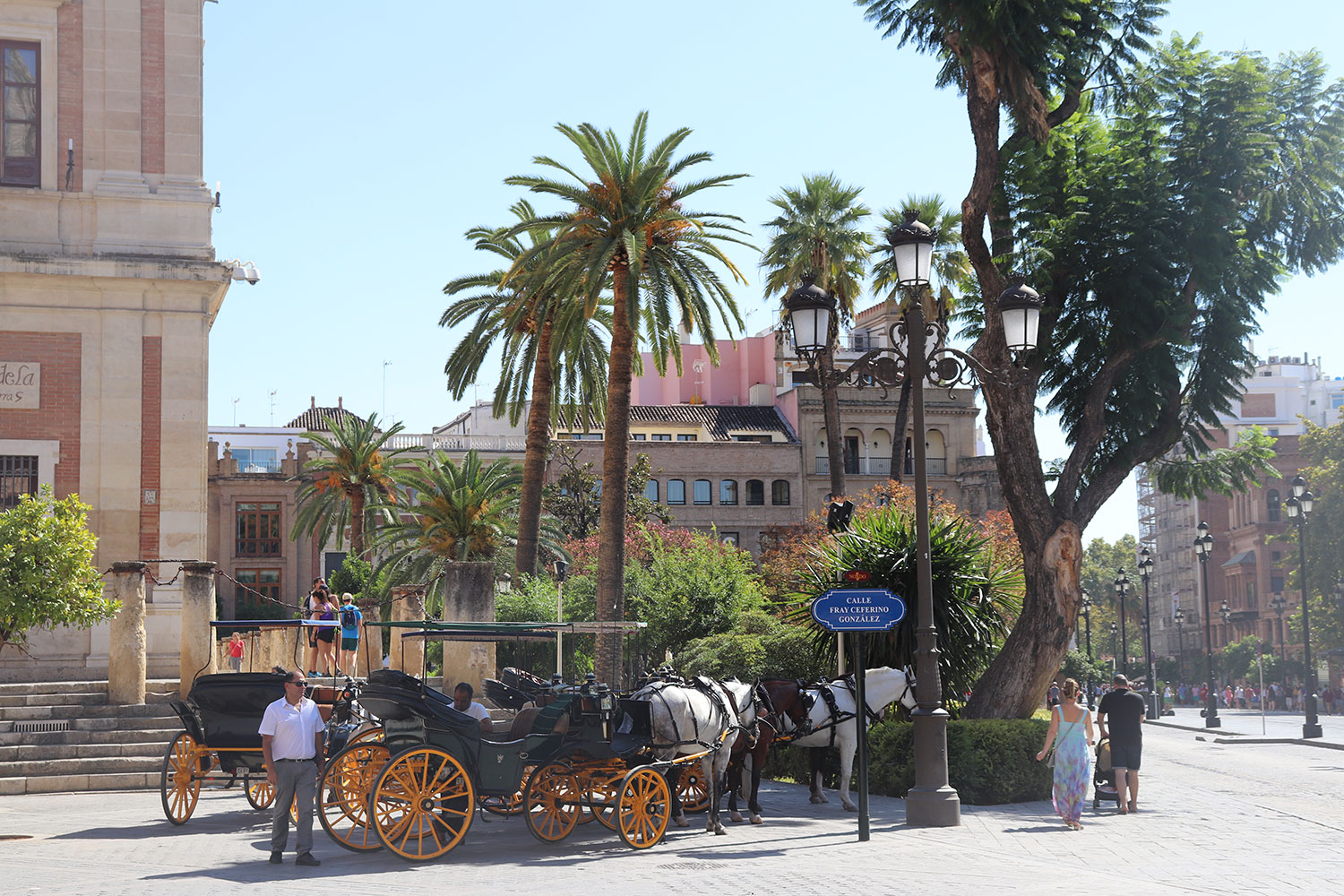 A little bit of history: Like many Spanish cities, Seville (Italica) started out as a Roman one. The area has more ancient origins but a lot of Seville's celebrated history comes from the Roman era onward. However … Continue reading
Posted on Thursday, January 28, 2021 in Destinations
Tags: europe, seville, spain