Tag: andalusia
Exploring Cadiz: Things to Do & Travel Guide
On a trip to Andalusia, I had to visit Spain's oldest city: Cadiz. This beautiful seaside city has a history that spans thousands of years and is still magnificent to visit today.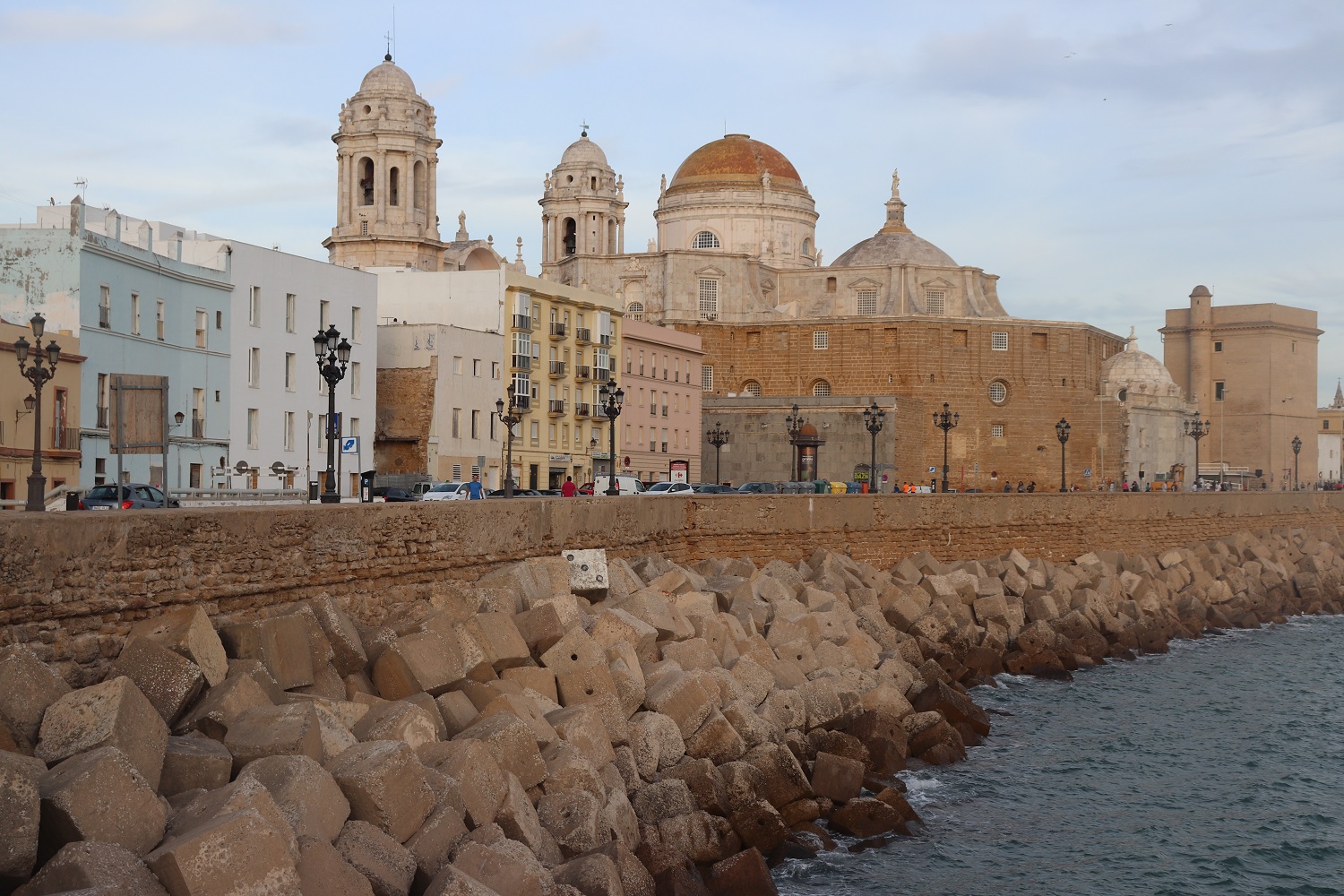 A little bit of history: According to some sources, Cadiz is the oldest city in Europe, dating back about 3000-3500 years or so. It's actually said to be the island of Erytheia in Greek mythology,
"Towards Spain [in the Atlantic Ocean], at about 100 paces distance, is another long island, three miles wide, on which the original city of Gades stood. By Ephorus and Philistides it is called
…
Continue reading
Posted on Monday, January 17, 2022 in Destinations
Tags: andalusia, cadiz, europe, spain
Malaga – Things to Do & Travel Guide
Malaga is one of Andalusia's gems. A city on the sea, it's most notably the home of artist Pablo Picasso. It's a wonderful mix of a seaside town, a historic Spanish city, and a lively place to be. Malaga makes a fantastic destination for your trip to southern Spain.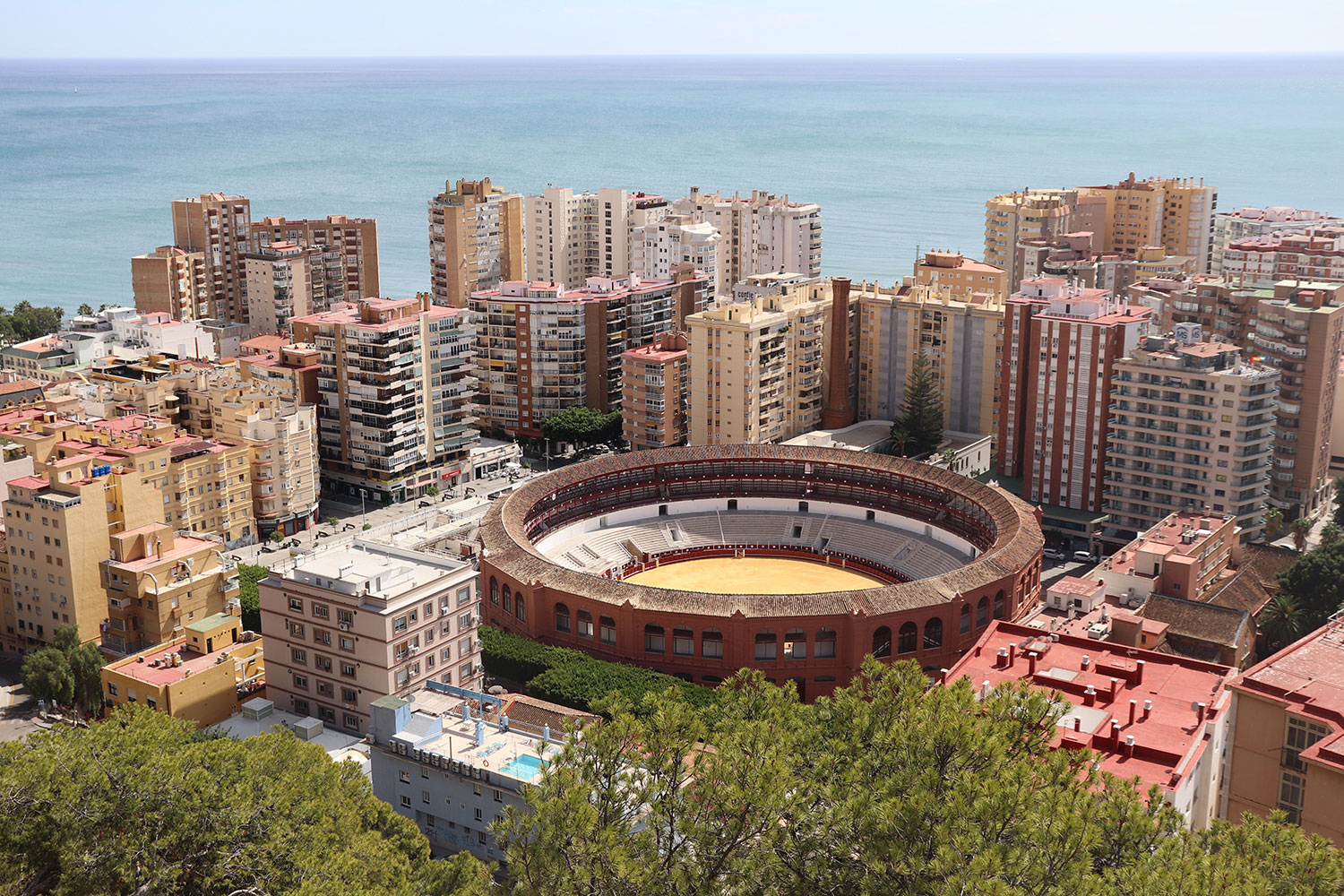 A little bit of history: Malaga dates back several millennia. The area had already been continuously inhabited for several hundreds of years before it fell under Roman territory around the 1st century AD. Of course, the city falls under the conquests and thus cultural changes that shaped the rest of Andalusia. … Continue reading
Posted on Monday, October 5, 2020 in Destinations
Tags: andalusia, europe, malaga, spain
Ronda – Things to Do & Travel Guide
Ronda is a small town in Andalusia and it's a popular spot for tourists, especially because of its super tall bridge that transcends a deep valley. I opted to go here as part of a day trip but I have to be honest; the blog posts I found made it sound like there wasn't much to do in this small town. When I got there as part of an organised trip, we were given a good walking tour and a little over an hour to explore. That was not nearly enough time. The town actually has a large number of … Continue reading
Posted on Tuesday, March 10, 2020 in Destinations
Tags: andalusia, europe, pueblos blancos, ronda, spain