Tag: seville
The Breathtaking City of Seville – Things to Do & Travel Guide
Barcelona is the most popular tourist destination in Spain, but for my first trip to the Iberian country, I opted to visit Seville. Photos got me excited about the wonderful art and history of Andalusia and its primary city. I have to say that I heard some negative things about Spain but they were all wrong. I had an amazing time in Seville!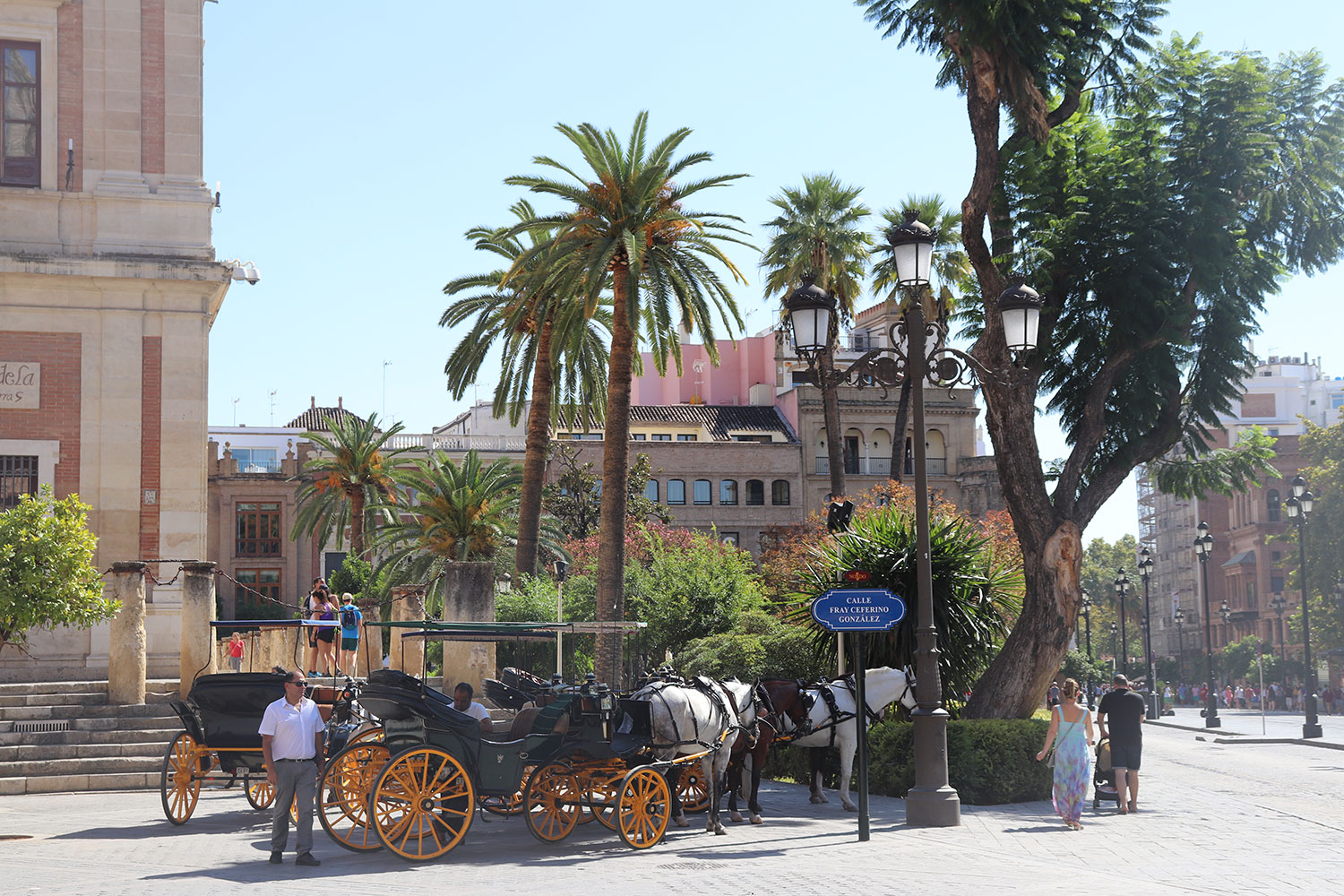 The History of Seville
Like many Spanish cities, Seville started out as a Roman one – called Italica. The area has more ancient origins but a lot of Seville's celebrated history comes from the Roman era onward. … Continue reading
Posted on Thursday, January 28, 2021 in Destinations
Tags: europe, seville, spain
31+ Things to Do in Seville
Seville is one of Spain's most beautiful and popular cities, attracting tourists from around the world. This gem deserves a lot of time, and to fill it, Seville offers a great selection of activities for visitors.
Places to See
Marvel at the Plaza de Espana.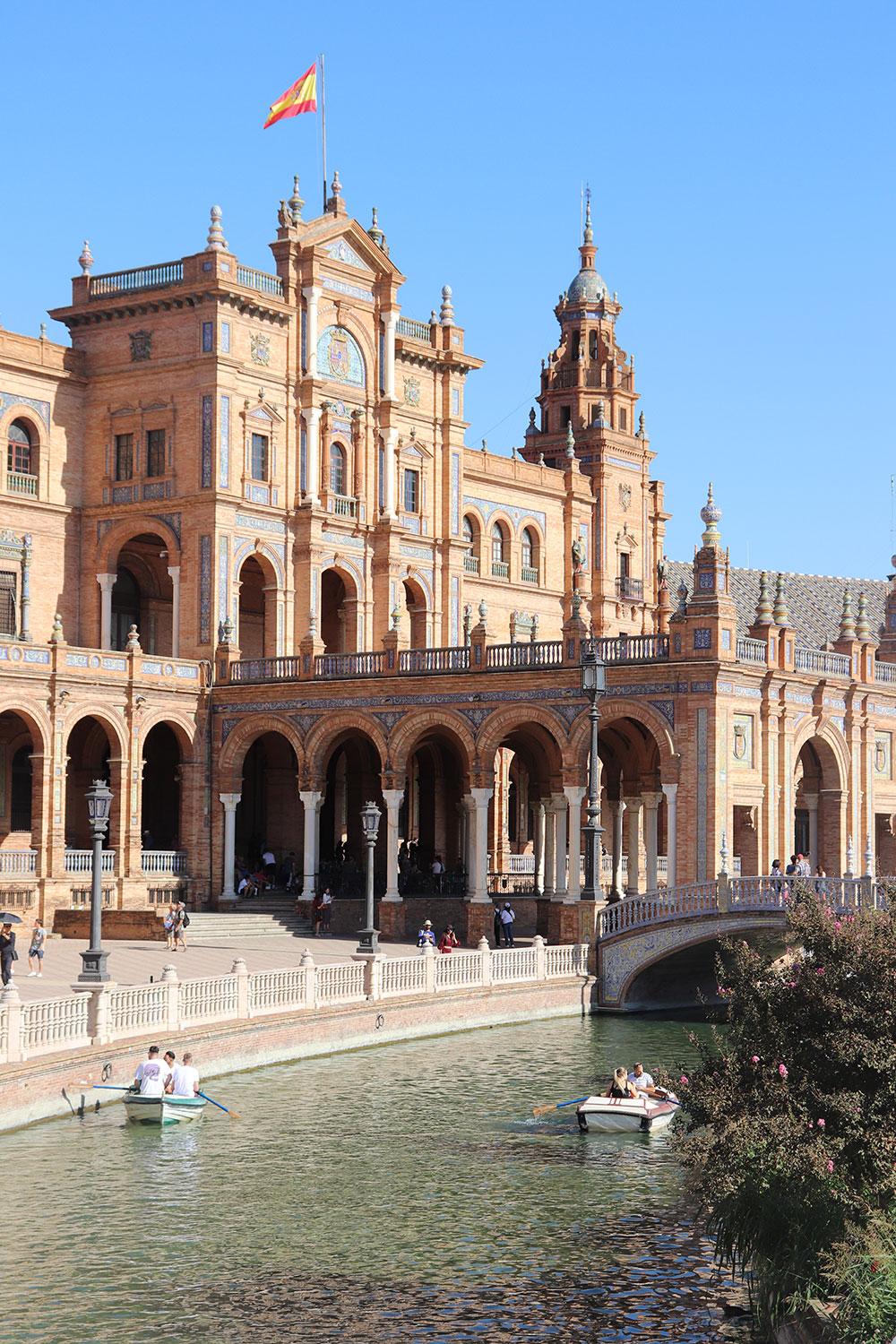 Alright, I have to admit that I didn't think this place looked so great in photographs. But it's a must-see in Seville, so I went. It is unbelievably beautiful in person. The size and grandeur of the plaza is absolutely incredible, but its real beauty is in the details. There is significant and stunning tile … Continue reading
Posted on Tuesday, March 17, 2020 in Destinations
Tags: andalusia, seville, spain
Experiencing AIRE Ancient Baths in Seville
Having a lot of Middle Eastern influences, Andalusian cities have several Turkish baths which you can go to. I like to treat myself to an expensive experience here and there so I decided that a bath and massage would be a great thing to splurge on. Also, people have taken Turkish baths for hundreds of years, so it was also like a cultural experience.
I chose to go to AIRE Ancient Baths in Seville as I was based in that city. So what was the experience like?
First off, all of AIRE's locations (they do have one in NYC and … Continue reading
Posted on Sunday, February 9, 2020 in Destinations
Tags: seville, spain