Category: Destinations
10 Beautiful Towns & Small Cities in France
I lived in France for 5 months and it's undoubtedly the country I know the best besides my own. That being said, there's still a lot I'd like to see and do in France, so this list is nowhere near complete. However, I've compiled a list of beautiful French towns and small cities that are absolutely worth visiting on your trip to France.
Aix-en-Provence
Aix is one of the most charming and tranquil towns in Provence. Founded during the Roman times and becoming a hot spot with the impressionists, it today embodies the rustic charm of France's south and is … Continue reading
Posted on Monday, April 19, 2021 in Destinations
Tags: aix-en-provence, antibes, avignon, bordeaux, colmar, dinan, france, menton, mont st-michel, provins, rouen
No Comments ★ Permalink
Highlight: Chicago – Things to Do & Travel Guide
Chicago, Windy City, Chi-Town. Undoubtedly Chicago is one of the most landmark cities in America. Known for sports and hot dogs, you can't possibly take a modern architecture class without learning about Chicago and its impact on architecture: the skyscraper. If you've taken an art class, you've probably also heard of the Art Institute of Chicago, which has notable artworks. That is basically all I knew about Chi-Town when I set off for my social distancing trip. I did a lot of research on things to do and areas to visit, but there was no real expectation when I … Continue reading
Posted on Monday, March 22, 2021 in Destinations
Tags: chicago, illinois, united states
No Comments ★ Permalink
A Local's Annapolis, MD Travel Guide
Annapolis is the capitol city of my home state, Maryland, and its old town location on the Chesapeake bay is incredibly charming. I got to spend a lot more time here after graduating from college and moving on from DC, so what as a local do I consider the highlights of "naptown"?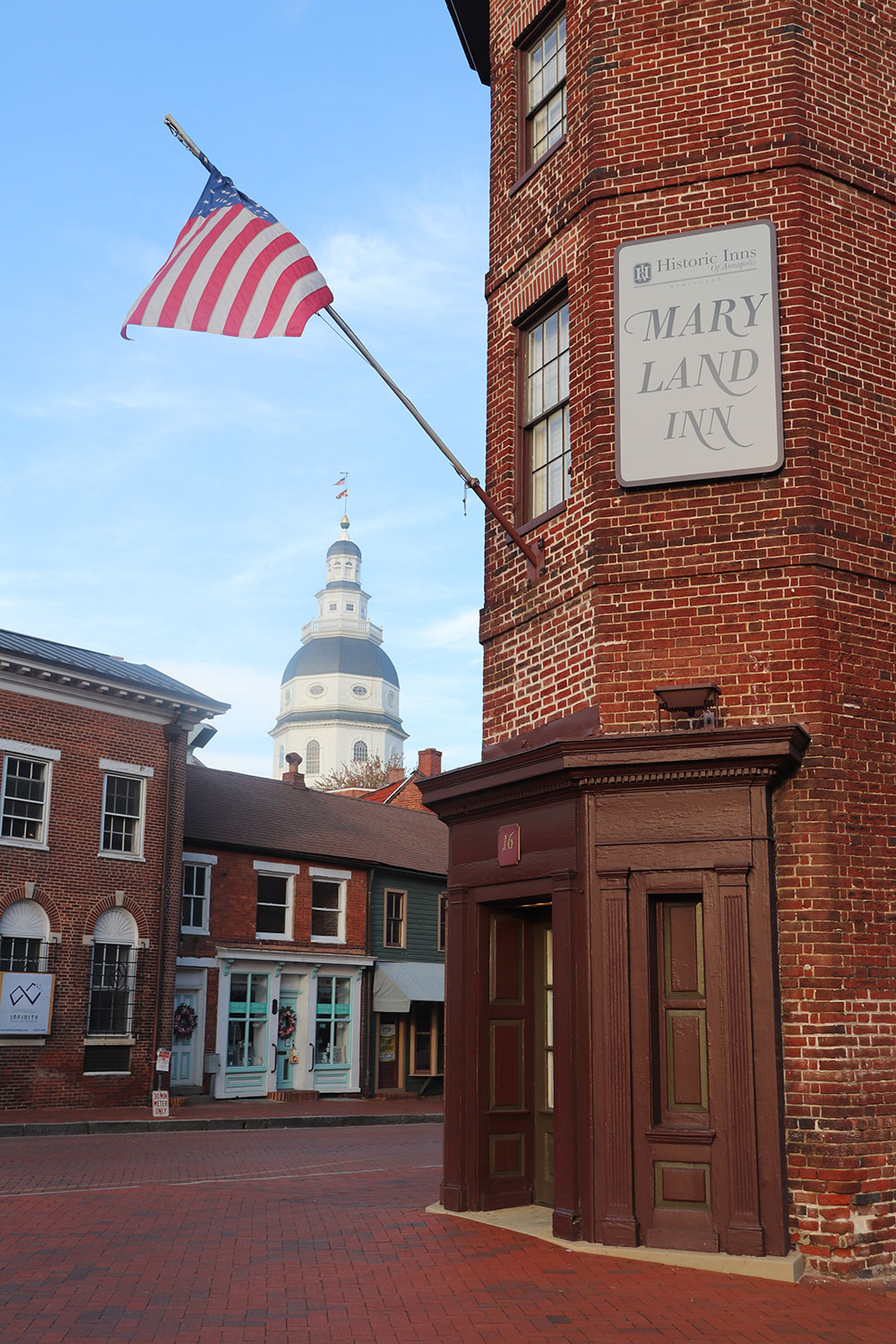 A little bit of history: Annapolis and the Maryland region has been inhabited for thousands of years but was also one of the first places colonised by the Europeans. Settled as a colony for decades before, Annapolis became a proper city in 1708. It had been officially "designed" … Continue reading
Posted on Friday, February 19, 2021 in Destinations
Tags: annapolis, maryland, united states
No Comments ★ Permalink