Category: Destinations
Highlight: the Alhambra
A UNESCO World Heritage Site, the Alhambra in Granada is often deemed one of the must-sees of southern Spain. It's an architectural splendor with very well preserved palaces and gardens. It's the most visited monument in Spain and is very well deserving of the title.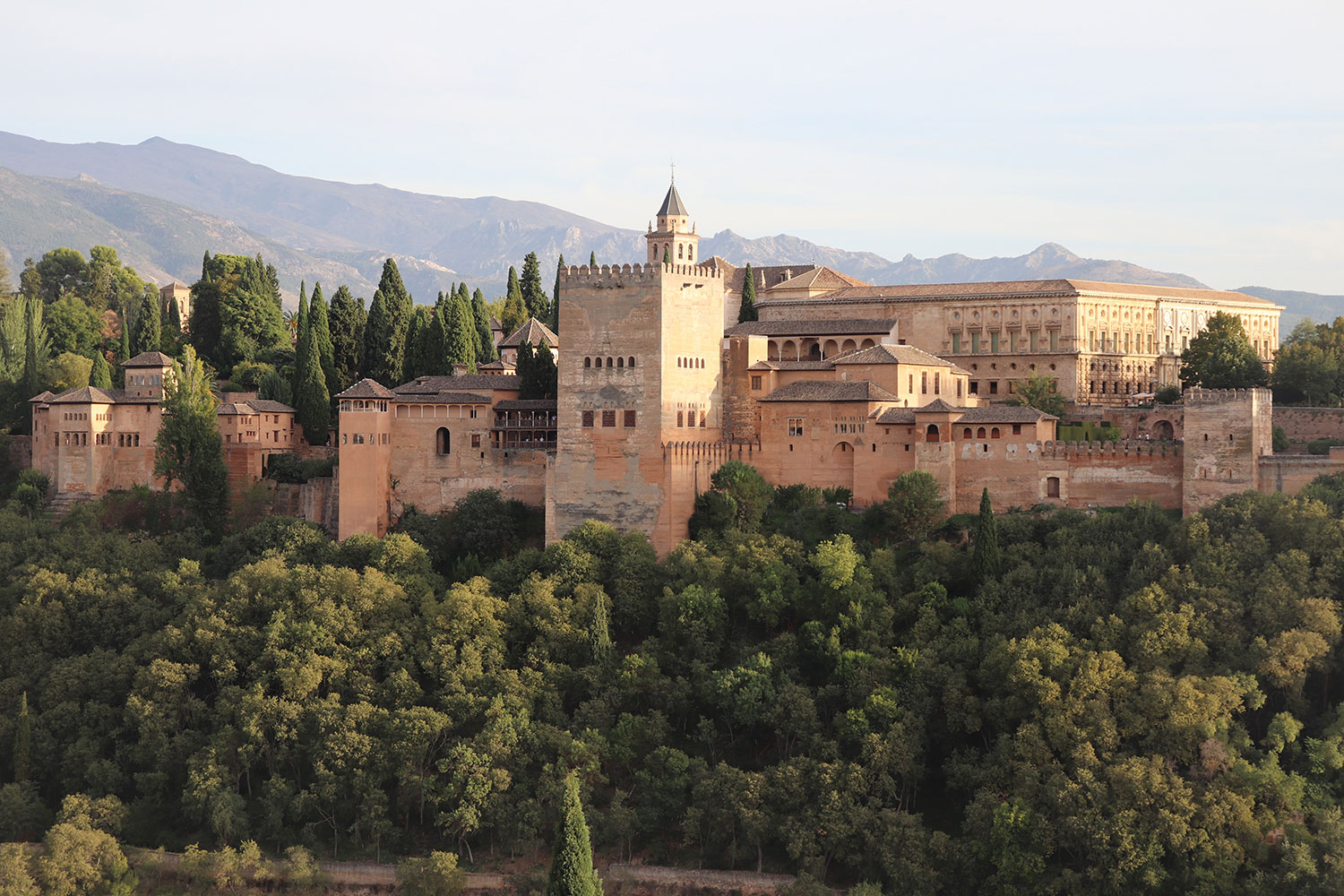 Please note that this sells out months in advance so you will need to book your ticket ahead of time.
The Alhambra
Andalusia's history revolves around its many kingdoms and the changes that occurred over time. The Nasrid Kingdom was an Islamic one and was the last Muslim state in western Europe. In 1238, the … Continue reading
Posted on Thursday, March 5, 2020 in Destinations
Tags: andalusia, europe, granada, spain
No Comments ★ Permalink
Highlight: Wroclaw
Wroclaw is a small city in southwest Poland, and like several Polish cities, its stunning architecture attracts tourists. I too had to see this city for myself, and it was much bigger than I'd expected. (Helpful tip: it's pronounced VROTS-WOV)
Something fun: My great-grandmother came from a small Silesian town near Wroclaw. She was a Polish Jew who married a Catholic Irishman – in the 1920s. How progressive is that?
That's on my mother's side. What's funny is that earlier ancestors on my father's side came from the same area of Silesia! Small world. I know it doesn't matter … Continue reading
Posted on Wednesday, February 26, 2020 in Destinations
Tags: europe, poland, silesia, wroclaw
No Comments ★ Permalink
Things to Know about Mardi Gras before ANY New Orleans Trip
If you've taken a French class in the U.S.A., you've probably heard of Mardi Gras. It's most known for being a celebration of "fat Tuesday," the day before Lent starts, and it's popularly celebrated in New Orleans. As I took French throughout school and participated in French club in college, I did the King Cake every year and would tell others that there's a crazy festival down in New Orleans each year to celebrate the day. I went to New Orleans in January because I wanted to avoid the Mardi Gras festivities, as it's just not really my thing.
Everything … Continue reading
Posted on Thursday, February 20, 2020 in Destinations
Tags: louisiana, new orleans, north america, united states
No Comments ★ Permalink