Tag: united states
Highlight: Chicago
Chicago, Windy City, Chi-Town. Undoubtedly Chicago is one of the most landmark cities in America. Known for sports and hot dogs, you can't possibly take a modern architecture class without learning about Chicago and its impact on architecture: the skyscraper. If you've taken an art class, you've probably also heard of the Art Institute of Chicago, which has notable artworks. That is basically all I knew about Chi-Town when I set off for my social distancing trip. I did a lot of research on things to do and areas to visit, but there was no real expectation when I … Continue reading
Posted on Monday, March 22, 2021 in Destinations
Tags: chicago, illinois, united states
Highlight: Annapolis (As told by a local)
Annapolis is the capitol city of my home state, Maryland, and its old town location on the Chesapeake bay is incredibly charming. I got to spend a lot more time here after graduating from college and moving on from DC, so what as a local do I consider the highlights of "naptown"?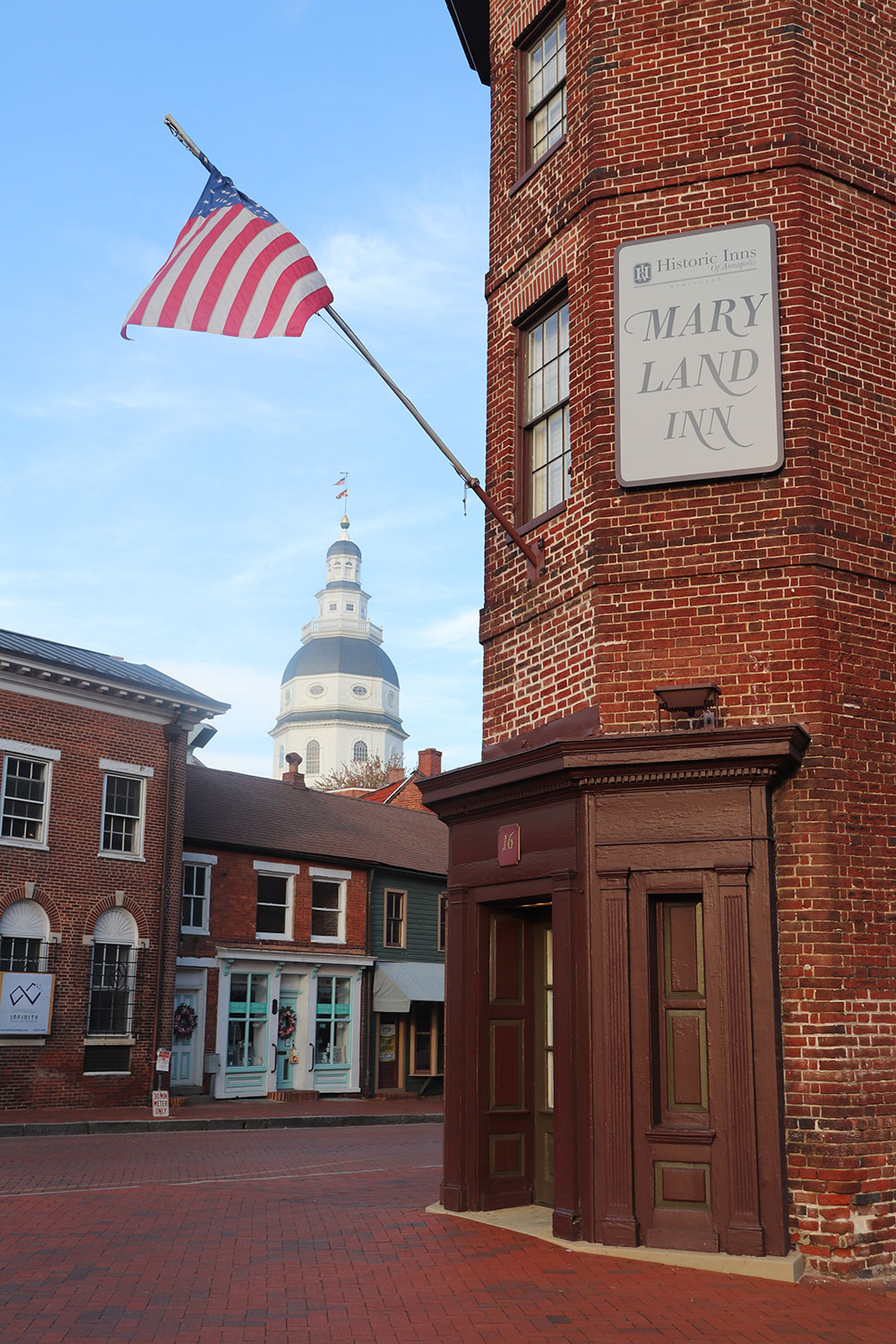 A little bit of history: Annapolis and the Maryland region has been inhabited for thousands of years but was also one of the first places colonised by the Europeans. Settled as a colony for decades before, Annapolis became a proper city in 1708. It had been officially "designed" … Continue reading
Posted on Friday, February 19, 2021 in Destinations
Tags: annapolis, maryland, united states
A Lifelong Local's Washington, DC Travel Guide
Even though I love travelling, I've lived in the Washington, DC area my entire life. It's changed so much over the past few years but one thing remains the same: there's a tonne to see and do in the nation's capital. To help you plan your trip, here's all the advice I have on visiting Washington, DC.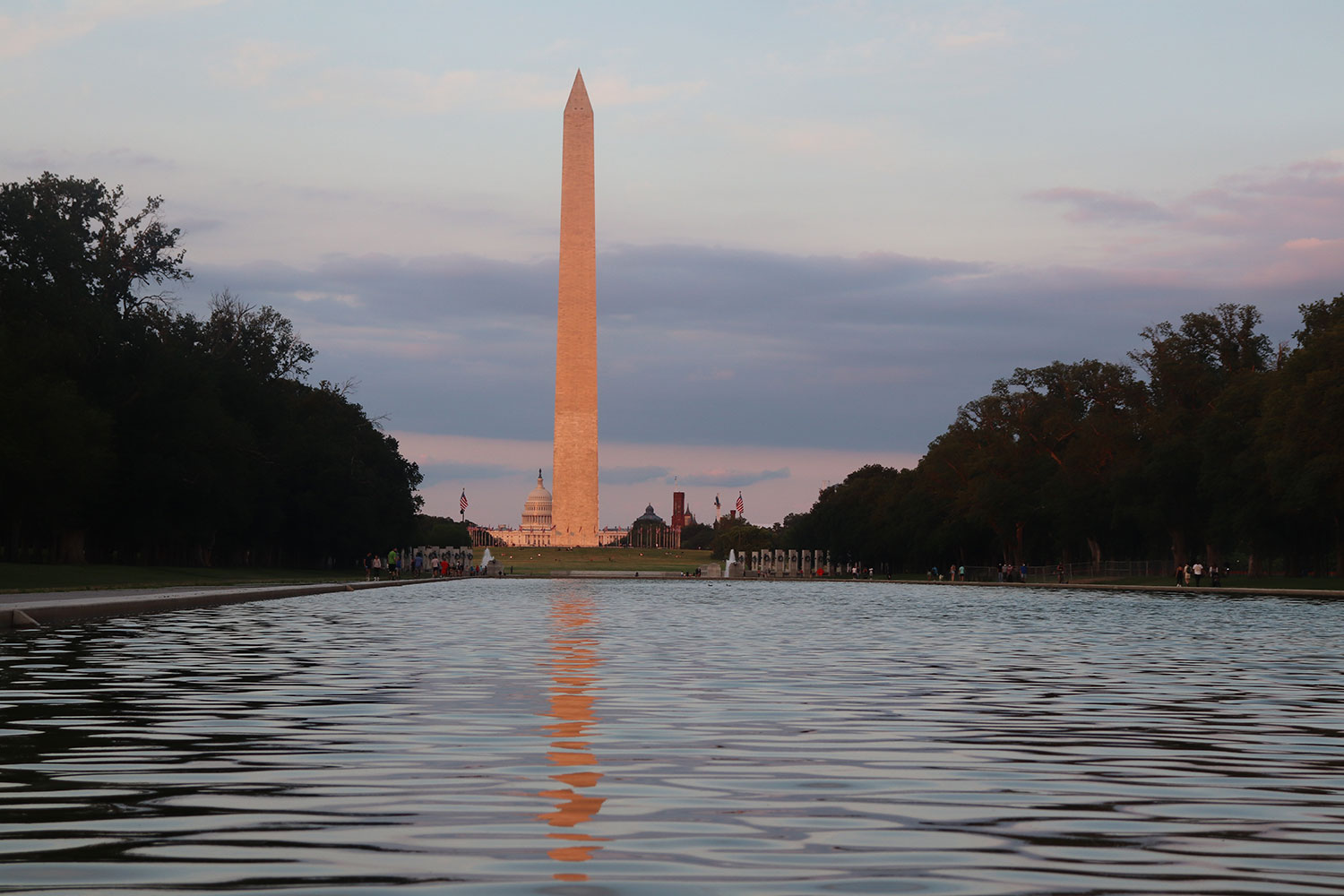 Best Things to Do
Tip #1: Explore beyond downtown
I think a lot of people who visit DC concentrate their trip on the downtown area. I would if I didn't know better. Downtown DC outside the museums is soooooo boring. I cannot stress … Continue reading
Posted on Sunday, January 3, 2021 in Destinations
Tags: district of columbia, north america, united states, washington