Tag: united states
38 Fun Things to Do in Baltimore
Baltimore isn't known for its tourism industry but there's a lot to do in this wonderful city. I want to share with you 38 fun things to do in Baltimore that are worth the trip over – or things to do in Baltimore if you live here!
Things to Do in Baltimore: The Museums
Discover the Walters Art Museum
The Walters Art Museum is the best art museum in Baltimore and arguably one of the best in the world. They have a large and extensive collection ranging from ancient Egyptian art to medieval Christian art to French impressionist art, and … Continue reading
Posted on Wednesday, November 30, 2022 in Destinations
Tags: baltimore, maryland, north america, united states
Warner Bros. Studio Tour vs Paramount Studio Tour
I love a good film just as much as the next person. The Big Screen and its secrets are so fascinating to me. When I went to Hollywood, I was determined to learn more about the secrets of Hollywood and see where so many masterpieces were made, and booked two studio tours.
I couldn't decide on only one so I splurged on two tours. First, I went to the Warner Bros. Studio Tour, visiting the standard studio tour. Then I also went on the Paramount Studio Tour, also opting for their standard studio tour. Which one did I … Continue reading
Posted on Friday, August 19, 2022 in Destinations
Tags: california, los angeles, united states
The Splendor of Newport, RI: Things to Do & Travel Guide
Newport is one of my absolute favourite places in the United States, and it's also a bit of a hidden gem. Located on an island on the shore of Rhode Island, Newport is a summer town known for its historic gilded-age mansions and historic charm dating to the 17th century. It's a wonderful destination to put on your USA itinerary, especially if you're here for the summer.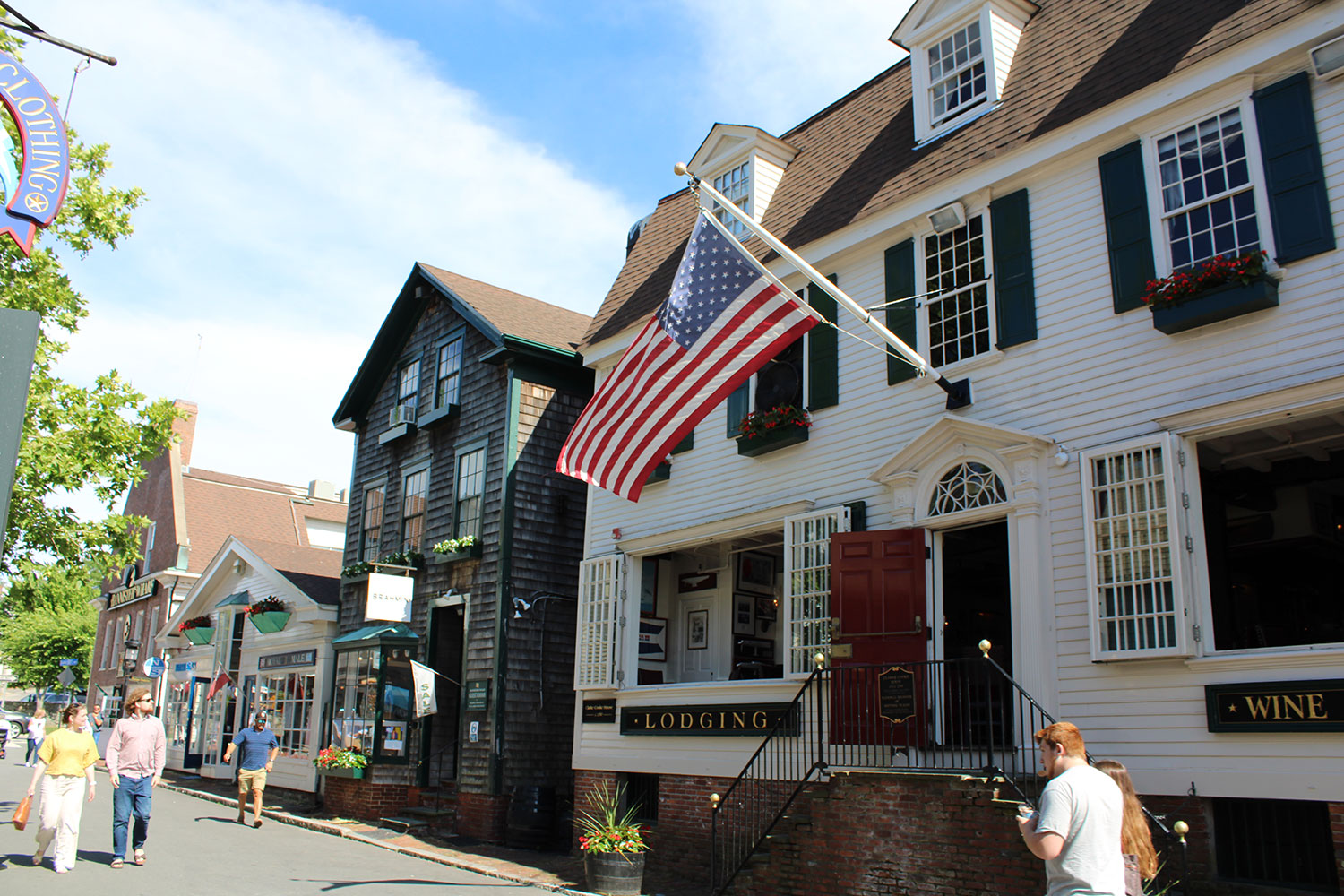 Newport History
Aquidneck Island, Newport's location, had been settled on for thousands of years by the Pokanoket tribe. Actually, current downtown Newport had been an important Pokanoket settlement that the European settlers took … Continue reading
Posted on Sunday, August 7, 2022 in Destinations
Tags: newport, north america, rhode island, united states
31 Fun Things to Do in Maryland This Fall (2022)
I love travelling but I try my best to stay home during the autumn season. Maryland is filled with wonderful autumn- and Halloween-themed activities and I love being able to celebrate the season. Every year I like to get my pumpkins at local pumpkin patches, go to Halloween and fall themed events, and go to haunted houses amongst many other things. So I'd like to share my love of spending fall in Maryland with you!
I've compiled a list of activities to do in Maryland based on my experiences and research. A lot of these places and events are based … Continue reading
Posted on Monday, August 1, 2022 in Destinations
Tags: baltimore, maryland, north america, united states
The Adorable Town of Mystic, CT – Things to Do & Travel Guide
Mystic, Connecticut was a place that came up frequently when I was planning for my New England road trip. Not only is the town adorable but there's a reasonable amount of things to do in Mystic, CT, as well. It was definitely one of our favourite stops and this charming shipbuilding town should definitely be on your list for Connecticut.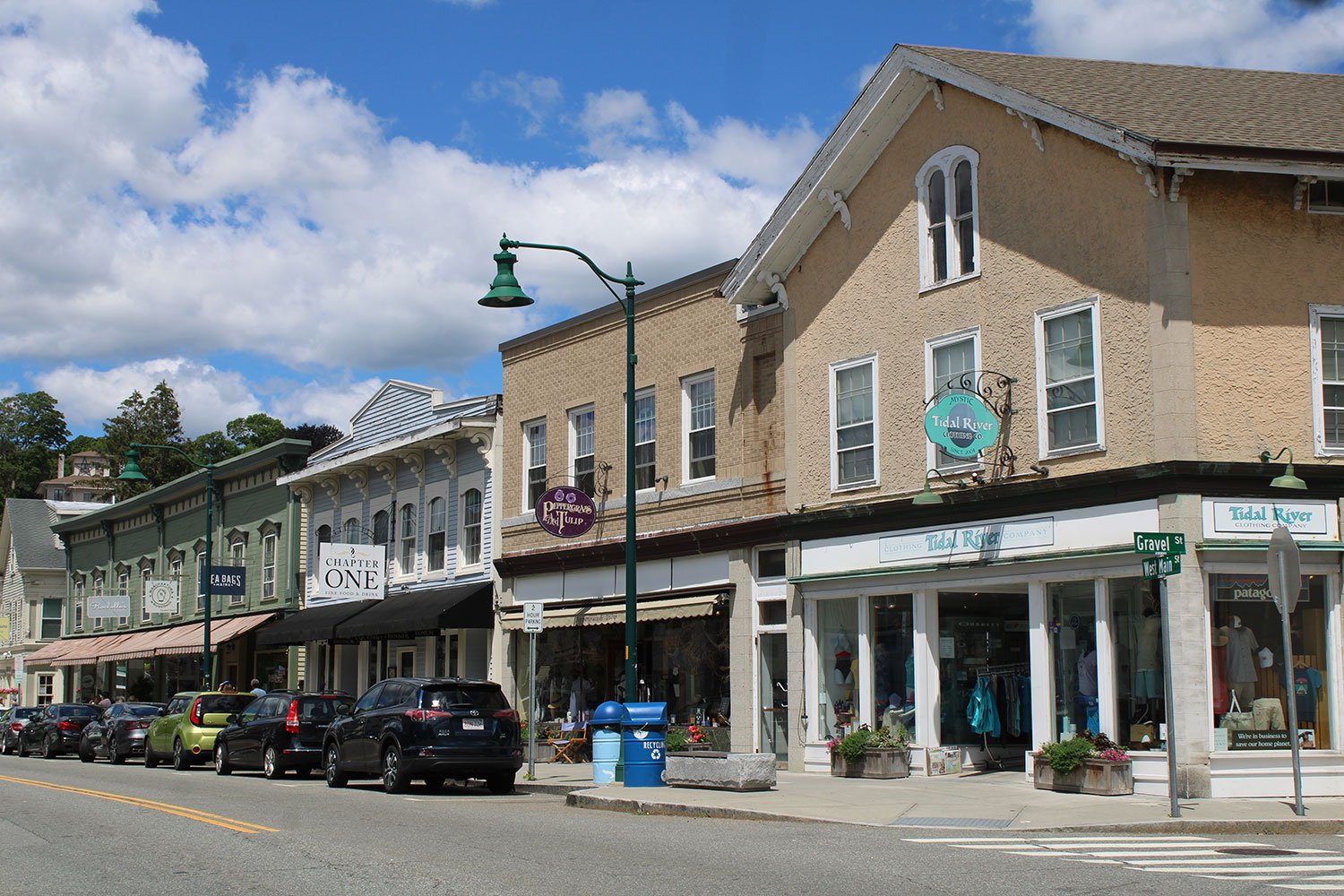 Mystic's History
The Pequot people lived in the area of Mystic until the European colonisers came. Unfortunately Mystic has a grim history. When the English started to settle, a war followed known today as the Pequot War. During the … Continue reading
Posted on Monday, June 27, 2022 in Destinations
Tags: connecticut, mystic, north america, united states
A Visit to Historic Gettysburg – Things to Do & Travel Guide
For anyone wanting to learn more about American and Civil War history, Gettysburg, Pennsylvania is a great option. It's filled with museums and sites of the battle that prove to be informative not only to the battle specifically but to American culture during the Civil War era in general. It's also probably one of the best places to learn about this era of history as well.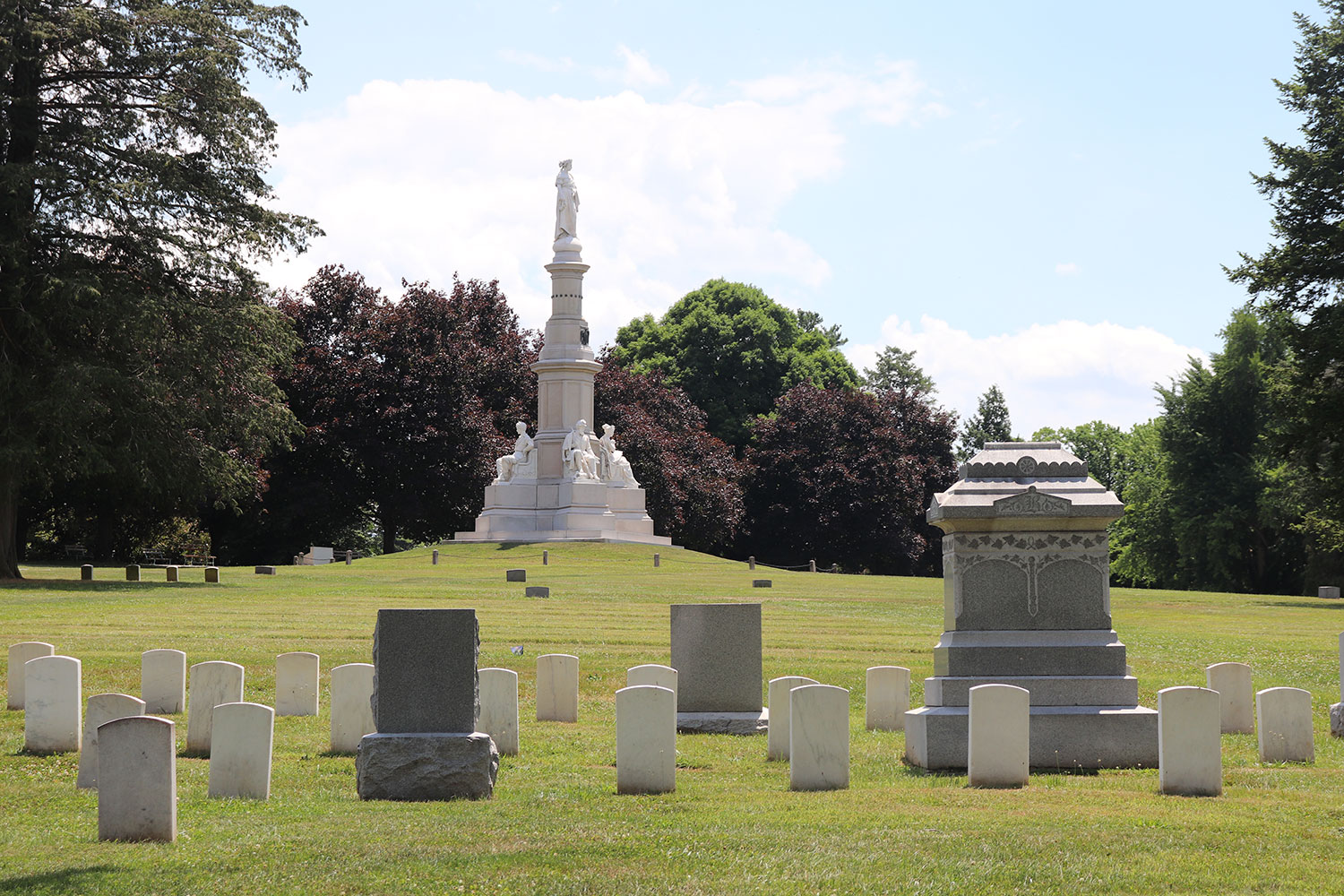 I'm not interested in military history at all but I do come from a family filled with Civil War historians. So I hope that does shine through in this post even a little!
An
…
Continue reading
Posted on Tuesday, June 21, 2022 in Destinations
Tags: gettysburg, north america, pennsylvania, united states
Discovering the Charm of Charleston – Things to Do & Travel Guide
I'd had a visit to Charleston in college and it was absolutely beautiful. However I was determined to visit again, armed with more information on things to do and where to explore. I have to say, I was thoroughly impressed by what Charleston has to offer and it always makes a fabulous trip.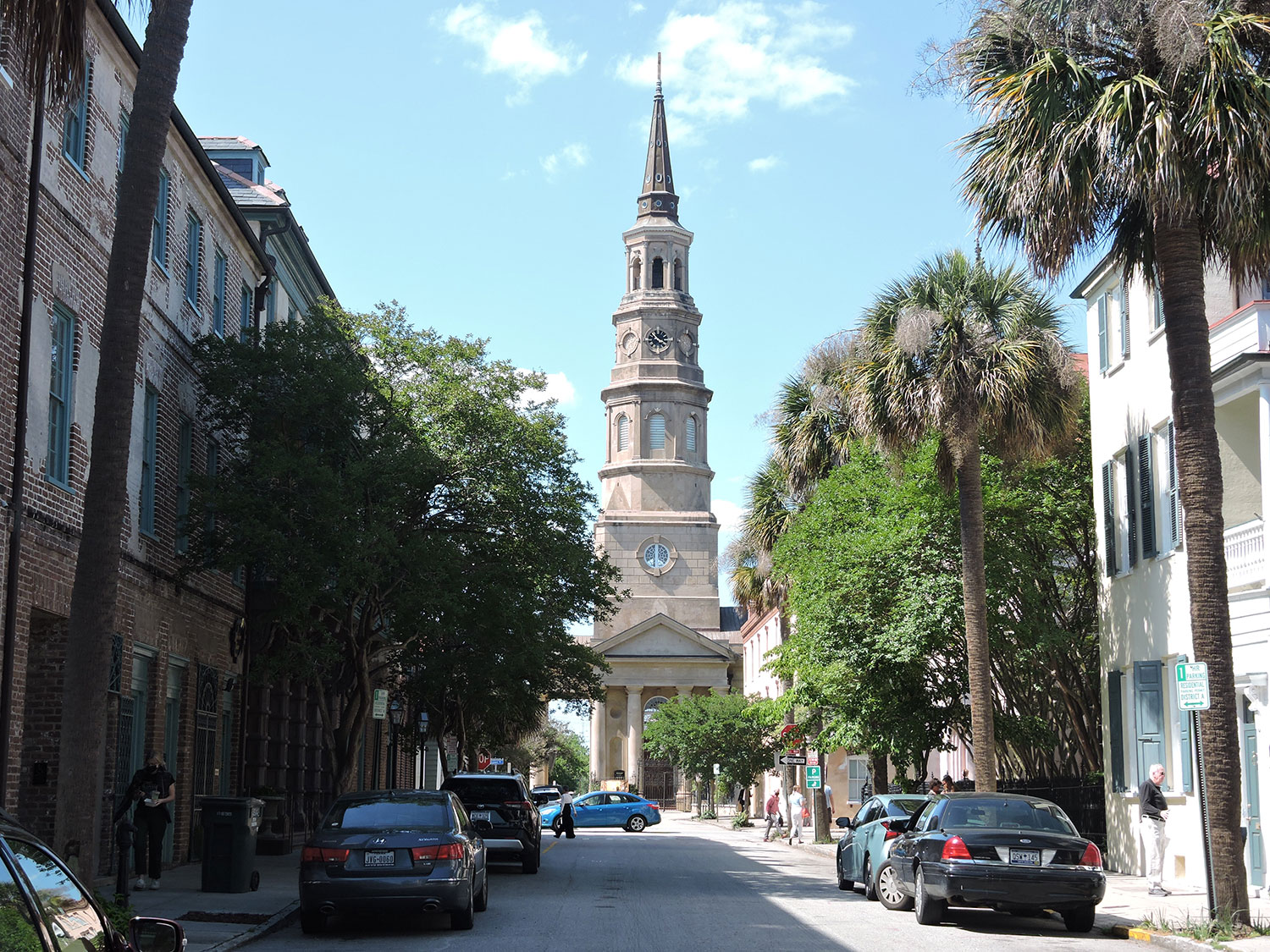 Charleston's History
Charleston has a much more interesting history than I had ever thought before my visit. The city as we know it was first colonised in 1670 as Charles Town. It was actually the only walled city in English American colonial history (which I find fascinating) … Continue reading
Posted on Friday, June 17, 2022 in Destinations
Tags: charleston, north america, south carolina, united states
Visiting the Historic Harpers Ferry – Things to Do & Travel Guide
I live so close to Harpers Ferry and had heard so much about it from friends. But for some reason, I hadn't been until during the pandemic. However, I was so pleasantly surprised to visit and see this centuries-old town for myself.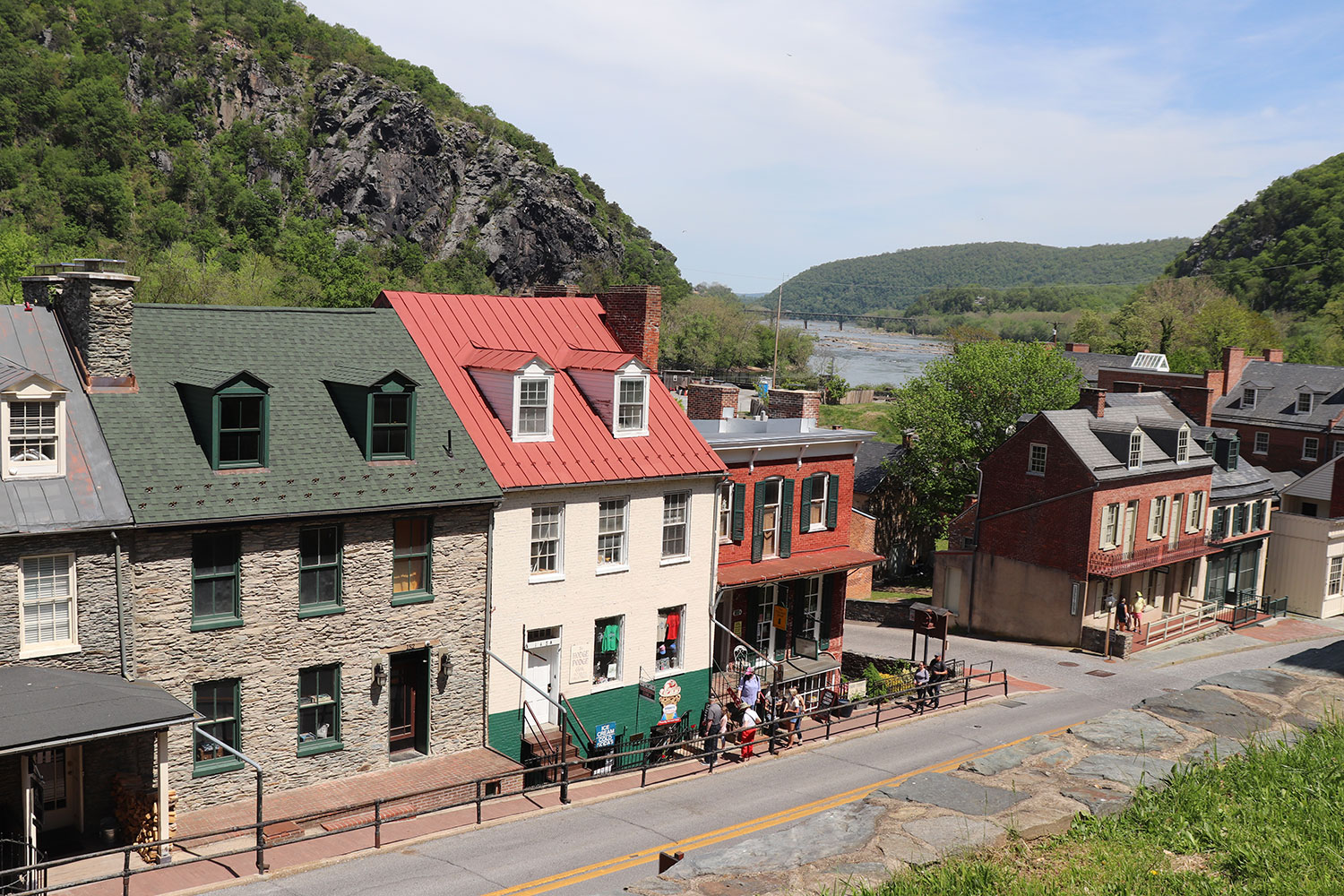 A History of Harpers Ferry
Harpers Ferry has a fairly straightforward history. The land belonged to a man named Robert Harper in 1750, and in 1761 he established a ferry to bring passengers into the Shenandoah Valley and farther west – thus the name Harpers Ferry. (the lack of an apostrophe was intentional) Being right at the … Continue reading
Posted on Friday, June 3, 2022 in Destinations
Tags: harpers ferry, north america, united states, west virginia
Exploring and Whale Watching in Provincetown, MA
I first saw Provincetown on Twitter and it was recommended a few more times. There are many small towns in Massachusetts' famous Cape Cod but Provincetown looked like a good bet for a place to spend the day. I was so right – Provincetown is absolutely adorable!
If you want to skip to the whale watching, just scroll down.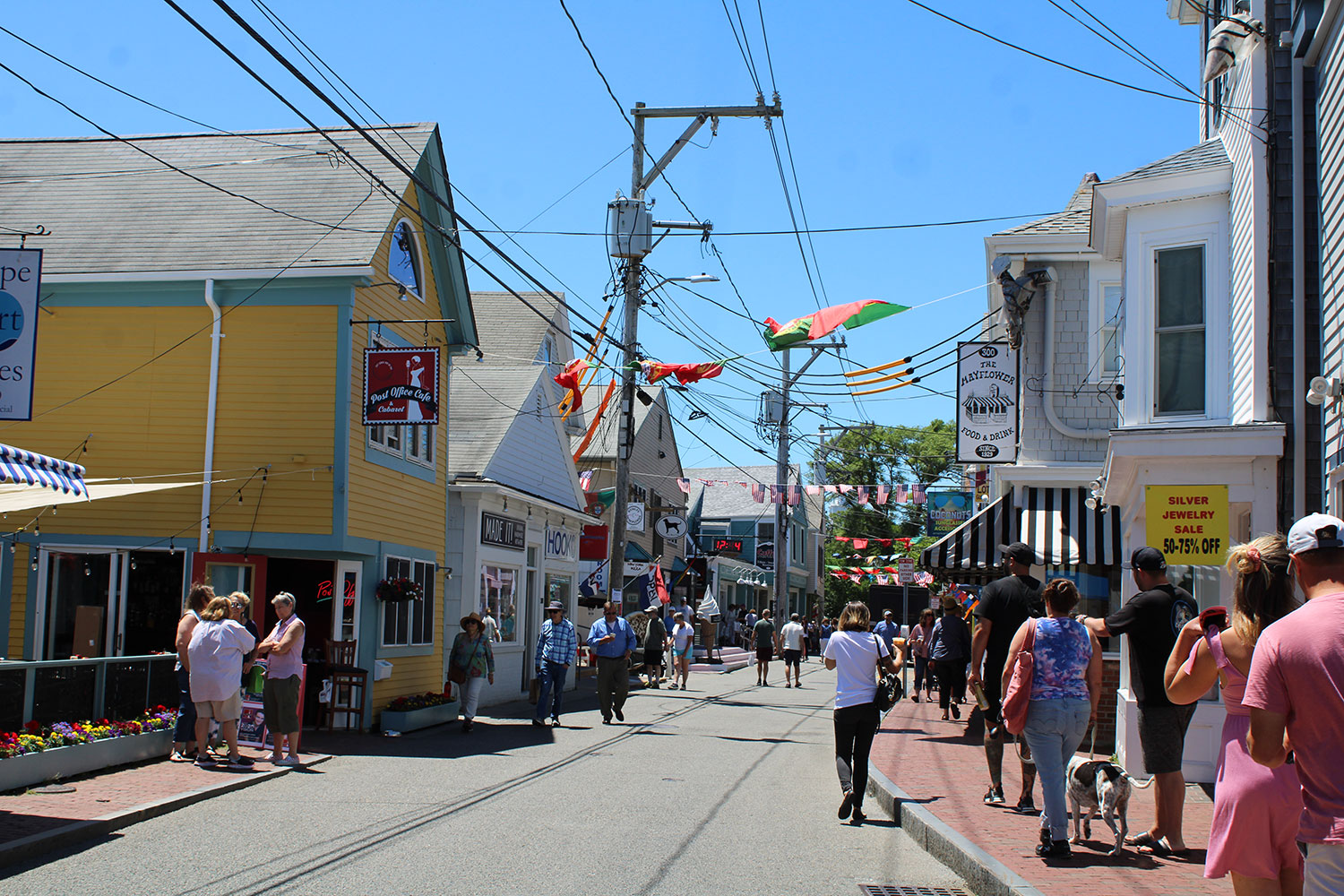 Provincetown History
Provincetown today is located at the end tip of the Cape Cod spiral. The area of Provincetown had been inhabited by the local Wampanoags and Nausets for millennia before the pilgrims from Europe arrived. The famous pilgrims first arrived … Continue reading
Posted on Friday, May 20, 2022 in Destinations
Tags: massachusetts, north america, provincetown, united states
The Site of a Murder? Exploring Rough Point
I love, love, love Newport. On our last trip, we got to visit one of the mansions there, Rough Point. Rough Point was the home of Doris Duke, an incredibly wealthy heiress and socialite during the mid-20th century. You may know her more famous home, Shangri-La in Hawaii. We came in expecting a beautiful home but there was a little surprise in store for us.
If you want to get to the murder part, scroll down.
Exploring Rough Point Mansion
Rough Point is owned by the Newport Restoration Foundation rather than the Newport Mansions, but it's still a mansion in … Continue reading
Posted on Friday, May 6, 2022 in Destinations
Tags: newport, north america, rhode island, united states