Tag: united states
Exploring and Whale Watching in Provincetown, MA
I first saw Provincetown on Twitter and it was recommended a few more times. There are many small towns in Massachusetts' famous Cape Cod but Provincetown looked like a good bet for a place to spend the day. I was so right – Provincetown is absolutely adorable!
If you want to skip to the whale watching, just scroll down.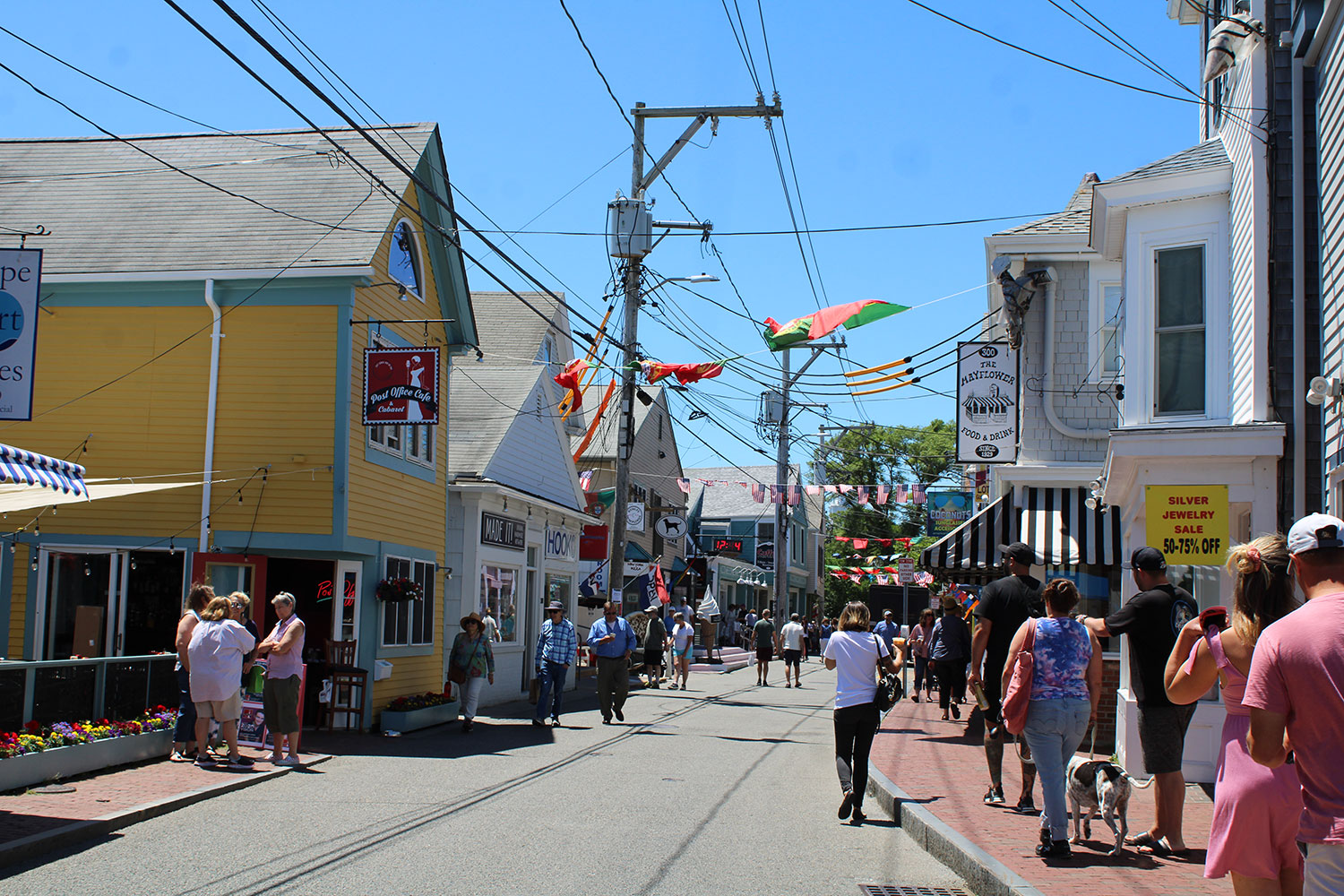 A little bit of history: Provincetown today is located at the end tip of the Cape Cod spiral. The area of Provincetown had been inhabited by the local Wampanoags and Nausets for millennia before the pilgrims from Europe arrived. The famous … Continue reading
Posted on Friday, May 20, 2022 in Destinations
Tags: massachusetts, north america, provincetown, united states
The Site of a Murder? Exploring Rough Point
I love, love, love Newport. On our last trip, we got to visit one of the mansions there, Rough Point. Rough Point was the home of Doris Duke, an incredibly wealthy heiress and socialite during the mid-20th century. You may know her more famous home, Shangri-La in Hawaii. We came in expecting a beautiful home but there was a little surprise in store for us.
If you want to get to the murder part, scroll down.
Exploring Rough Point Mansion
Rough Point is owned by the Newport Restoration Foundation rather than the Newport Mansions, but it's still a mansion in … Continue reading
Posted on Friday, May 6, 2022 in Destinations
Tags: newport, north america, rhode island, united states
10 Charming Towns on New England's Shore
New England is absolutely one of my favourite places to explore in the United States. While their winters are cold, their summers are (generally) a nice escape from the extreme heat of the south. Combined with the historic charm and natural beauty of New England, it makes an amazing road trip.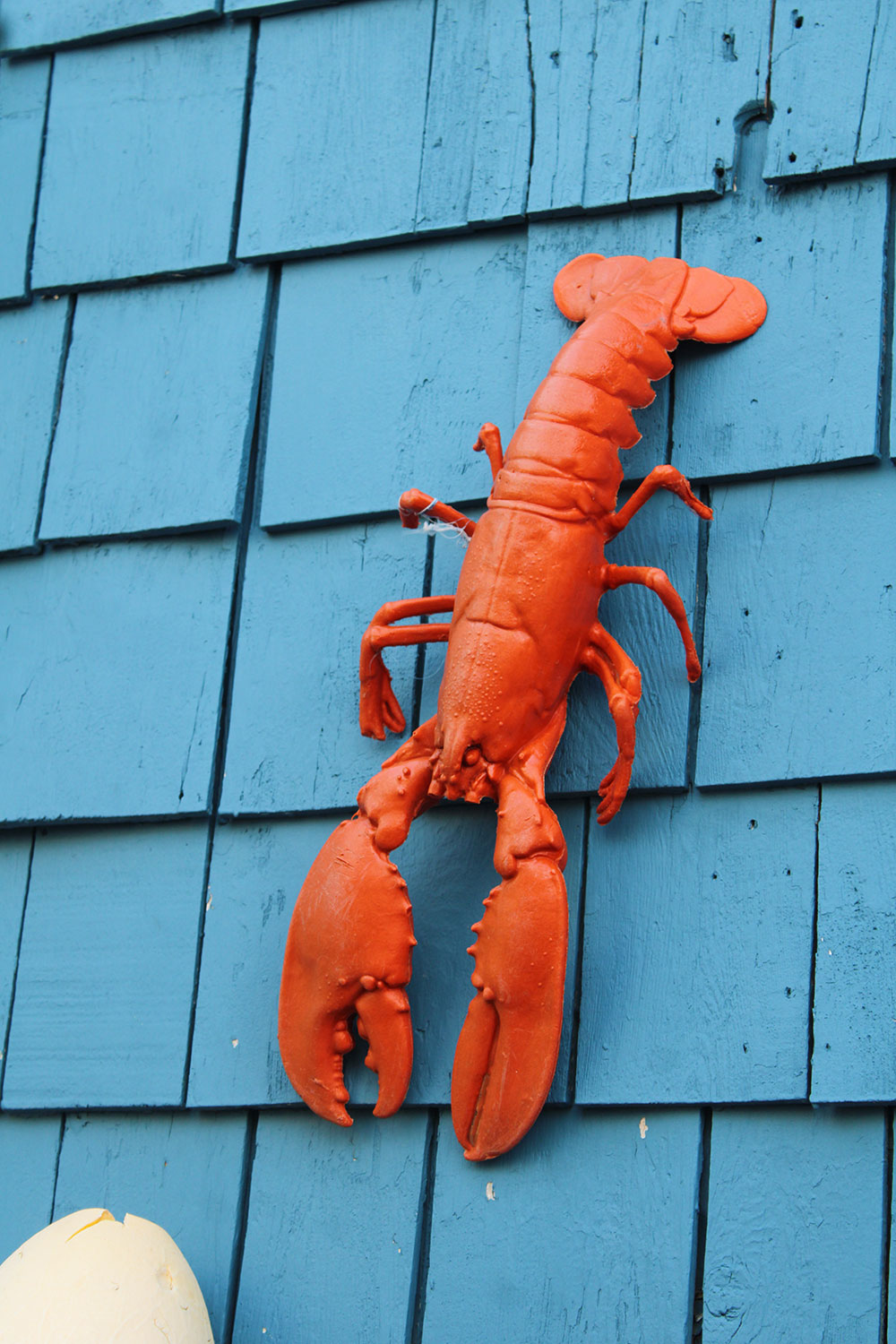 Here are ten of my favourite places we got to visit when we were visiting up and down New England's coast.
Kennebunkport, ME
Kennebunkport has a colonial history dating back to the 17th century and has been a popular summer destination since the 1870s. Though it burned down half … Continue reading
Posted on Sunday, April 24, 2022 in Destinations
Tags: connecticut, kennebunkport, maine, massachussetts, mystic, new england, new hampshire, newport, north america, ogunquit, plymouth, portland, portsmouth, provincetown, rhode island, rockport, salem, united states