Tag: baltimore
31 Fun Things to Do in Maryland This Fall (2022)
I love travelling but I try my best to stay home during the autumn season. Maryland is filled with wonderful autumn- and Halloween-themed activities and I love being able to celebrate the season. Every year I like to get my pumpkins at local pumpkin patches, go to Halloween and fall themed events, and go to haunted houses amongst many other things. So I'd like to share my love of spending fall in Maryland with you!
I've compiled a list of activities to do in Maryland based on my experiences and research. A lot of these places and events are based … Continue reading
Posted on Monday, August 1, 2022 in Destinations
Tags: baltimore, maryland, north america, united states
11 Vegan Restaurants in Baltimore
Baltimore is a haven for vegans with a lot of different and delicious options. That's one of the reasons I love living here! So I wanted to try as many vegan and vegan-friendly restaurants as I could. Below is my experience with different restaurants in Baltimore, which is changing. I'll update this post as I try new places or have further experiences with old favourites.
(Even though it's not difficult to find a restaurant that accommodates vegans in Baltimore, the following are all restaurants that are 100% vegan or have a dedicated vegan menu. No "here's the one vegan option" … Continue reading
Posted on Monday, October 11, 2021 in Destinations
Tags: baltimore, maryland, united states, vegan
Discovering the Charm of Baltimore, MD – Things to Do & Travel Guide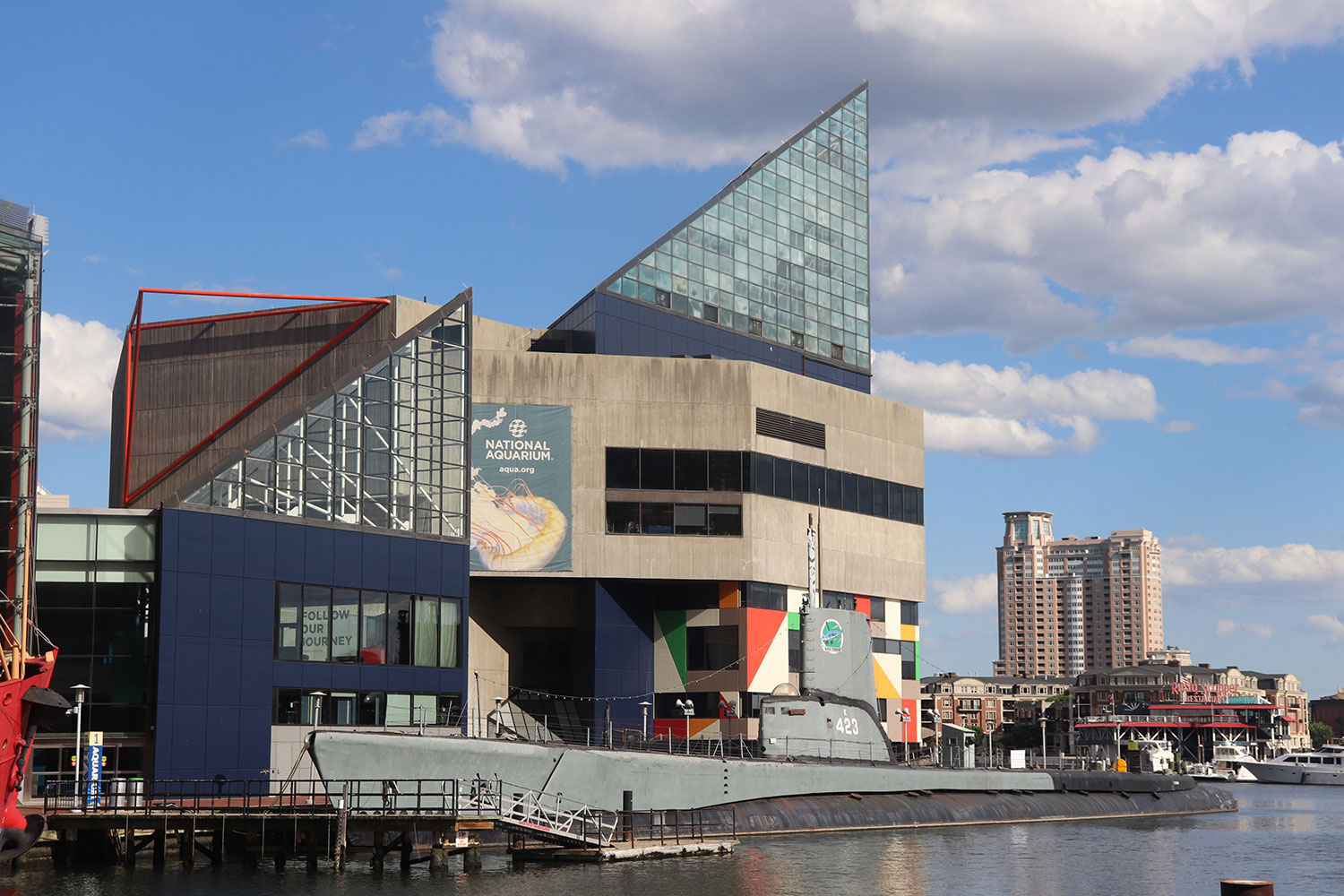 Baltimore is Maryland's largest city and it's filled with history and fame. A lot of people confuse it for being the capital of Maryland, which it isn't, but it's nonetheless a great place to spend a day or two for travellers and an awesome day trip from DC. Honestly it is a very run-down city but that makes it absolutely beautiful because it's like it's frozen in the 19th century, and I seriously hope it stays that way (looking at gentrified DC). Every building is so beautifully crafted and the entire city sits on its original streets, making it feel … Continue reading
Posted on Friday, May 7, 2021 in Destinations
Tags: baltimore, maryland, united states