Tag: maryland
9 Fun Things to Do in Maryland This Fall
Every place has a handful of fun things to do each autumn, and my home state of Maryland is no exception. We have tonnes of seasonal events but there's something special about pumpkin patches and haunted houses. Whether you're visiting or a resident looking for something new to try, here are 8 fun places to go in Maryland this fall.
Homestead Gardens Fall Fest (Davidsonville & Severna Park)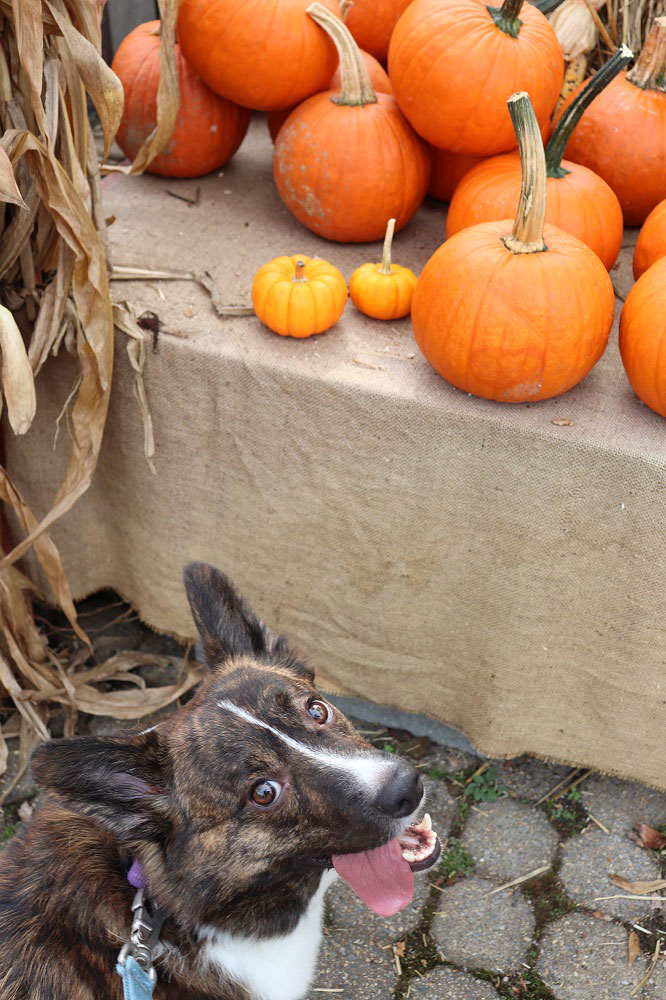 Homestead Gardens has an annual, locally-celebrated fall fest that involves corn mazes, pumpkin patches, and hay rides. It's fun for kids but as adults, we've enjoyed coming here too. Homestead has some … Continue reading
Posted on Tuesday, September 3, 2019 in Destinations
Tags: maryland, north america, united states
Easy Day Trips from Washington, DC
There are lots of places to visit in and around the immediate DC area, but many more areas to be explored in the areas surrounding the nation's capital. If you're live in DC or are looking to take some day trips, here are some great ideas for nearby places to explore.
How to get there? To be honest, many routes are best done by driving your own vehicle or renting a car. Trains aren't super fast, cheap, or popular in America, so I'd recommend looking into Greyhound or Megabus. If you can get a faster Amtrak for a good … Continue reading
Posted on Thursday, May 2, 2019 in Destinations
Tags: delaware, district of columbia, maryland, north america, pennsylvania, united states, virginia