Tag: pennsylvania
In the Shadow of Edgar Allan Poe: Sites in Boston, Baltimore, and Beyond
Edgar Allan Poe has been an icon of English language literature for over a century. Between the chilling and killing of Annabel Lee to a raven rapping at a chamber door, his works are amongst some of the most celebrated and reenacted in our culture. A Poe fan, but not an expert, I've stopped in many places where Mr. Poe lived during my travels. And it occurred to me: just how many sites are there to visit for Poe enthusiasts?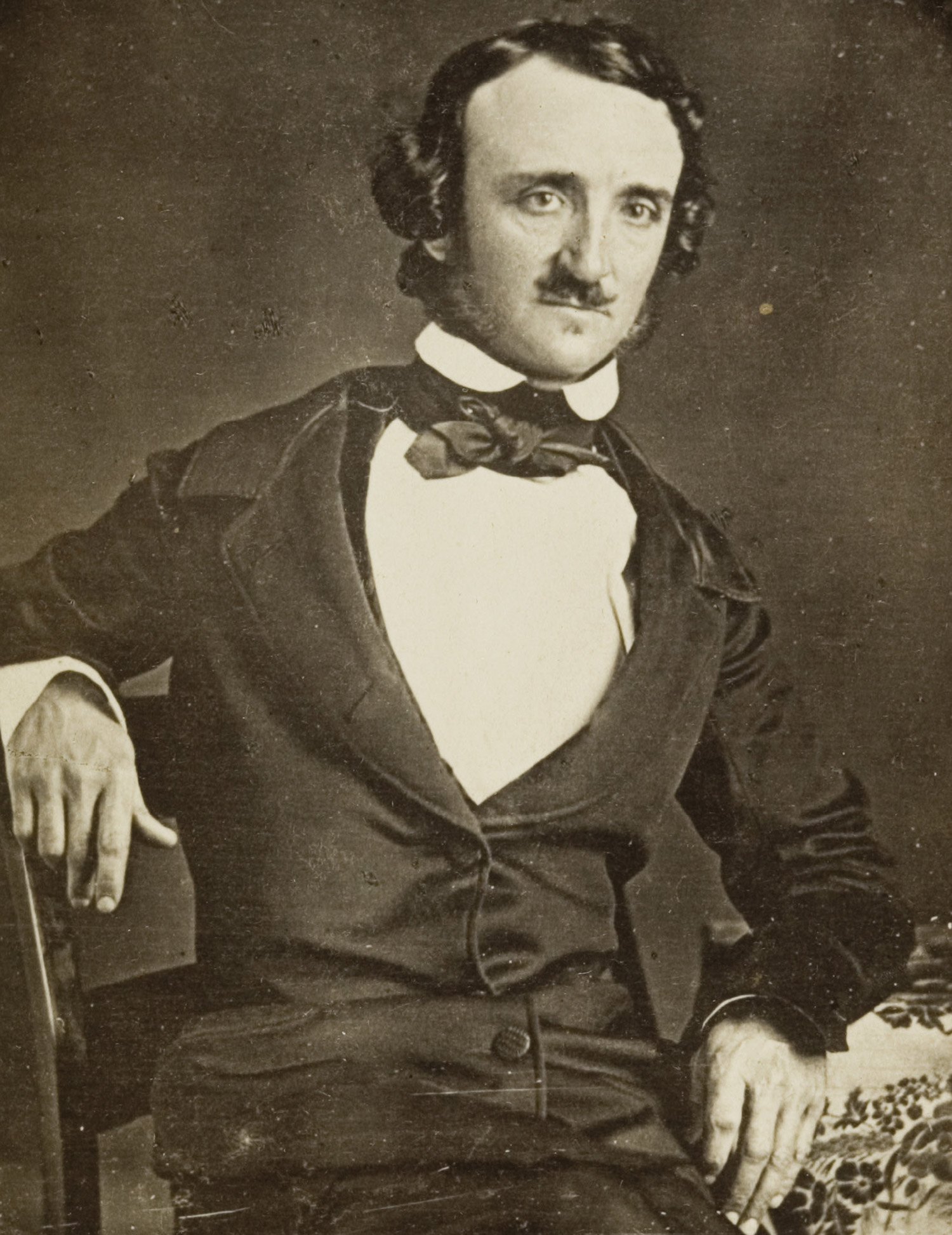 Surprisingly, I couldn't find a comprehensive list of Edgar Allan Poe sites. I did some digging around and compiled this … Continue reading
Posted on Sunday, August 28, 2022 in Uncategorized
Tags: maryland, massachusetts, new york, pennsylvania, rhode island, south carolina, virginia
A Visit to Historic Gettysburg – Things to Do & Travel Guide
For anyone wanting to learn more about American and Civil War history, Gettysburg, Pennsylvania is a great option. It's filled with museums and sites of the battle that prove to be informative not only to the battle specifically but to American culture during the Civil War era in general. It's also probably one of the best places to learn about this era of history as well.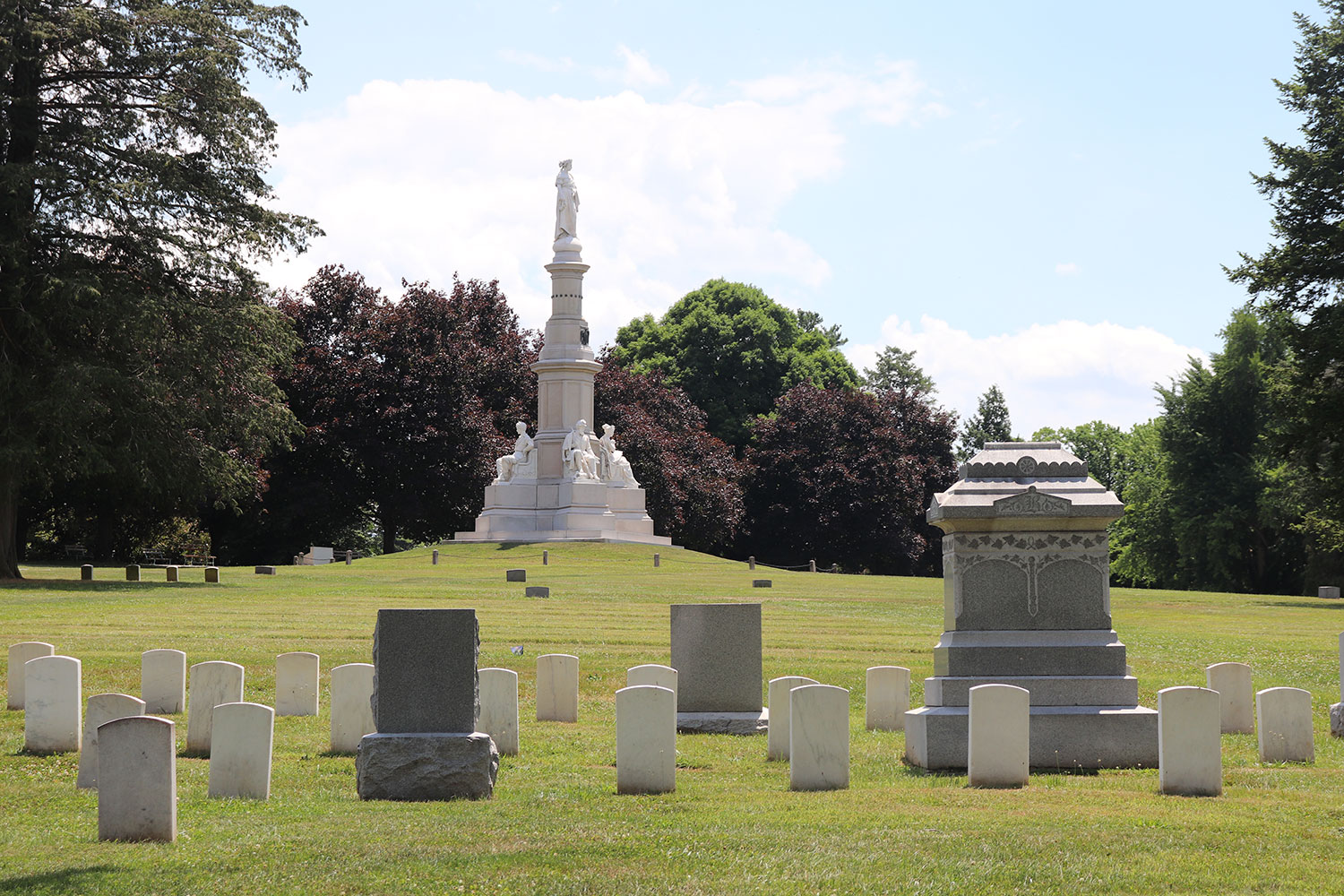 I'm not interested in military history at all but I do come from a family filled with Civil War historians. So I hope that does shine through in this post even a little!
An
…
Continue reading
Posted on Tuesday, June 21, 2022 in Destinations
Tags: gettysburg, north america, pennsylvania, united states
10 Easy Day Trips from Washington, DC
There are lots of places to visit in and around the immediate DC area, but many more areas to be explored in the areas surrounding the nation's capital. If you're live in DC or are looking to take some day trips, here are some great ideas for nearby places to explore for an easy day trip from Washington, DC.
How to get there? To be honest, many routes are best done by driving your own vehicle or renting a car. Trains aren't super fast, cheap, or popular in America, so I'd recommend looking into Greyhound or Megabus. If you … Continue reading
Posted on Thursday, May 2, 2019 in Destinations
Tags: delaware, district of columbia, maryland, north america, pennsylvania, united states, virginia