Tag: virginia
Chincoteague, VA – Things to Do & Travel Guide
Chincoteague, Virginia is one of the mid-Atlantic's hidden gems. Shadowed by Ocean City, Maryland, Chincoteague (also called Chincoteague Island) a small town located on the Atlantic Ocean. Like neighbouring Assateague Island, Maryland, Chincoteague is known for its wild ponies and the annual pony swim (details below). We opted to visit Chincoteague as a social distancing trip and it became one of my favourite places on the eastern shore.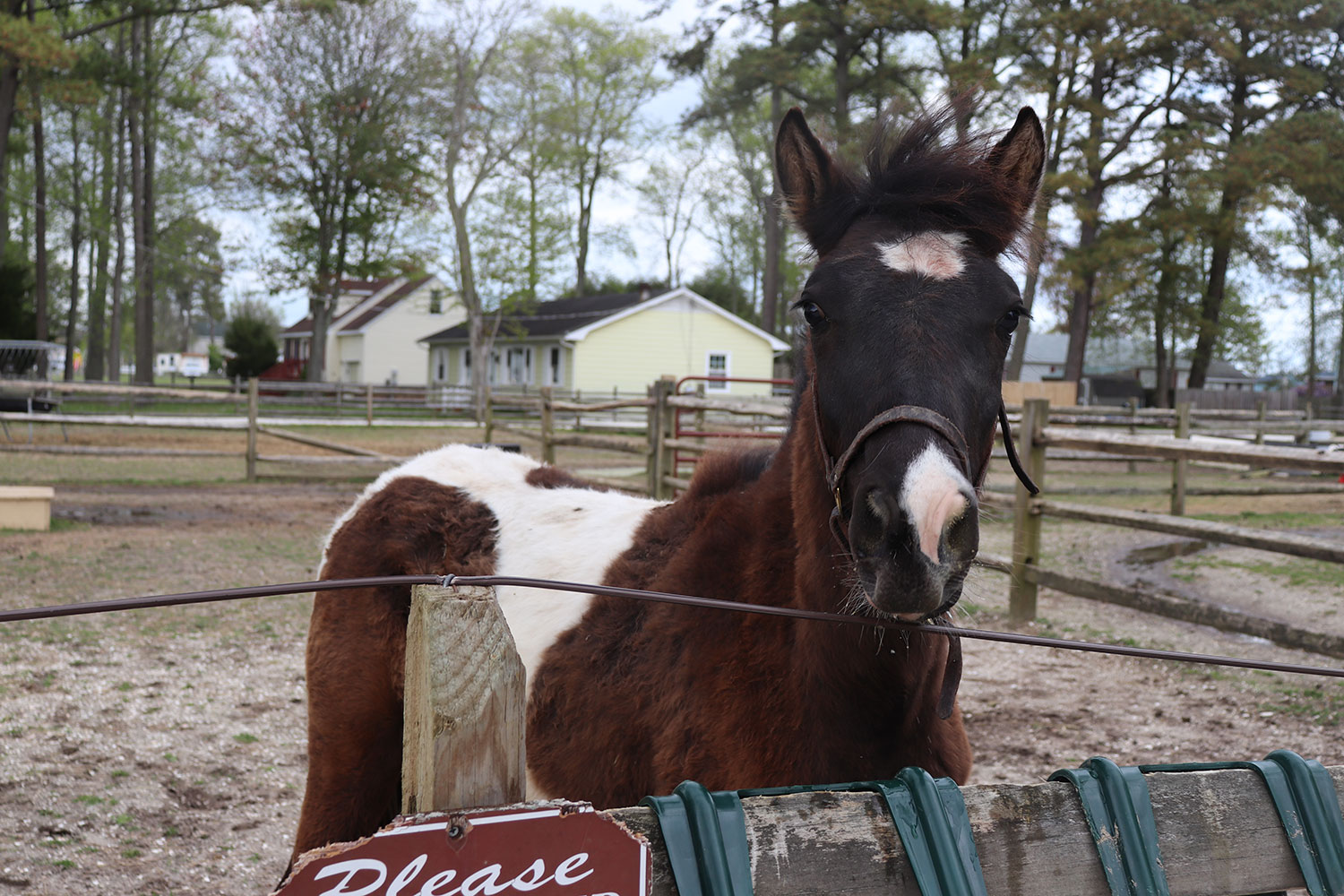 A little bit of history: Despite being named after the Chincoteague tribe, Native Americans are not known to have inhabited this specific area. Very few European settlers lived on Chincoteague Island, which … Continue reading
Posted on Tuesday, September 14, 2021 in Destinations
Tags: chincoteague, north america, united states, virginia
Williamsburg, VA – Things to Do & Travel Guide
Williamsburg, Virginia has been one of my favourite destinations for a very long time. I've gone there several times as a kid and as an adult for various reasons. While a college town, Williamsburg, mainly sparks images of people in colonial attire wandering around a centuries-old village. That's the main part of this post, but I hope to touch on other parts of Williamsburg as well. It's an excellent place to visit for people of all types.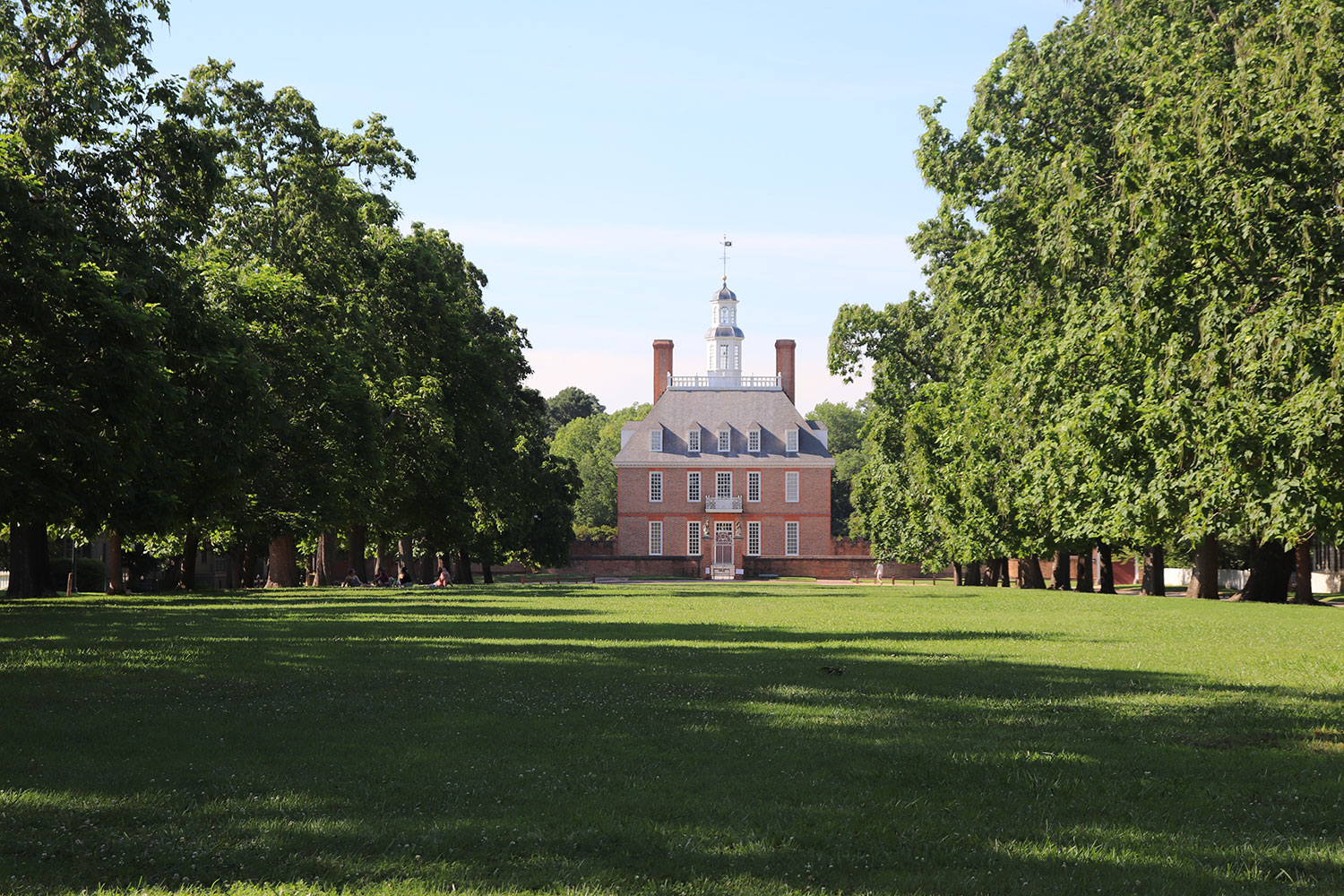 A little bit of history: Williamsburg's native history is a little bit more known because it's near Jamestown. This area is where the … Continue reading
Posted on Wednesday, August 19, 2020 in Destinations
Tags: north america, united states, virginia, williamsburg
Exploring Thomas Jefferson's Monticello
Monticello is the famous home of 3rd U.S. President Thomas Jefferson. Located in Charlottesville, VA, it makes a good day trip from DC and is an essential stop for any Virginia tour. Meaning "Little Mountain," Monticello was built initially in 1768 and wasn't the product we see today until much later, in 1809. Jefferson was a creative talent so he designed the home himself, and much of it was influenced from his time abroad in France. He designed it with his own interests and experiments in mind, rather than relying on whatever was popular at the time. That's what makes … Continue reading
Posted on Tuesday, May 14, 2019 in Destinations
Tags: north america, united states, virginia