Tag: new york
In the Shadow of Edgar Allan Poe: Sites in Boston, Baltimore, and Beyond
Edgar Allan Poe has been an icon of English language literature for over a century. Between the chilling and killing of Annabel Lee to a raven rapping at a chamber door, his works are amongst some of the most celebrated and reenacted in our culture. A Poe fan, but not an expert, I've stopped in many places where Mr. Poe lived during my travels. And it occurred to me: just how many sites are there to visit for Poe enthusiasts?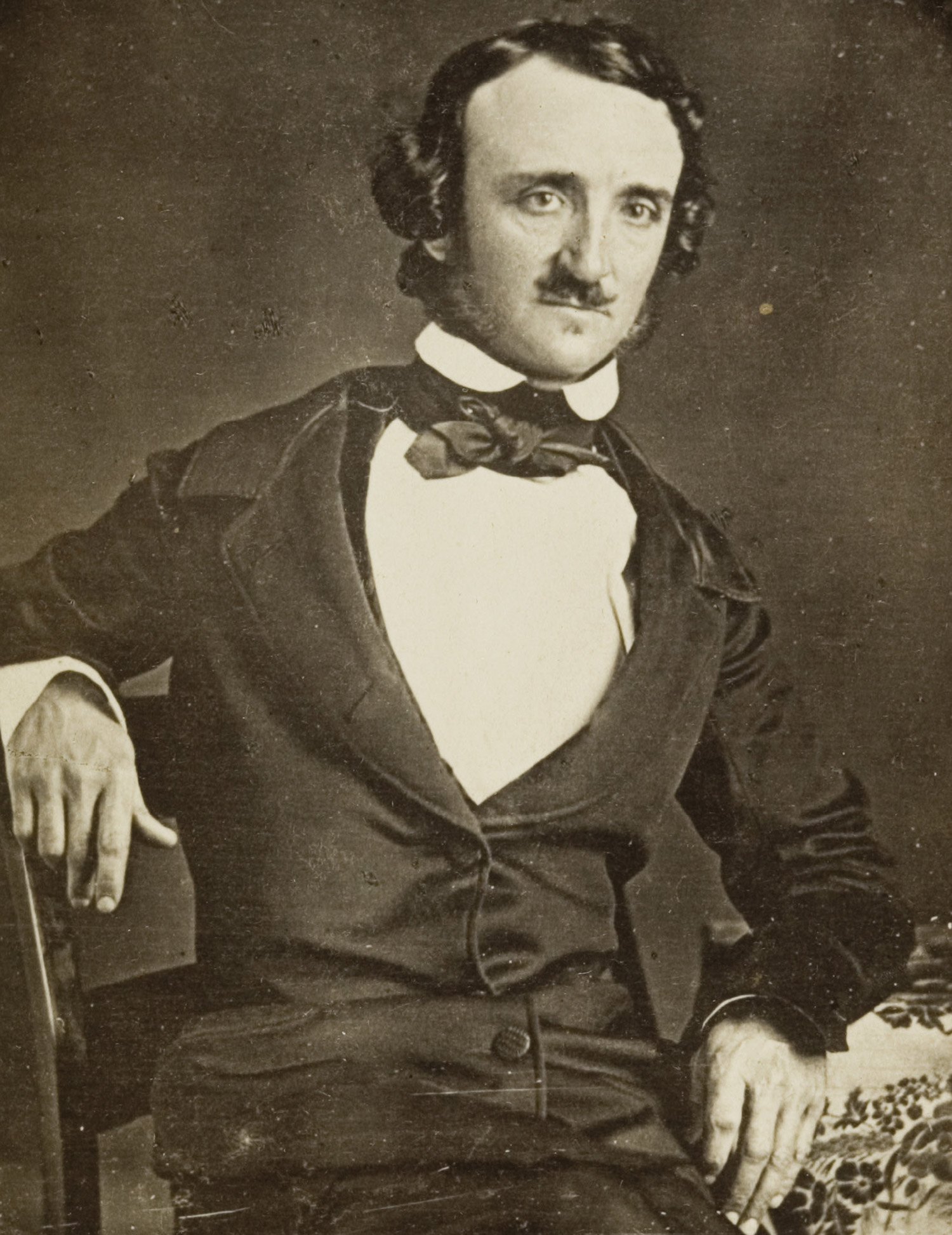 Surprisingly, I couldn't find a comprehensive list of Edgar Allan Poe sites. I did some digging around and compiled this … Continue reading
Posted on Sunday, August 28, 2022 in Uncategorized
Tags: maryland, massachusetts, new york, pennsylvania, rhode island, south carolina, virginia
The Best of New York for Returners
New York is such a big city that even after a few times of visiting, there's always more to do. If you've already visited once before and have done the essentials, then here's a list of things to do when you return.
See (more) Museums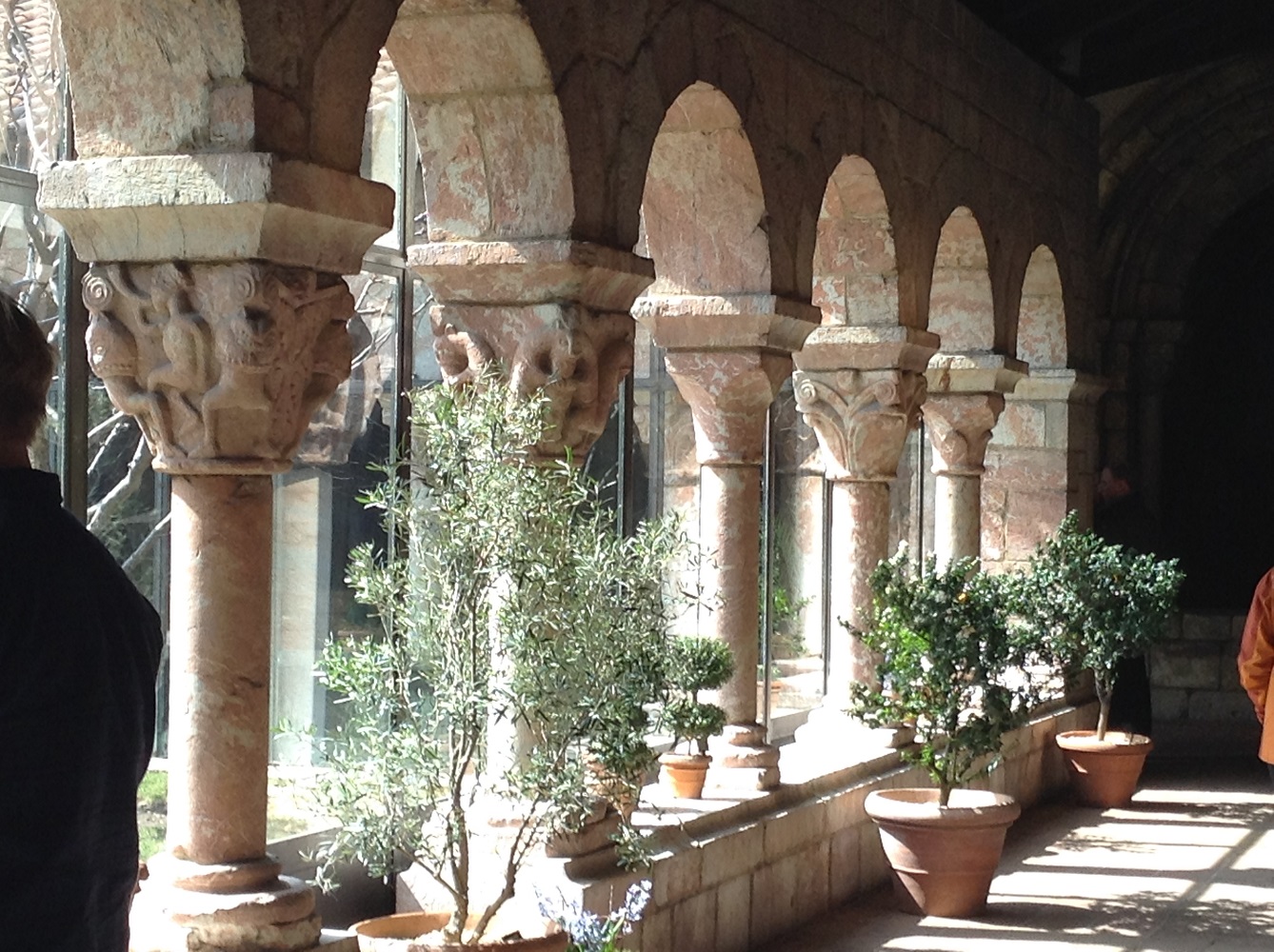 There's no shortage of tourist sites in NYC. Some good art museums include the Frick Collection, American Folk Art Museum, the Cloisters (another one of my favourites), the Bronx Museum of the Arts, and the Van Cortlandt House for those into decorative arts. Of course there are so many different types … Continue reading
Posted on Saturday, November 3, 2018 in Destinations
Tags: new york, new york city, north america, united states
The Best of New York for First-Timers
New York City is one of the most popular tourist destinations in the world and rightfully so. The huge city has so much to offer from shopping to museums to events to food. So if you're coming to New York – specifically Manhattan – and you have only a few days, what should you prioritise?
See the Sights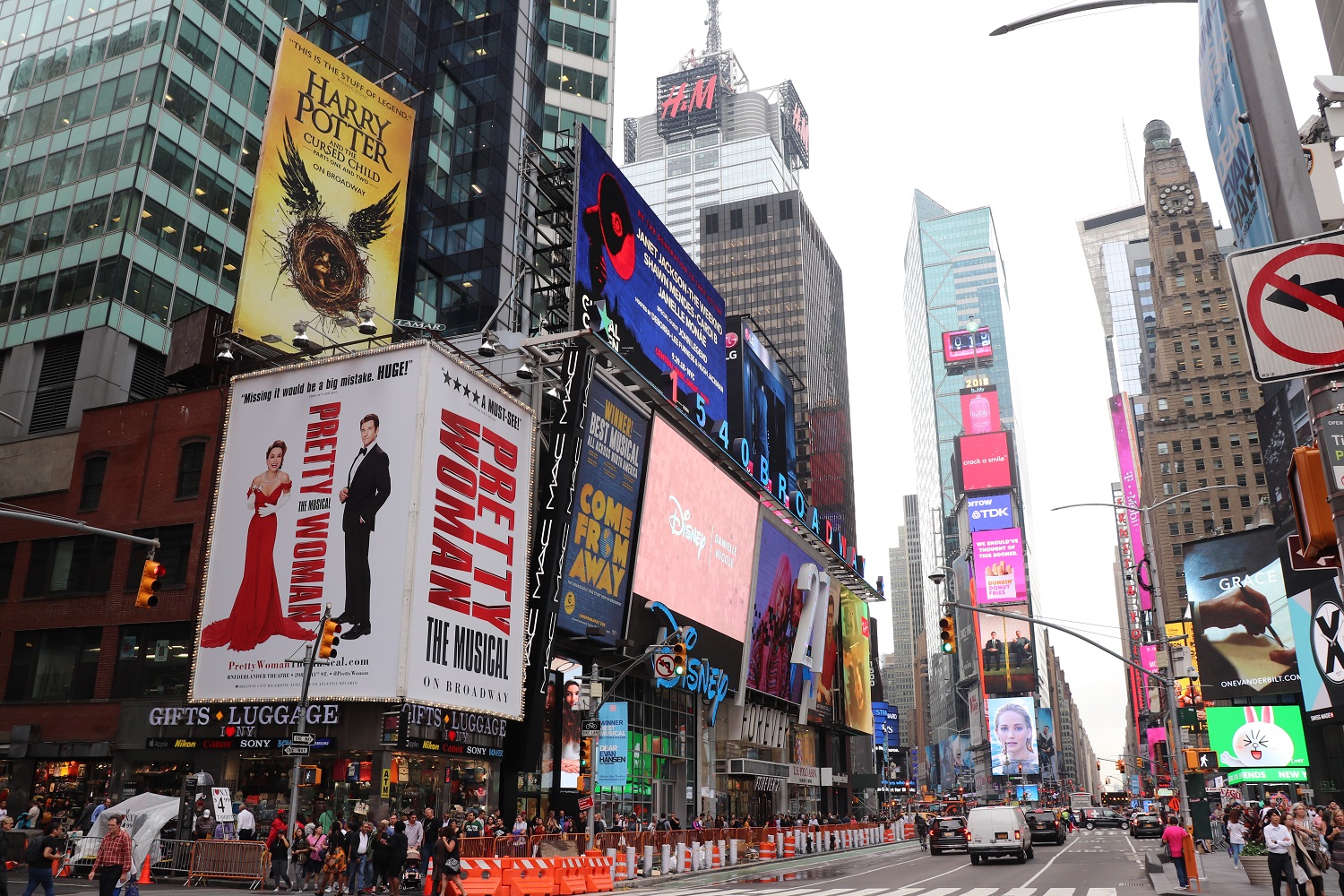 Of course you need to go to Central Park, which is great for a nice walk or you could even rent a bike in a nearby shop to get around more quickly. Here you can see the zoo, Belvedere Castle… Continue reading
Posted on Thursday, October 11, 2018 in Destinations
Tags: new york, new york city, north america, united states