Tag: district of columbia
A Lifelong Local's Washington, DC Travel Guide
Even though I love travelling, I've lived in the Washington, DC area my entire life. It's changed so much over the past few years but one thing remains the same: there's a tonne to see and do in the nation's capital. To help you plan your trip, here's all the advice I have on visiting Washington, DC.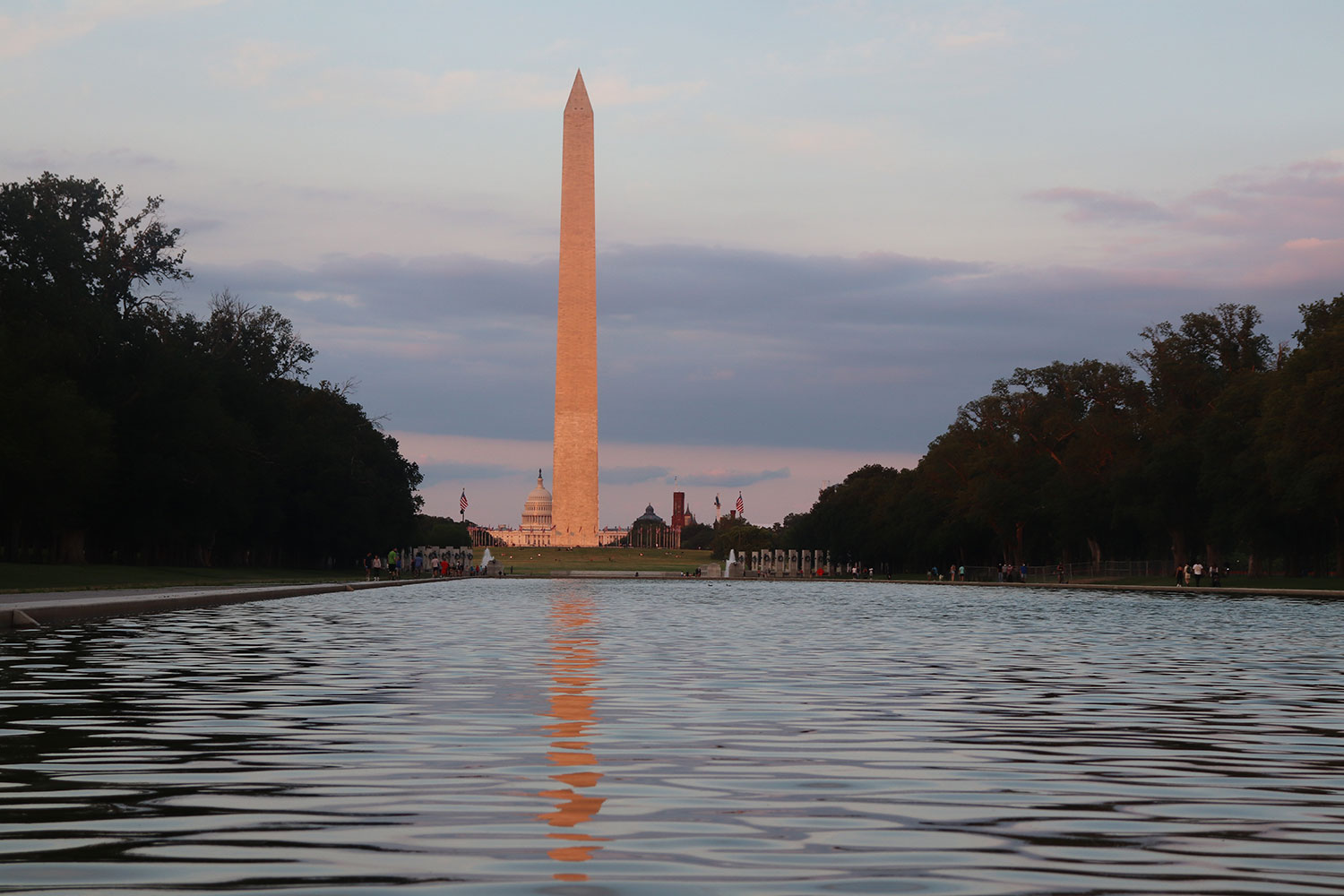 Best Things to Do
Tip #1: Explore beyond downtown
I think a lot of people who visit DC concentrate their trip on the downtown area. I would if I didn't know better. Downtown DC outside the museums is soooooo boring. I cannot stress … Continue reading
Posted on Sunday, January 3, 2021 in Destinations
Tags: district of columbia, north america, united states, washington
10 Easy Day Trips from Washington, DC
There are lots of places to visit in and around the immediate DC area, but many more areas to be explored in the areas surrounding the nation's capital. If you're live in DC or are looking to take some day trips, here are some great ideas for nearby places to explore for an easy day trip from Washington, DC.
How to get there? To be honest, many routes are best done by driving your own vehicle or renting a car. Trains aren't super fast, cheap, or popular in America, so I'd recommend looking into Greyhound or Megabus. If you … Continue reading
Posted on Thursday, May 2, 2019 in Destinations
Tags: delaware, district of columbia, maryland, north america, pennsylvania, united states, virginia
The Best of Washington, DC for First-Timers
Washington, DC is a popular tourist destination since it's filled with American history and the centre of political America. It's a great place to see but it can be a bit overwhelming to choose what to do and know what to see for your first time there. As I spent my entire life living in the DC, I've done it all (almost) and am happy to share what I recommend people see for their first visit.
See the DC Monuments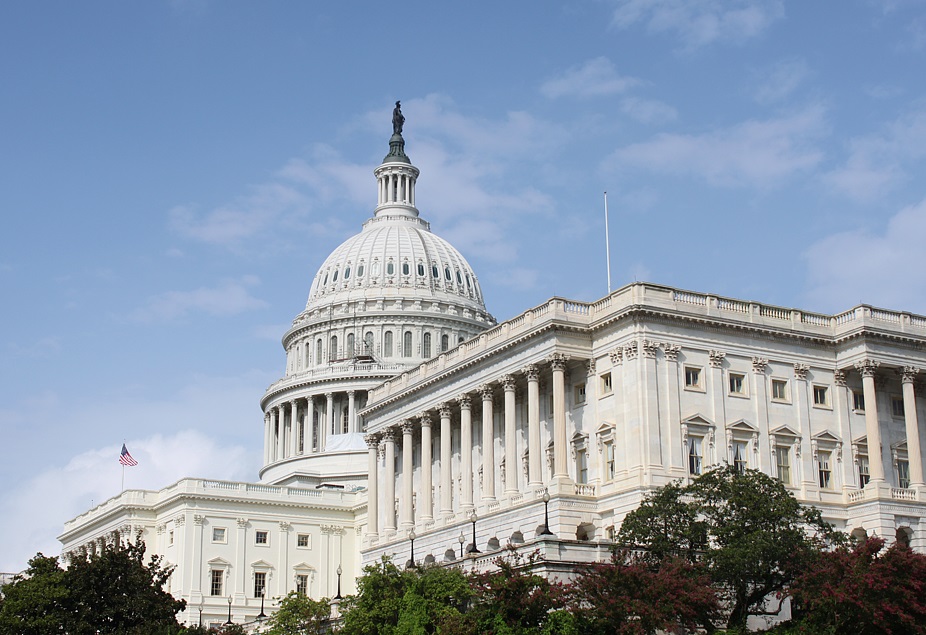 The monuments are easy to see in a short amount of time, depending on how slow you go and how … Continue reading
Posted on Friday, April 26, 2019 in Destinations
Tags: district of columbia, north america, united states, washington