Tag: north america
A Lifelong Local's Washington, DC Travel Guide
Even though I love travelling, I've lived in the Washington, DC area my entire life. It's changed so much over the past few years but one thing remains the same: there's a tonne to see and do in the nation's capital. To help you plan your trip, here's all the advice I have on visiting Washington, DC.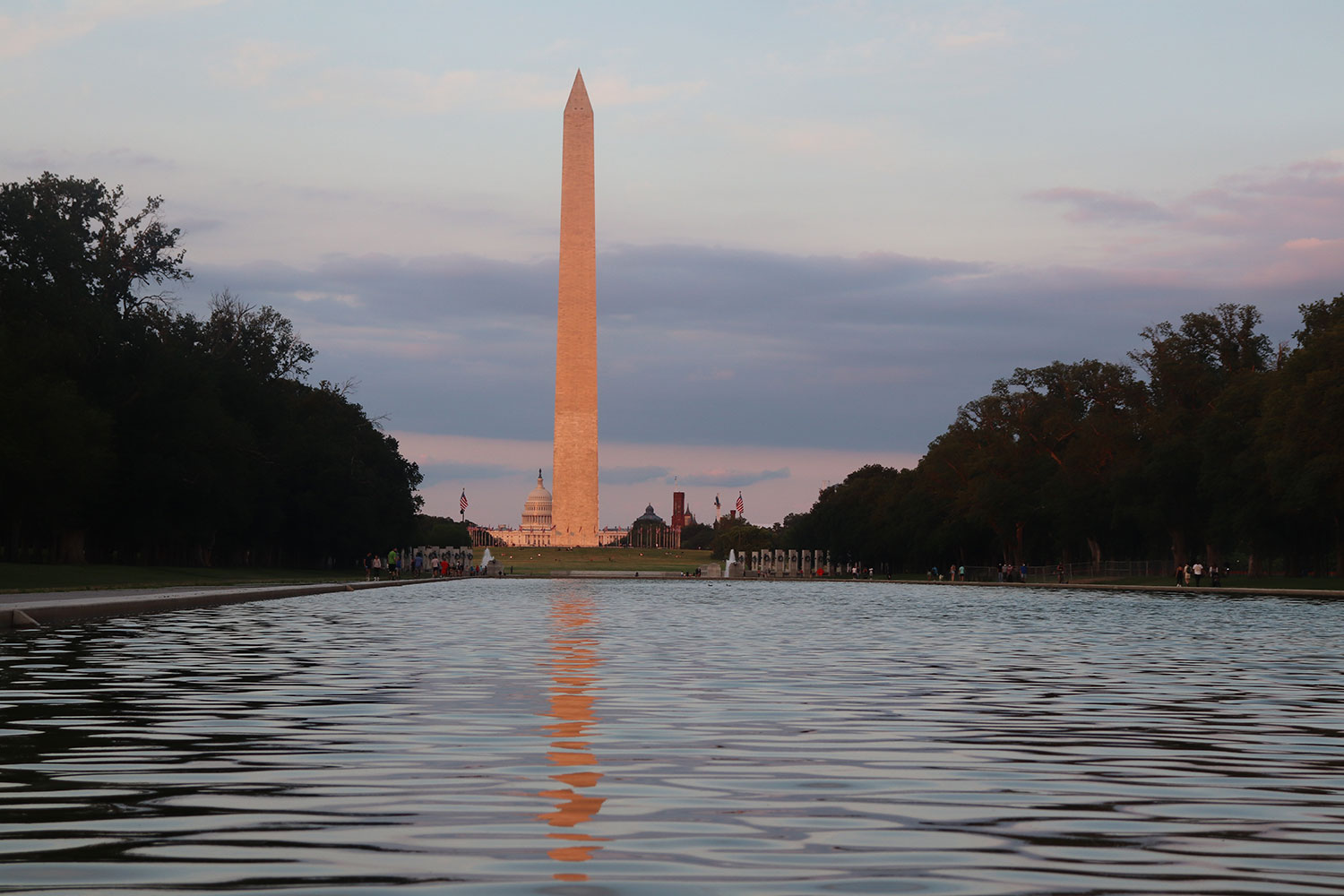 Best Things to Do
Tip #1: Explore beyond downtown
I think a lot of people who visit DC concentrate their trip on the downtown area. I would if I didn't know better. Downtown DC outside the museums is soooooo boring. I cannot stress … Continue reading
Posted on Sunday, January 3, 2021 in Destinations
Tags: district of columbia, north america, united states, washington
Highlight: Los Angeles & Hollywood
Los Angeles is debatably the poster child of America. Hollywood culture is one of the ways we're put on the map. I myself love a good movie and am amazed by what people in the filmmaking industry have been able to create and accomplish. But I had no idea what Los Angeles was like or what to expect when I first visited.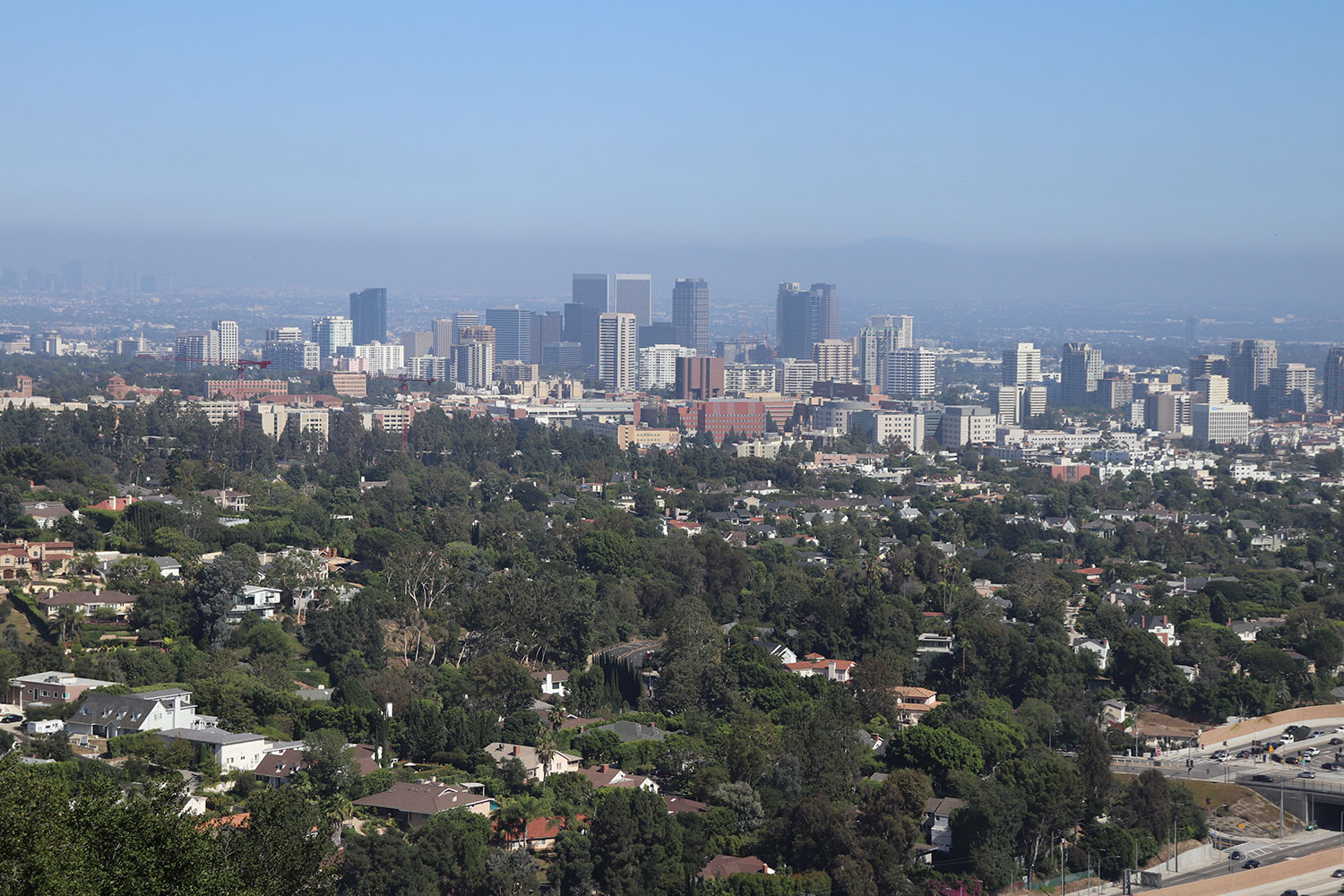 There are so many fun things to do and see in Los Angeles. My focus was in Hollywood. One place you have to visit is the TCL Chinese Theatre, which opened in 1927 as cinema was taking … Continue reading
Posted on Tuesday, September 8, 2020 in Destinations
Tags: california, hollywood, los angeles, north america, united states
Highlight: Williamsburg
Williamsburg, Virginia has been one of my favourite destinations for a very long time. I've gone there several times as a kid and as an adult for various reasons. While a college town, Williamsburg, mainly sparks images of people in colonial attire wandering around a centuries-old village. That's the main part of this post, but I hope to touch on other parts of Williamsburg as well. It's an excellent place to visit for people of all types.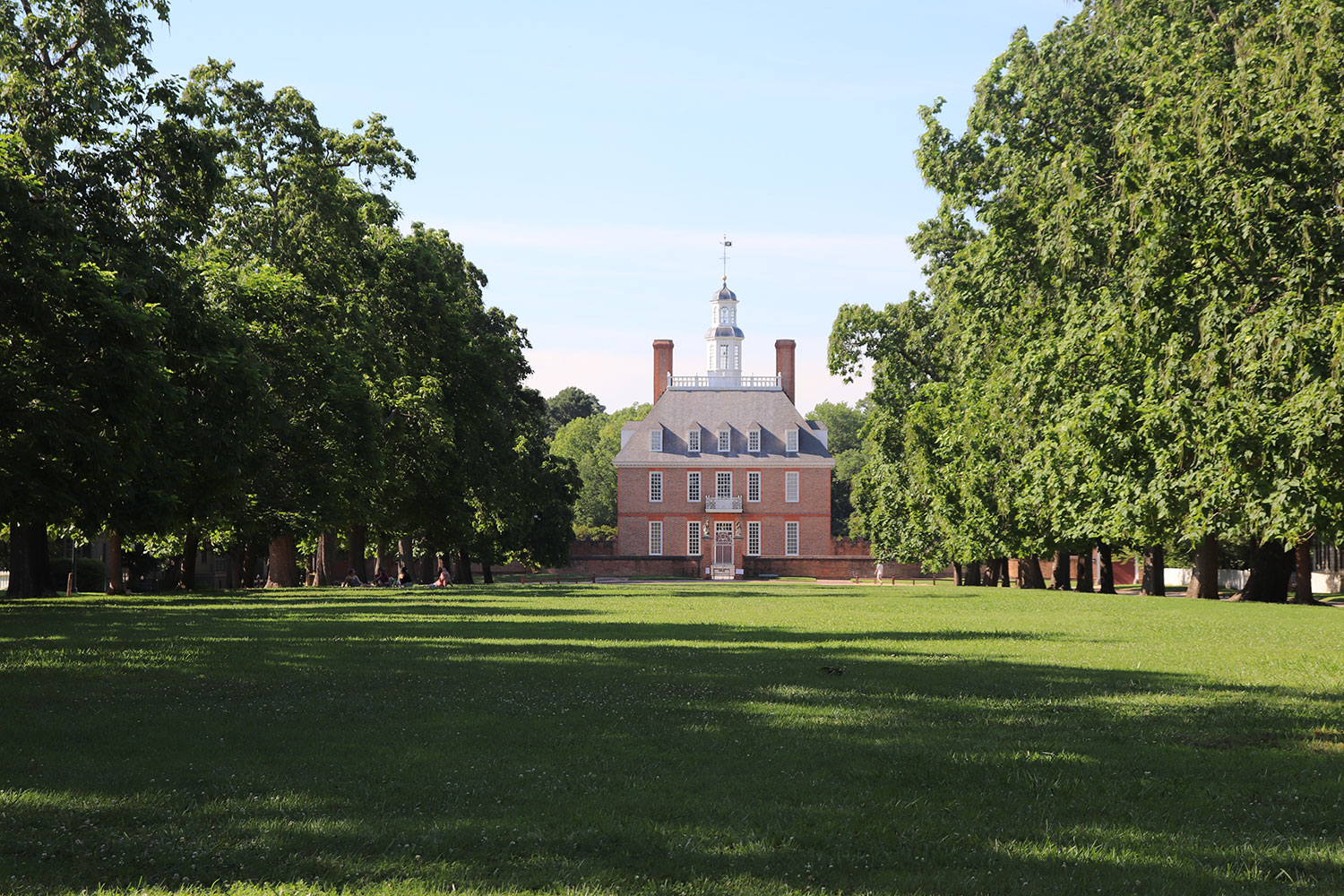 A little bit of history: Williamsburg's native history is a little bit more known because it's near Jamestown. This area is where the … Continue reading
Posted on Wednesday, August 19, 2020 in Destinations
Tags: north america, united states, virginia, williamsburg