Tag: north america
Highlight: Los Angeles & Hollywood
Los Angeles is debatably the poster child of America. Hollywood culture is one of the ways we're put on the map. I myself love a good movie and am amazed by what people in the filmmaking industry have been able to create and accomplish. But I had no idea what Los Angeles was like or what to expect when I first visited.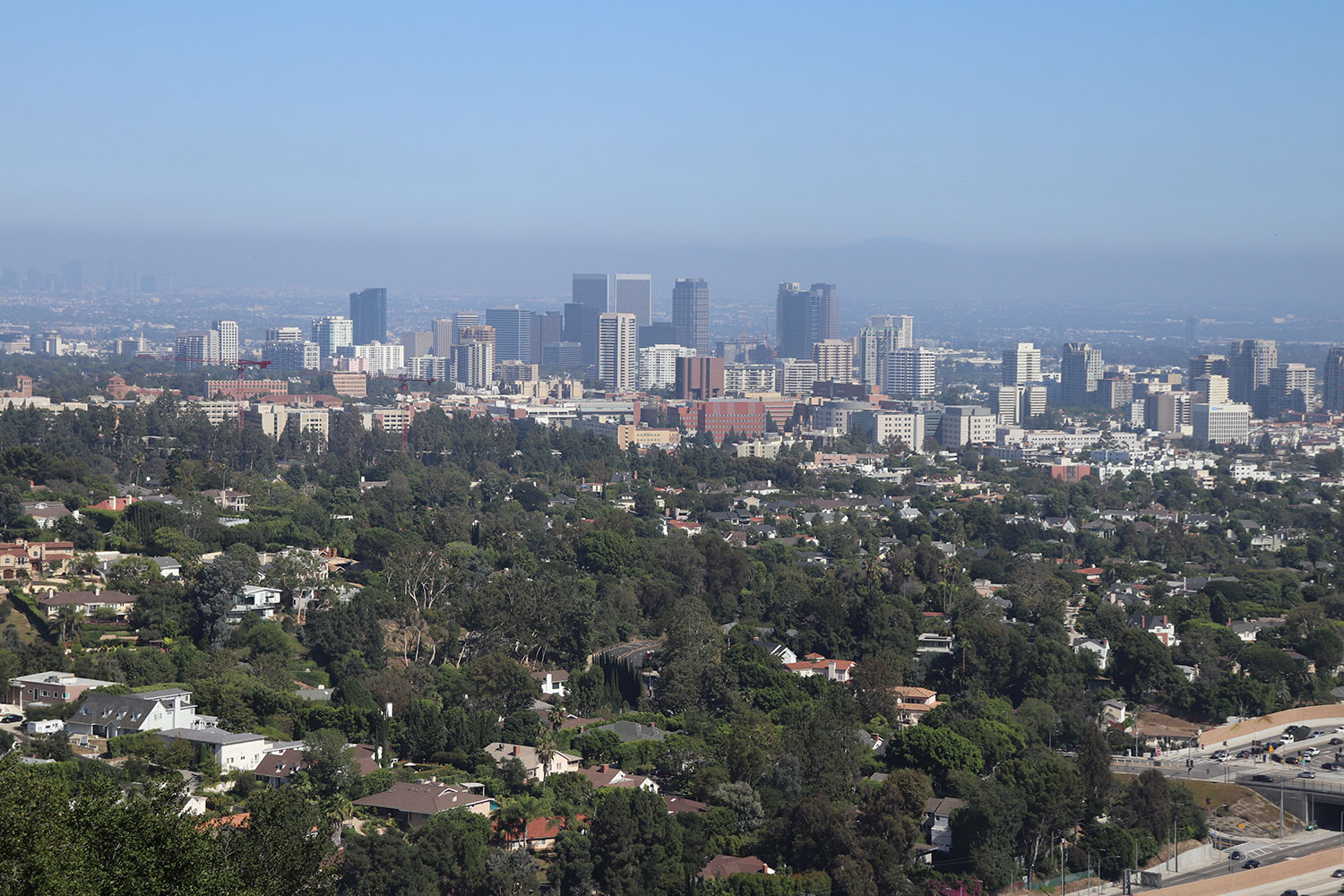 There are so many fun things to do and see in Los Angeles. My focus was in Hollywood. One place you have to visit is the TCL Chinese Theatre, which opened in 1927 as cinema was taking … Continue reading
Posted on Tuesday, September 8, 2020 in Destinations
Tags: california, hollywood, los angeles, north america, united states
Highlight: Williamsburg
Williamsburg, Virginia has been one of my favourite destinations for a very long time. I've gone there several times as a kid and as an adult for various reasons. While a college town, Williamsburg, mainly sparks images of people in colonial attire wandering around a centuries-old village. That's the main part of this post, but I hope to touch on other parts of Williamsburg as well. It's an excellent place to visit for people of all types.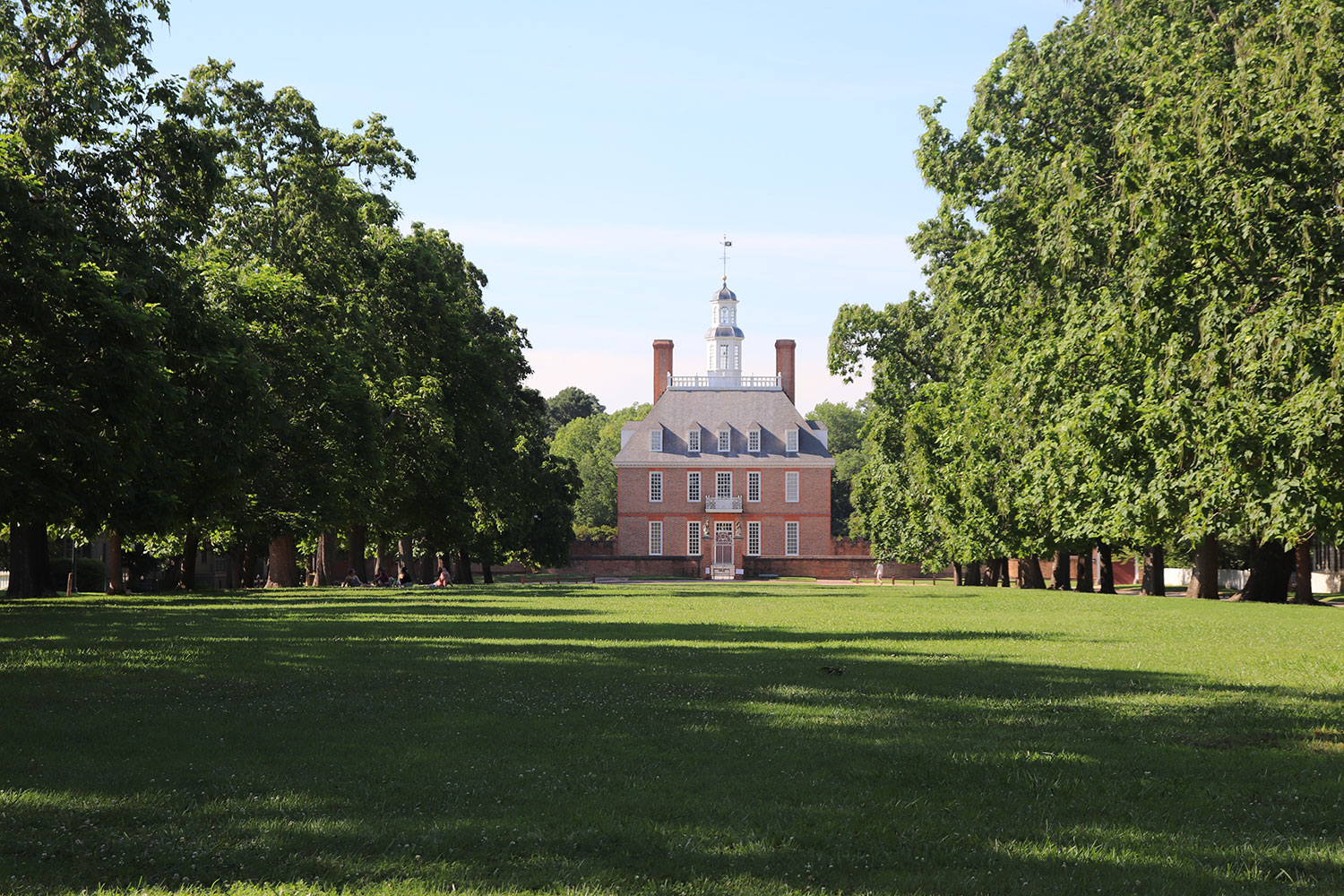 A little bit of history: Williamsburg's native history is a little bit more known because it's near Jamestown. This area is where the … Continue reading
Posted on Wednesday, August 19, 2020 in Destinations
Tags: north america, united states, virginia, williamsburg
Highlight: New Orleans
I was so excited to go to New Orleans because it's a city known for so many things: jazz, Voodoo, Mardi Gras, Cajun food, a strong international heritage. There's a lot of culture unique to Louisiana and I was determined to learn more about this wonderful heritage through a visit there directly. With several friends doting on the wonderful time they had there, I went and it was a fantastic time.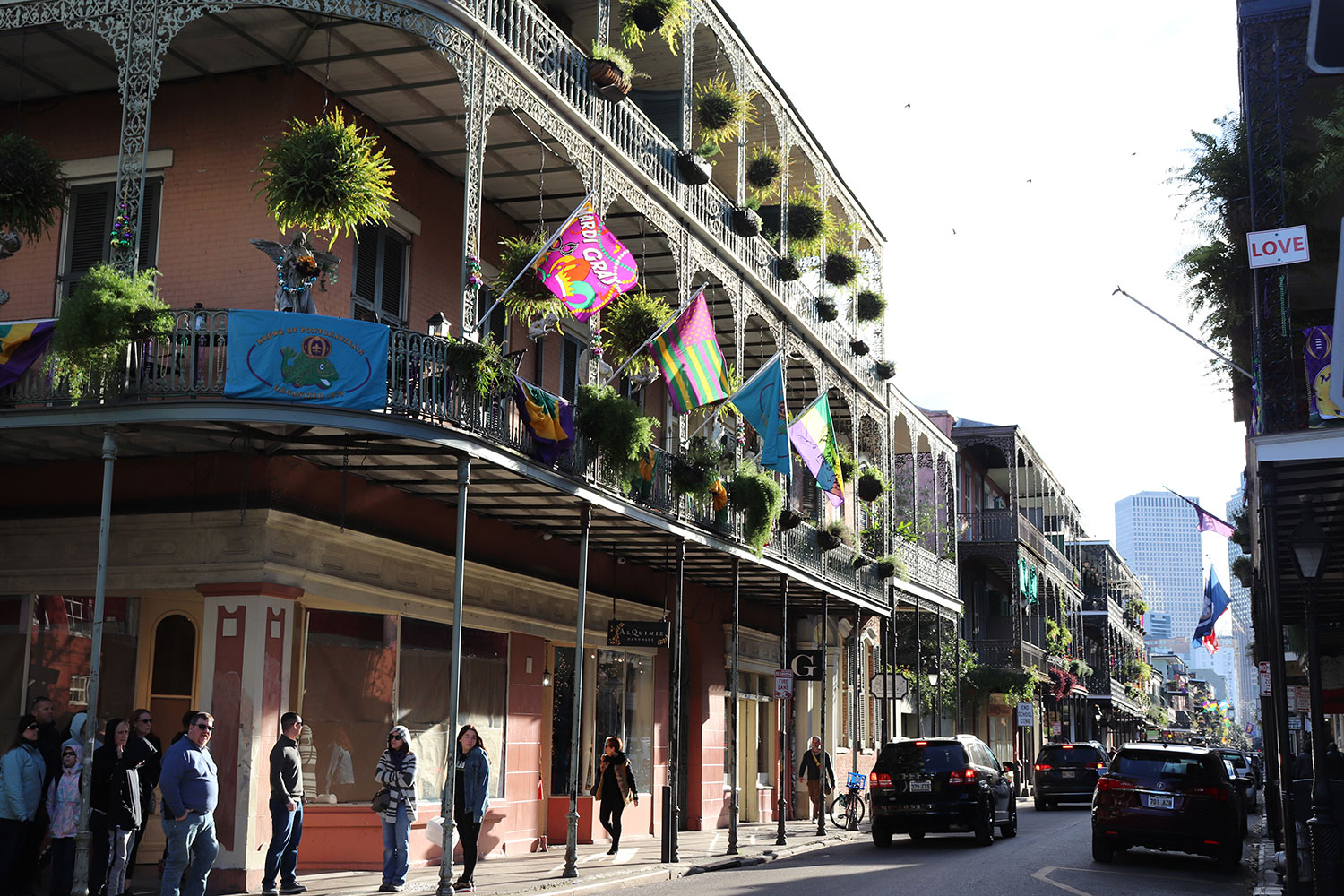 An overview of history: The site of New Orleans was explored by Native Americans and several colonists of France and Spain, but it was ultimately established as a town … Continue reading
Posted on Saturday, July 18, 2020 in Destinations
Tags: louisiana, new orleans, north america, united states