Tag: north america
Highlight: New Orleans
I was so excited to go to New Orleans because it's a city known for so many things: jazz, Voodoo, Mardi Gras, Cajun food, a strong international heritage. There's a lot of culture unique to Louisiana and I was determined to learn more about this wonderful heritage through a visit there directly. With several friends doting on the wonderful time they had there, I went and it was a fantastic time.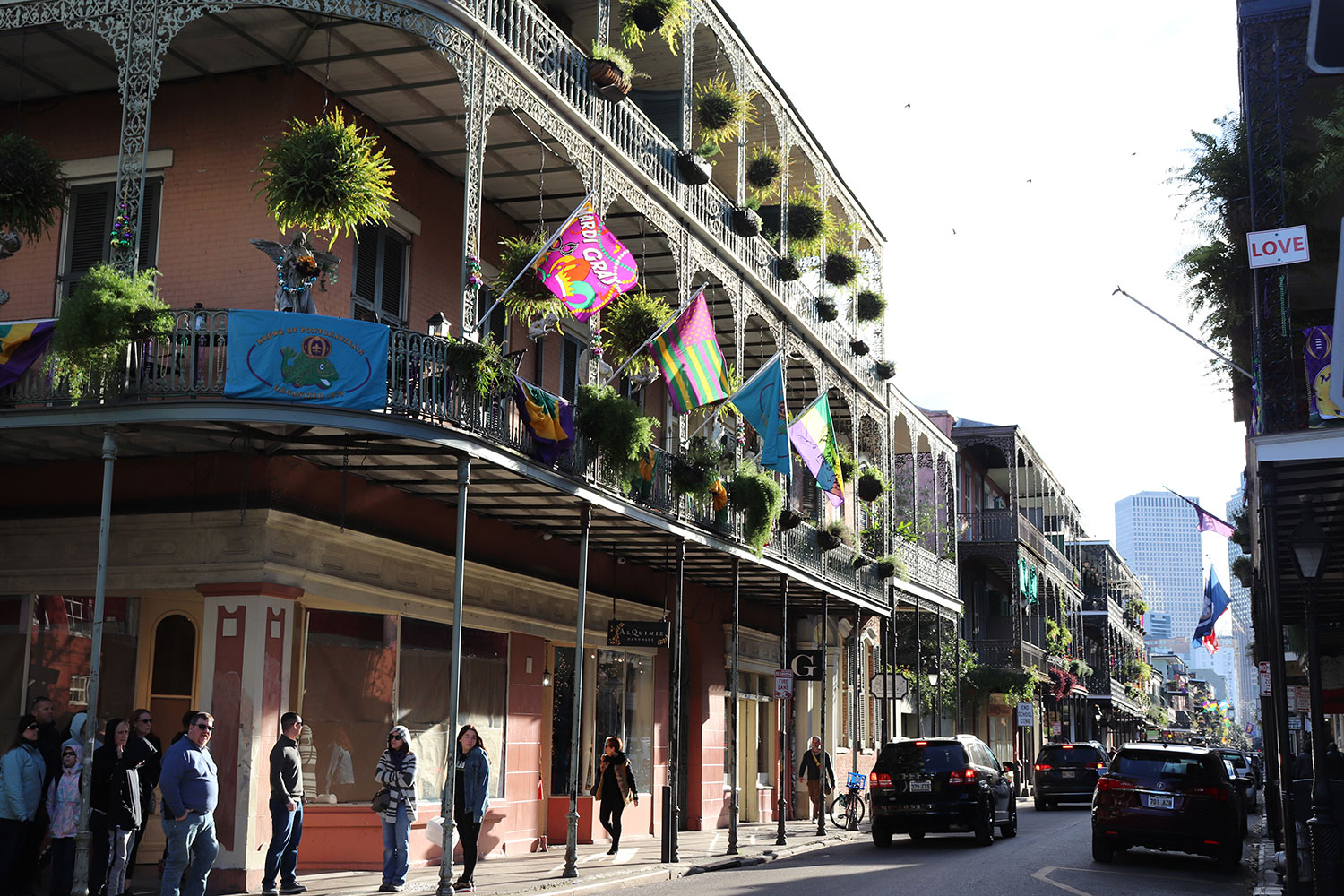 An overview of history: The site of New Orleans was explored by Native Americans and several colonists of France and Spain, but it was ultimately established as a town … Continue reading
Posted on Saturday, July 18, 2020 in Destinations
Tags: louisiana, new orleans, north america, united states
7 Charming Towns on Maryland's Eastern Shore
Maryland's Eastern Shore is really charming. It's also an underrated destination since nearby places like Washington DC, Baltimore, and Annapolis shadow its neighbours across the bay. While many flock to Ocean City, there are several smaller places in Maryland that are overlooked. Here's a list of a few that I felt were very cute.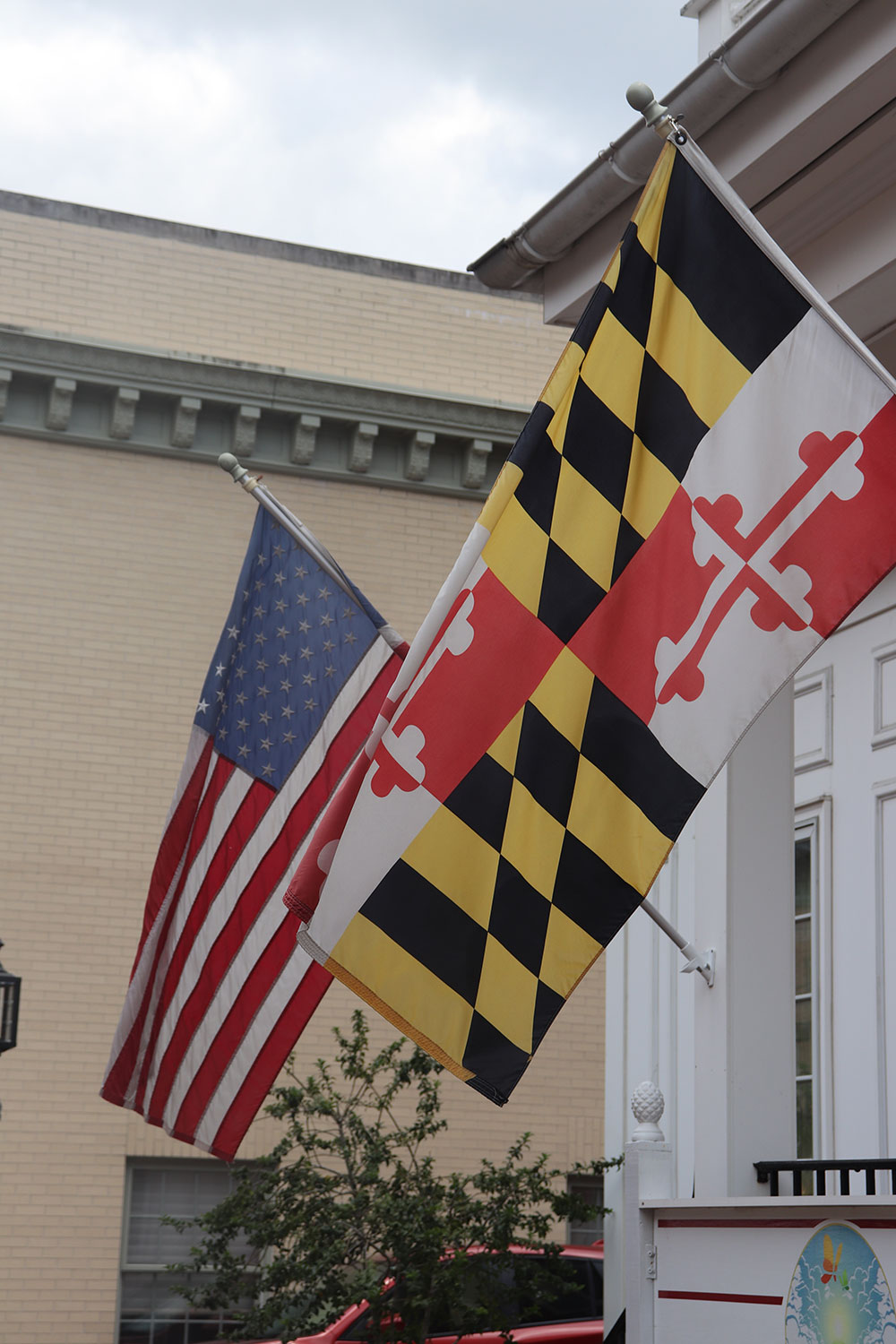 Some tips for travelling in Eastern Maryland:
Many places have "headlights always on" laws so it's best to have your headlights always on.
Bring bug spray!
Some places have Amish communities who use horse and buggies to travel around, so watch out for that.
A lot
…
Continue reading
Posted on Thursday, July 2, 2020 in Destinations
Tags: berlin, cambridge, chesapeake city, chestertown, easton, maryland, north america, oxford, st michaels, united states
Things to Know about Mardi Gras before ANY New Orleans Trip
If you've taken a French class in the U.S.A., you've probably heard of Mardi Gras. It's most known for being a celebration of "fat Tuesday," the day before Lent starts, and it's popularly celebrated in New Orleans. As I took French throughout school and participated in French club in college, I did the King Cake every year and would tell others that there's a crazy festival down in New Orleans each year to celebrate the day. I went to New Orleans in January because I wanted to avoid the Mardi Gras festivities, as it's just not really my thing.
Everything … Continue reading
Posted on Thursday, February 20, 2020 in Destinations
Tags: louisiana, new orleans, north america, united states