Tag: newport
The Site of a Murder? Exploring Rough Point
I love, love, love Newport. On our last trip, we got to visit one of the mansions there, Rough Point. Rough Point was the home of Doris Duke, an incredibly wealthy heiress and socialite during the mid-20th century. You may know her more famous home, Shangri-La in Hawaii. We came in expecting a beautiful home but there was a little surprise in store for us.
If you want to get to the murder part, scroll down.
Exploring Rough Point Mansion
Rough Point is owned by the Newport Restoration Foundation rather than the Newport Mansions, but it's still a mansion in … Continue reading
Posted on Friday, May 6, 2022 in Destinations
Tags: newport, north america, rhode island, united states
10 Charming Towns on New England's Shore
New England is absolutely one of my favourite places to explore in the United States. While their winters are cold, their summers are (generally) a nice escape from the extreme heat of the south. Combined with the historic charm and natural beauty of New England, it makes an amazing road trip.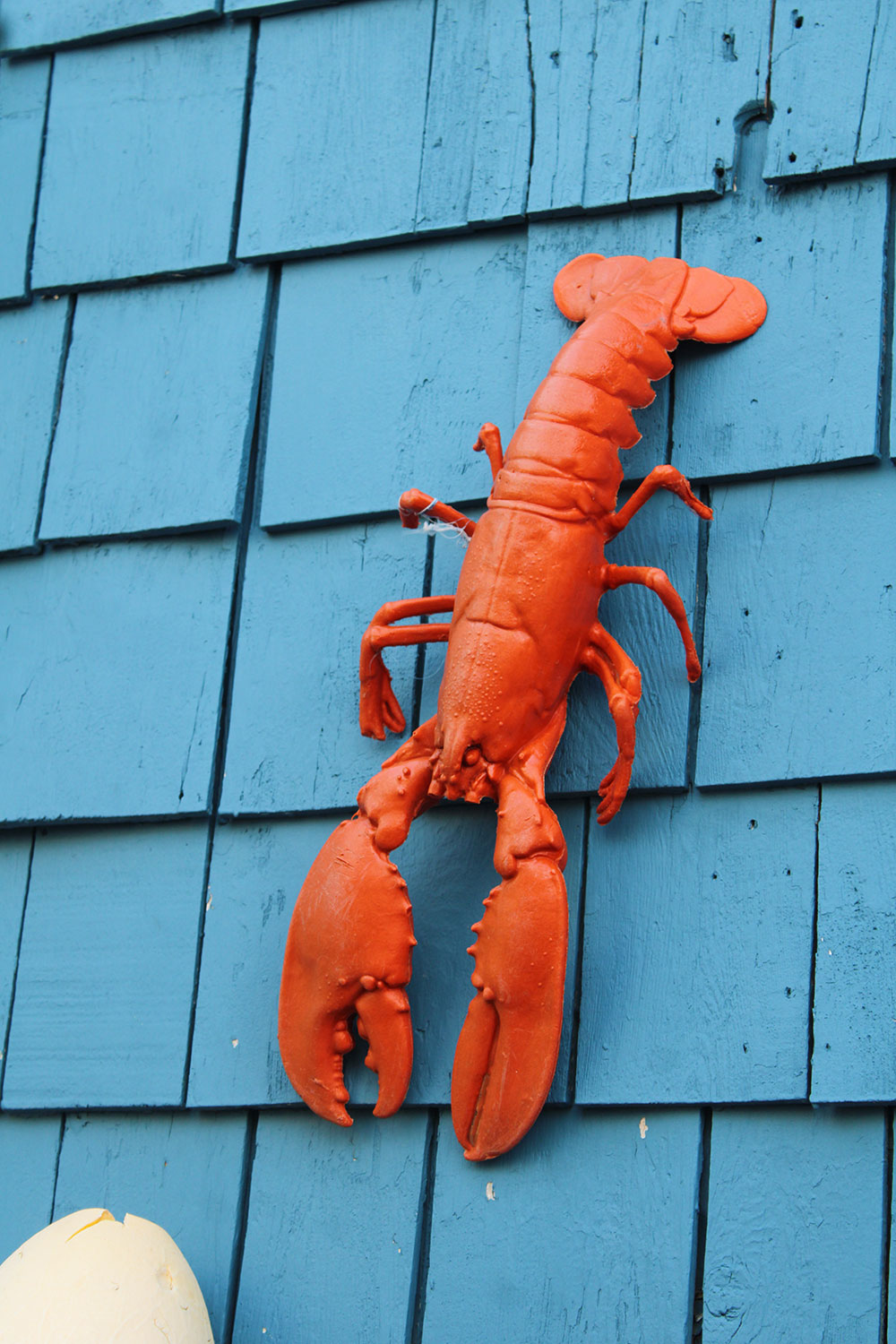 Here are ten of my favourite places we got to visit when we were visiting up and down New England's coast.
Kennebunkport, ME
Kennebunkport has a colonial history dating back to the 17th century and has been a popular summer destination since the 1870s. Though it burned down half … Continue reading
Posted on Sunday, April 24, 2022 in Destinations
Tags: connecticut, kennebunkport, maine, massachussetts, mystic, new england, new hampshire, newport, north america, ogunquit, plymouth, portland, portsmouth, provincetown, rhode island, rockport, salem, united states
The Breakers & Marble House
Don't you wish you could live an extravagant lifestyle with an endless supply of money? I do. I have a huge wishlist of material items and among them would be my beautiful dream home, completely at my design and taste. That's why, for me, it was super exciting to go to Newport, Rhode Island and explore some of their mansions. It's so invigorating to see what others built with their endless supply of money.
The history behind it is fascinating as well. Love them or hate them, the American gilded age birthed some of the wealthiest families without pedigree – … Continue reading
Posted on Friday, August 31, 2018 in Destinations
Tags: newport, north america, rhode island, united states