Tag: mystic
The Adorable Town of Mystic, CT – Things to Do & Travel Guide
Mystic, Connecticut was a place that came up frequently when I was planning for my New England road trip. It was definitely one of our favourite stops and this charming shipbuilding town should definitely be on your list for Connecticut.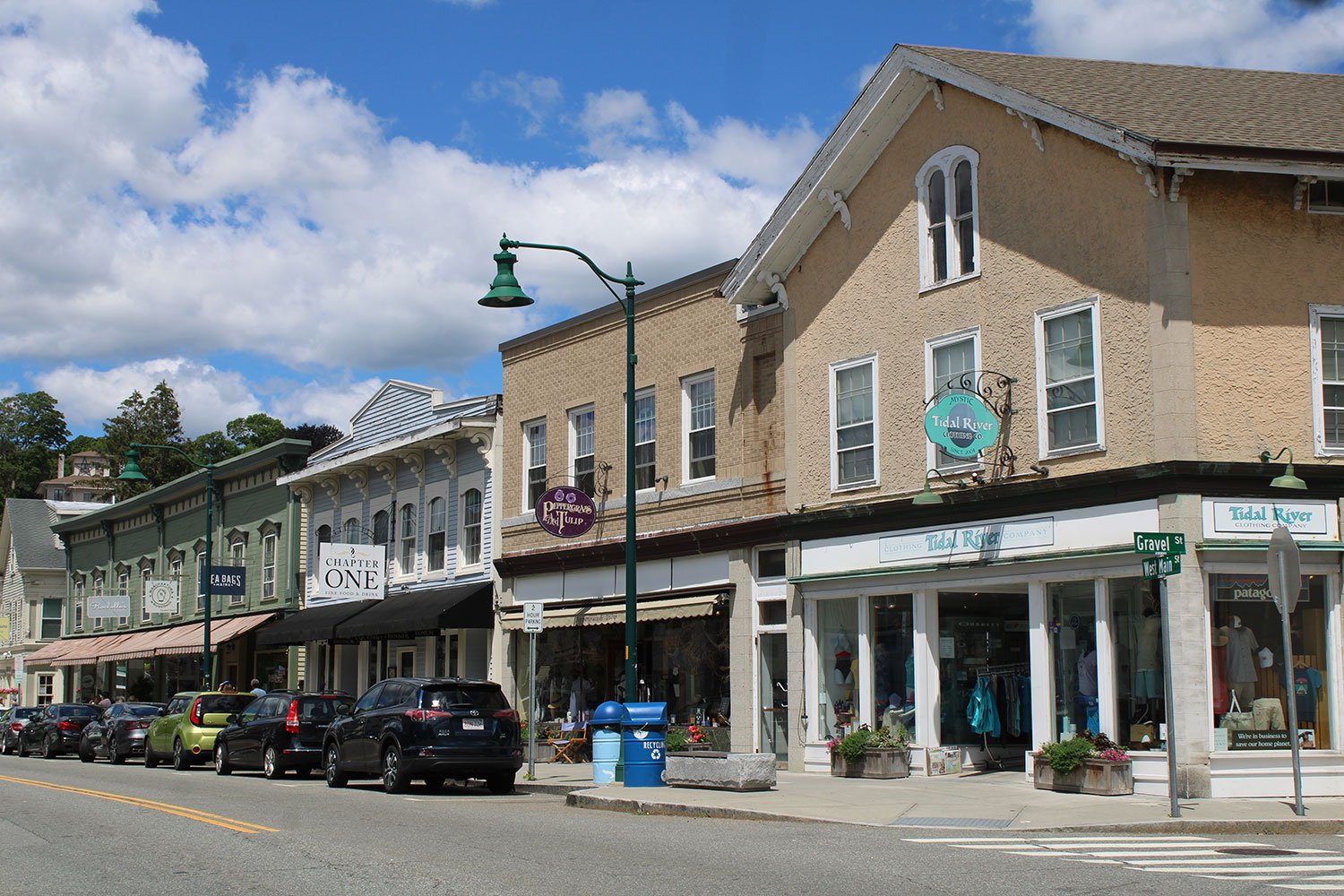 Mystic's History
The Pequot people lived in the area of Mystic until the European colonisers came. Unfortunately Mystic has a grim history. When the English started to settle, a war followed known today as the Pequot War. During the war was a huge massacre, called the Mystic Massacre, that took place in 1637. Several hundred Native Americans died in … Continue reading
Posted on Monday, June 27, 2022 in Destinations
Tags: connecticut, mystic, north america, united states
10 Charming Towns on New England's Shore
New England is absolutely one of my favourite places to explore in the United States. While their winters are cold, their summers are (generally) a nice escape from the extreme heat of the south. Combined with the historic charm and natural beauty of New England, it makes an amazing road trip.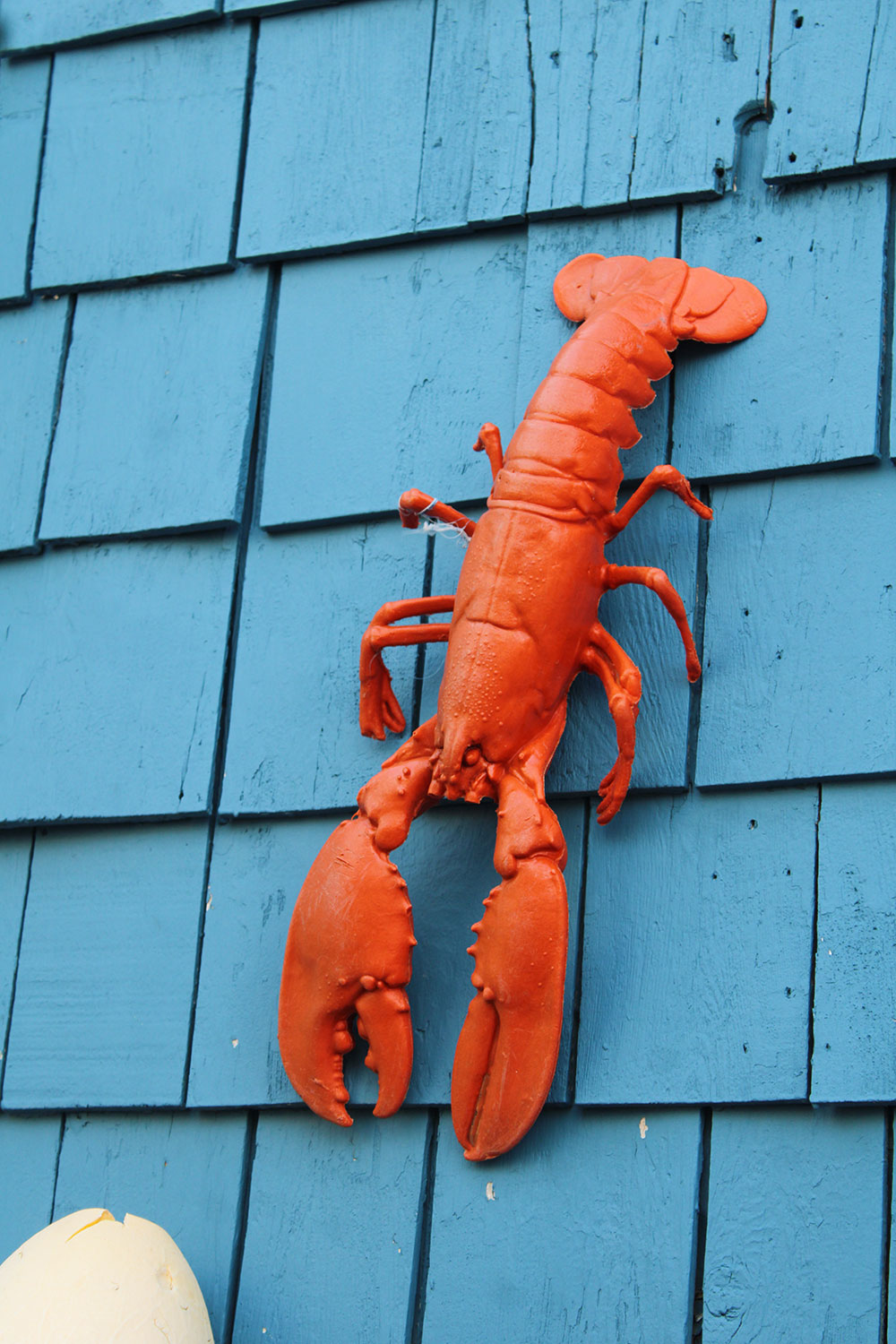 Here are ten of my favourite places we got to visit when we were visiting up and down New England's coast.
Kennebunkport, ME
Kennebunkport has a colonial history dating back to the 17th century and has been a popular summer destination since the 1870s. Though it burned down half … Continue reading
Posted on Sunday, April 24, 2022 in Destinations
Tags: connecticut, kennebunkport, maine, massachussetts, mystic, new england, new hampshire, newport, north america, ogunquit, plymouth, portland, portsmouth, provincetown, rhode island, rockport, salem, united states