Tag: massachussetts
10 Cute New England Towns on the Coast (Perfect for a Road Trip)
New England towns are some of my favorite places to explore in the United States. While their winters are cold, their summers are (generally) a nice escape from the extreme heat of the south. Combined with the historic charm and natural beauty of New England, it makes an amazing road trip.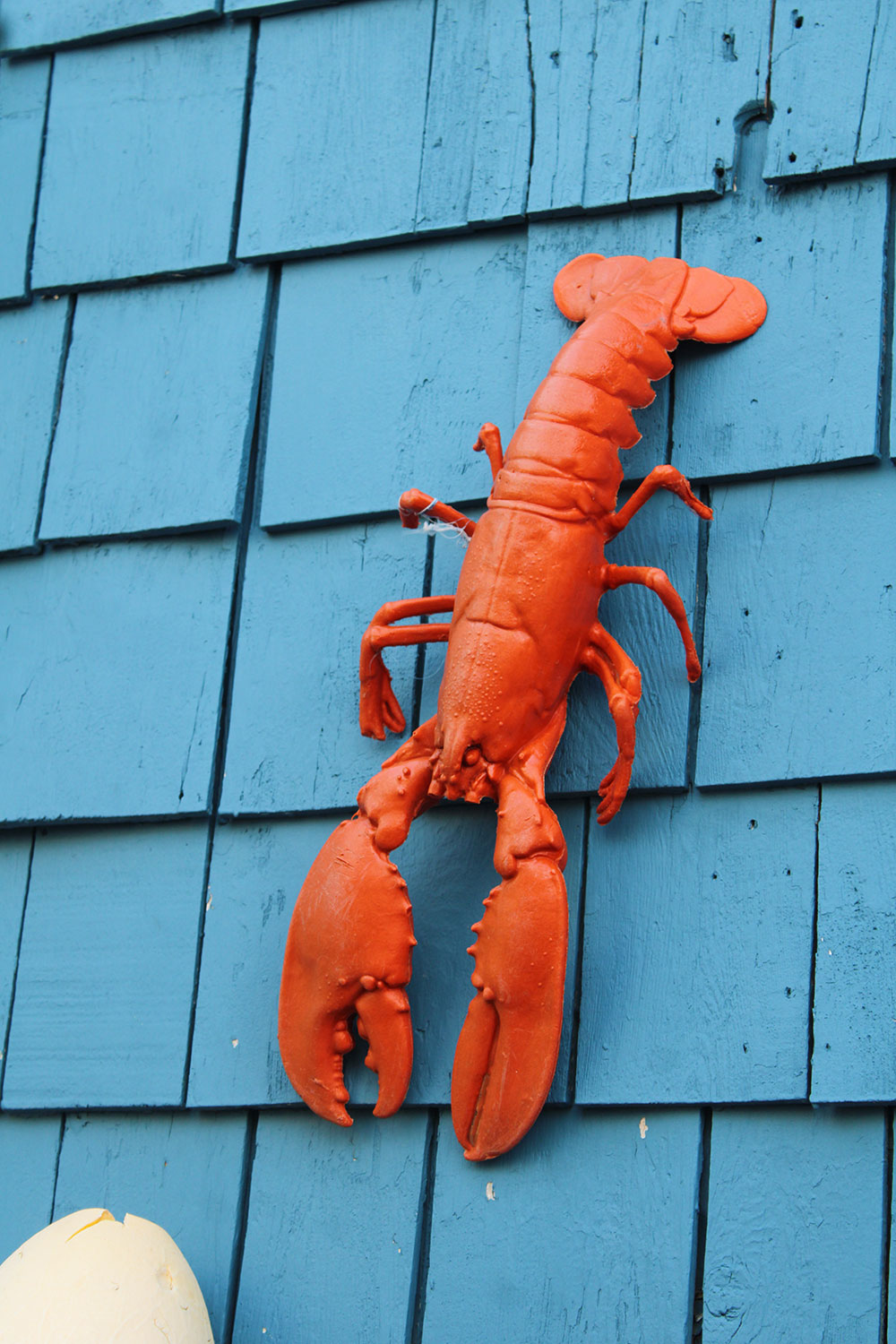 Here are ten of my favourite places we got to visit when we were visiting up and down New England's coast, many of which are great places to go to the beach!
Kennebunkport, ME
Kennebunkport has a colonial history dating back to the 17th century and has been a … Continue reading
Posted on Sunday, April 24, 2022 in Destinations
Tags: connecticut, kennebunkport, maine, massachussetts, mystic, new england, new hampshire, newport, north america, ogunquit, plymouth, portland, portsmouth, provincetown, rhode island, rockport, salem, united states
The Pilgrims' Town of Plymouth, MA – Things to Do & Travel Guide
Plymouth's story is told each year in U.S. schools and around the Thanksgiving table: in 1620, over 100 people sailed on the Mayflower to start a new life in the "new world." These people were known as the Puritans and were seeking religious asylum from England. They landed in Plymouth on December 26 and made one of the United States' first permanent settlements there. They survived their first year of hardship due to the local Native American tribe and the following year, held a Harvest festival with them to celebrate the harvest. 1621 – the first Thanksgiving.
That's not super … Continue reading
Posted on Friday, November 19, 2021 in Destinations
Tags: massachussetts, north america, plymouth, united states