Tag: salem
10 Cute New England Towns on the Coast (Perfect for a Road Trip)
New England towns are some of my favorite places to explore in the United States. While their winters are cold, their summers are (generally) a nice escape from the extreme heat of the south. Combined with the historic charm and natural beauty of New England, it makes an amazing road trip.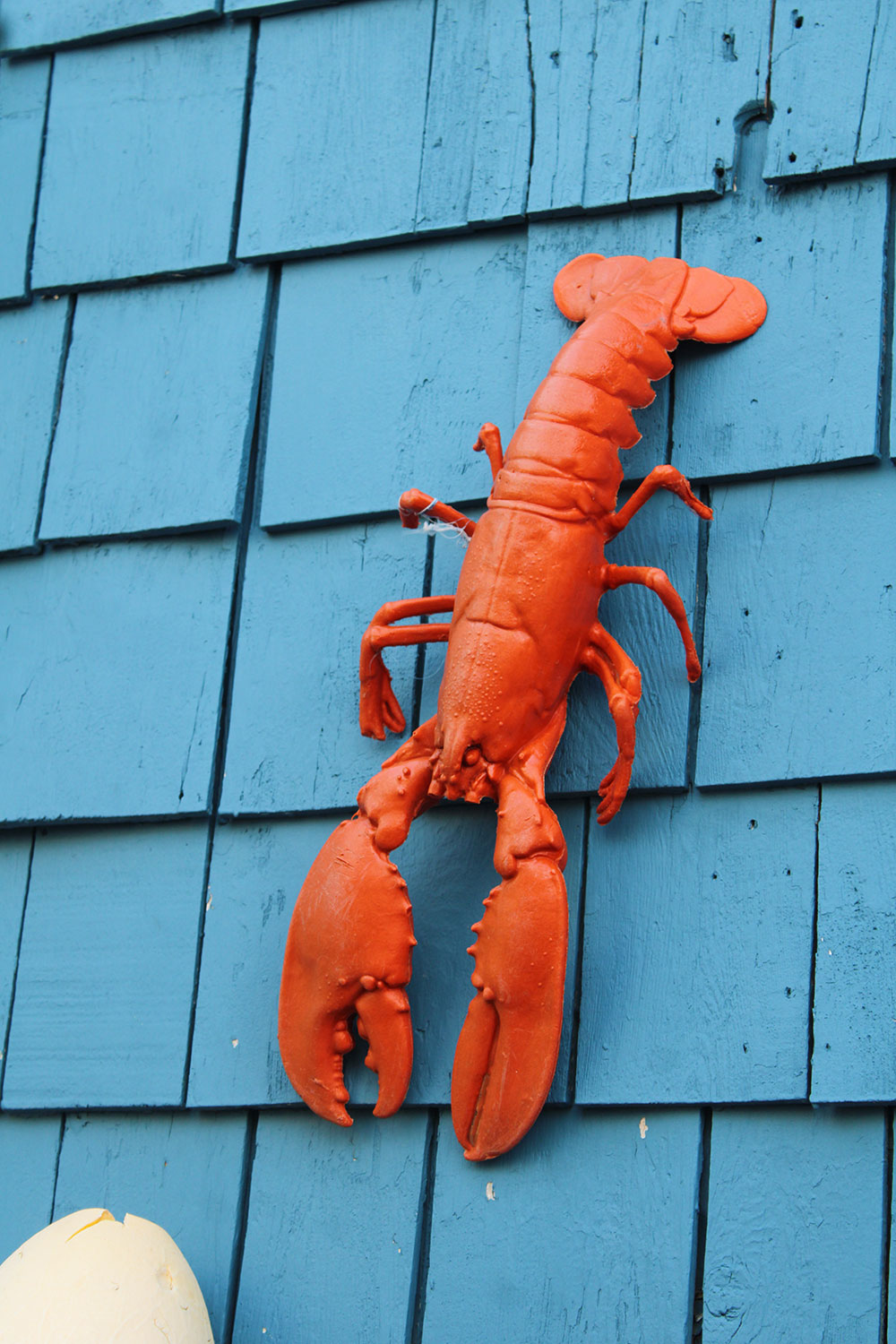 Here are ten of my favourite places we got to visit when we were visiting up and down New England's coast, many of which are great places to go to the beach!
Kennebunkport, ME
Kennebunkport has a colonial history dating back to the 17th century and has been a … Continue reading
Posted on Sunday, April 24, 2022 in Destinations
Tags: connecticut, kennebunkport, maine, massachussetts, mystic, new england, new hampshire, newport, north america, ogunquit, plymouth, portland, portsmouth, provincetown, rhode island, rockport, salem, united states
Following Witches in Salem, MA – Things to Do & Travel Guide
Since I was a kid, I've loved witches. Hocus Pocus and Scooby Doo and the Witch's Ghost were definitely up on my list of favourite movies. Today, I'm still incredibly into the history of witches, witchcraft, and modern Wicca, even though I don't participate in the religion. With a huge hunger for spells, nature, and history, I went to Salem for the first time since I was 11 to see what may be considered the spookiest town in the USA, and it was pretty exciting being in a town that celebrates its occult and non-occult past.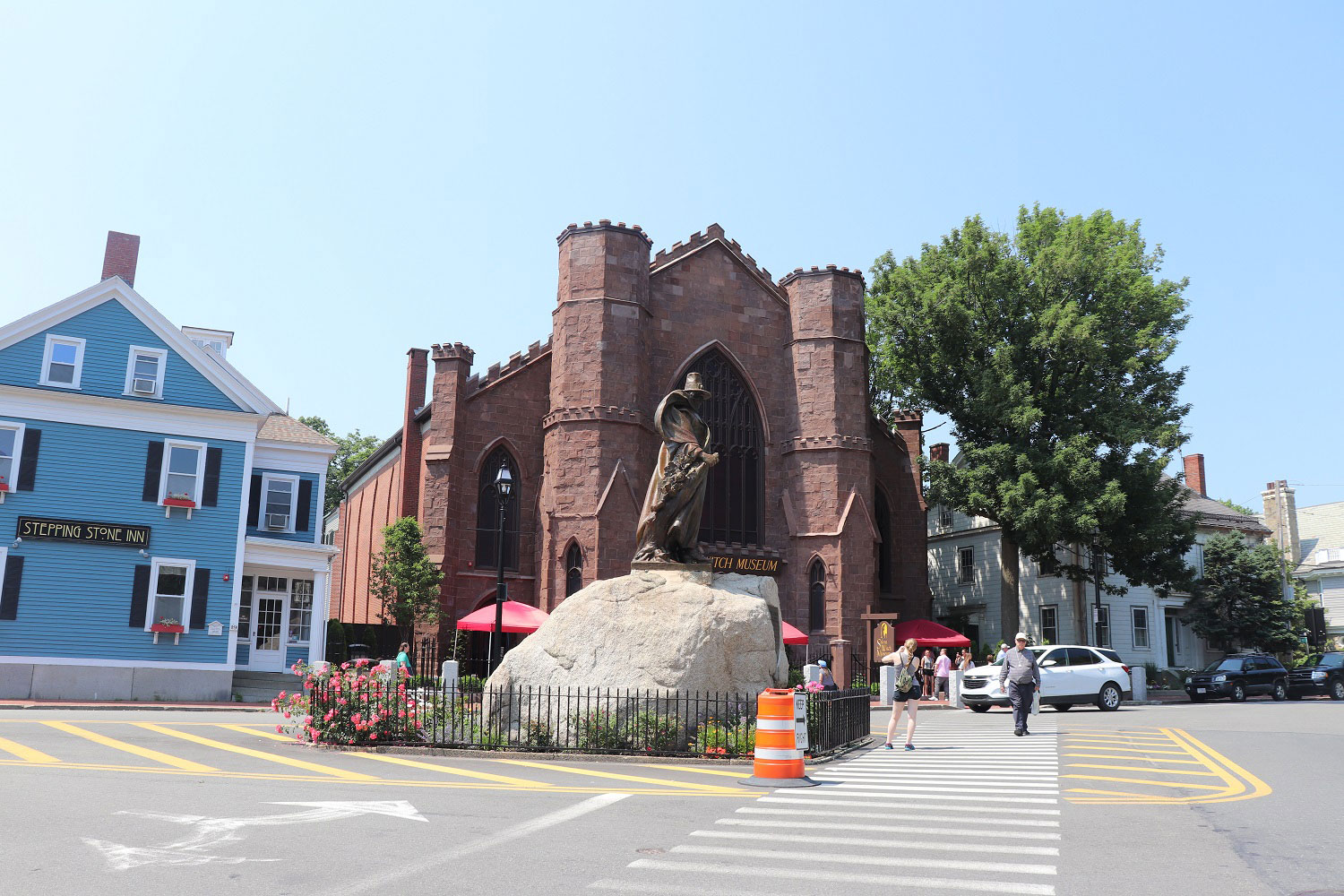 The History of Salem's
…
Continue reading
Posted on Wednesday, September 19, 2018 in Destinations
Tags: massachusetts, north america, salem, united states