Tag: north america
Highlight: St. Augustine
My family has driven through St. Augustine several times on our drives down to Orlando. Sadly, my unadventurous parents think that driving through a town is the equivalent of seeing it. When we went down for Thanksgiving, I conquered one of my travelling fears and rented a car so I could go out to St. Augustine and finally get to see the city.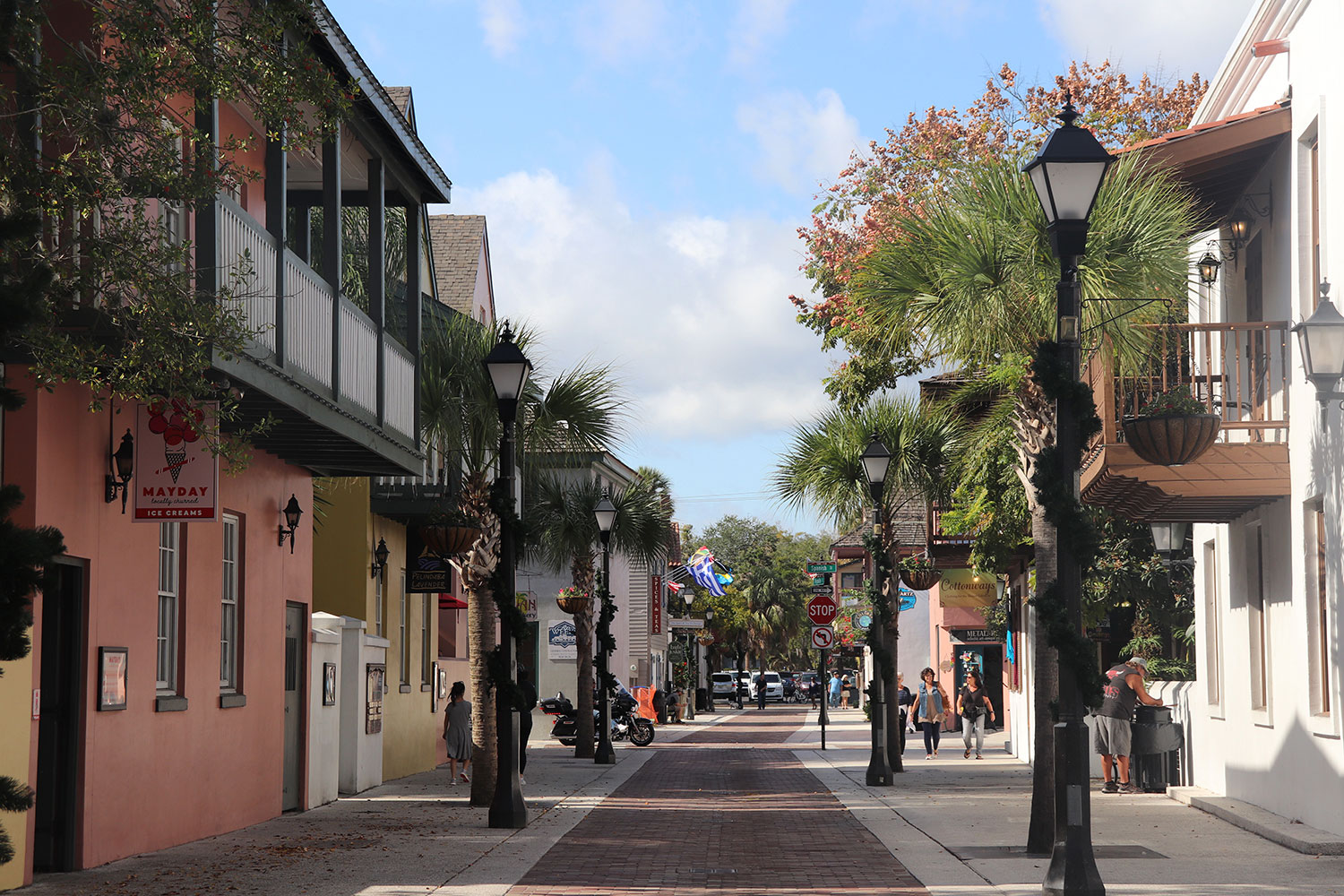 A little bit of history: St. Augustine has a history much unlike other US cities. Though it belonged to the Native Americans for about 3000 years before, including the Timucua, the history that's most known about … Continue reading
Posted on Wednesday, January 22, 2020 in Destinations
Tags: florida, north america, st augustine, united states
41+ Things to Do in Los Angeles
Los Angeles is the city of stars, and even though it's largely residential, there's a tonne for visitors to do. Here's a list of over 41 things to do on your trip to LA!
Please note that a few of these are outside city limits, but I included them on this list because they're still staples of Los Angeles.
Places to See
Walk the Hollywood Walk of Fame. Certain celebrities have been selected to get a star on the Walk of Fame – and some even have more than one. See how many names you recognise on the ground.
See
…
Continue reading
Posted on Sunday, September 15, 2019 in Destinations
Tags: california, los angeles, north america, united states
9 Fun Things to Do in Maryland This Fall
Every place has a handful of fun things to do each autumn, and my home state of Maryland is no exception. We have tonnes of seasonal events but there's something special about pumpkin patches and haunted houses. Whether you're visiting or a resident looking for something new to try, here are 8 fun places to go in Maryland this fall.
Homestead Gardens Fall Fest (Davidsonville & Severna Park)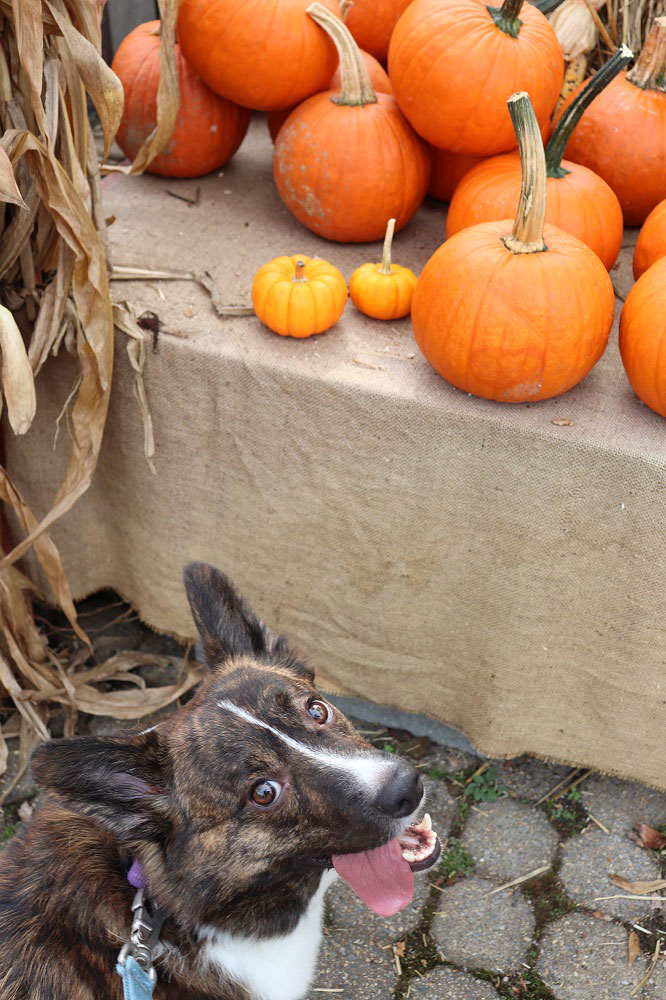 Homestead Gardens has an annual, locally-celebrated fall fest that involves corn mazes, pumpkin patches, and hay rides. It's fun for kids but as adults, we've enjoyed coming here too. Homestead has some … Continue reading
Posted on Tuesday, September 3, 2019 in Destinations
Tags: maryland, north america, united states