Tag: florida
Swimming with Manatees in Crystal River, Florida
Want to hear something cool? Crystal River is home to hundreds of manatees. Yes, a small town on Florida's western coast houses springs that are warm all year long, allowing manatees to escape the cold waters of the Mexican Gulf during the wintertime. That means that hundreds of manatees come flocking in to live in warm waters and people are easily able to go see them!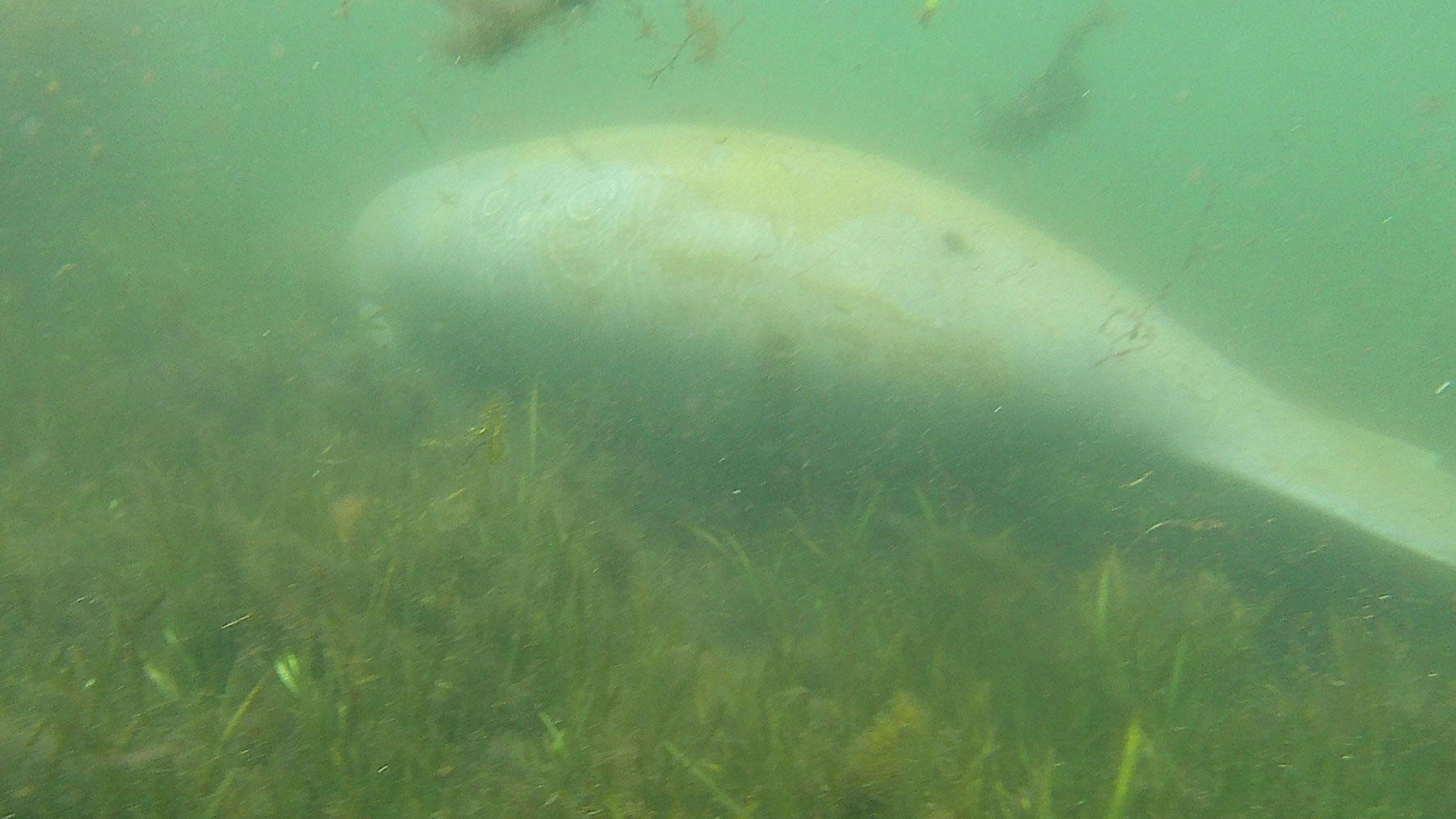 The peak of this phenomenon is November-March. I happened to be in Crystal River in late May, which was a bit of a bummer since most manatees have already left. Though a few pregnant … Continue reading
Posted on Monday, August 9, 2021 in Destinations
Tags: crystal river, florida, north america, united states
The USA's Oldest City, St Augustine – Things to Do & Travel Guide
My family has driven through St. Augustine several times on our drives down to Orlando. Sadly, my unadventurous parents think that driving through a town is the equivalent of seeing it. When we went down for Thanksgiving, I conquered one of my travelling fears and rented a car so I could go out to St. Augustine and finally get to see the city.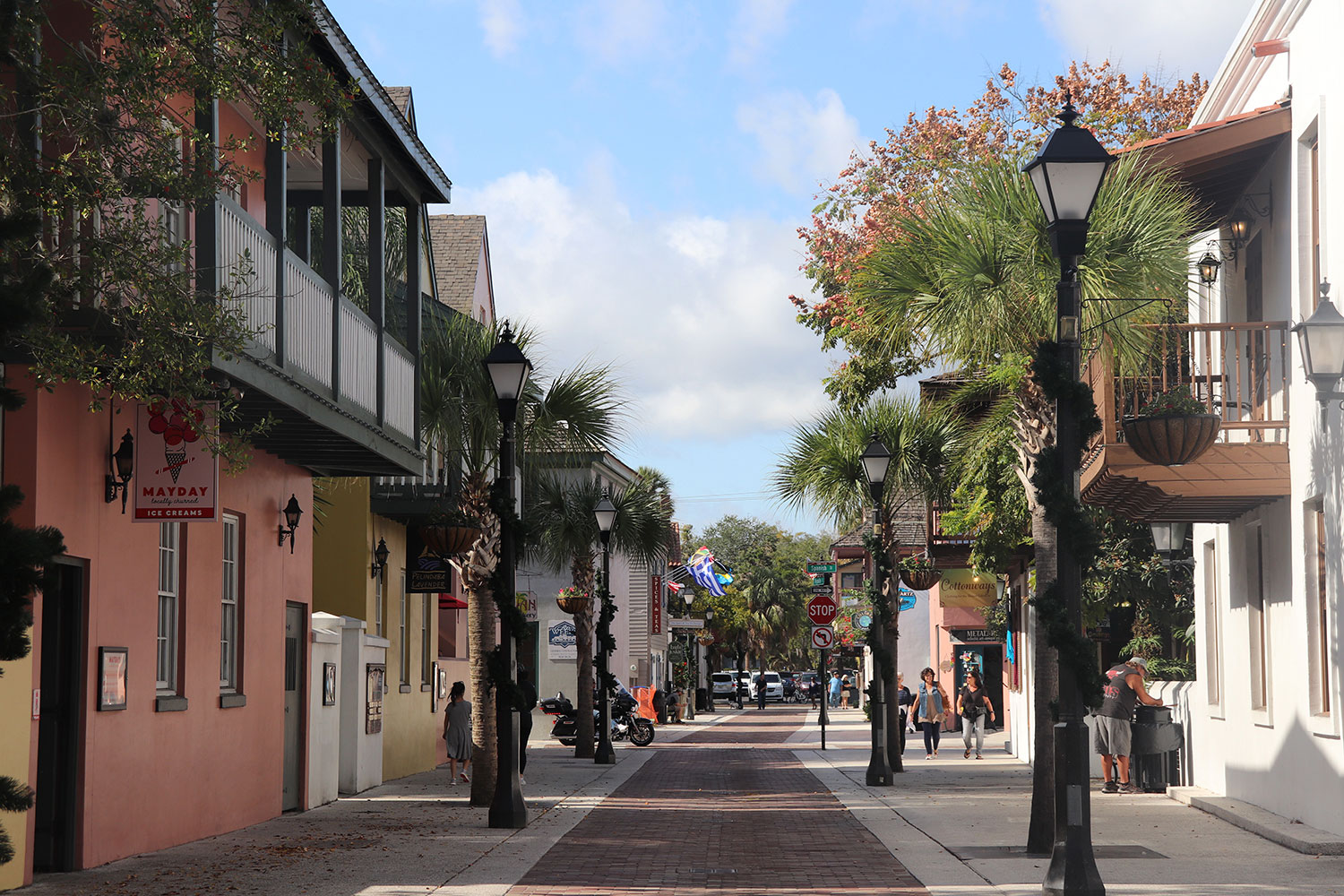 History of St Augustine
St. Augustine has a history much unlike other US cities. Though it belonged to the Native Americans for about 3000 years before, including the Timucua, the history that's most known about comes … Continue reading
Posted on Wednesday, January 22, 2020 in Destinations
Tags: florida, north america, st augustine, united states