Tag: maryland
A Local's Annapolis, MD Travel Guide
Annapolis is the capitol city of my home state, Maryland, and its old town location on the Chesapeake bay is incredibly charming. I got to spend a lot more time here after graduating from college and moving on from DC, so what as a local do I consider the highlights of "naptown"?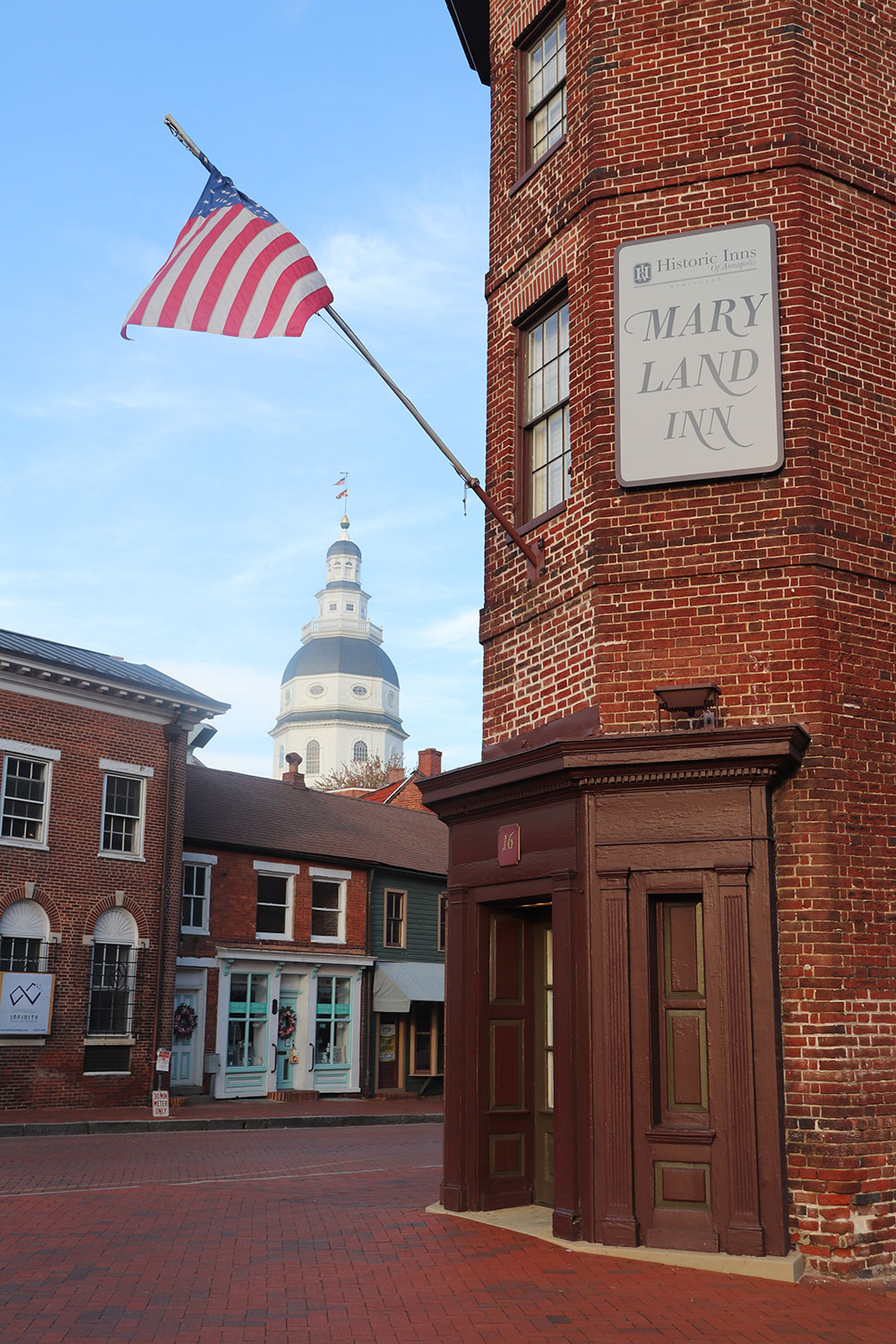 A little bit of history: Annapolis and the Maryland region has been inhabited for thousands of years but was also one of the first places colonised by the Europeans. Settled as a colony for decades before, Annapolis became a proper city in 1708. It had been officially "designed" … Continue reading
Posted on Friday, February 19, 2021 in Destinations
Tags: annapolis, maryland, united states
7 Charming Towns on Maryland's Eastern Shore
Maryland's Eastern Shore is really charming. It's also an underrated destination since nearby places like Washington DC, Baltimore, and Annapolis shadow its neighbours across the bay. While many flock to Ocean City, there are several smaller places in Maryland that are overlooked. Here's a list of a few that I felt were very cute.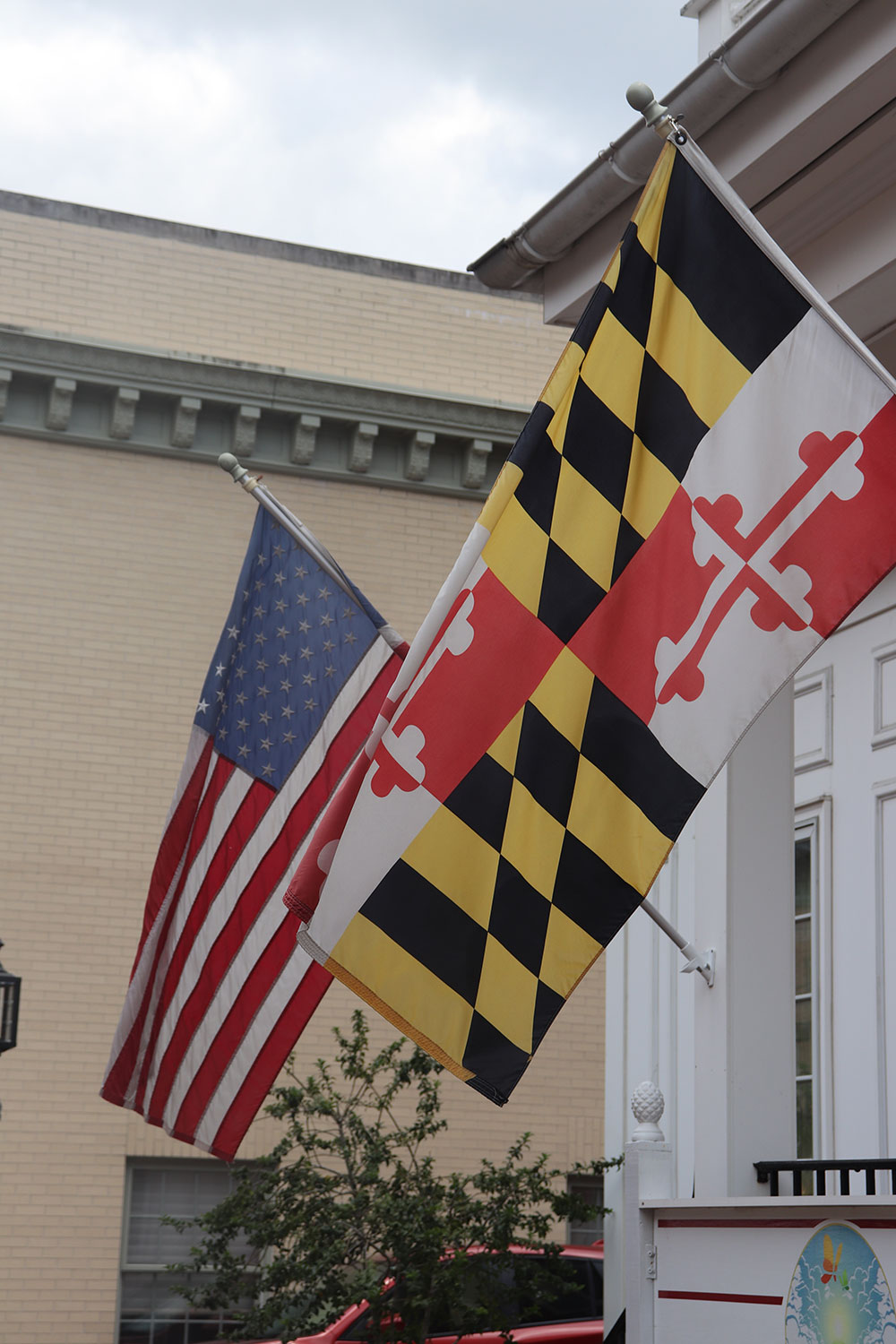 Some tips for travelling in Eastern Maryland:
Many places have "headlights always on" laws so it's best to have your headlights always on.
Bring bug spray!
Some places have Amish communities who use horse and buggies to travel around, so watch out for that.
A lot
…
Continue reading
Posted on Thursday, July 2, 2020 in Destinations
Tags: berlin, cambridge, chesapeake city, chestertown, easton, maryland, north america, oxford, st michaels, united states
Easy Day Trips from Washington, DC
There are lots of places to visit in and around the immediate DC area, but many more areas to be explored in the areas surrounding the nation's capital. If you're live in DC or are looking to take some day trips, here are some great ideas for nearby places to explore for an easy day trip from Washington, DC.
How to get there? To be honest, many routes are best done by driving your own vehicle or renting a car. Trains aren't super fast, cheap, or popular in America, so I'd recommend looking into Greyhound or Megabus. If you … Continue reading
Posted on Thursday, May 2, 2019 in Destinations
Tags: delaware, district of columbia, maryland, north america, pennsylvania, united states, virginia