Tag: berlin
7 Charming Towns on Maryland's Eastern Shore
Maryland's Eastern Shore is really charming. It's also an underrated destination since nearby places like Washington DC, Baltimore, and Annapolis shadow its neighbours across the bay. While many flock to Ocean City, there are several smaller places in Maryland that are overlooked. Here's a list of a few that I felt were very cute.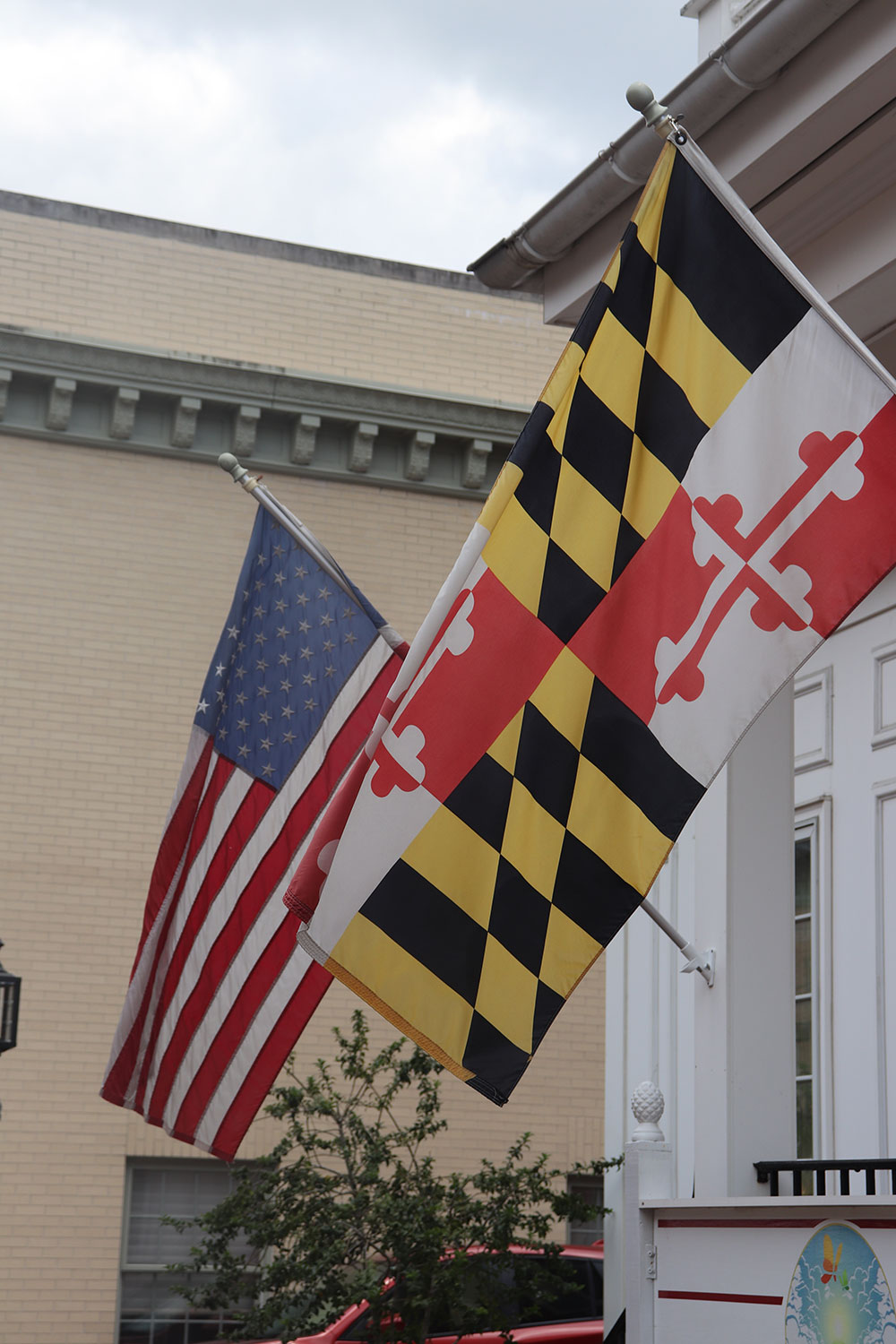 Some tips for travelling in Eastern Maryland:
Many places have "headlights always on" laws so it's best to have your headlights always on.
Bring bug spray!
Some places have Amish communities who use horse and buggies to travel around, so watch out for that.
A lot
…
Continue reading
Posted on Thursday, July 2, 2020 in Destinations
Tags: berlin, cambridge, chesapeake city, chestertown, easton, maryland, north america, oxford, st michaels, united states
Highlight: Berlin
I'll be quite honest with you: Berlin was never on my list of destinations. If you follow my blog, you know that I'm more into cultural history and historical architecture. Berlin doesn't really have any more historical buildings and a lot of its history is more modern, and obviously focused on the second World War. The people who recommended Berlin to me were all big on nightlife so no, I didn't want to go.
However I chose to when it became a much-needed stop between Poznan and Dresden. And it was actually a very fun stop.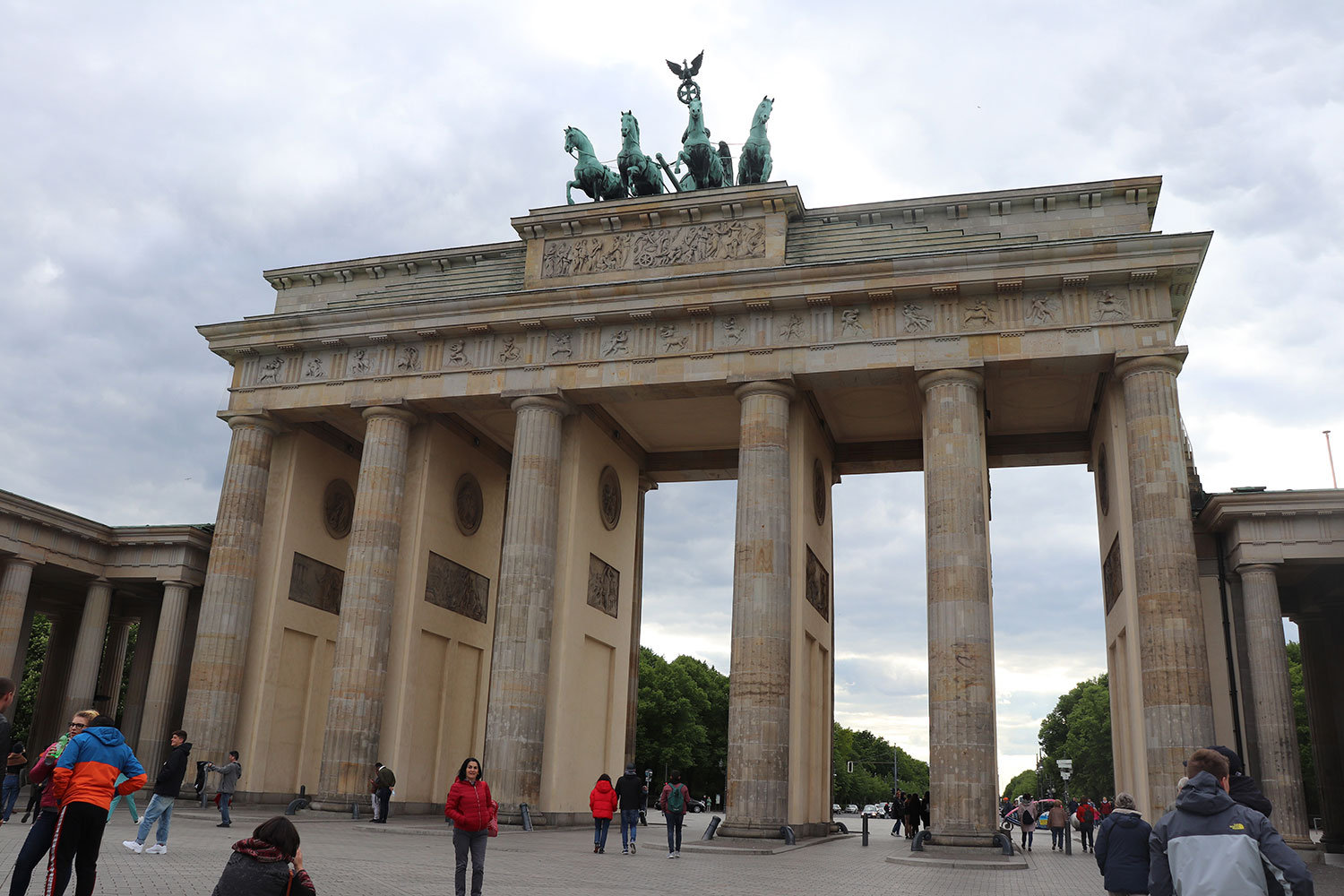 Before you go, I
…
Continue reading
Posted on Tuesday, August 27, 2019 in Destinations
Tags: berlin, europe, germany
51+ Things to Do in Berlin
Berlin is a huge city that has a tonne to offer. When I was researching for my trip, I was astounded by how many museums Berlin has, nevermind all the places to eat, hang out, and shop. So it was easy to compile a list of 51+ things to do in the German capital.
Note that many museums cost money – and a decent amount of money. I highly recommend looking into the Berlin Welcome Card and the Berlin Museum Pass, and calculate which one will give you the most savings. Be sure to read the inclusions and exclusions … Continue reading
Posted on Tuesday, June 18, 2019 in Destinations
Tags: berlin, europe, germany