Tag: germany
Wandering Around Berlin, Germany: Things to Do & Travel Guide
I'll be quite honest with you: Berlin was never on my list of destinations. If you follow my blog, you know that I'm more into cultural history and historical architecture. Berlin doesn't really have any more historical buildings and a lot of its history is more modern, and obviously focused on the second World War. The people who recommended Berlin to me were all big on nightlife so no, I didn't want to go.
However I chose to when it became a much-needed stop between Poznan and Dresden. And it was actually a very fun stop.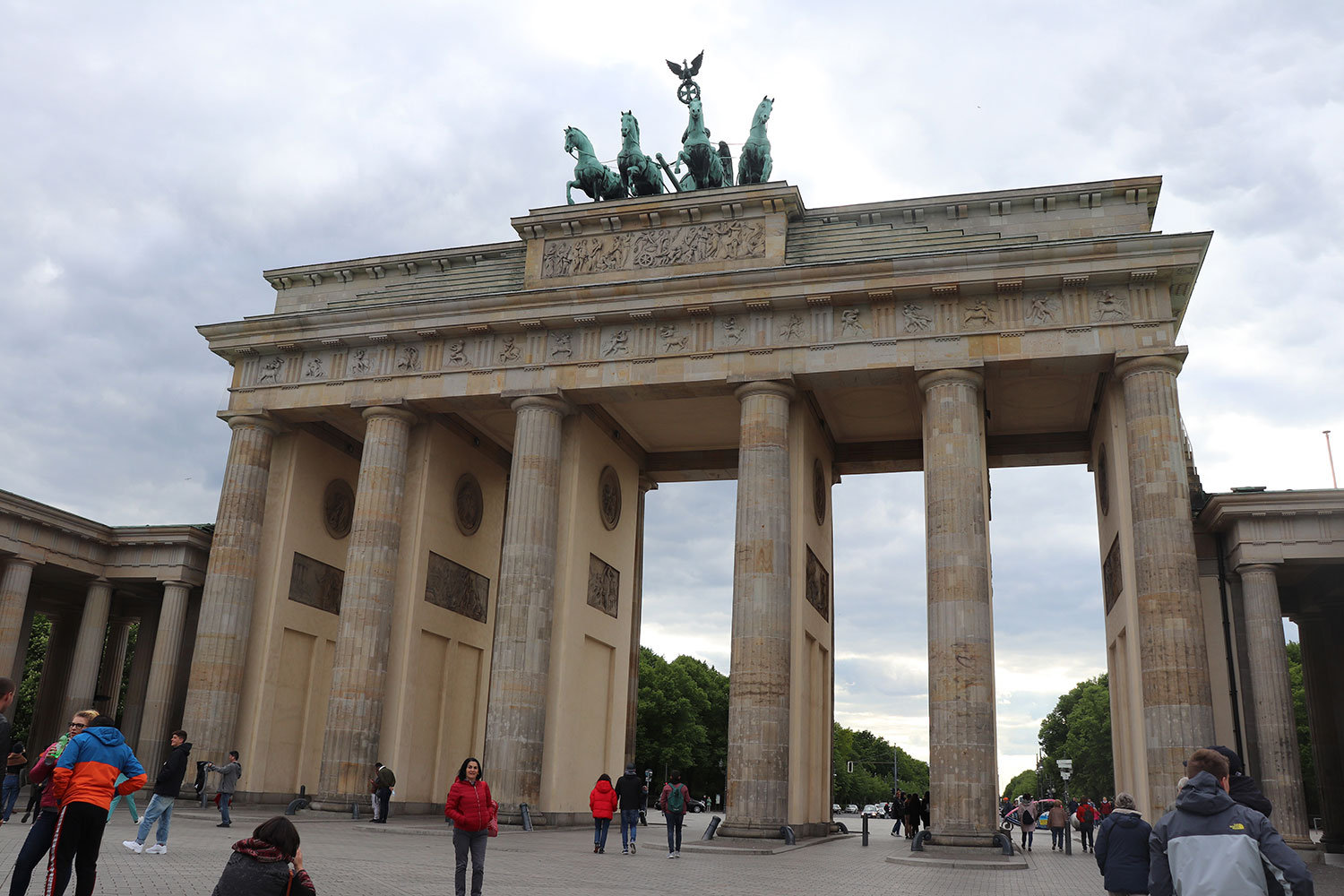 Before you go, I
…
Continue reading
Posted on Tuesday, August 27, 2019 in Destinations
Tags: berlin, europe, germany
The Porcelain City of Dresden – Things to Do & Travel Guide
When people think of Germany, they think of Berlin, Frankfurt, and Munich. But in my case, Dresden was on the top of my German bucket list because it's a baroque masterpiece in its own right. It's the capital of Saxony and can be an easy day trip from places like Berlin, Prague and Wroclaw. What I found is it's a great city to visit and even spend a little more time in.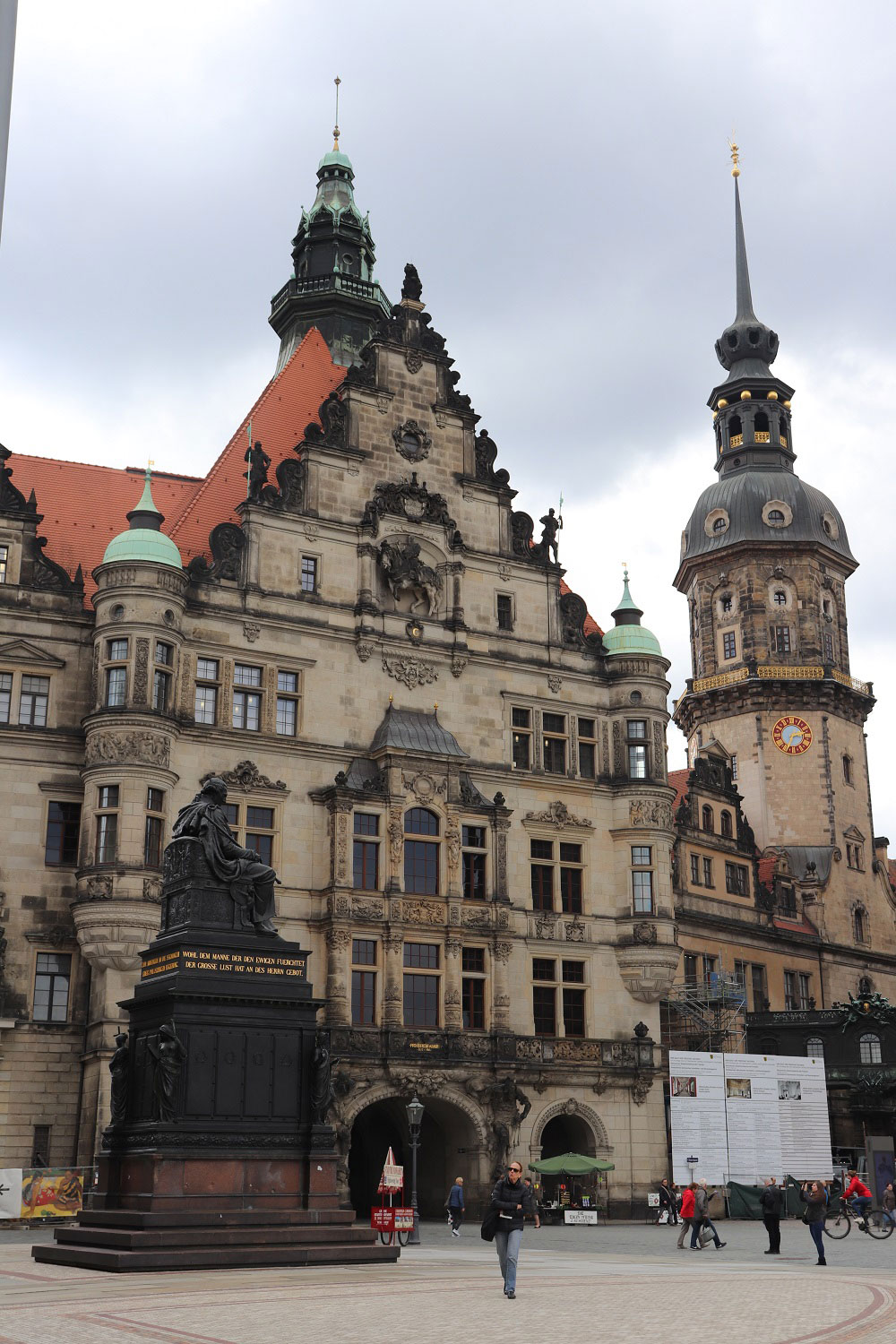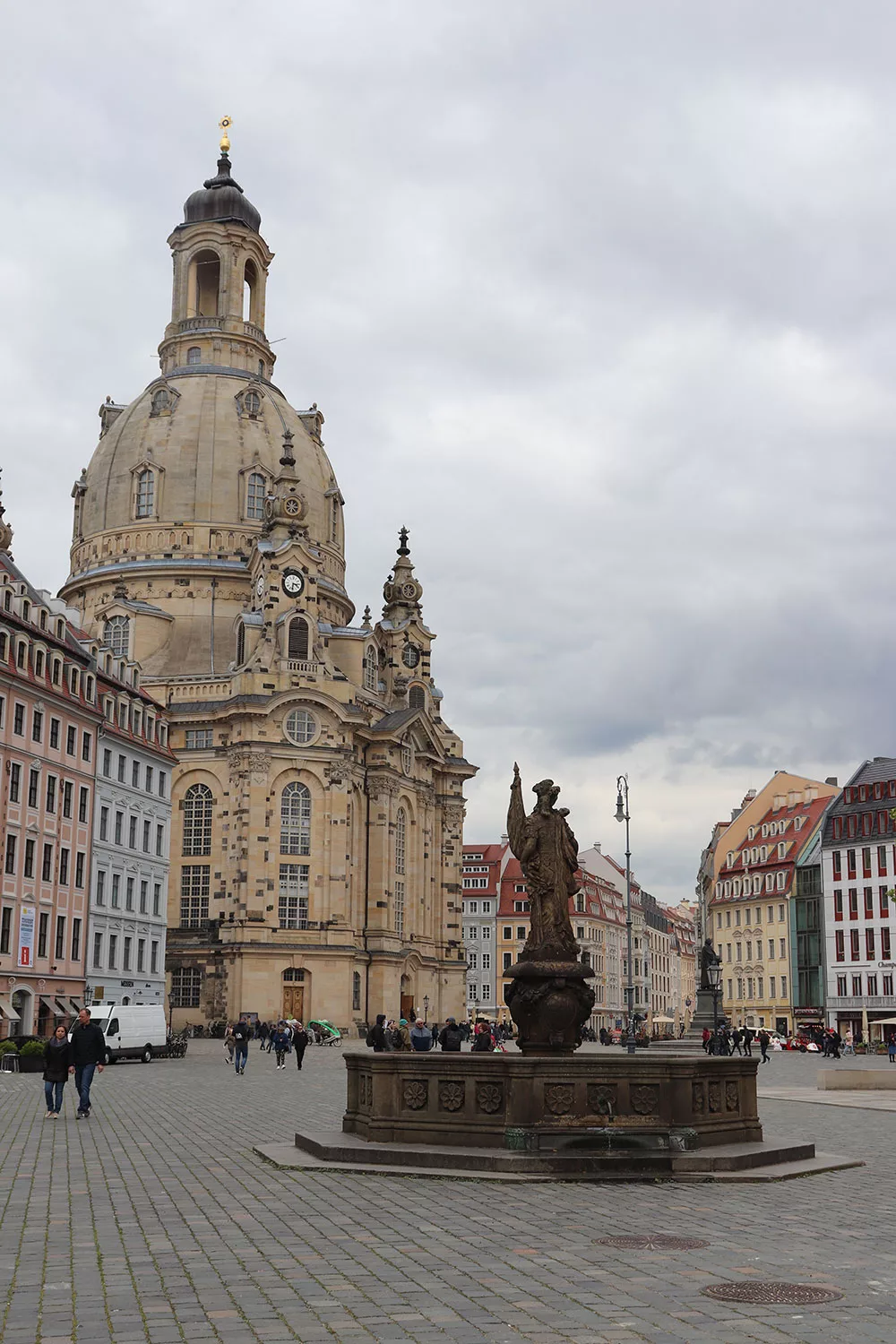 A Short History of Dresden
Dresden has been a settlement since the mid-late middle ages. Its heyday actually came under Polish rule, when Polish King Augustus II (also … Continue reading
Posted on Saturday, July 13, 2019 in Destinations
Tags: dresden, europe, germany, saxony
Visiting Aachen & its Beautiful Cathedral – Things to Do & Travel Guide
The first place I ever visited in Germany was actually the relatively unknown town of Aachen, a cute town near the French and Belgian borders. It's known for being the home of Charlemagne's cathedral and is also the hometown of Anne Frank's mother. Though there's a world of difference between Aachen and popular German cities like Berlin, Aachen still has a lot to offer for history buffs.
Some History of Aachen
Aachen started out as a spa town in Roman times, and it grew to be one of Emperor Charlemagne's favourite places centuries later. Subsequently he made the town the … Continue reading
Posted on Thursday, June 7, 2018 in Destinations
Tags: aachen, europe, germany