Tag: germany
Highlight: Berlin – Things to Do & Travel Guide
I'll be quite honest with you: Berlin was never on my list of destinations. If you follow my blog, you know that I'm more into cultural history and historical architecture. Berlin doesn't really have any more historical buildings and a lot of its history is more modern, and obviously focused on the second World War. The people who recommended Berlin to me were all big on nightlife so no, I didn't want to go.
However I chose to when it became a much-needed stop between Poznan and Dresden. And it was actually a very fun stop.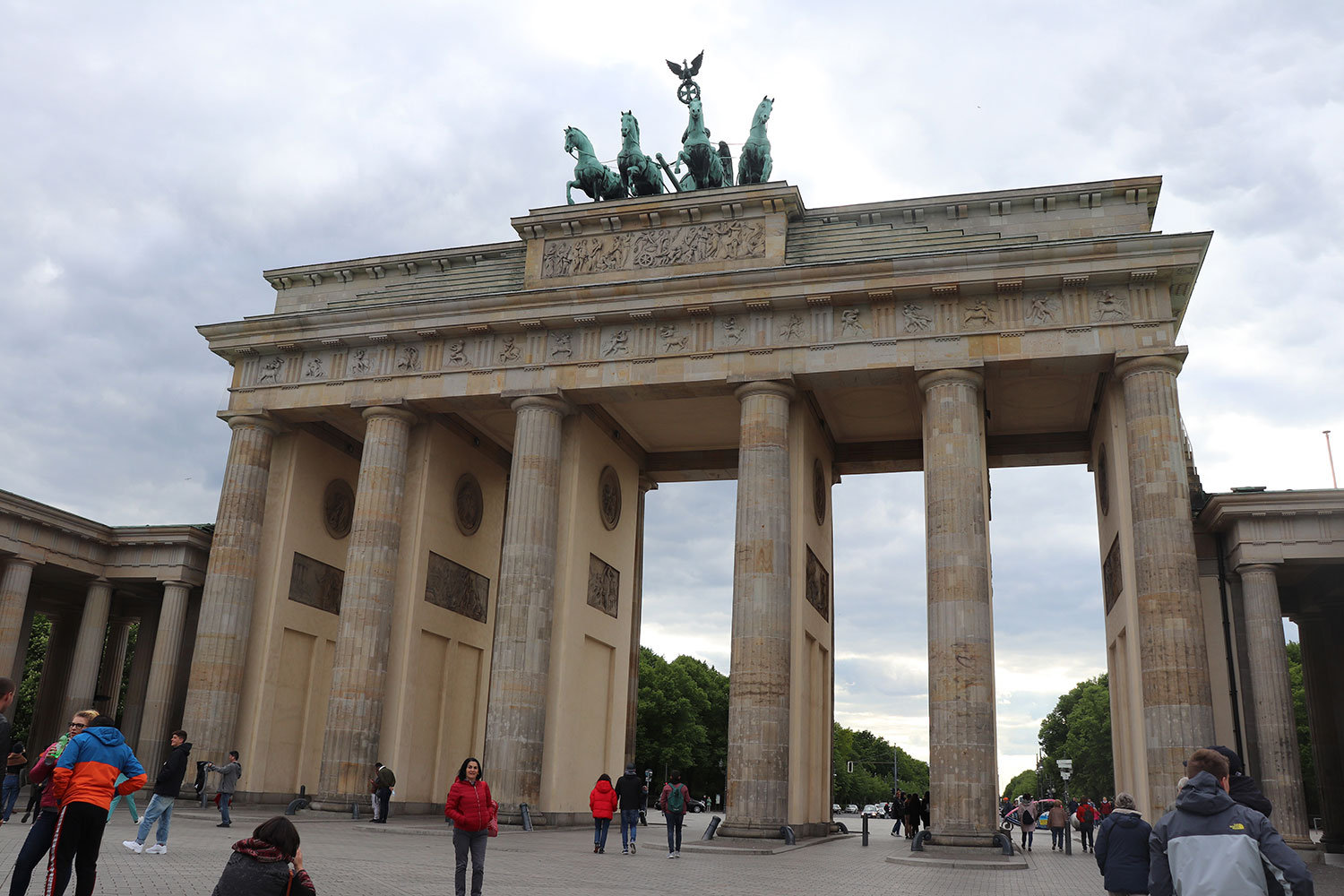 Before you go, I
…
Continue reading
Posted on Tuesday, August 27, 2019 in Destinations
Tags: berlin, europe, germany
Highlight: Dresden – Things to Do & Travel Guide
When people think of Germany, they think of Berlin, Frankfurt, and Munich. But in my case, Dresden was on the top of my German bucket list because it's a baroque masterpiece in its own right. It's the capital of Saxony and can be an easy day trip from places like Berlin, Prague and Wroclaw. What I found is it's a great city to visit and even spend a little more time in.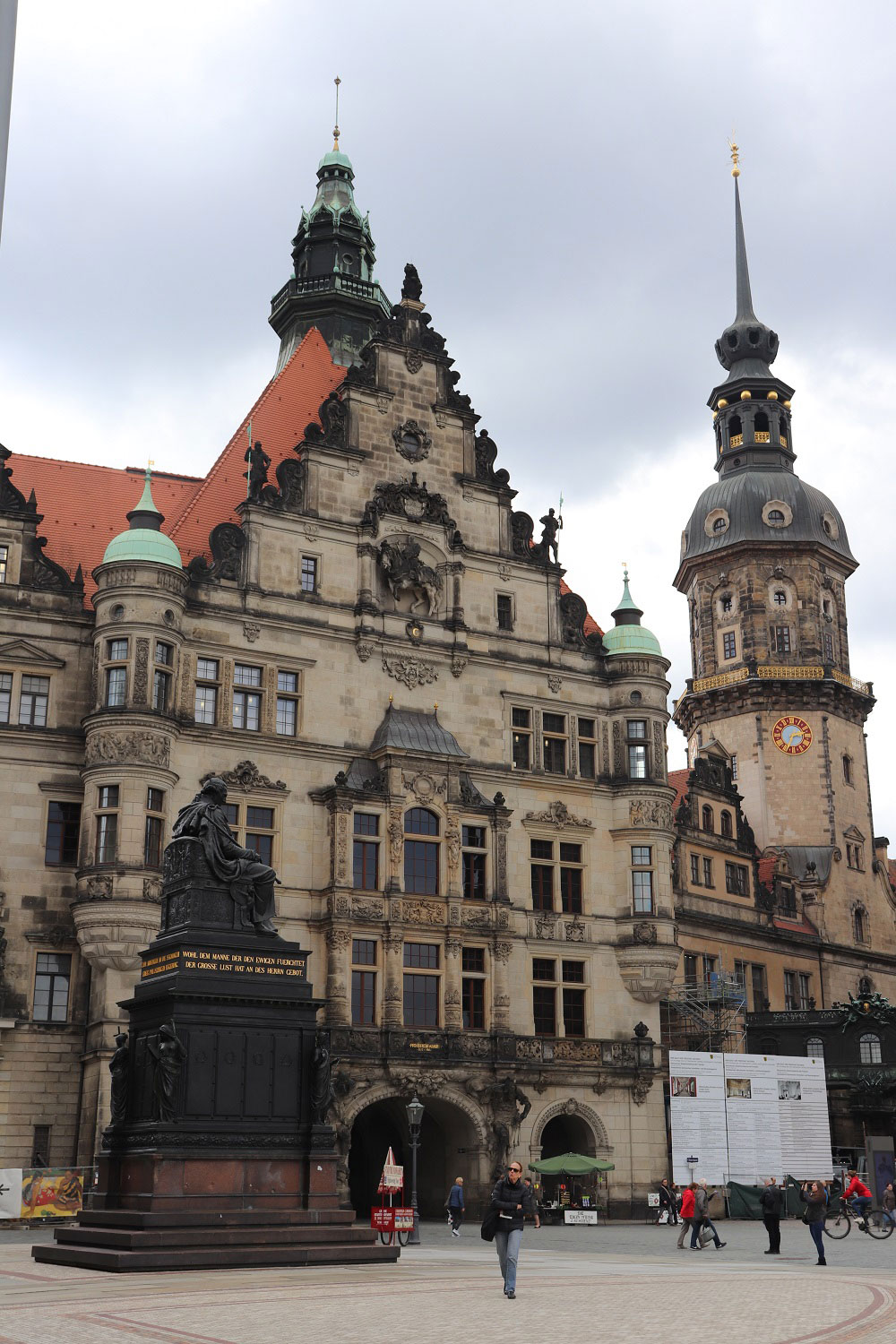 A little bit of history: Dresden has been a settlement since the mid-late middle ages. Its heyday actually came under polish rule, when Polish King Augustus II (also … Continue reading
Posted on Saturday, July 13, 2019 in Destinations
Tags: dresden, europe, germany, saxony
51+ Things to Do in Berlin
Berlin is a huge city that has a tonne to offer. When I was researching for my trip, I was astounded by how many museums Berlin has, nevermind all the places to eat, hang out, and shop. So it was easy to compile a list of 51+ things to do in the German capital.
Note that many museums cost money – and a decent amount of money. I highly recommend looking into the Berlin Welcome Card and the Berlin Museum Pass, and calculate which one will give you the most savings. Be sure to read the inclusions and exclusions … Continue reading
Posted on Tuesday, June 18, 2019 in Destinations
Tags: berlin, europe, germany