Tag: california
Warner Bros. Studio Tour vs Paramount Studio Tour
I love a good film just as much as the next person. The Big Screen and its secrets are so fascinating to me. When I went to Hollywood, I was determined to learn more about the secrets of Hollywood and see where so many masterpieces were made, and booked two studio tours.
I couldn't decide on only one so I splurged on two tours. First, I went to the Warner Bros. Studio Tour, visiting the standard studio tour. Then I also went on the Paramount Studio Tour, also opting for their standard studio tour. Which one did I … Continue reading
Posted on Friday, August 19, 2022 in Destinations
Tags: california, los angeles, united states
Following the Stars in Los Angeles & Hollywood – Things to Do & Travel Guide
Los Angeles is debatably the poster child of America. Hollywood culture is one of the ways we're put on the map. I myself love a good movie and am amazed by what people in the filmmaking industry have been able to create and accomplish. But I had no idea what Los Angeles was like or what to expect when I first visited.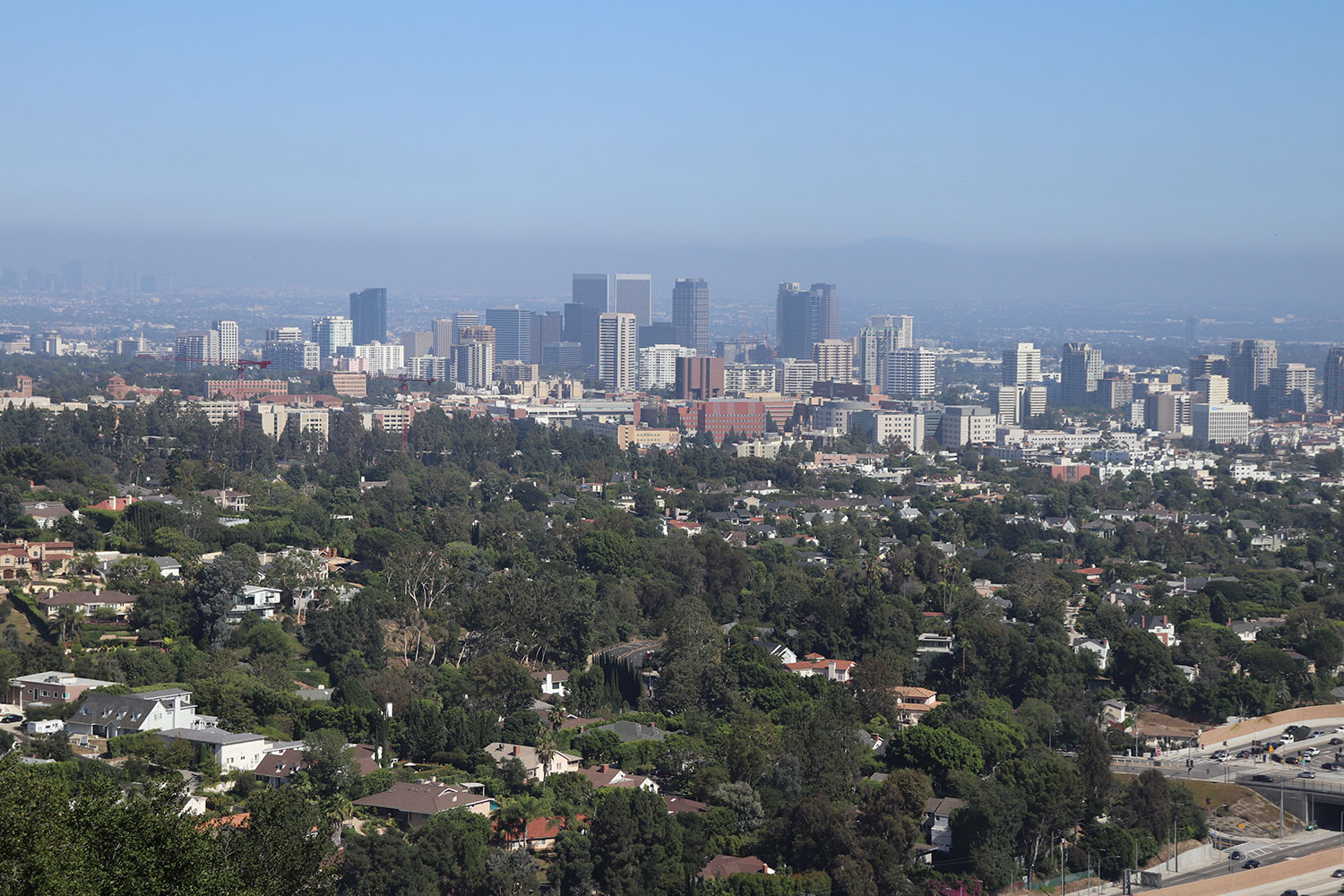 A Brief History of Los Angeles
Los Angeles is actually a lot older than I'd previously thought. The modern city dates to about 1771, when a mission was created in the Spanish territory of southern California. After being … Continue reading
Posted on Tuesday, September 8, 2020 in Destinations
Tags: california, hollywood, los angeles, north america, united states
39+ Things to Do in Los Angeles
As the city of stars, there's a lot of things to do in Los Angeles. Here's a list of over 39 things to do on your trip to LA!
Please note that a few of these are outside city limits, but I included them on this list because they're still staples of Los Angeles.
Places to See
Walk the Hollywood Walk of Fame.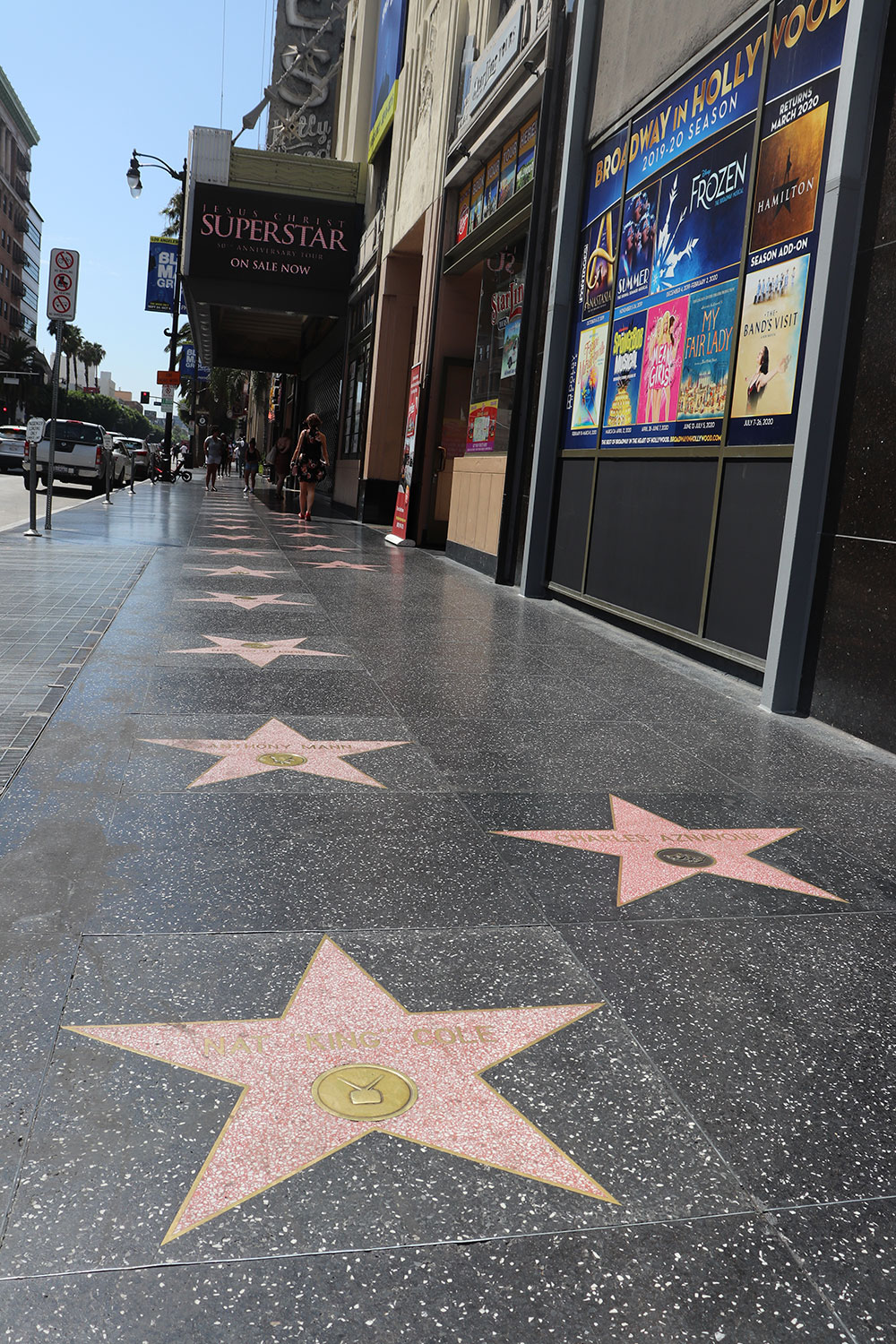 Certain celebrities have been selected to get a star on the Walk of Fame – and some even have more than one. See how many names you recognise on the ground.
See the handprints at the TCL
…
Continue reading
Posted on Sunday, September 15, 2019 in Destinations
Tags: california, los angeles, north america, united states