Tag: united states
The Pilgrims' Town of Plymouth, MA – Things to Do & Travel Guide
Plymouth's story is told each year in U.S. schools and around the Thanksgiving table: in 1620, over 100 people sailed on the Mayflower to start a new life in the "new world." These people were known as the Puritans and were seeking religious asylum from England. They landed in Plymouth on December 26 and made one of the United States' first permanent settlements there. They survived their first year of hardship due to the local Native American tribe and the following year, held a Harvest festival with them to celebrate the harvest. 1621 – the first Thanksgiving.
That's not super … Continue reading
Posted on Friday, November 19, 2021 in Destinations
Tags: massachussetts, north america, plymouth, united states
Fun Ways to Celebrate the Holiday Season in Maryland (2021)
The Holiday Season is probably my favourite of all. Though a lot of fun is had at home making cookies and watching wholesome movies, there's a lot to do and much to see. Here, I've compiled a list of 15 wonderful ways to celebrate the holiday season here in Maryland. This is by no means a comprehensive list but rather events that I have been to or heard of myself.
Please note that I've put dates down for your convenience but you should always double check with the event website!
I'm currently updating this list for the 2022 season. When
…
Continue reading
Posted on Wednesday, November 10, 2021 in Destinations
Tags: christmas, maryland, north america, united states
11 Vegan Restaurants in Baltimore
Baltimore is a haven for vegans with a lot of different and delicious options. That's one of the reasons I love living here! So I wanted to try as many vegan and vegan-friendly restaurants as I could. Below is my experience with different restaurants in Baltimore, which is changing. I'll update this post as I try new places or have further experiences with old favourites.
(Even though it's not difficult to find a restaurant that accommodates vegans in Baltimore, the following are all restaurants that are 100% vegan or have a dedicated vegan menu. No "here's the one vegan option" … Continue reading
Posted on Monday, October 11, 2021 in Destinations
Tags: baltimore, maryland, united states, vegan
Seeing the Ponies (& More) in Chincoteague, VA – Things to Do & Travel Guide
Chincoteague, Virginia is one of the mid-Atlantic's hidden gems. Shadowed by Ocean City, Maryland, Chincoteague (also called Chincoteague Island) a small town located on the Atlantic Ocean. Like neighbouring Assateague Island, Maryland, Chincoteague is known for its wild ponies and the annual pony swim (details below). We opted to visit Chincoteague as a social distancing trip and it became one of my favourite places on the eastern shore.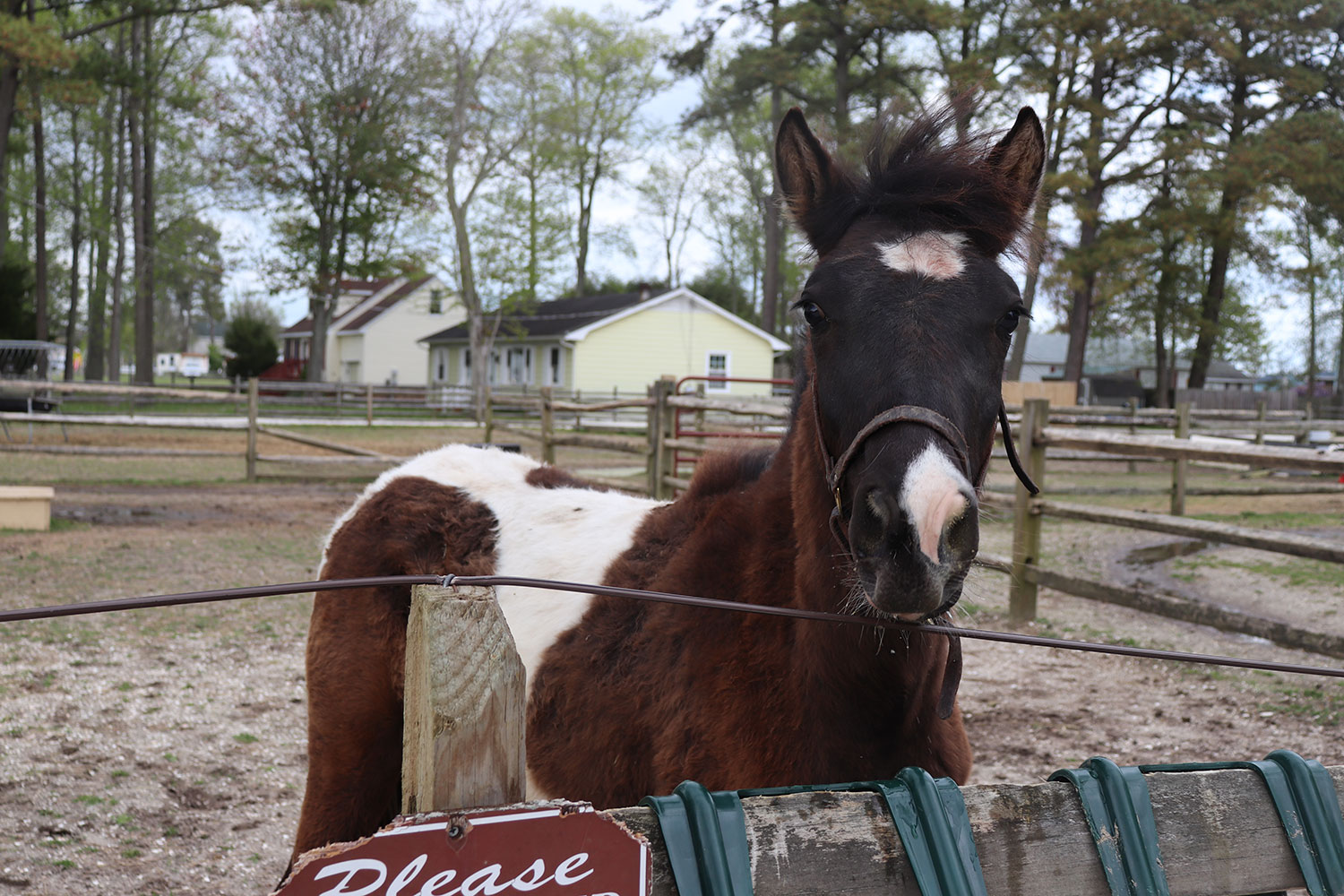 The History of Chincoteague
Despite being named after the Chincoteague tribe, Native Americans are not known to have inhabited this specific area. Very few European settlers lived on Chincoteague Island, which was … Continue reading
Posted on Tuesday, September 14, 2021 in Destinations
Tags: chincoteague, north america, united states, virginia
Swimming with Manatees in Crystal River, Florida
Want to hear something cool? Crystal River is home to hundreds of manatees. Yes, a small town on Florida's western coast houses springs that are warm all year long, allowing manatees to escape the cold waters of the Mexican Gulf during the wintertime. That means that hundreds of manatees come flocking in to live in warm waters and people are easily able to go see them!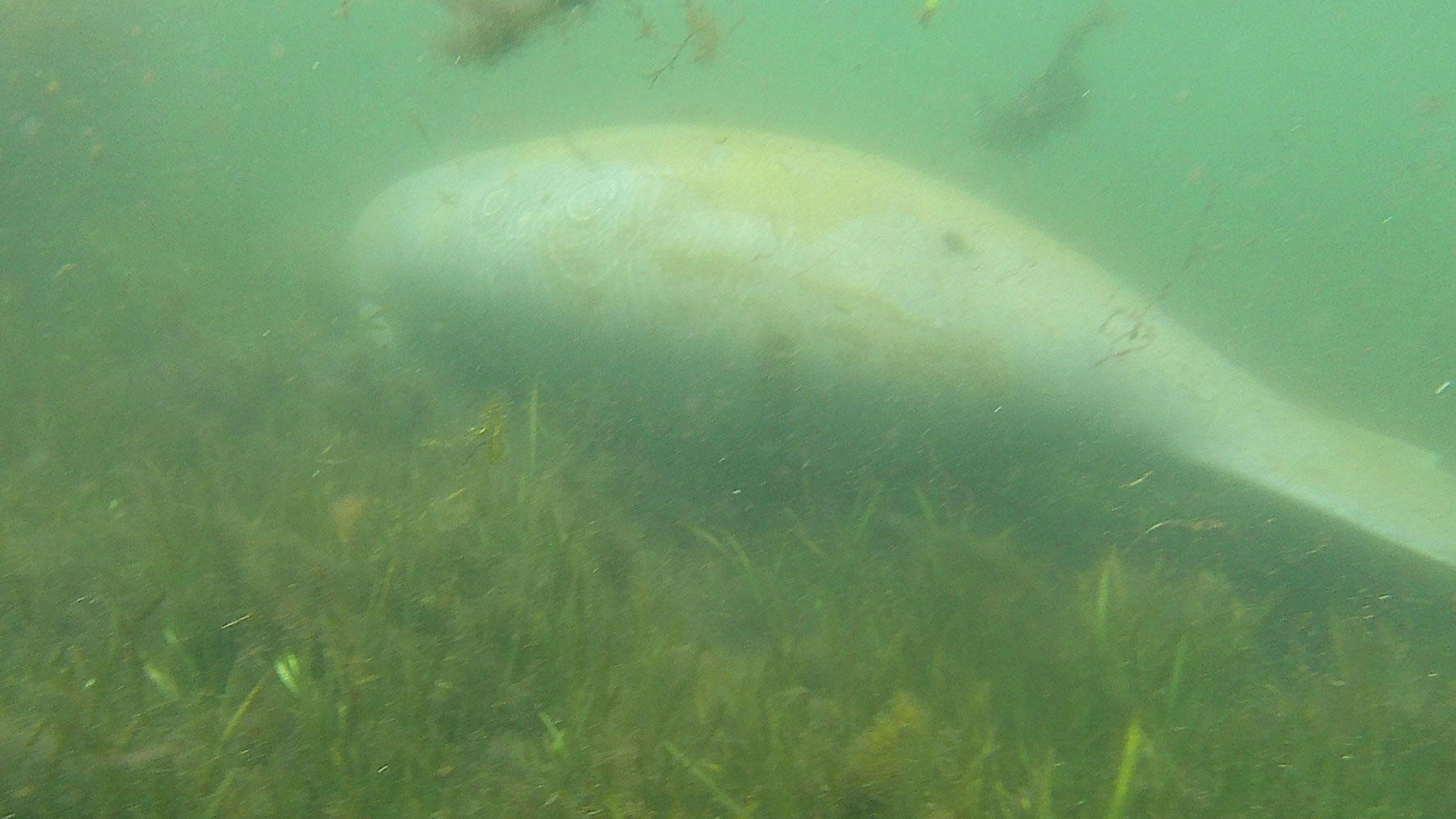 The peak of this phenomenon is November-March. I happened to be in Crystal River in late May, which was a bit of a bummer since most manatees have already left. Though a few pregnant … Continue reading
Posted on Monday, August 9, 2021 in Destinations
Tags: crystal river, florida, north america, united states
Savannah, GA: the Belle of the South – Things to Do & Travel Guide
I've driven through Savannah a few times and even though my experience was really weird (woman walking a cat on the highway while wearing heels weird), I was eager to go back and really get to know the city. Considering my initial experience, I found that there was a lot I didn't know about Savannah and it's a really great place to visit!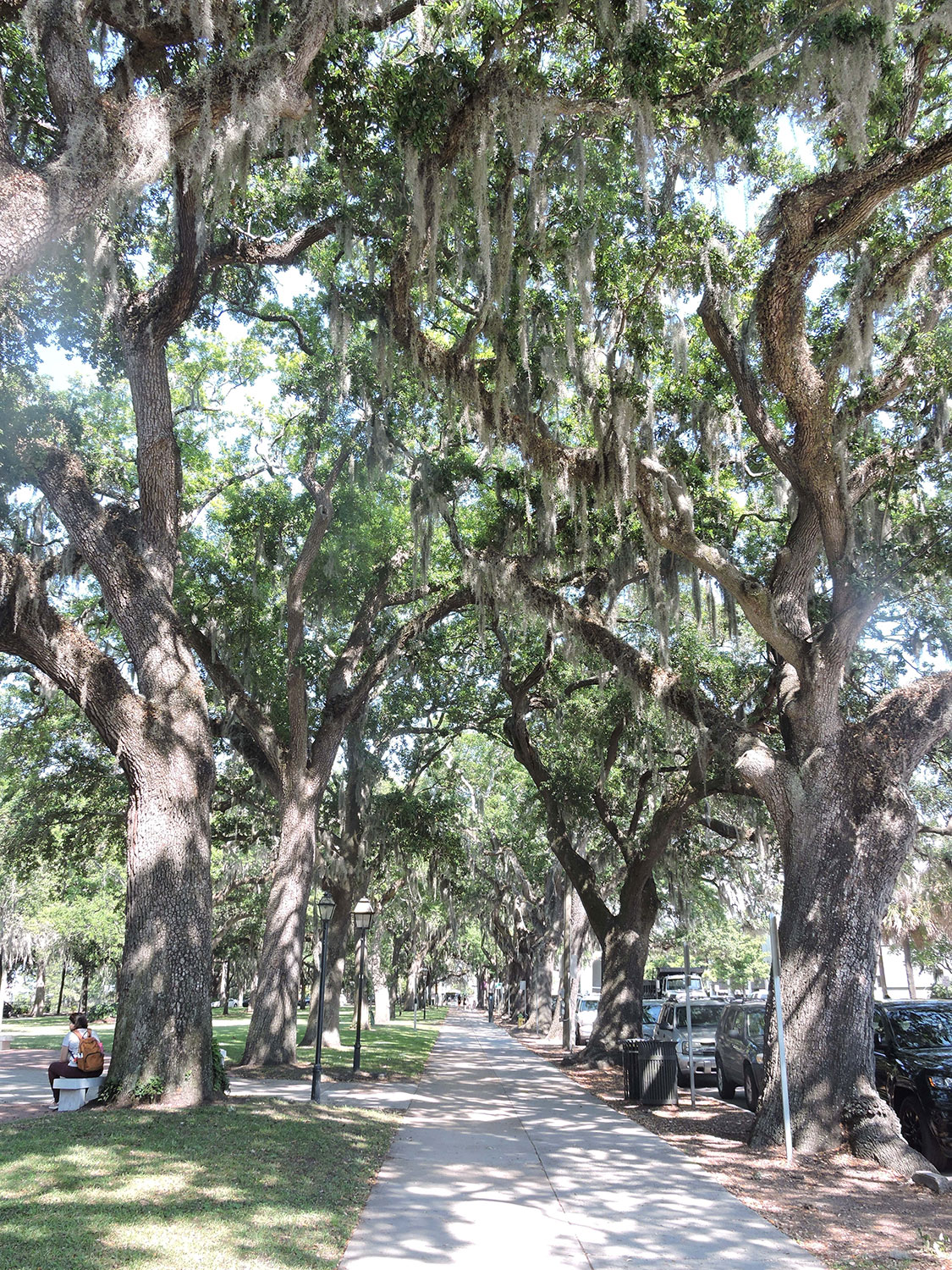 Savannah's History
Savannah as we know it was founded in 1733 by General James Oglethorpe (a name still huge in Savannah today). Its location was chosen as a buffer between the English colonies up north and the … Continue reading
Posted on Saturday, July 3, 2021 in Destinations
Tags: georgia, north america, savannah, united states
Discovering the Charm of Baltimore, MD – Things to Do & Travel Guide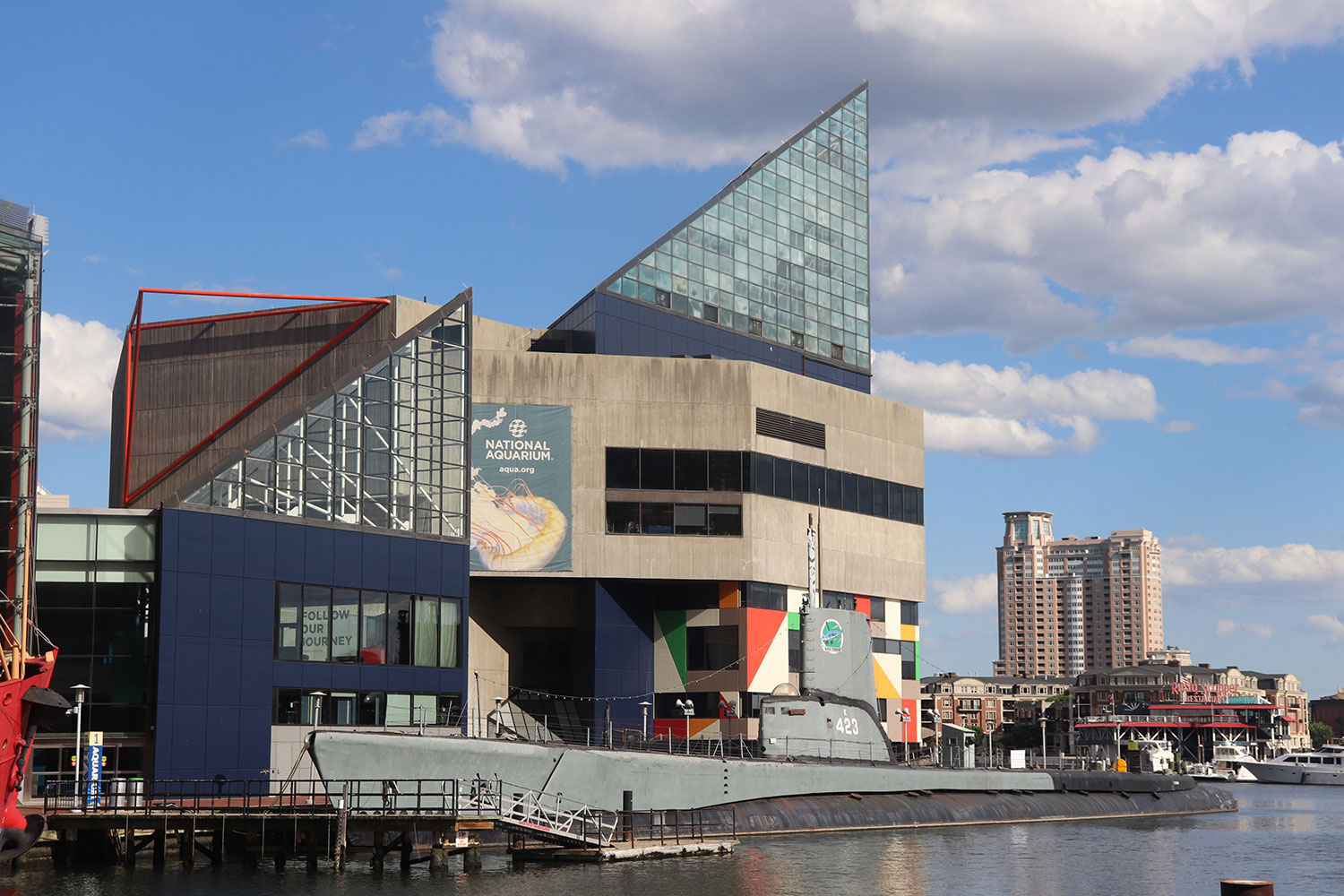 Baltimore is Maryland's largest city and it's filled with history and fame. A lot of people confuse it for being the capital of Maryland, which it isn't, but it's nonetheless a great place to spend a day or two for travellers and an awesome day trip from DC. Honestly it is a very run-down city but that makes it absolutely beautiful because it's like it's frozen in the 19th century, and I seriously hope it stays that way (looking at gentrified DC). Every building is so beautifully crafted and the entire city sits on its original streets, making it feel … Continue reading
Posted on Friday, May 7, 2021 in Destinations
Tags: baltimore, maryland, united states
Blown Away in Chicago, IL – Things to Do & Travel Guide
Chicago, Windy City, Chi-Town. Undoubtedly Chicago is one of the most landmark cities in America. Known for sports and hot dogs, you can't possibly take a modern architecture class without learning about Chicago and its impact on architecture: the skyscraper. If you've taken an art class, you've probably also heard of the Art Institute of Chicago, which has notable artworks. That is basically all I knew about Chi-Town when I set off for my social distancing trip. I did a lot of research on things to do and areas to visit, but there was no real expectation when I … Continue reading
Posted on Monday, March 22, 2021 in Destinations
Tags: chicago, illinois, united states
A Local's Annapolis, MD Travel Guide: Things to Do & See
Annapolis is the capitol city of my home state, Maryland, and its old town location on the Chesapeake bay is incredibly charming. I got to spend a lot more time here after graduating from college and moving on from DC, so what as a local do I consider the highlights of "naptown"?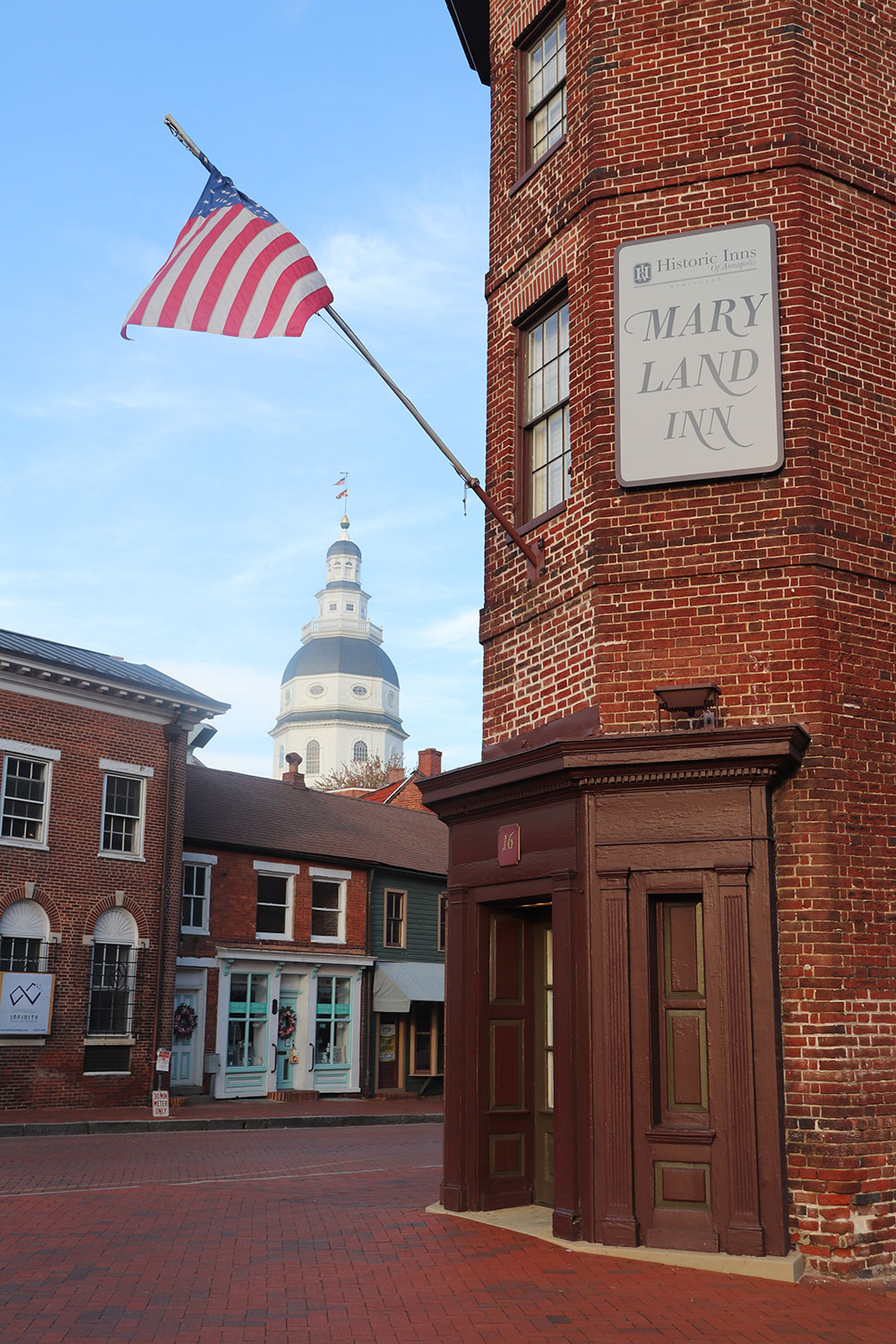 Annapolis' History
Annapolis and the Maryland region has been inhabited for thousands of years but was also one of the first places colonised by the Europeans. Settled as a colony for decades before, Annapolis became a proper city in 1708. It had been officially "designed" a few years … Continue reading
Posted on Friday, February 19, 2021 in Destinations
Tags: annapolis, maryland, united states
A Lifelong Local's Washington, DC Travel Guide
Even though I love travelling, I've lived in the Washington, DC area my entire life. It's changed so much over the past few years but one thing remains the same: there's a tonne to see and do in the nation's capital. To help you plan your trip, here's all the advice I have on visiting Washington, DC.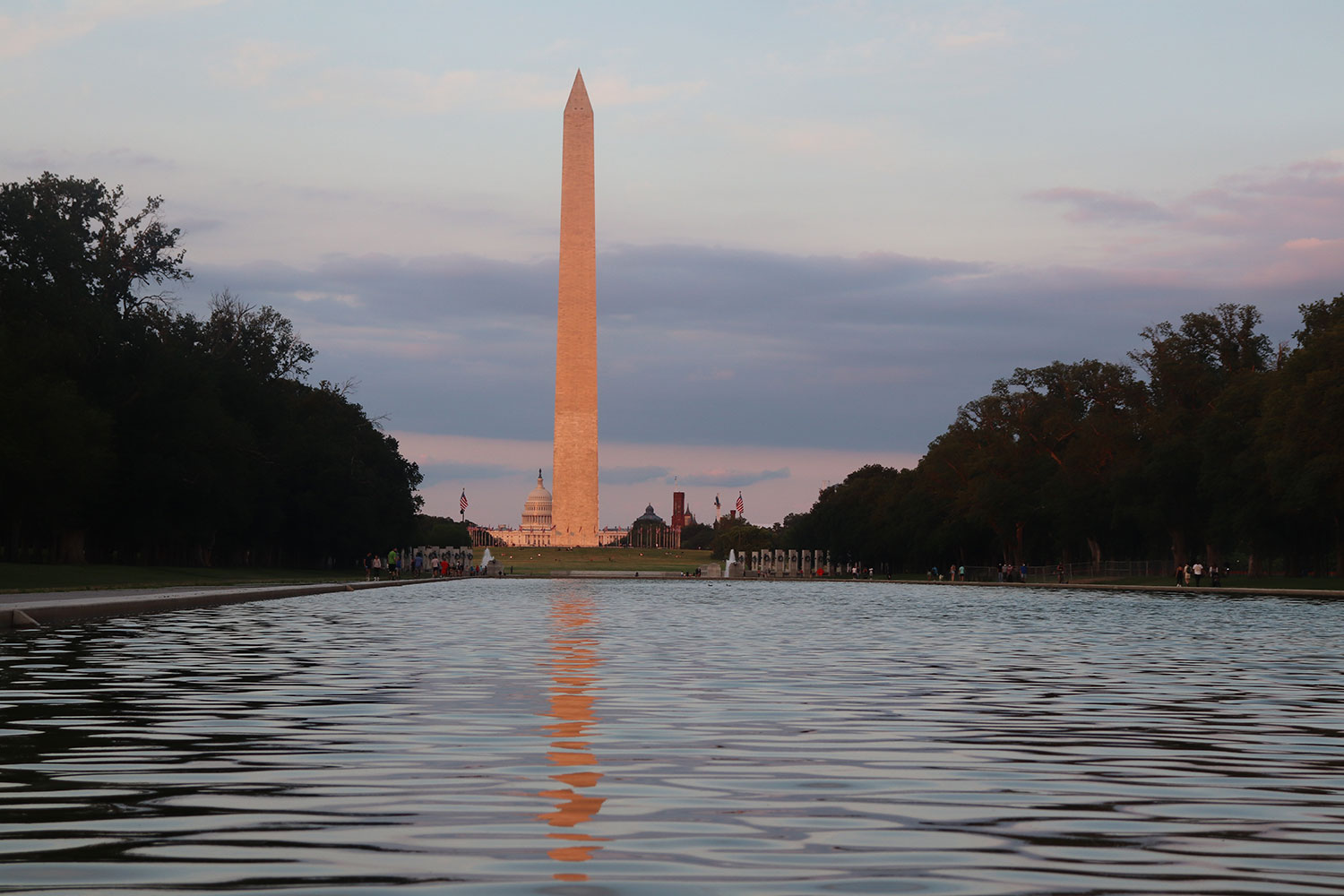 Best Things to Do in Washington, DC
Tip #1: Explore beyond downtown
I think a lot of people who visit DC concentrate their trip on the downtown area. I would if I didn't know better. Downtown DC outside the museums is soooooo boring. … Continue reading
Posted on Sunday, January 3, 2021 in Destinations
Tags: district of columbia, north america, united states, washington