Tag: ireland
Seeing Some of Ireland's Nature
The Emerald Isle is such a beautiful country and there's so much to see there. Even though I sadly haven't spent much time in Ireland, I've been able to see a few of the beautiful natural sites known internationally. They comprise some of the most fantastic places I've ever been.
Note that I'm not too much of a nature type so my discussions below are for the layman, not someone versed in plants and trees.
The Burren National Park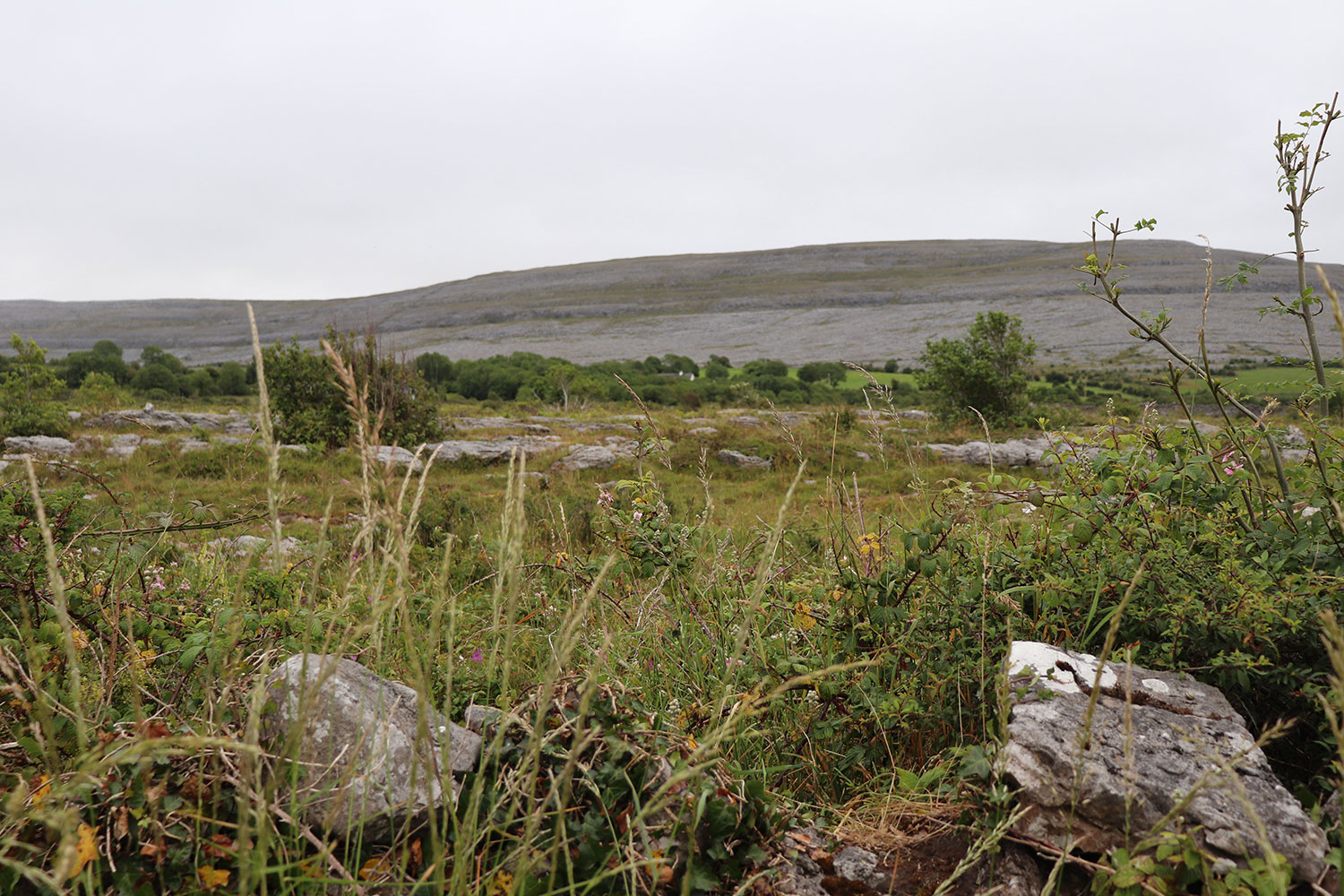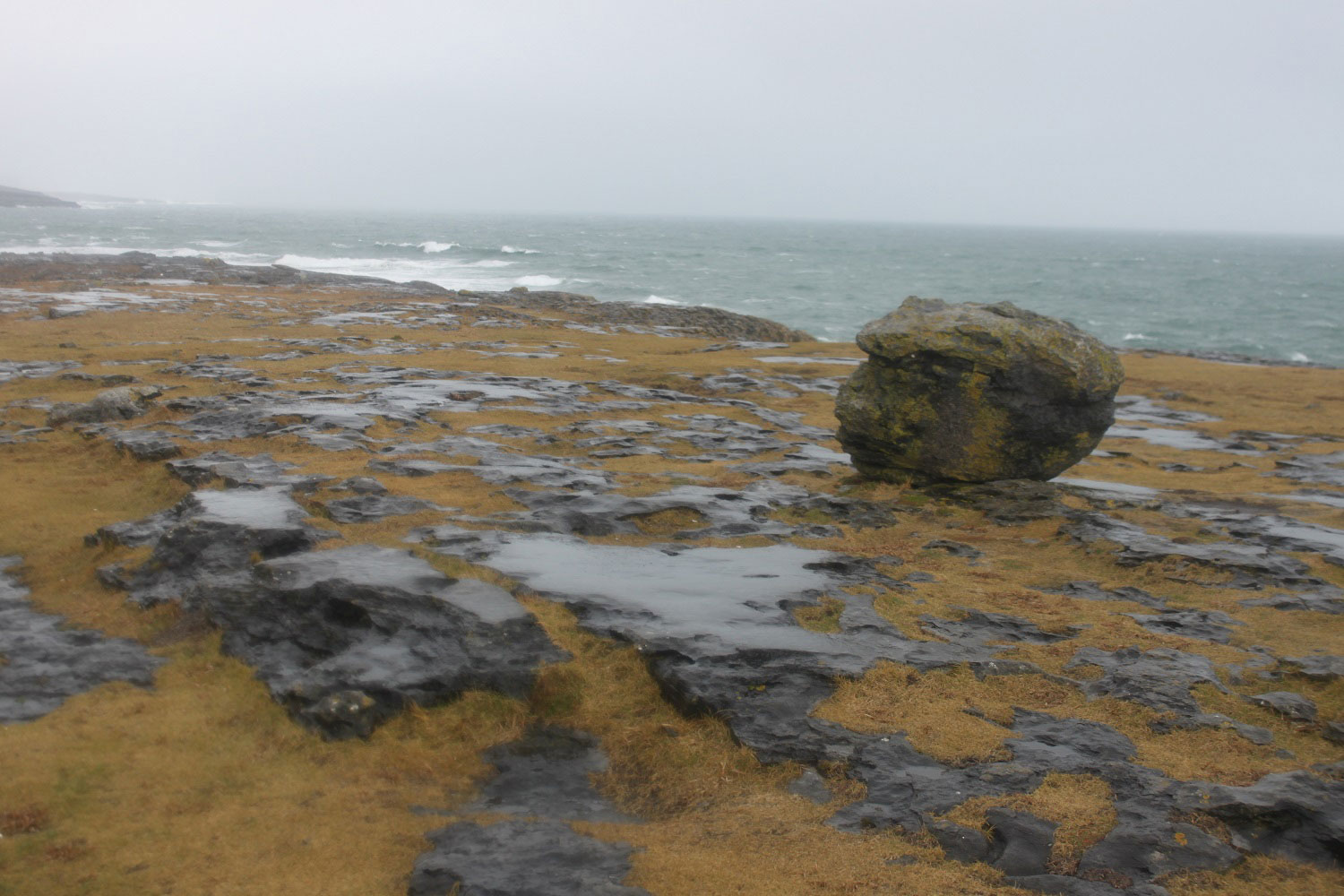 The Burren National Park is an easy trip from Galway on the west coast. It's most known for having exposed rock … Continue reading
Posted on Monday, September 9, 2019 in Destinations
Tags: europe, ireland, northern ireland
31+ Things to Do in Dublin
Dublin has a lot of fun and uniquely Irish things to do for tourists. From an abundance of museums to iconic monuments, here's a list of 31+ things to do while you're in Dublin.
Places to See
Learn at Trinity College. Established in 1592, Trinity College is one of the most visited places in Dublin. You can take a tour here or simply go in and walk around by yourself.
Touch the Molly Malone statue. I personally think this is way overrated but people love taking a photo of themselves *touching* the Molly Malone statue. They also touch it with
…
Continue reading
Posted on Thursday, August 22, 2019 in Destinations
Tags: dublin, europe, ireland
Highlight: Dublin – Things to Do & Travel Guide
I first went to Dublin several years ago but I didn't know much about it. I'd never heard about the great things to do and see in Dublin, so I only got a day there and assumed it wouldn't be my cup of tea. I was so wrong. Dublin is a great city and deserves several days to explore, which is why I recently went back to properly see the Irish capital.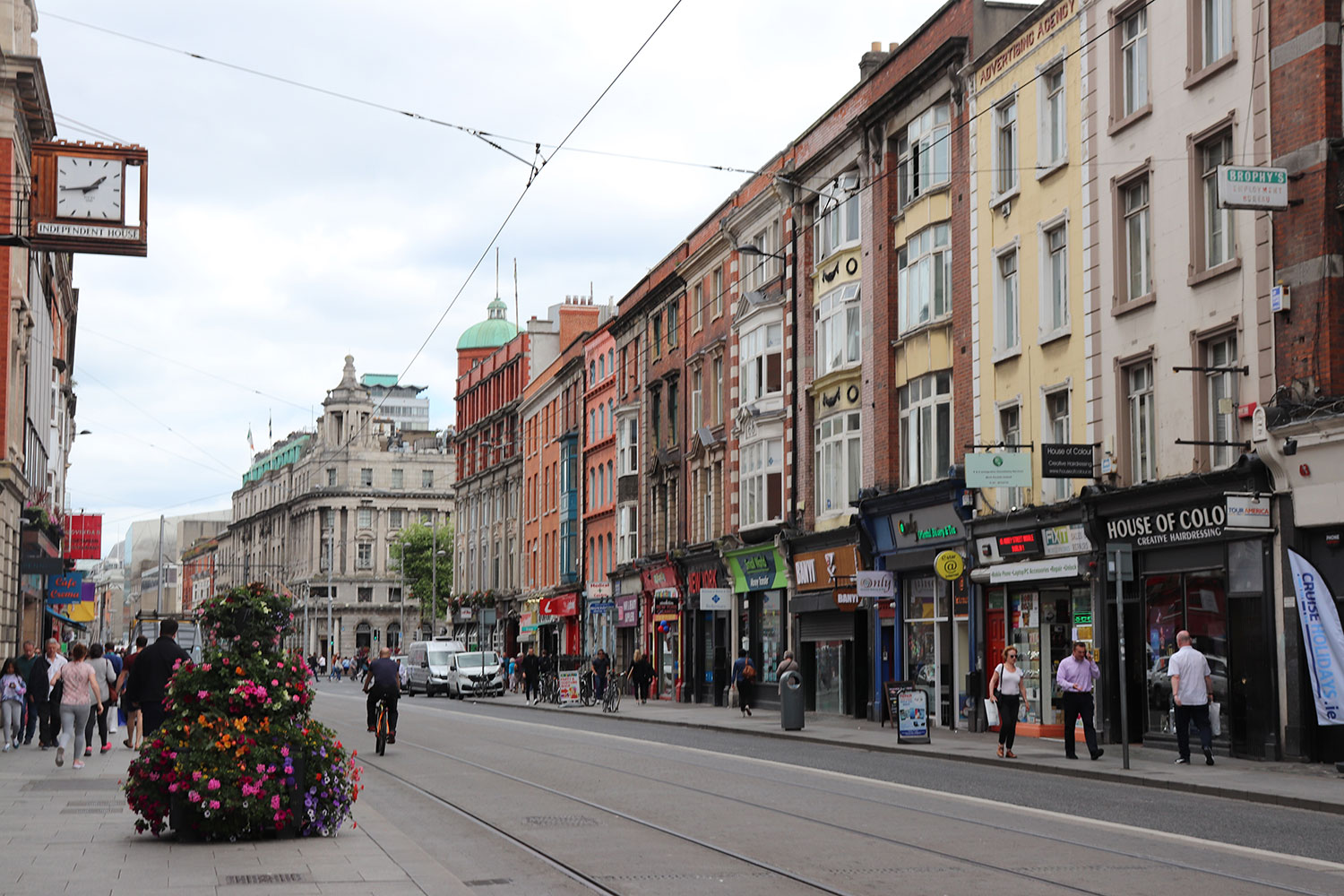 A little bit of history: Of course, Dublin dates back to the days of the Vikings and was founded by the group of wanderers in the 9th century. … Continue reading
Posted on Sunday, July 28, 2019 in Destinations
Tags: dublin, europe, ireland