Tag: ireland
Things to Do in Dublin: from Vikings to Oscar Wilde
I first went to Dublin several years ago but I didn't know much about it. I'd never heard about the great things to do and see in Dublin, so I only got a day there and assumed it wouldn't be my cup of tea. I was so wrong. Dublin is a great city and deserves several days to explore, which is why I recently went back to properly see the Irish capital.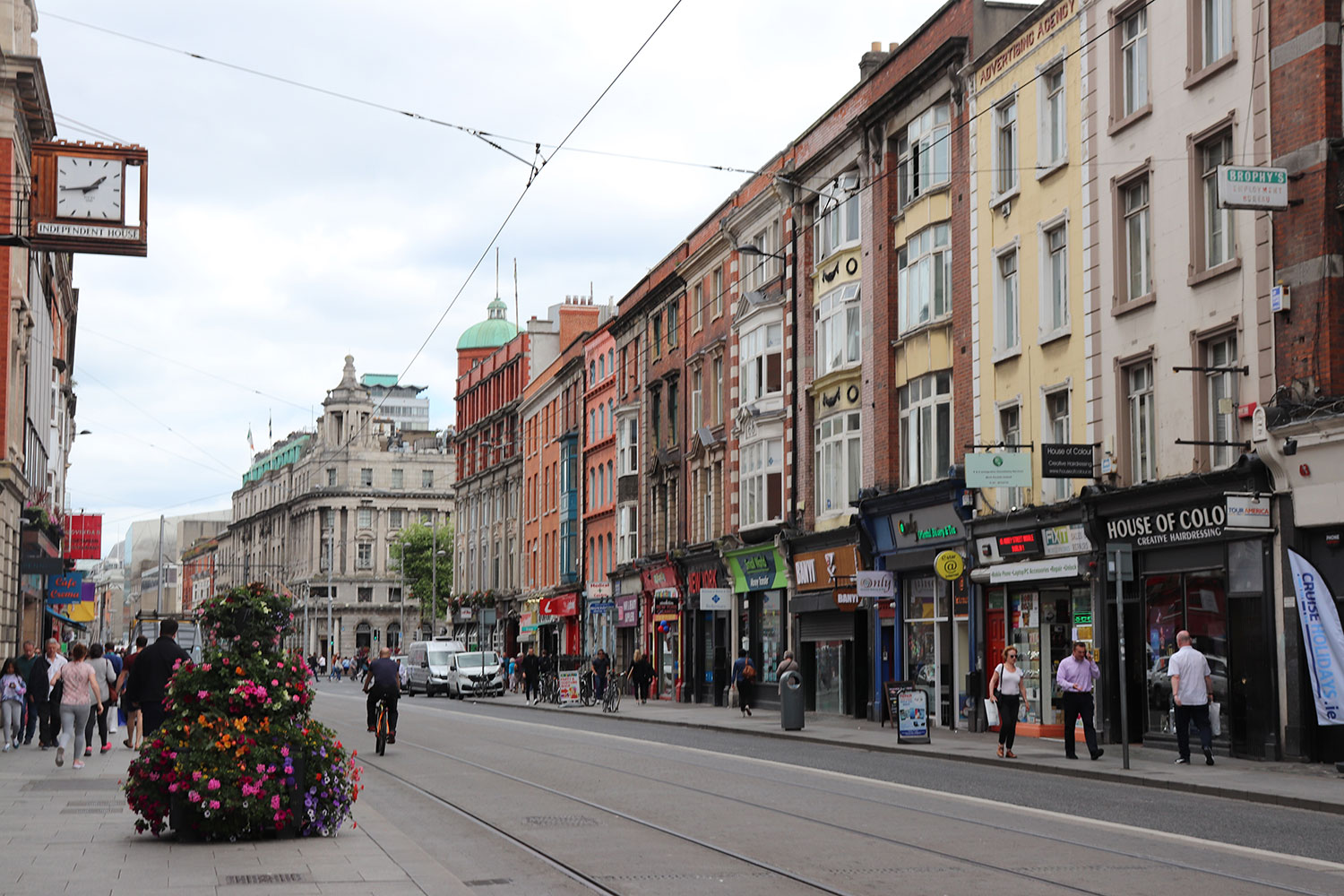 Dublin's History
Of course, Dublin dates back to the days of the Vikings and was founded by the group of wanderers in the 9th century. It still retains … Continue reading
Posted on Sunday, July 28, 2019 in Destinations
Tags: dublin, europe, ireland
The Irish Medieval Town of Kilkenny – Things to Do & Travel Guide
There are so many beautiful towns to explore in Ireland so it was difficult to choose one to spend a day in. After doing some research, Kilkenny looked to be a very viable option with enough to do to fill a day. It was such a good choice! I had a fantastic day in Kilkenny.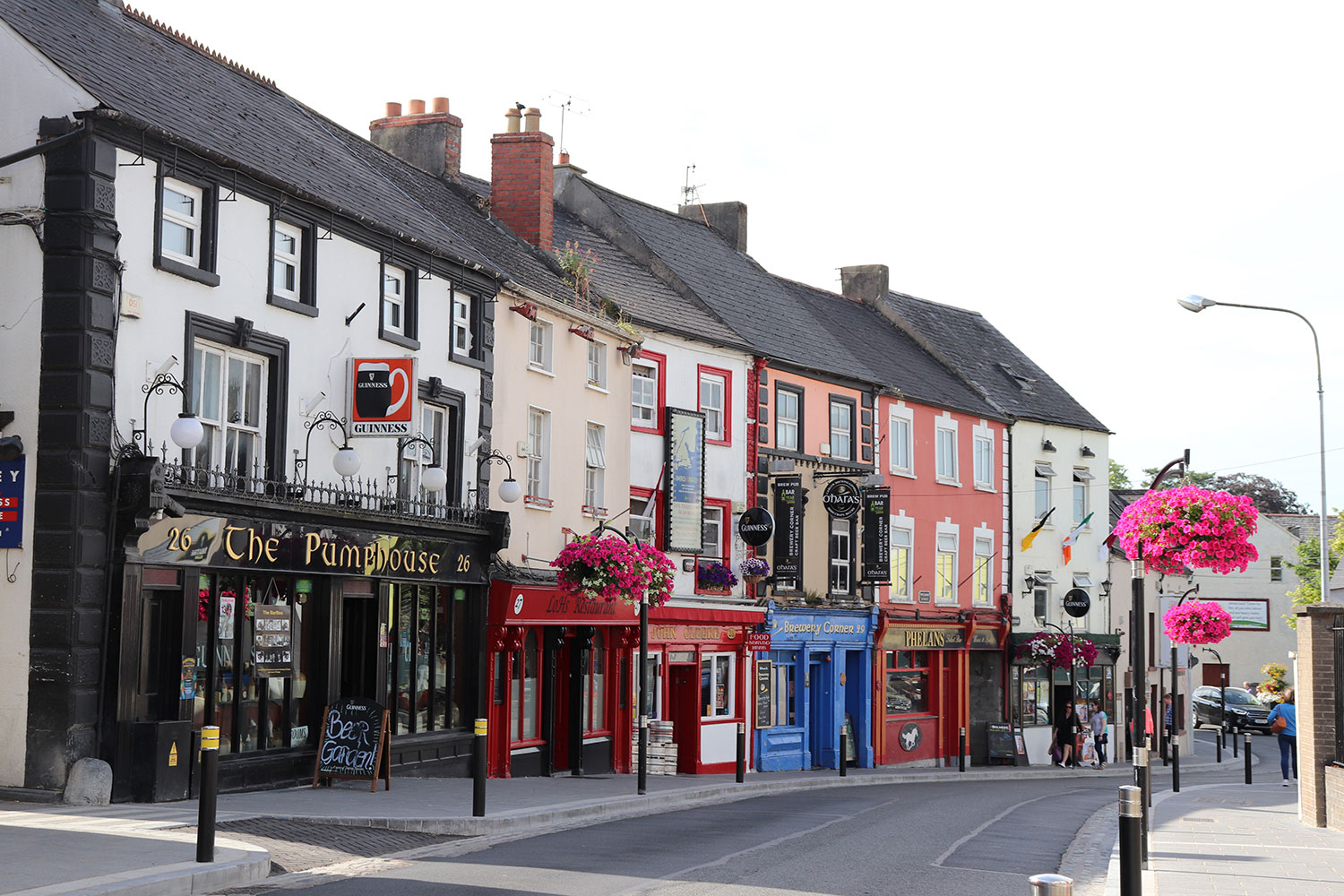 The History of Kilkenny
Kilkenny virtually came to be in the 500s when the St. Canice Cathedral was built. Like many medieval cities, people built structures near the Cathedral and you can see today where the original medieval walls were (just keep an eye on … Continue reading
Posted on Tuesday, July 23, 2019 in Destinations
Tags: europe, ireland, kilkenny