Tag: peru
Highlight: the Sites of the Sacred Valley
There is so much to see in Peru's Sacred Valley, and for our short time there, we opted to visit a few archaeological sites. There were so many to choose from but in the end, we visited Sacsahuaman, Puca Pucara, and Tambomachay. So what did we think of them?
Sacsahuaman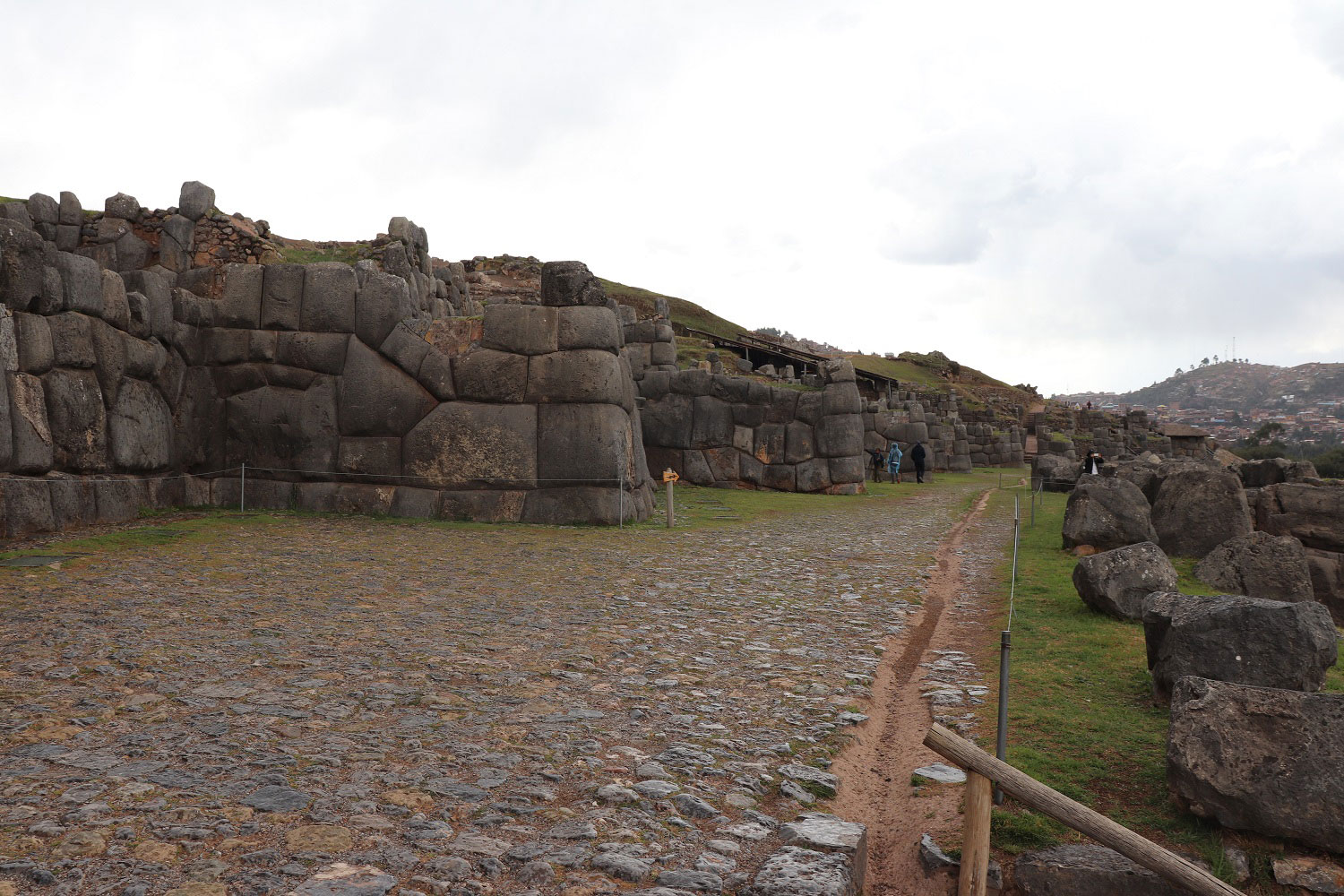 This one is by far the most popular as it is right outside the main square of Cusco. If you're in the central square of the city, you can look up and see a white cross – that's Sacsahuaman*!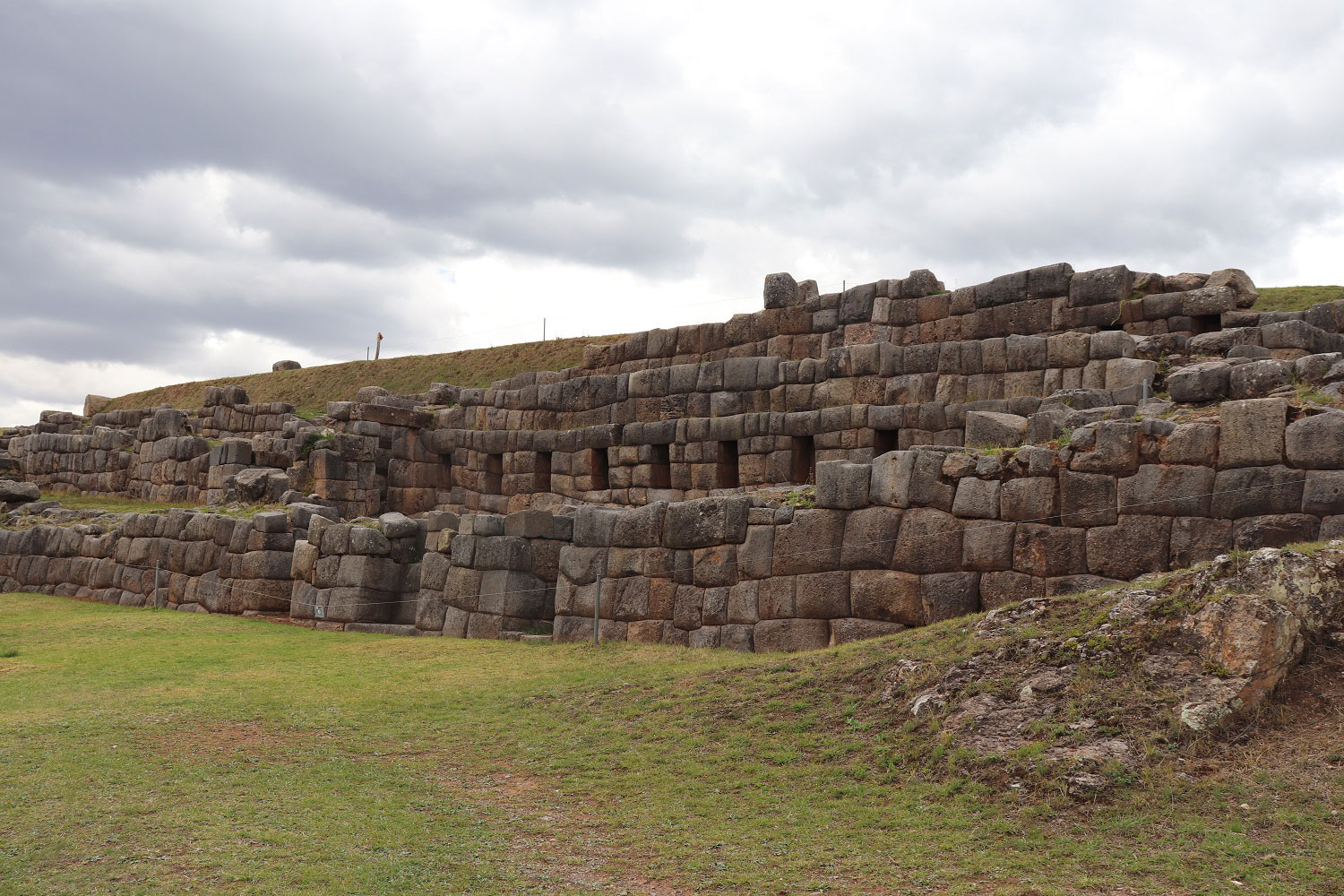 This place has incredible history. It's a military fortress was built … Continue reading
Posted on Sunday, February 24, 2019 in Destinations
Tags: peru, sacred valley, south america
Highlight: Pachacamac
There are so many archaeological sites in Peru but while we stayed in Lima, we decided to take the short excursion over to Pachacamac. Even though the Sacred Valley and the Incas take Peru's limelight, there's so much more to this gorgeous country, past and present. Pachacamac is one of those places.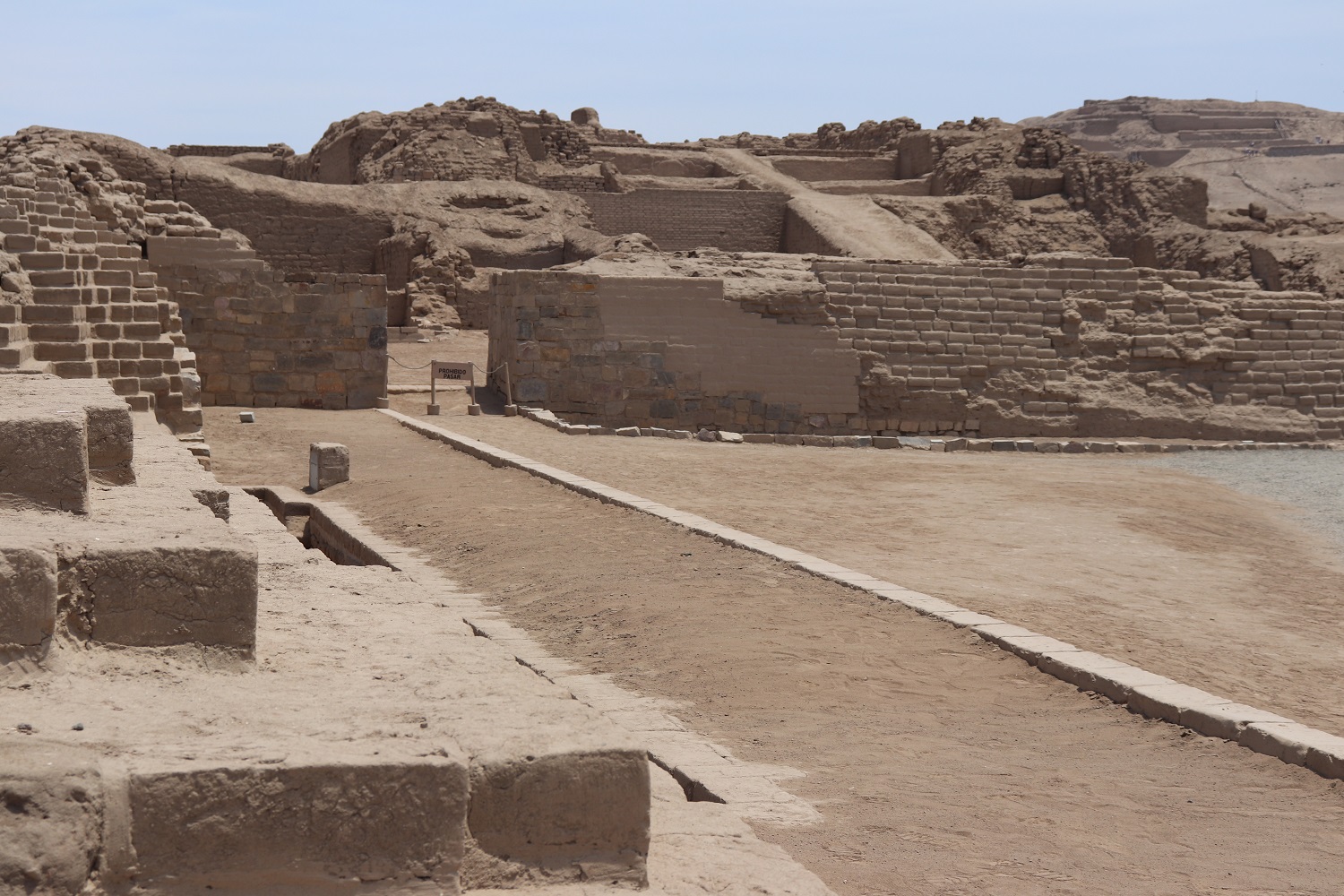 This ancient site dates to 200 AD and was created for Pachacamac, the most important god of pre-colonial times. Up through the Incas, the site was modified to meet standards of the times. The Incas were the ones to built the Temple of the Sun, which is one … Continue reading
Posted on Saturday, February 9, 2019 in Destinations
Tags: peru, south america
Where I Wish I'd Had a Car
I'm a heavy user of public transportation and even though I'm way too uncomfortable to drive in a foreign country (for now), there have been a few places I've looked out of my bus or train and just thought, I really wish I had a car right now. There are some areas of the world that are so magnificent, I wanted the freedom to just stop and enjoy the road along the way rather than breeze by, having everything pass by out the window.
I'm sure to come across even more of these places but from my travels to … Continue reading
Posted on Sunday, May 27, 2018 in Uncategorized
Tags: france, ireland, italy, peru, scotland