Tag: poland
Wroclaw – Things to Do & Travel Guide
Wroclaw is a small city in southwest Poland, and like several Polish cities, its stunning architecture attracts tourists. I too had to see this city for myself, and it was much bigger than I'd expected. (Helpful tip: it's pronounced VROTS-WOV)
Something fun: My great-grandmother came from a small Silesian town near Wroclaw. She was a Polish Jew who married a Catholic Irishman – in the 1920s. How progressive is that?
That's on my mother's side. What's funny is that earlier ancestors on my father's side came from the same area of Silesia! Small world. I know it doesn't matter … Continue reading
Posted on Wednesday, February 26, 2020 in Destinations
Tags: europe, poland, silesia, wroclaw
Reflections on Auschwitz-Birkenau
One of the places I've always wanted to see is Auschwitz-Birkenau Concentration Camp in Poland. It is and has been on so many peoples' travel lists, including mine, but I couldn't tell you why. It's supposed to be a sobering experience, and something that makes people realise how lucky we are to have what we do. I guess that's why I wanted to go. I wanted to get emotionally sober, to feel more emotions than what I normally feel.
I was nervous going into the camp. I thought maybe I'd accidentally or unknowingly say or do something wrong, or that … Continue reading
Posted on Saturday, August 17, 2019 in Destinations
Tags: auschwitz, europe, poland
Warsaw – Things to Do & Travel Guide
Krakow is the most popular destination in Poland, but Warsaw is the country's capital and it has a lot to offer. I honestly wasn't sure what to expect before visiting but I actually really liked it. It's a great place to spend a few days and such an overlooked vacation destination.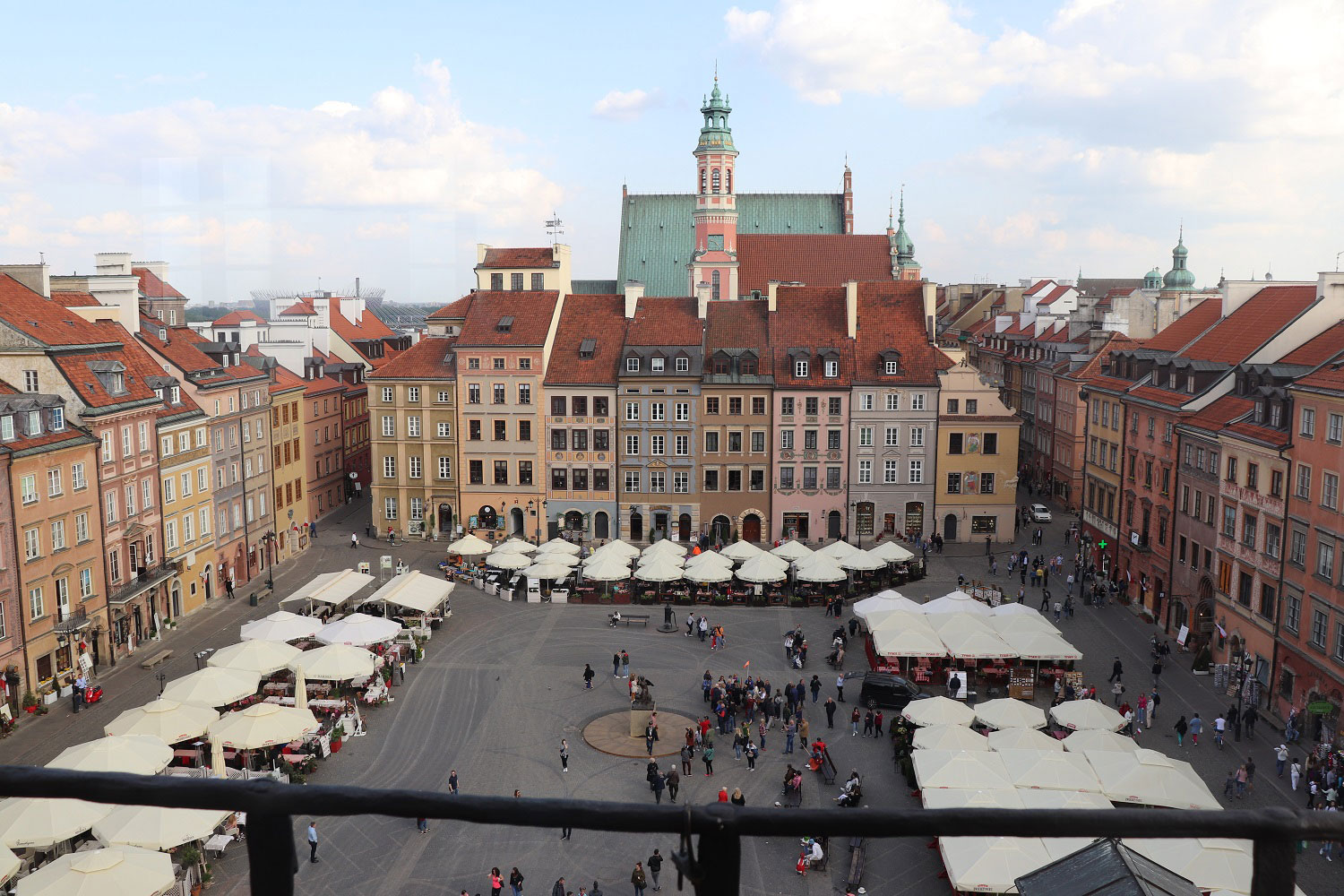 A little bit of history: Warsaw is relatively new, with continuous settlement estimated since medieval times. However it became more important towards the end of the medieval ages. It became the capital of Poland in 1596 due to its central location. Like much of Poland, Warsaw's golden era was … Continue reading
Posted on Thursday, July 18, 2019 in Destinations
Tags: europe, poland, warsaw