Tag: scotland
35+ Things to Do in Edinburgh
Edinburgh is an absolutely beautiful city and one of my favourites. It's steeped in history and has amazing architecture, history, and culture. There are lots of things to do in Scotland's capital, and here is a list of 35+ of them.
Places to See
Go up to Calton Hill. Calton Hill was established in the romantic era when faux ruins were in style. It has some interesting pieces but also boasts wonderful views of the city.
Visit the Palace of Holyroodhouse. Holyrood Palace is the Queen's home in Edinburgh, and it was also Mary Queen of Scot's home. Her friend
…
Continue reading
Posted on Thursday, October 3, 2019 in Destinations
Tags: edinburgh, europe, scotland
Highlight: Stirling Castle
Stirling Castle is arguably one of the most important places in Scotland. It's an easy day trip from Edinburgh and is a must-see for anyone interested in Scottish history and castles, as it is a very complete castle with very recognisable residents.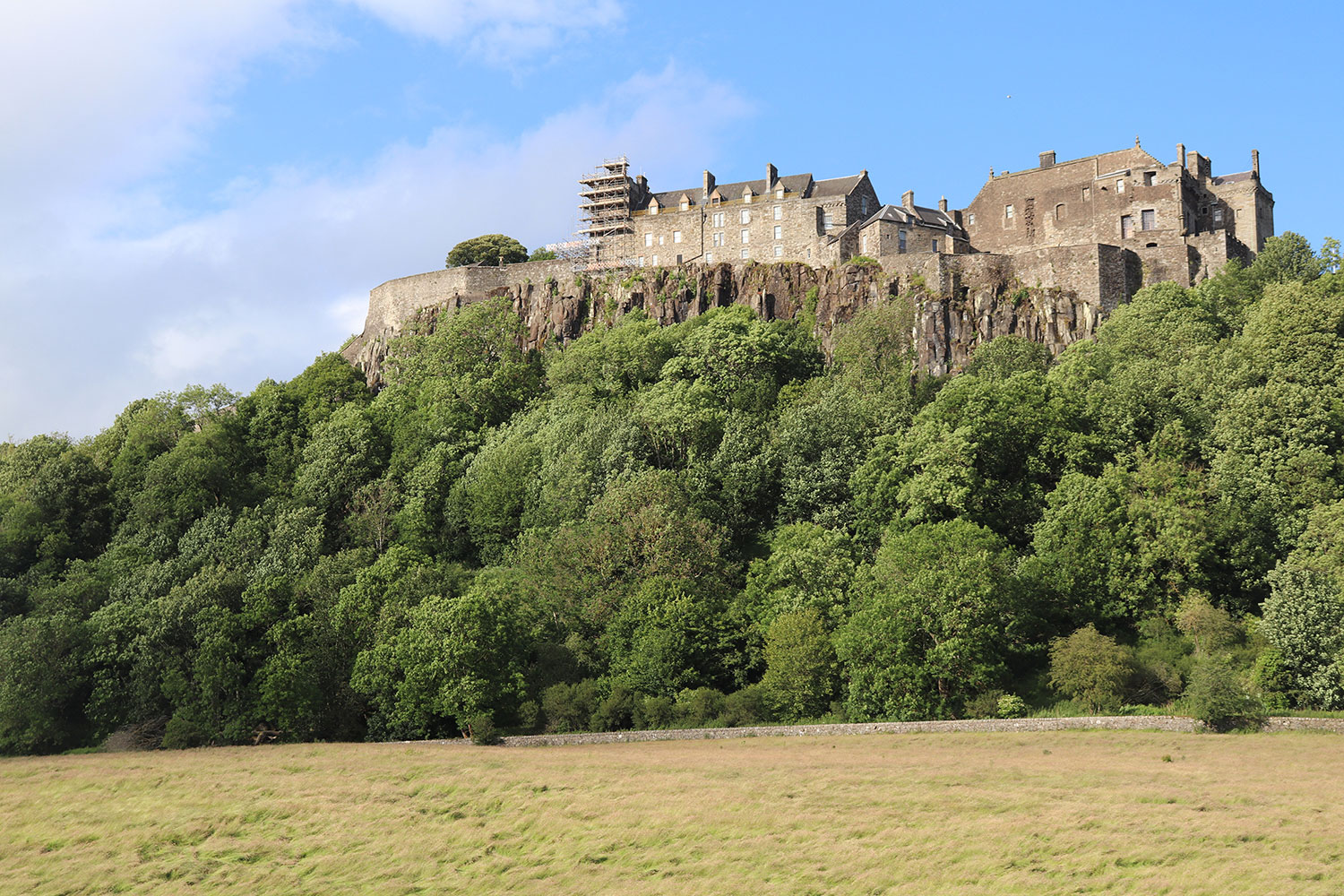 A little history: Stirling Castle is known as the dividing point between the Scottish Highlands and the rest of Scotland, but it also has incredible historical significance. The castle dates back to the 1100s and flip-flopped in ownership between the Scots and English (as that area often does in history). However, the oldest remaining part of castle – … Continue reading
Posted on Thursday, September 26, 2019 in Destinations
Tags: europe, scotland, stirling
Harry Potter's Edinburgh
Edinburgh is a great city, and I've written about it a few times. But if it's not a great enough city as it is, it's also a great place for Harry Potter fans to visit as it's steeped in Harry Potter history. J.K. Rowling moved to Edinburgh to be near her sister, and the welfare-dependent single mother wrote her first Harry Potter novels in this magical city. It's easy to see where her inspiration came from.
There are a lot of walking tours to take but everything can easily be seen on your own, so I suggest saving some money … Continue reading
Posted on Monday, August 12, 2019 in Destinations
Tags: edinburgh, europe, harry potter, scotland