Tag: scotland
A Day Trip to Fife
Fife is often recommended as a place to visit in Scotland, so for my second trip, I thought it much appropriate to check out what is said to be one of Scotland's most beautiful gems. Though the peninsula is known historically for its coal and industry, the tourist perspective is its picturesque fishing villages with scattered ruins. After a visit to Stirling, we got a long evening to drive around the fantastic Kingdom of Fife.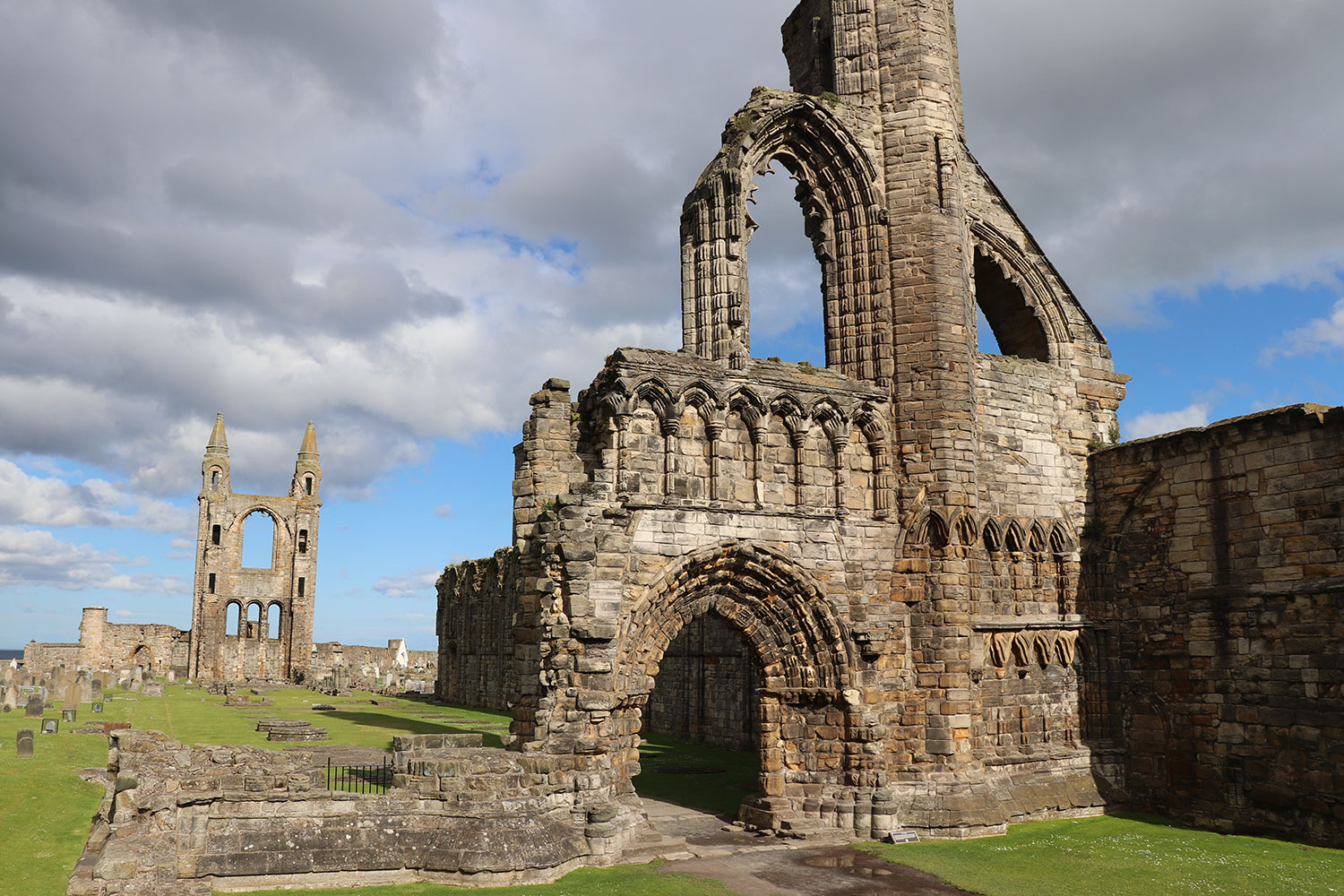 Fife has been a part of Scotland for over a millennium. Fife had thanes, which were like earl equivalents, and obviously a strong regional … Continue reading
Posted on Friday, May 28, 2021 in Destinations
Tags: europe, fife, scotland
The Scottish Highlands – Things to Do & Travel Guide
I've been to the Scottish highlands twice. The first time was that, a first-time visit. The second time, I brought my family so they could experience once of my favourite places in the world. The highlands are so big and I have much to explore still, but this is my experience with this magical place.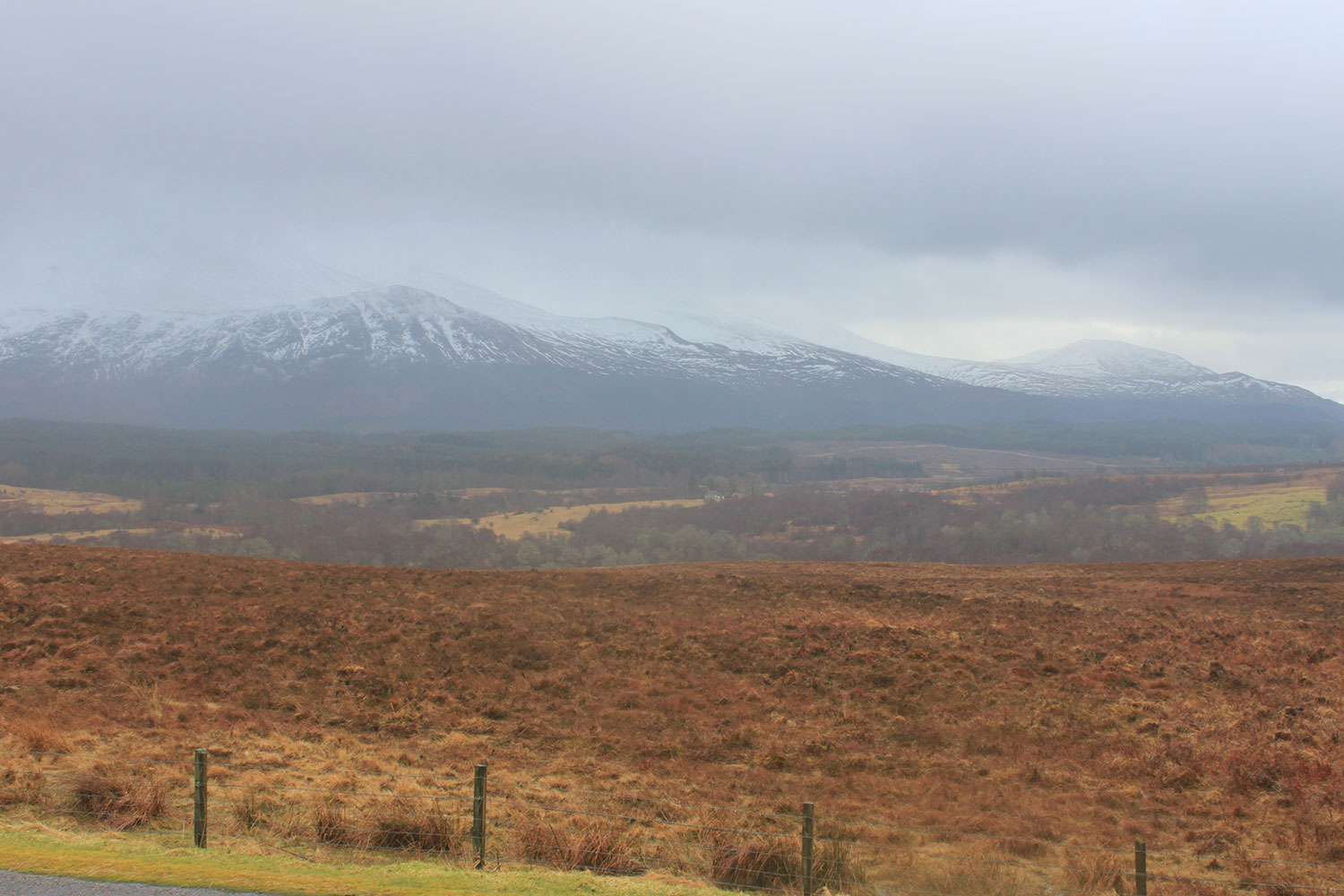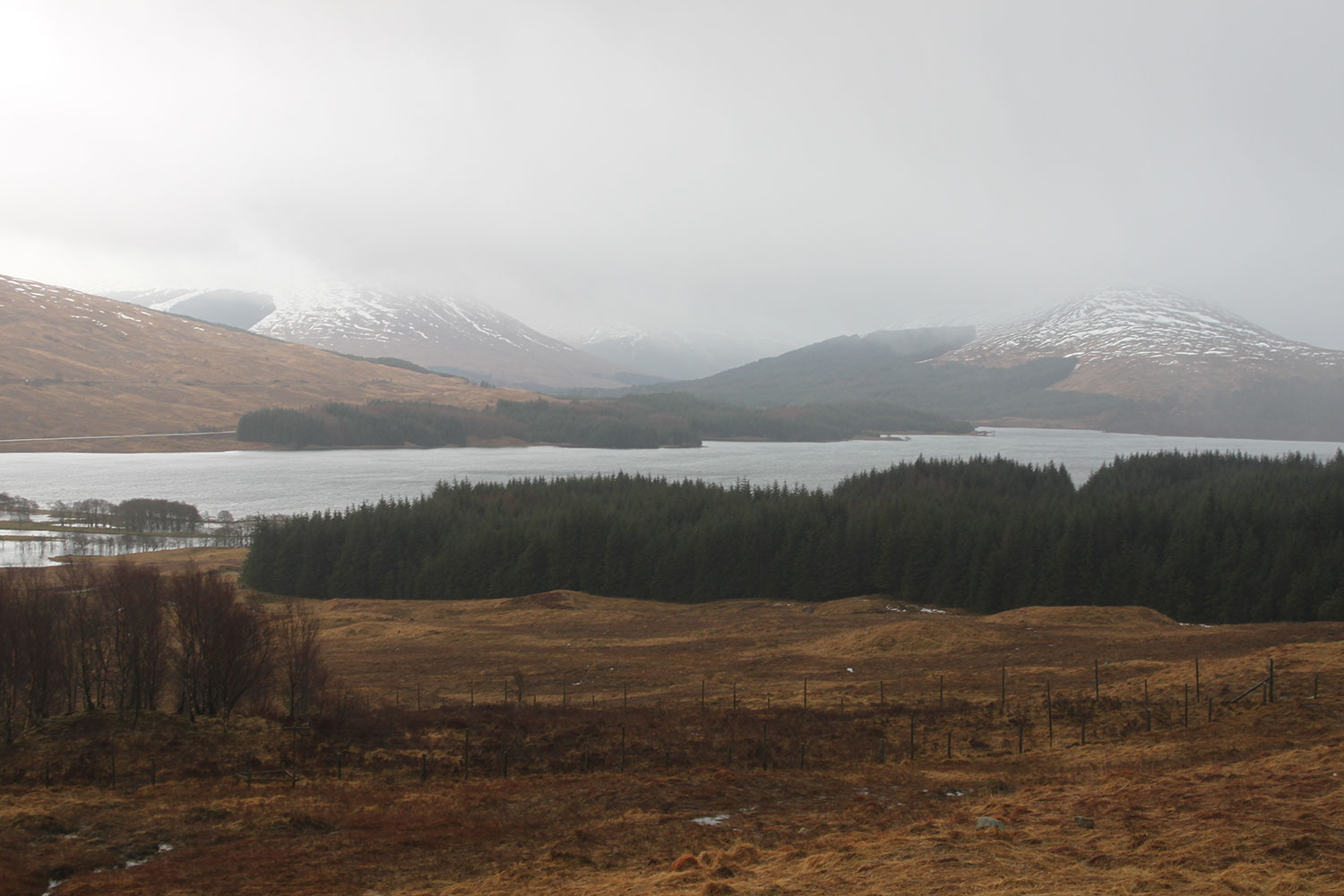 One of my favourite areas is the Trossachs National Park. This is where Loch Lomond, Scotland's largest loch by surface area, is located. The park is filled with high hills reflecting in the low lakes. It's extremely picturesque and the nature is so … Continue reading
Posted on Sunday, November 8, 2020 in Destinations
Tags: europe, glencoe, luss, scotland
33+ Things to Do in Edinburgh
Edinburgh is an absolutely beautiful city and one of my favourites. It's steeped in history and has amazing architecture, history, and culture. There are lots of things to do in Scotland's capital, and here is a list of 33+ of them.
Quick View:


Calton Hill
Palace of Holyroodhouse
St. Giles' Cathedral
Princes Street Gardens
Greyfriars Kirkyard
Greyfriars Bobby's
Scott Monument
Balmoral Hotel
Charlotte Square
Dean's Village
John Knox House
Edinburgh Castle
National Museum of Scotland
Camera Obscura
Real Mary King's Close
Scottish National Gallery
Scottish National Portrait Gallery
Museum of Edinburgh
People's Story Museum
Museum of Childhood
Writers' Museum
…
Continue reading
Posted on Thursday, October 3, 2019 in Destinations
Tags: edinburgh, europe, scotland