Tag: edinburgh
35+ Things to Do in Edinburgh
Edinburgh is an absolutely beautiful city and one of my favourites. It's steeped in history and has amazing architecture, history, and culture. There are lots of things to do in Scotland's capital, and here is a list of 35+ of them.
Places to See
Go up to Calton Hill. Calton Hill was established in the romantic era when faux ruins were in style. It has some interesting pieces but also boasts wonderful views of the city.
Visit the Palace of Holyroodhouse. Holyrood Palace is the Queen's home in Edinburgh, and it was also Mary Queen of Scot's home. Her friend
…
Continue reading
Posted on Thursday, October 3, 2019 in Destinations
Tags: edinburgh, europe, scotland
Harry Potter's Edinburgh
Edinburgh is a great city, and I've written about it a few times. But if it's not a great enough city as it is, it's also a great place for Harry Potter fans to visit as it's steeped in Harry Potter history. J.K. Rowling moved to Edinburgh to be near her sister, and the welfare-dependent single mother wrote her first Harry Potter novels in this magical city. It's easy to see where her inspiration came from.
There are a lot of walking tours to take but everything can easily be seen on your own, so I suggest saving some money … Continue reading
Posted on Monday, August 12, 2019 in Destinations
Tags: edinburgh, europe, harry potter, scotland
Edinburgh vs Dublin
A lot of people group Scottish and Irish together because they have a similar history and culture. Their capital cities are popularly travelled together but even though they have a similar history, they are so different. So in a battle of the two cities, which is better?
The Architecture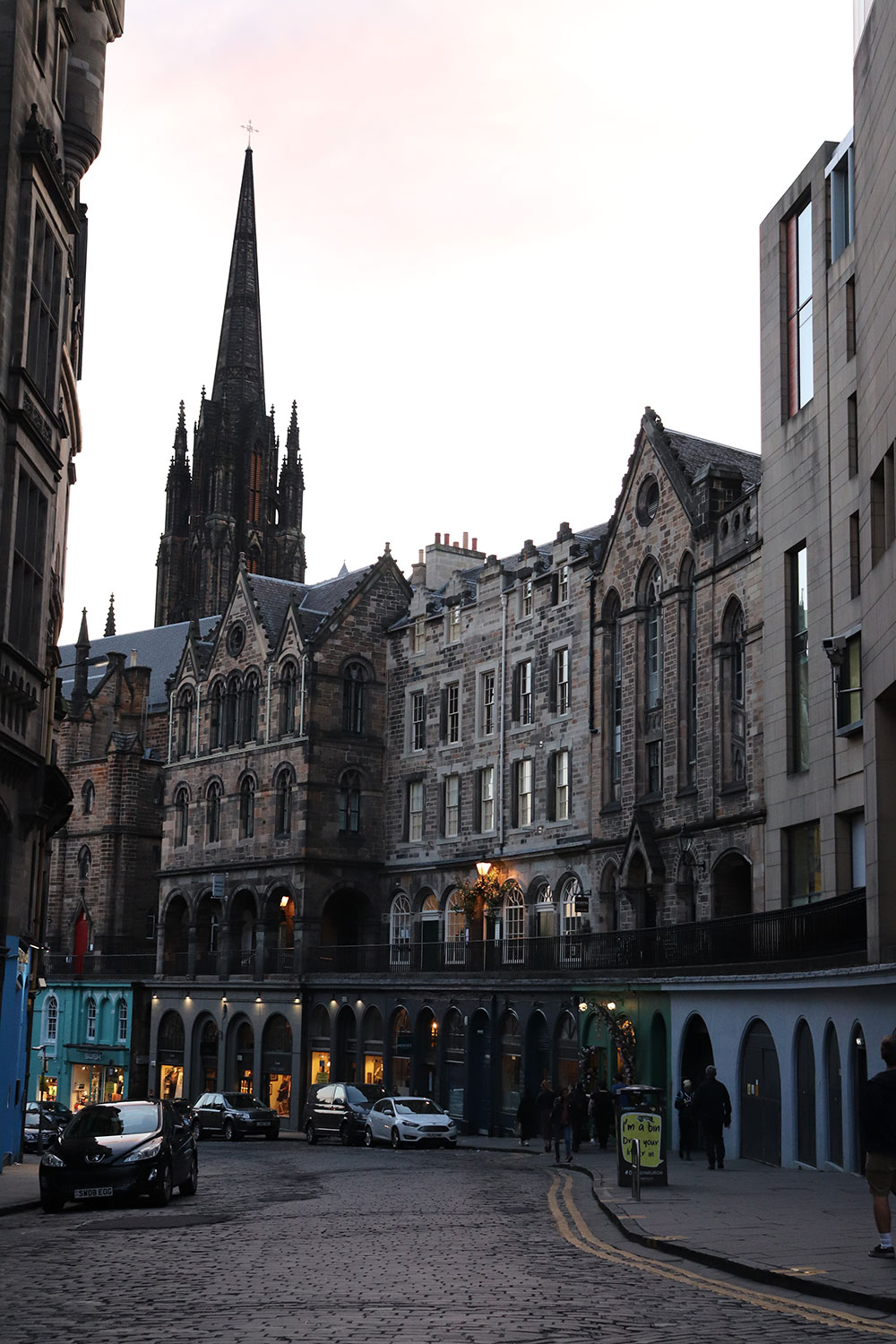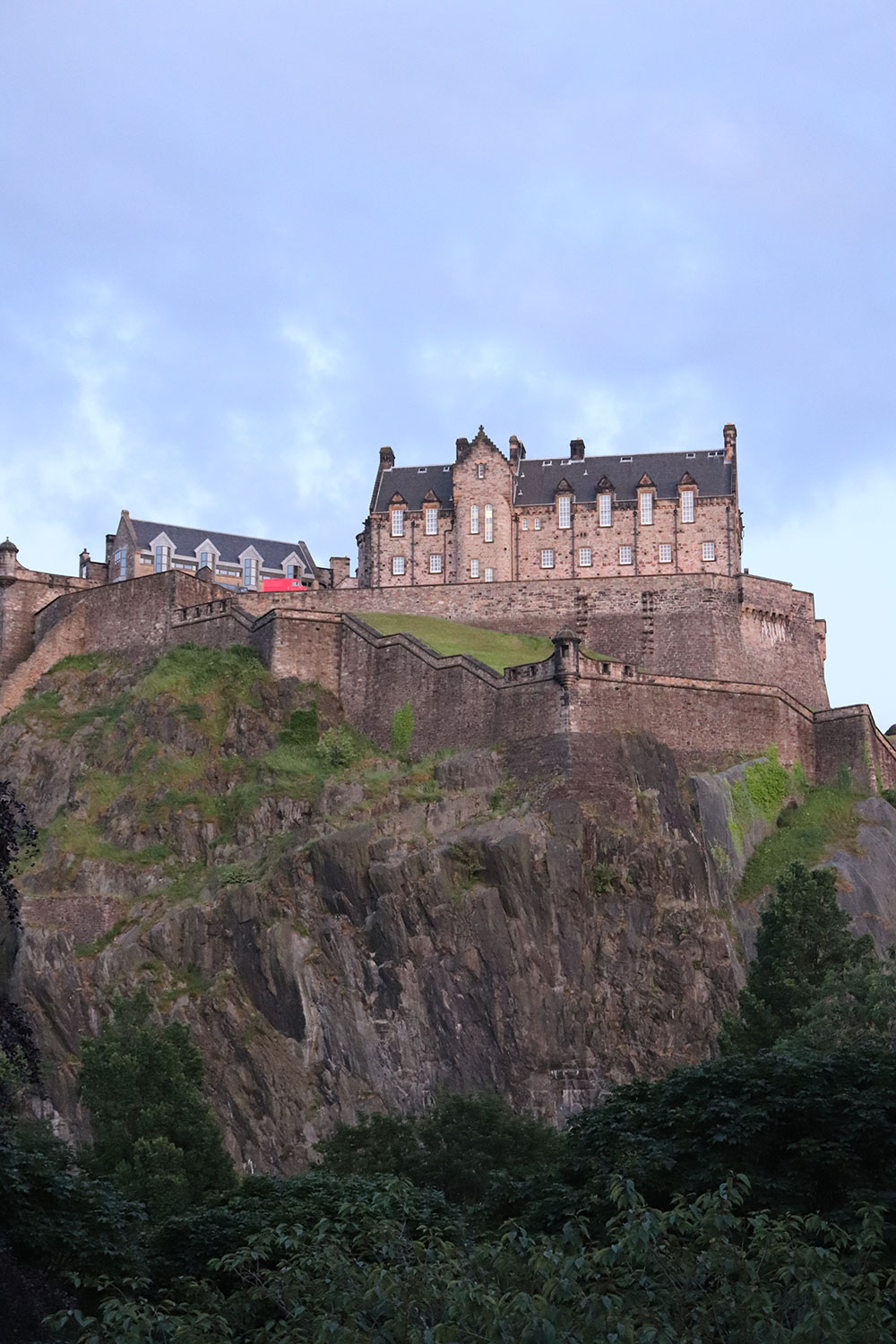 Probably one of the most different parts of these cities is the architecture. Both cities are comparable in size but Edinburgh has much more stone architecture that displays its natural colours, and the hillside environment in which Edinburgh is makes the buildings there seem very grand in scale. Of course the … Continue reading
Posted on Sunday, June 17, 2018 in Destinations
Tags: dublin, edinburgh, europe, ireland, scotland