Tag: edinburgh
33+ Things to Do in Edinburgh
Edinburgh is an absolutely beautiful city and one of my favourites. It's steeped in history and has amazing architecture, history, and culture. There are lots of things to do in Scotland's capital, and here is a list of 33+ of them.
Quick View:

Calton Hill
Palace of Holyroodhouse
St. Giles' Cathedral
Princes Street Gardens
Greyfriars Kirkyard
Greyfriars Bobby's
Scott Monument
Balmoral Hotel
Charlotte Square
Dean's Village
John Knox House
Edinburgh Castle
National Museum of Scotland
Camera Obscura
Real Mary King's Close
Scottish National Gallery
Scottish National Portrait Gallery
Museum of Edinburgh
People's Story Museum
Museum of Childhood
Writers' Museum
Scotch
…
Continue reading
Posted on Thursday, October 3, 2019 in Destinations
Tags: edinburgh, europe, scotland
Harry Potter's Edinburgh: 6 Sites to Visit
Edinburgh is a great city, and I've written about it a few times. But if it's not a great enough city as it is, it's also a great place for Harry Potter fans to visit as it's steeped in Harry Potter history. J.K. Rowling moved to Edinburgh to be near her sister, and the welfare-dependent single mother wrote her first Harry Potter novels in this magical city. It's easy to see where her inspiration came from.
There are a lot of walking tours to take but everything can easily be seen on your own, so I suggest saving some money … Continue reading
Posted on Monday, August 12, 2019 in Destinations
Tags: edinburgh, europe, harry potter, scotland
Exploring the Breathtaking City of Edinburgh – Things to Do & Travel Guide
Of all the places I've been, Edinburgh, Scotland is one of those cities that makes me relapse into love every time I hear of it. Filled with history, architecture, and never-ending activities, Edinburgh is an absolutely wonderful city that I feel is underrated in that relatively not many people visit it.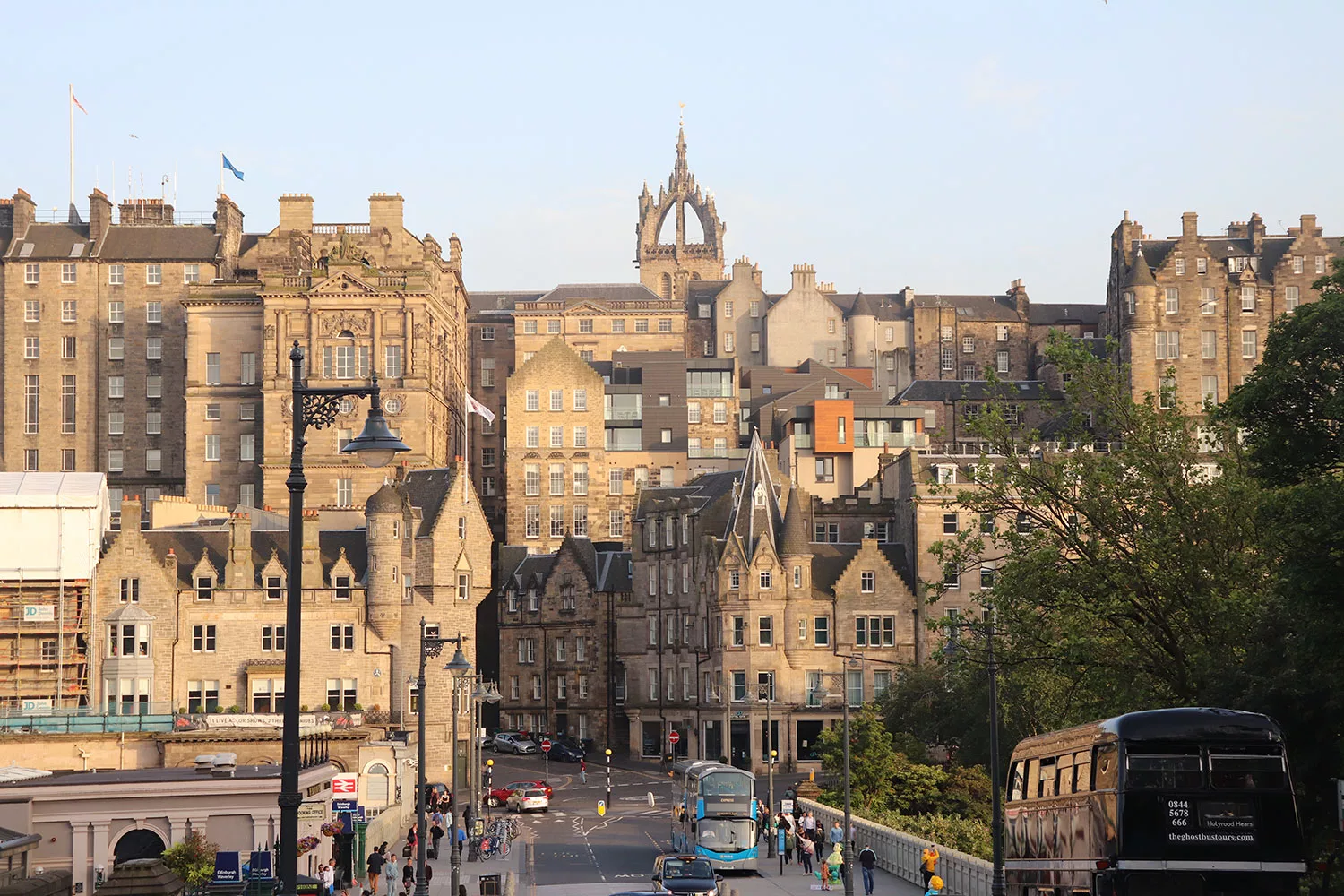 Some of Edinburgh's History
The history of modern Edinburgh goes back over 1,000 years, and you may have heard that the castle itself is perched atop volcanic rock. It's easy to see how this position would've been advantageous for safety and warfare. The castle was built around 1100 AD …
Continue reading
Posted on Friday, June 1, 2018 in Destinations
Tags: edinburgh, scotland