Tag: japan
Tokyo – Things to Do & Travel Guide
Tokyo is debatably one of the most popular cities for tourists and locals alike. It's also one of the most coveted. With a soul that never sleeps, it's not hard to see why it would climb several peoples' lists. I was excited about visiting Tokyo but I didn't think I would like it as much as I did. It's probably my favourite place in Japan.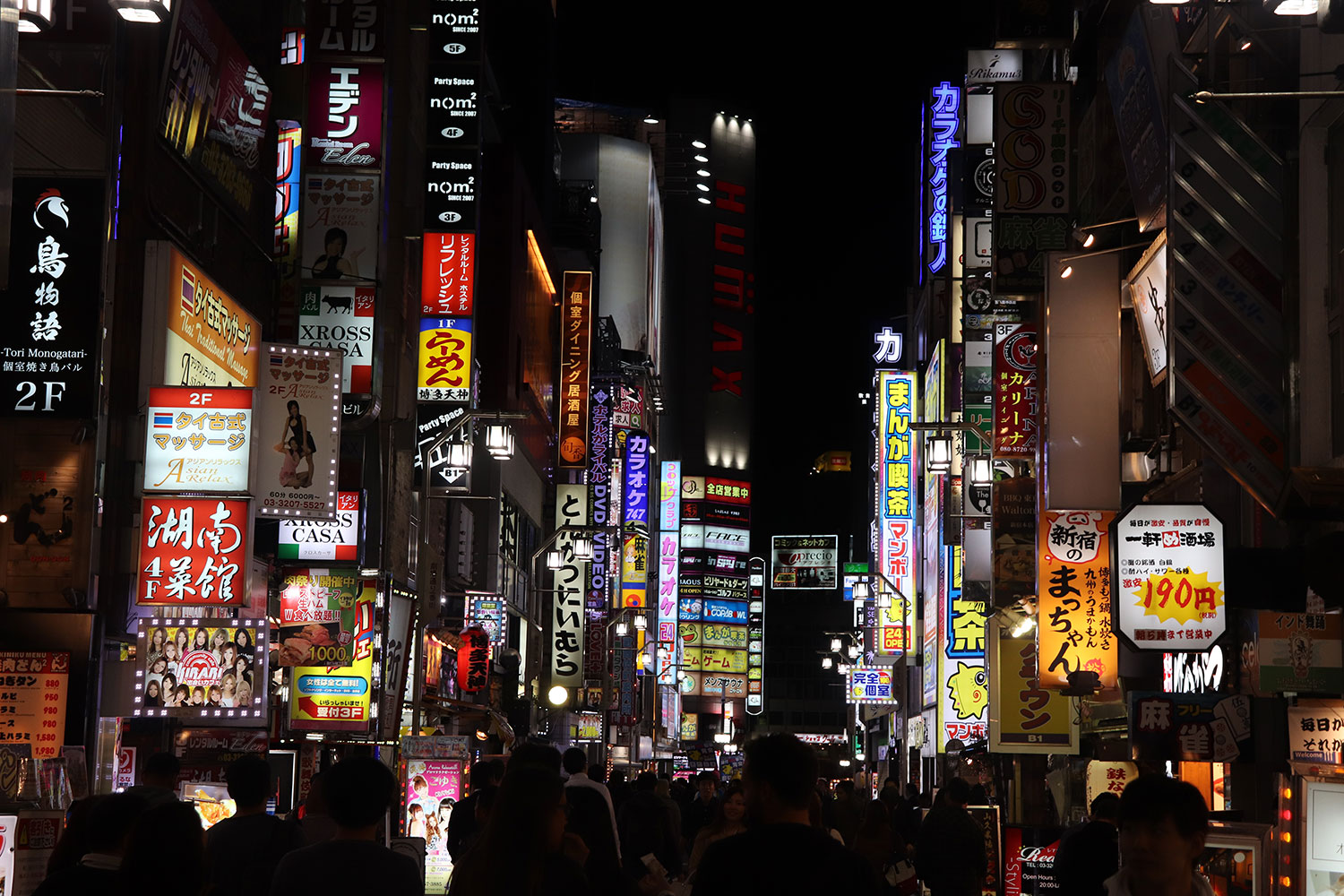 A little bit of history: Tokyo actually doesn't have much ancient history, like say its predecessor Kyoto does. Tokyo, formerly called Edo, was fortified in the 1100s and Edo Castle was built circa 1457 (at … Continue reading
Posted on Sunday, August 2, 2020 in Destinations
Tags: asia, japan, tokyo
Kyoto – Things to Do & Travel Guide
Kyoto used to be the capital of Japan and now it's one of the country's largest and most visited cities. Since it wasn't destroyed during WWII, it still retains a lot of its historic Japanese character, which draws people in from around the world. It's a great city to visit in Japan and it is huge, with a tonne of things to see and do.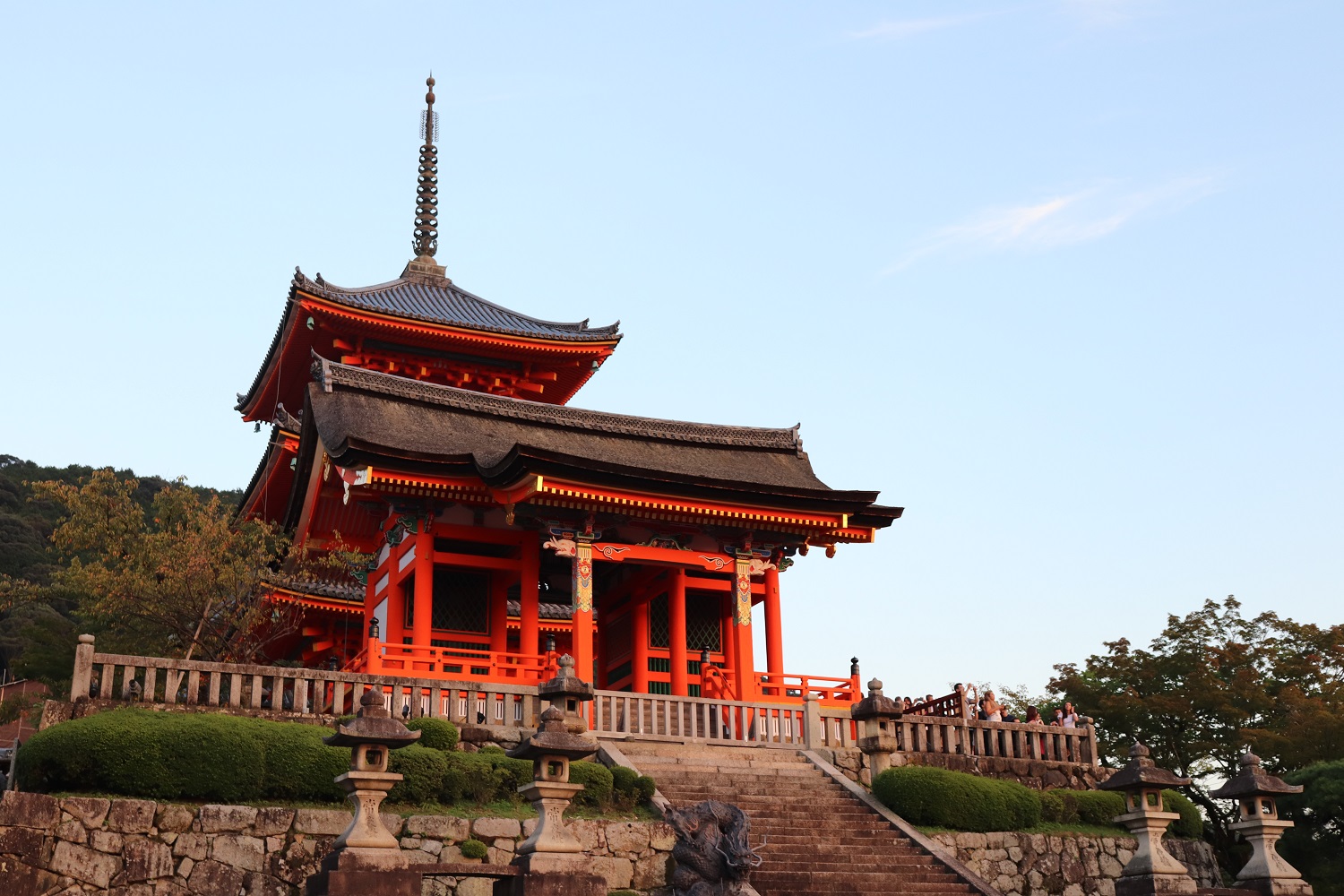 A little about Kyoto: Even though Tokyo is now the capital of Japan, it's only been that way since 1868. For over a thousand years before, it was Kyoto, starting in 794. Kyoto's history goes … Continue reading
Posted on Sunday, June 9, 2019 in Destinations
Tags: asia, japan, kyoto
Osaka – Things to Do & Travel Guide
Osaka is one of Japan's largest cities and is a less popular tourist destination (though it does see its fair share). However, it is very near Kyoto and also has an international airport, so it's a good place to fly to for visiting central/southern Japan. It's actually the gastronomical capital of Japan so since my brother's a foodie, we decided to spend a day in Osaka and subsequently went almost every night for dinner.
Unfortunately, this Highlight post is a bit different from the others. My big mistake with Osaka was thinking I could see what I wanted in one … Continue reading
Posted on Wednesday, May 8, 2019 in Destinations
Tags: asia, japan, osaka