Tag: kyoto
Highlight: Kyoto – Things to Do & Travel Guide
Kyoto used to be the capital of Japan and now it's one of the country's largest and most visited cities. Since it wasn't destroyed during WWII, it still retains a lot of its historic Japanese character, which draws people in from around the world. It's a great city to visit in Japan and it is huge, with a tonne of things to see and do.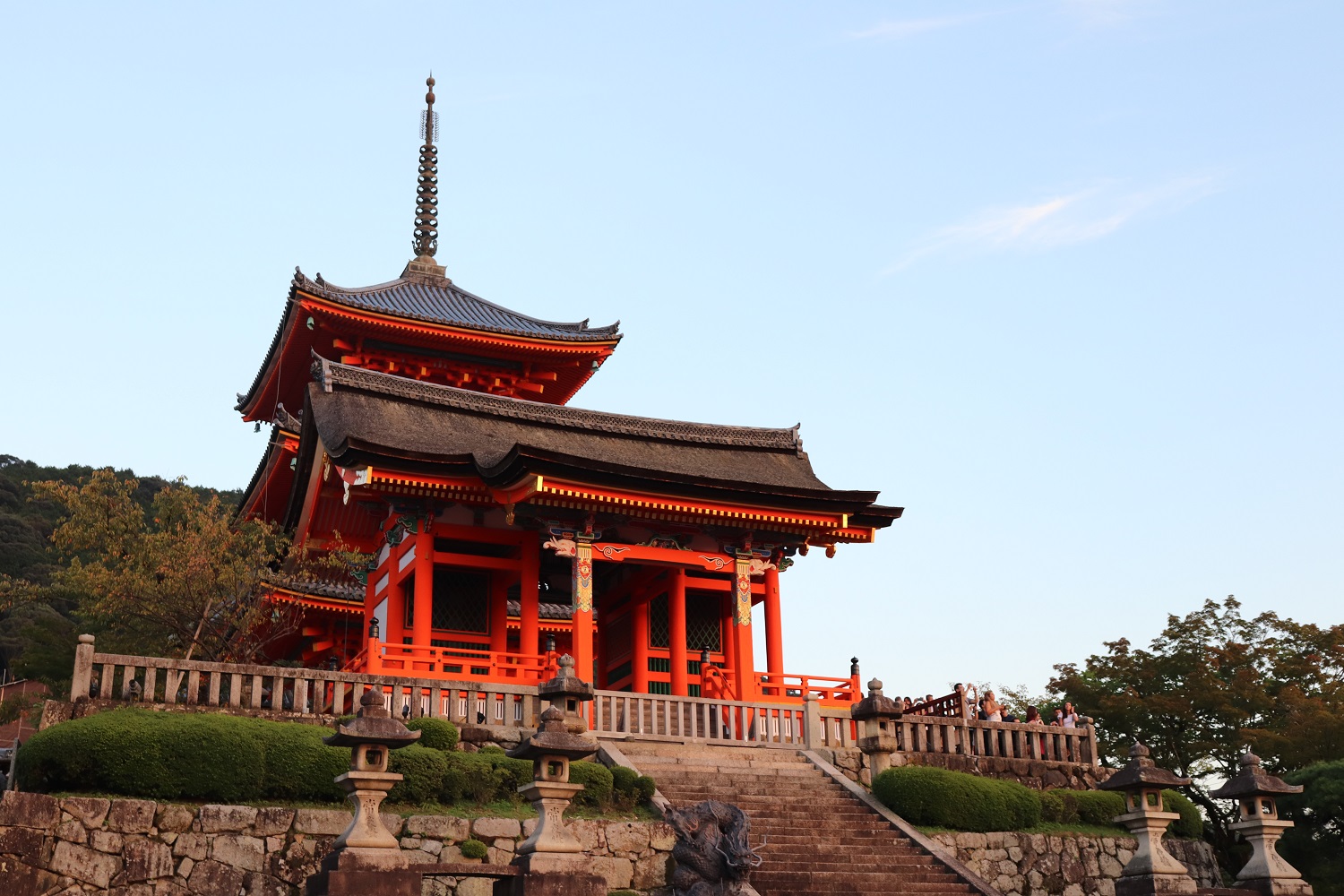 A little about Kyoto: Even though Tokyo is now the capital of Japan, it's only been that way since 1868. For over a thousand years before, it was Kyoto, starting in 794. Kyoto's history goes … Continue reading
Posted on Sunday, June 9, 2019 in Destinations
Tags: asia, japan, kyoto
51+ Things to Do in Kyoto
Kyoto is famous for being one of the older, more traditional cities of Japan that survived the war, and real talk: there is so much to see in Kyoto. It was actually quite overwhelming to be there, to love everything we saw, and to want to see more when there was so much! However, good planning and narrowing down what you want to see can be a big help in curating your trip.
Here are 51+ things to do in Kyoto to get the most out of your time in Japan's ancient capital.
Places to See
…
Continue reading
Posted on Sunday, February 3, 2019 in Destinations
Tags: asia, japan, kyoto