Tag: bunny island
Okunoshima (Bunny Island) in Japan: The Cutest Place on Earth!
Have you ever seen those videos on YouTube of people being covered in rabbits? Most likely, they're on the island of Okunoshima, nicknamed Bunny Island. Since rabbits are one of my favourite animals, it was something I absolutely needed to do and it's one of the most unique and fun things to do in Japan (and the world).
Warning: Tonnes of cute bunny pics ahead!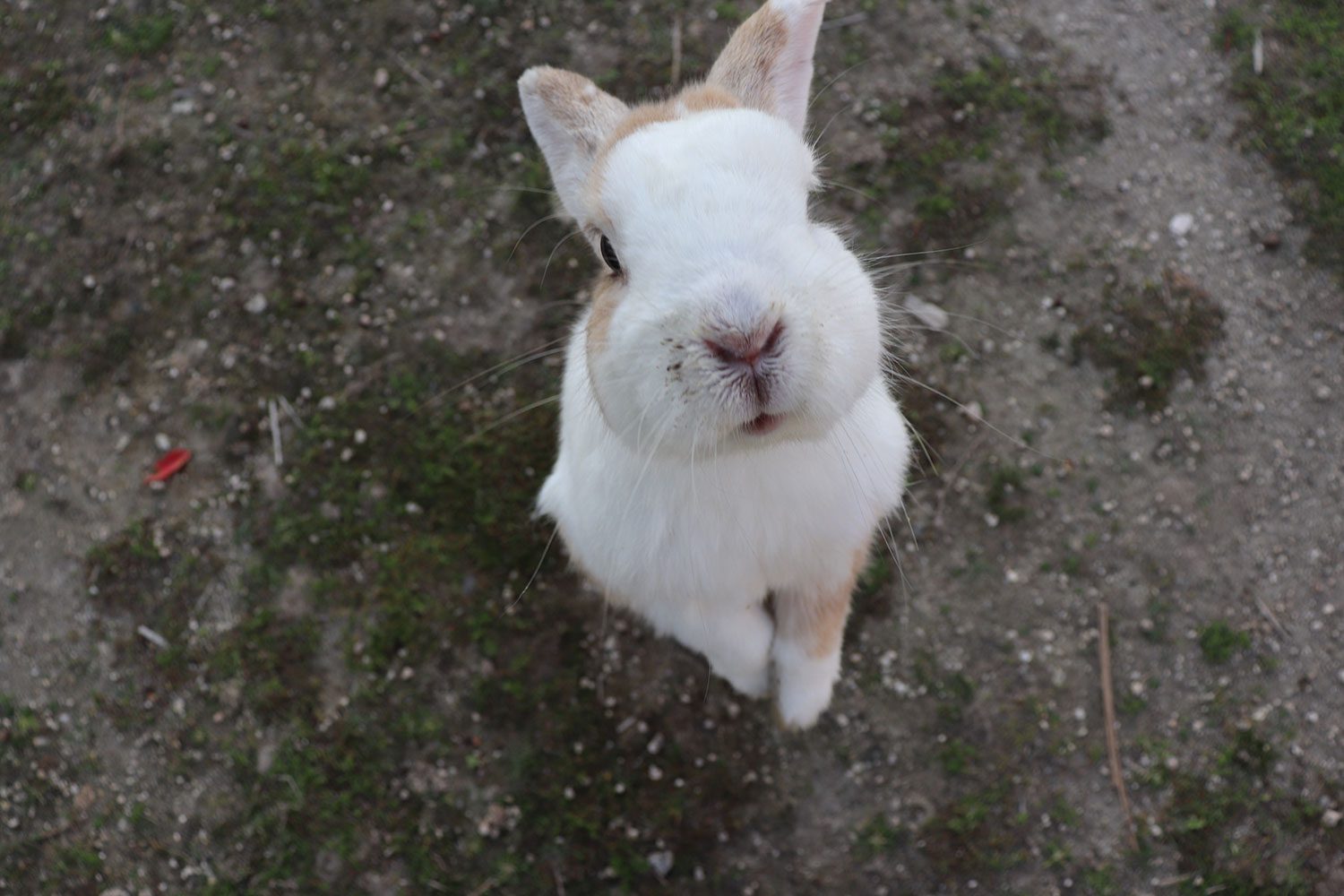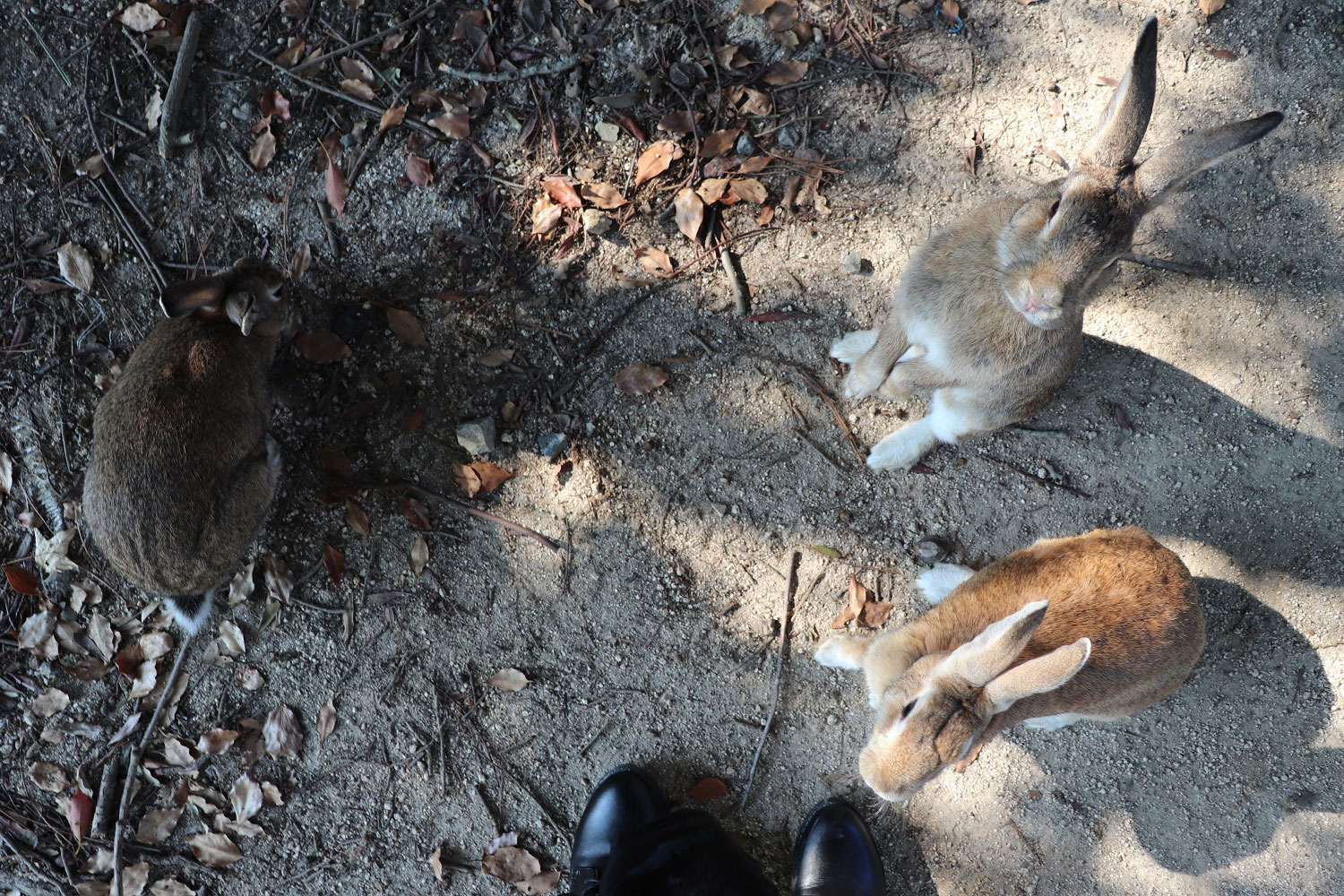 What's with the Bunnies on Bunny Island?
Okunoshima has a fascinating backstory. It was used in the 20s-40s as a chemical weapon base and was actually kept in secrecy so other countries wouldn't know of … Continue reading
Posted on Thursday, November 8, 2018 in Destinations
Tags: asia, bunny island, japan, okunoshima