Tag: tokyo
The Amazing City of Tokyo – Things to Do & Travel Guide
Tokyo is debatably one of the most popular cities for tourists and locals alike. It's also one of the most coveted. With a soul that never sleeps, it's not hard to see why it would climb several peoples' lists. I was excited about visiting Tokyo but I didn't think I would like it as much as I did. It's probably my favourite place in Japan.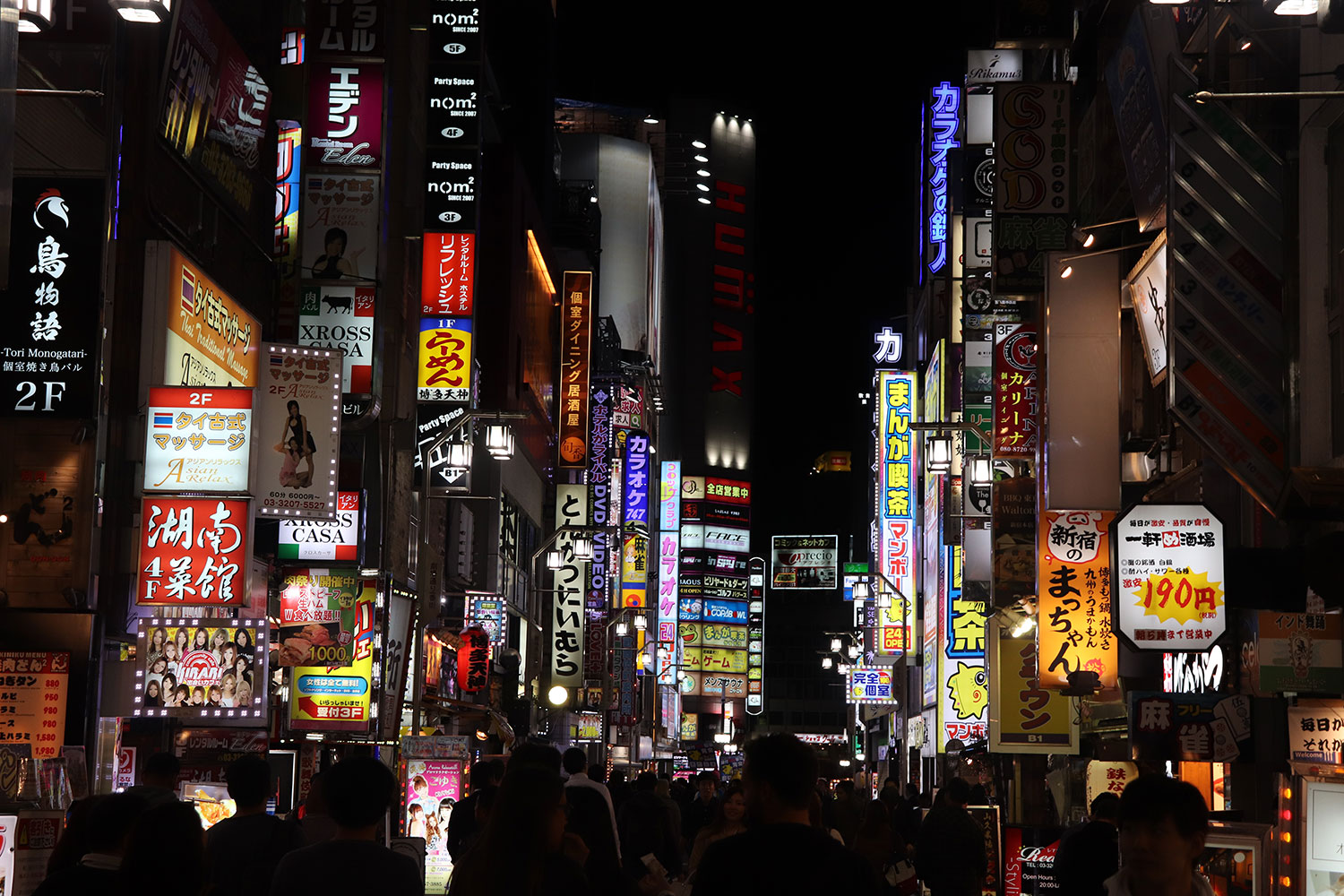 Tokyo's History
Tokyo actually doesn't have much ancient history, like say its predecessor Kyoto does. Tokyo, formerly called Edo, was fortified in the 1100s and Edo Castle was built circa 1457 (at the site of … Continue reading
Posted on Sunday, August 2, 2020 in Destinations
Tags: asia, japan, tokyo
Trying 4 Vegan Restaurants in Tokyo
Being a vegetarian abroad can be super difficult but with planning, it can be a lot easier. I actually didn't think being a vegetarian in Japan was super hard but I got to try a few vegan restaurants, which was incredibly fun and honestly, I had some of the best food.
Tip: I got these from lists on travel blogs, but unfortunately several of those restaurants I went to didn't even have vegetarian options. Walking a mile out of the way to get to a "vegetarian" restaurant to find out they don't have anything I can eat is a huge … Continue reading
Posted on Thursday, March 28, 2019 in Destinations
Tags: asia, japan, tokyo, vegan
The Ghibli Museum: What to Expect & How to Get Tickets
I grew up watching Studio Ghibli and even took a class in college that covered some Ghibli films. My friend studied abroad in Japan a while back and got tickets several months ahead for the Ghibli Museum, which introduced me to the museum and the fact that it's super exclusive (details at the end of this post). I went with my brother and a pair of friends to Mitaka and didn't know what to expect. So, here's a post to let you know what visiting the museum is really like.
(Just a note, photographs are not allowed inside the … Continue reading
Posted on Monday, February 18, 2019 in Destinations
Tags: asia, japan, tokyo